This is the product of my first approaches to the 3D world. I have wanted to learn for a long time and after having tried very little I decided to sit down and not get up until I had achieved something. I had some problems because I really understand almost nothing but as always when I want something I find a way to do it even if it was not the "correct" one. So I ended up in Photoshop because I couldn't solve my ignorance. There everything became easy and I was able to make this gif. My idea is to continue learning so a world of new possibilities opens up.
2500 x 1659 px, GIF (60.4 MB)
In another dimension I am, about to be born on a physical planet. I choose to go there myself and I know I will forget all this once I take my first breath. Here I am now, in full self-knowledge and intruding on what awaits me in that special world. Although I remember nothing there and I am trapped in a dense body, I will be here for when you need me, when you, who is me, need to wake up.
This work is available in Makersplace:
https://makersplace.com/barbarabezina/self-instruction-1-of-1-36959/
Some frames: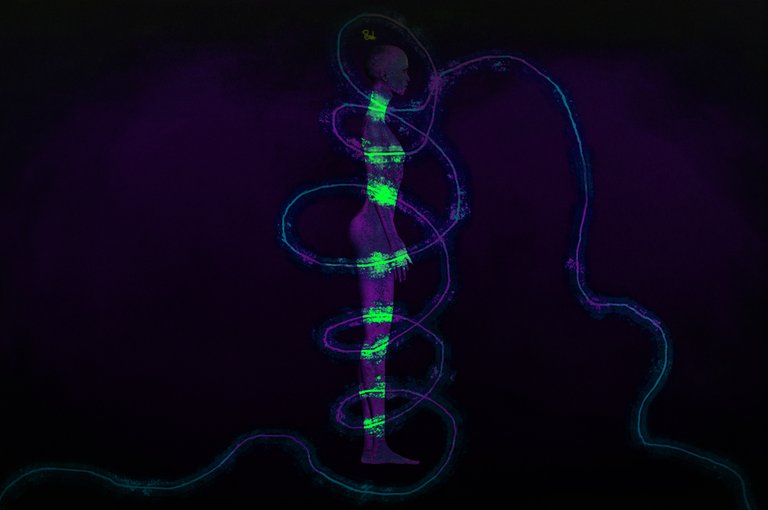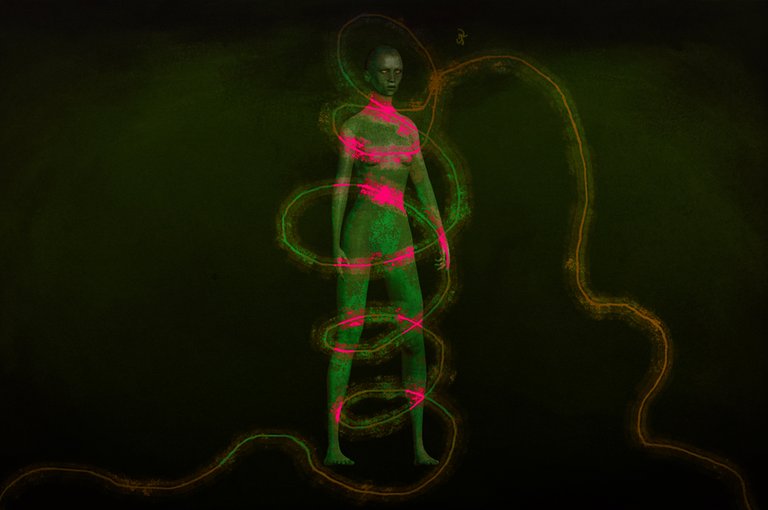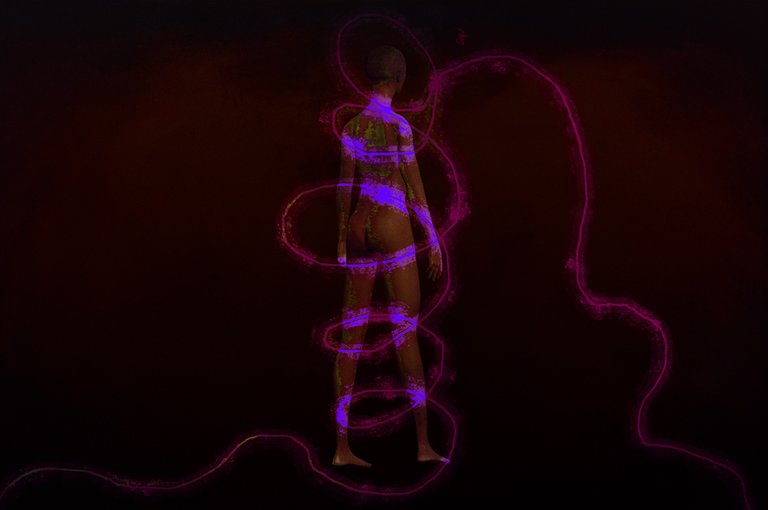 Cheers!
Bárbara Bezina ♥
canva / twitter / blog / makersplace / rarible / nftshowroom