El nacimiento de la muerte - The birth of death
I've decided to tokenize 3 copies of this work, which is part of a series of 20 called "The dream without time". It's a series in which I worked a lot and it's closely related to my concerns at that time.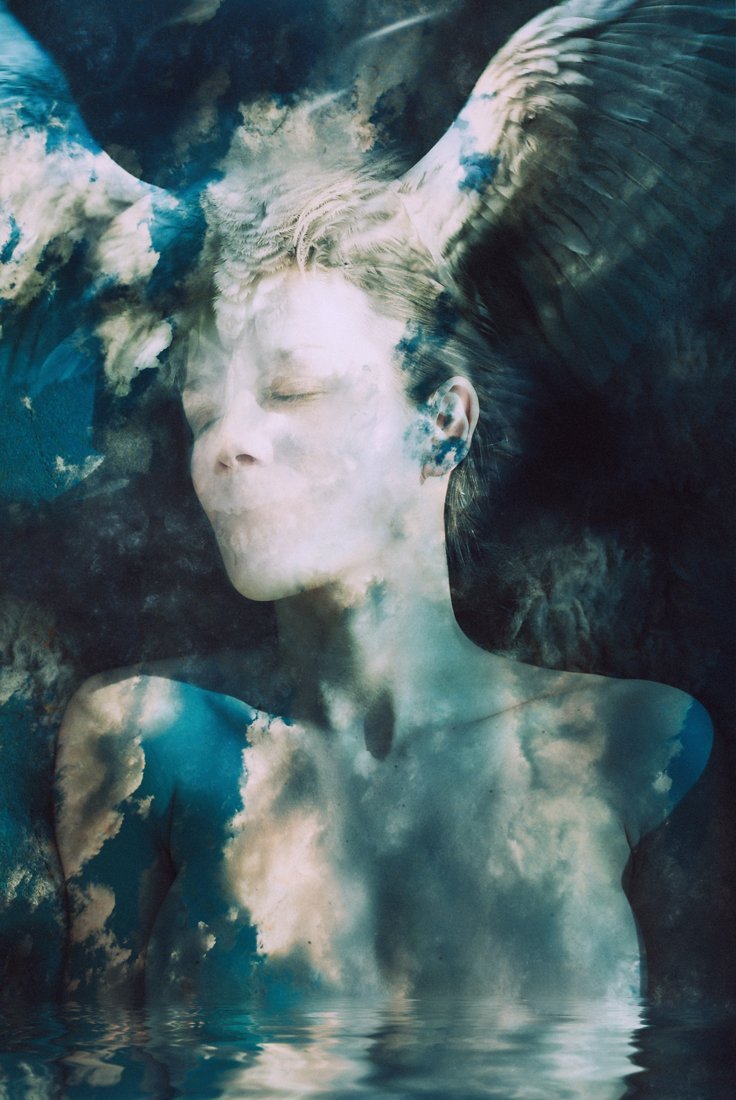 "The birth of death" is available in Makersplace.
Details: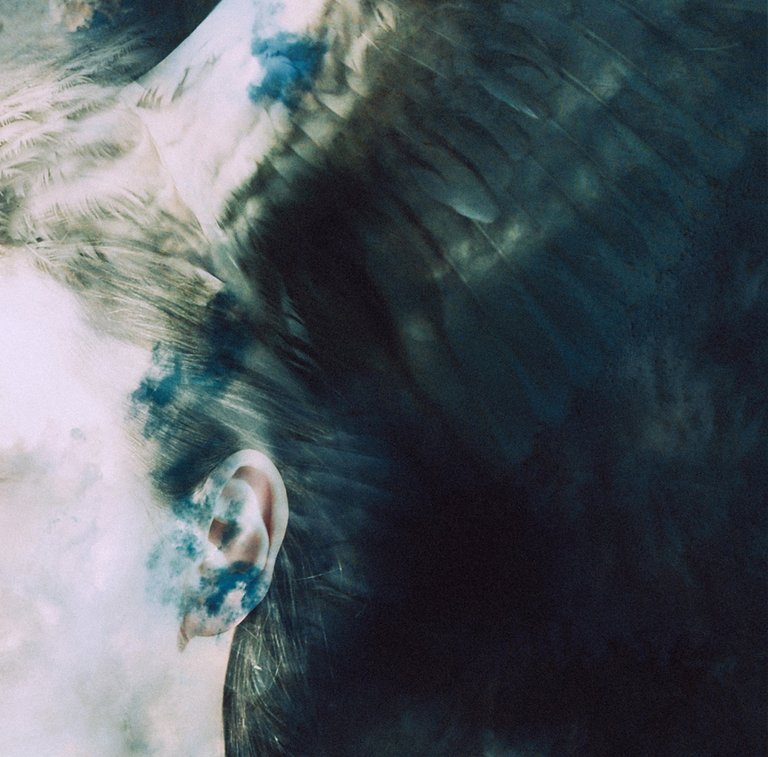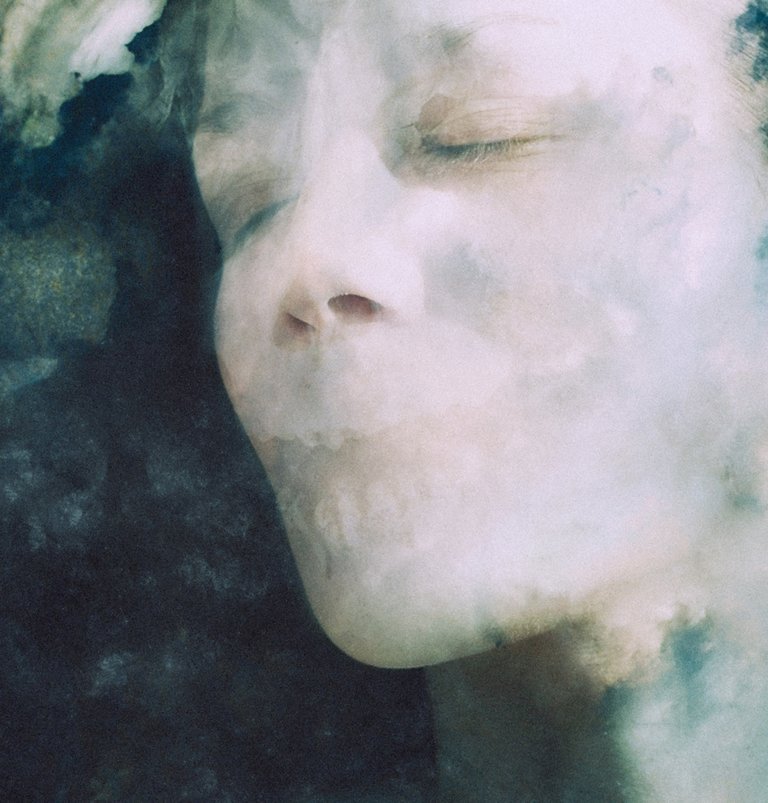 (My cats are quite restless and they don't leave me alone even for 5 minutes, they don't stop demanding attention haha that's why I can't be writing so I'll leave it here for today!)
Cheers!
Bárbara Bezina ✋
canva / twitter / blog / makersplace
---
---