This is the last work in which I used a plastic bag to make an engraving. It has been a more than satisfactory technique and the results have been incredible, much better than I imagined.
In this case I chose not to apply color and leave it in black and white.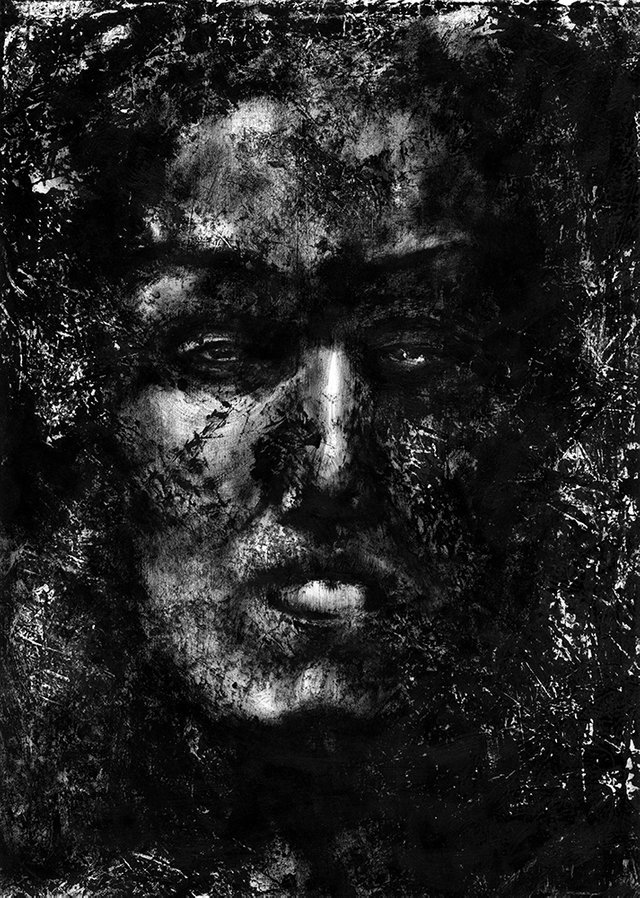 Monotype
Ink on paper
21x29cm
Details: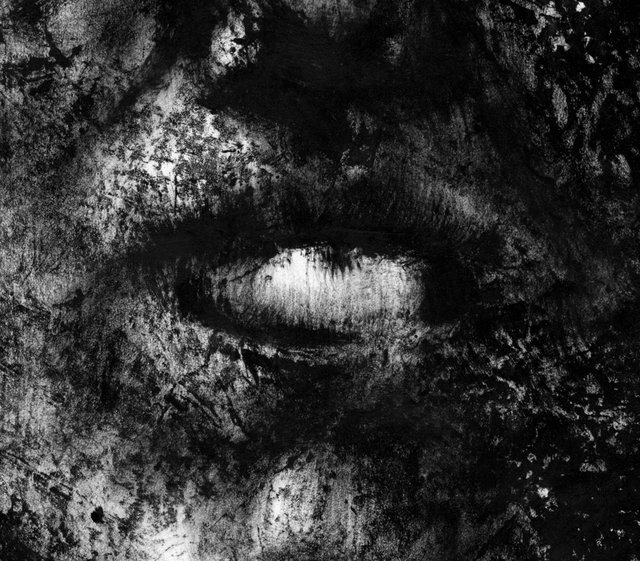 Here you can see perfectly how the wrinkles of the bag are engraved. Its beautiful!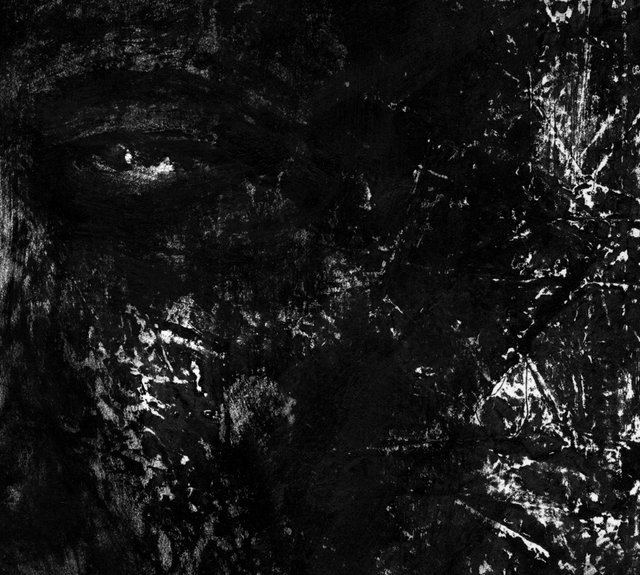 Bárbara Bezina ✋
canva / twitter / blog / makersplace