I think it's been way too long I have not shared some animated art with you, so here it is !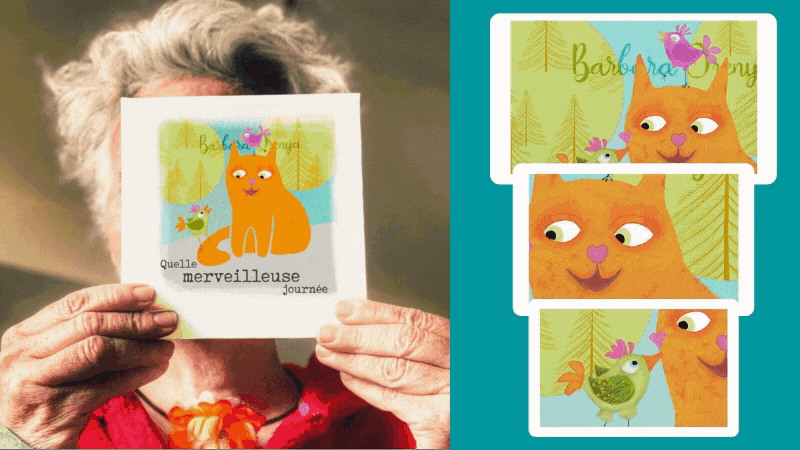 This special animation was firstly aimed for #caturday ( why the final image at the end) and I worked the whole day to have it on time for this day,
but after the day of drawing and animating, I was too flat tire to make it a blog so I decided to post it the next day...LoL
I believe that in life you shouldn't add obligations where there aren't any 😁
obviously no one was going to die if I hadn't posted yesterday, that's for sure,
besides no one was going even realizing that I had not posted, and it's perfect as well !
I love to be an un-essential element on earth for it to continue to turn, really ...
of course if I was not here, my world will be less bright in the absence of our fanciness 😄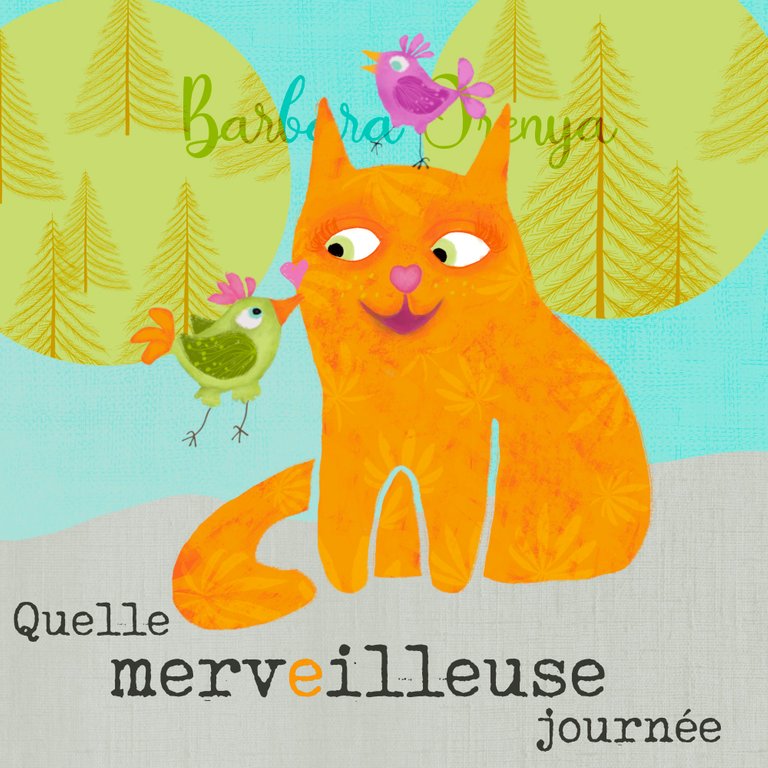 So I had a wonderful day making this illustration...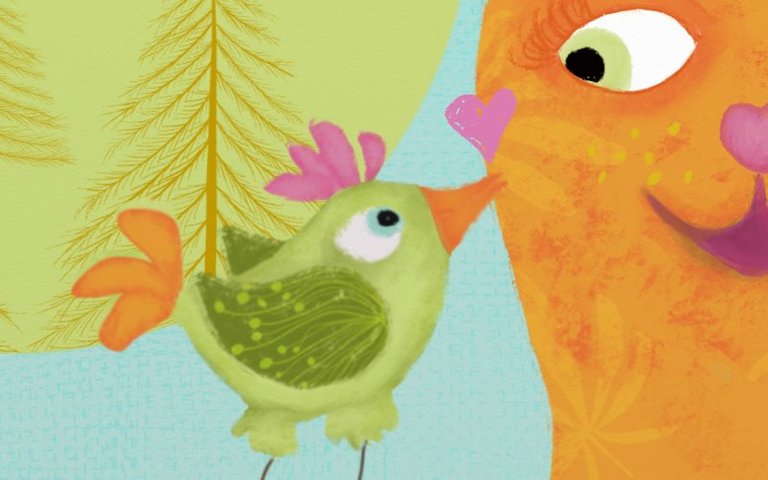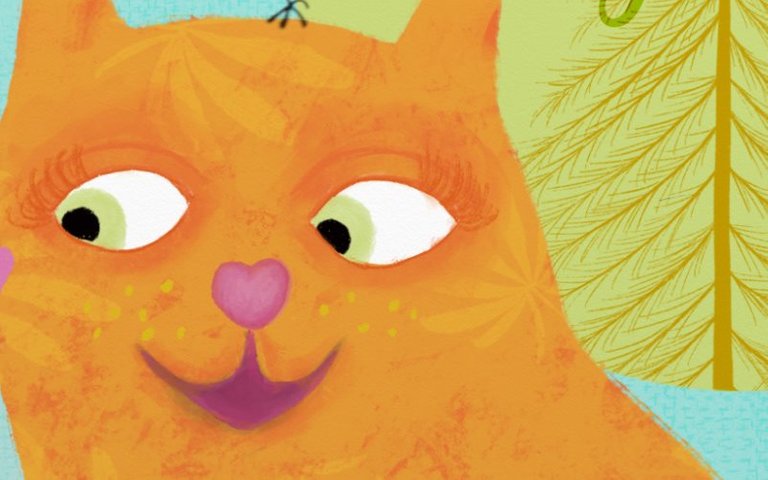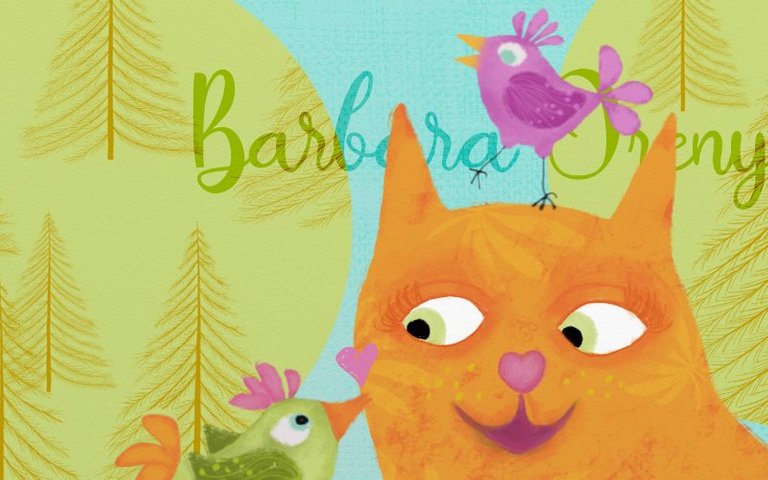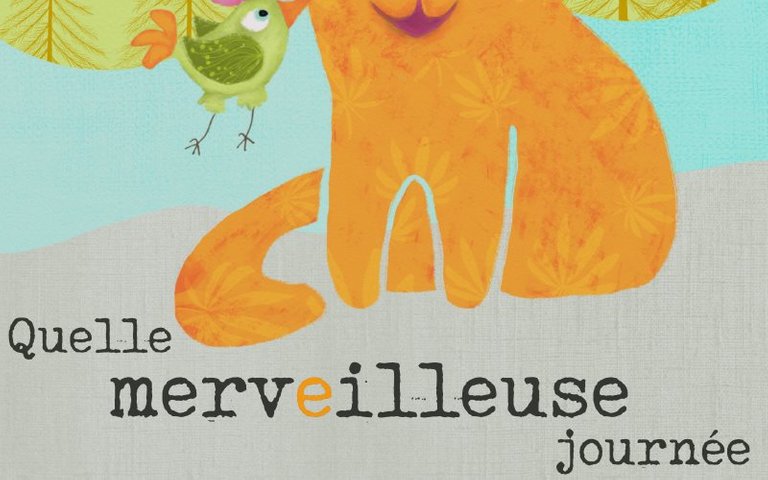 then to animate it....
these 3 characters really give me a big smile, I like how the green one is pecking some kisses while the other is trampolining on the sweet cat's head ...😄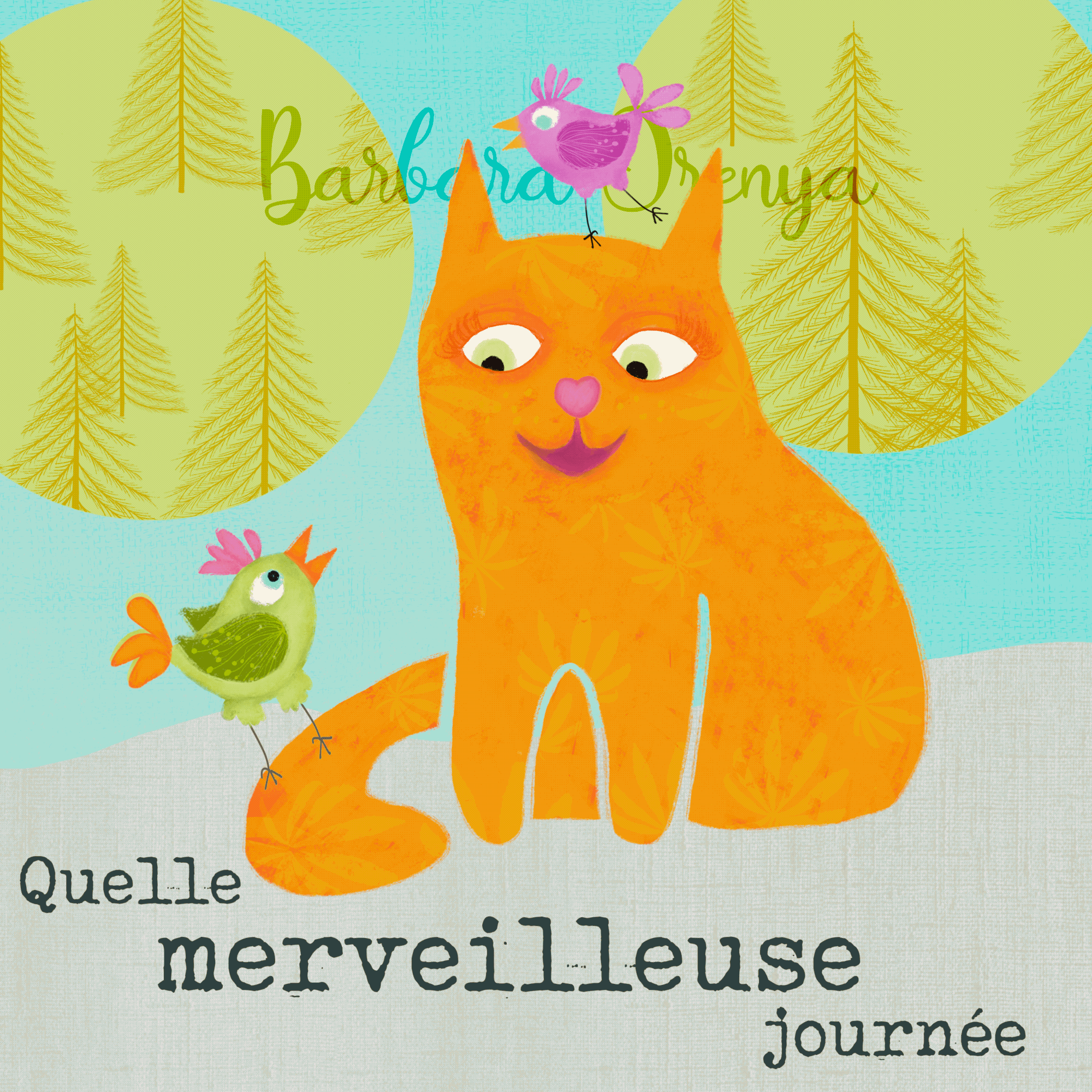 then to integrate it into a photograph that of course I would have hastened to animate also .... 🤭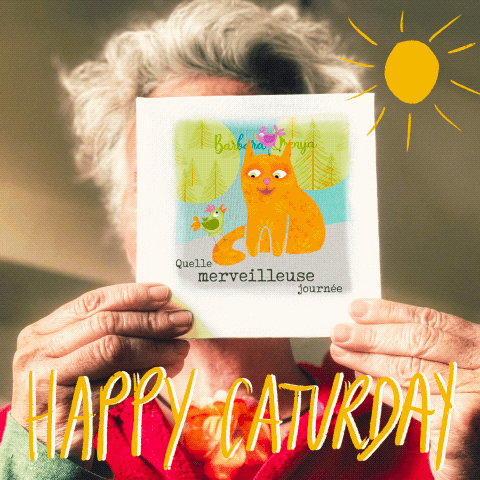 this is where unbridled creativity leads us, indeed ! 😄
we go to do a simple illustration, and we look up at the end of the day to realize that we have come a loooong way and that we had too much fun for anyone to think it's a serious job 😁
.... that's probably why artists bleed when having to put a price on their work....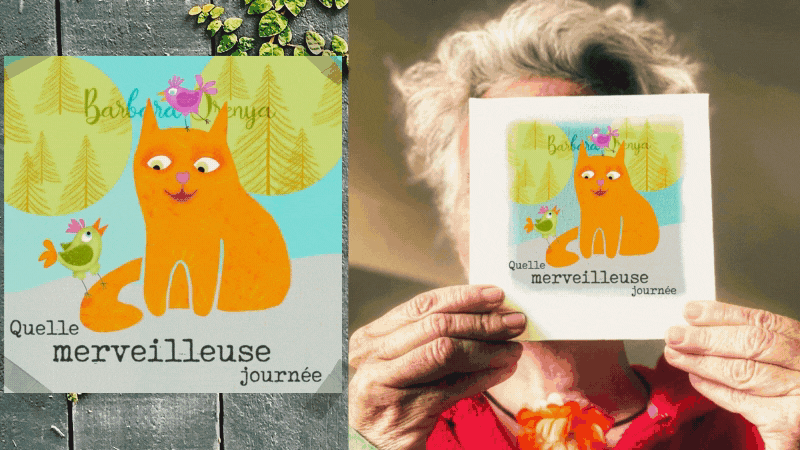 My previous posts
The Telegraph Tower in Alsace, France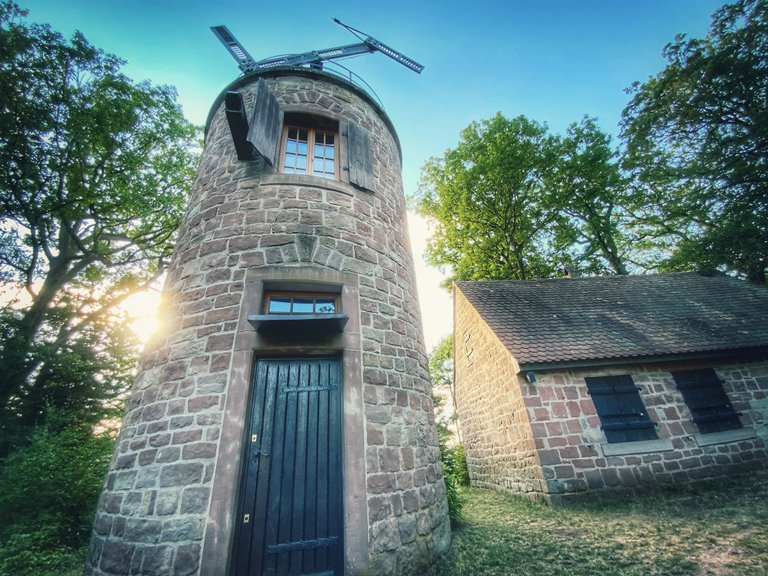 ---
#AlphabetHunt letter T- and who are the winners of the lucky draw for the #S week.. [ENG-FR]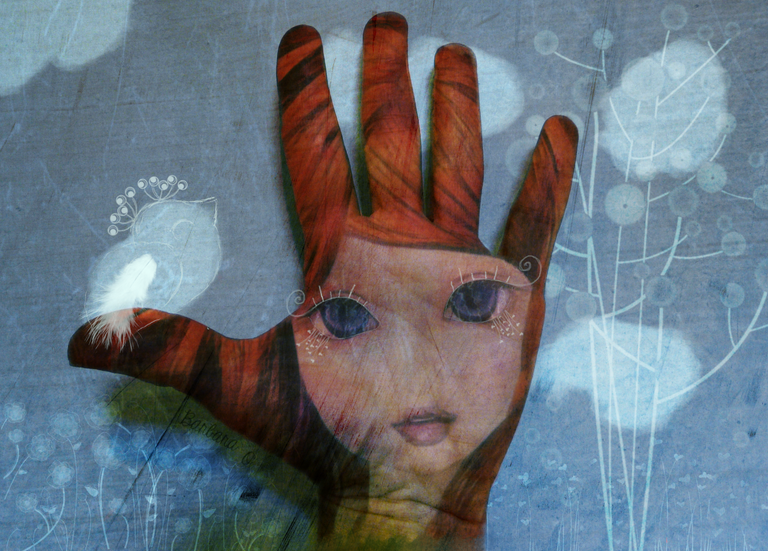 ---
The stripped beets, digital fanciness [ENG-FR]
---
Statues in Brittany, France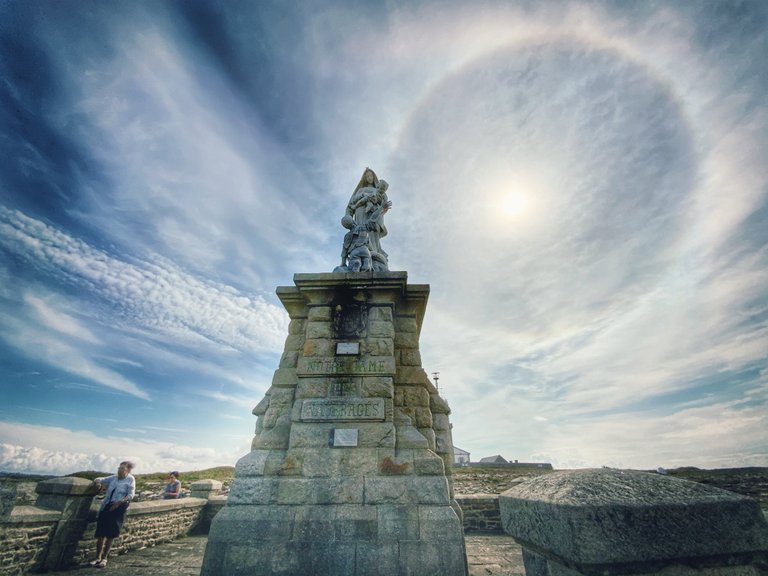 ---

And find also my paintings on my website !!


As always BlueWonkies are supporting communities ! 👇
Amazing Nature community by @adalger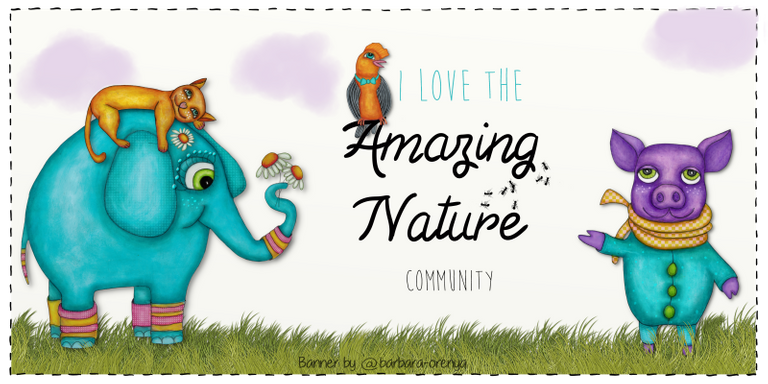 hive-127788

Feathered Friends community by @melinda010100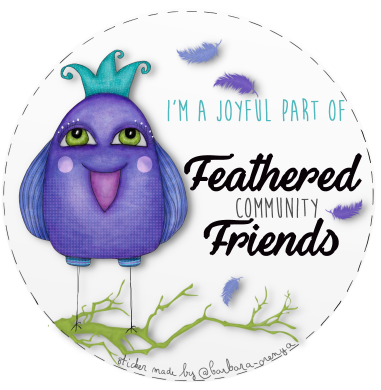 hive-106444

Always a Flower community by @dswigle

hive-154065

Market Friday by @dswigle

hive-196308

Feel Good community by @barbara-orenya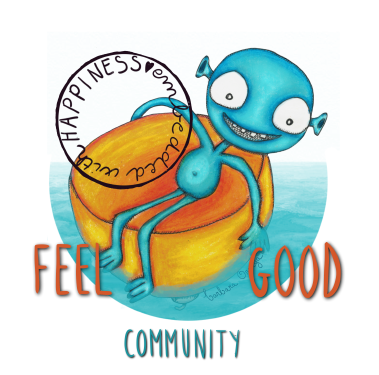 hive-190931