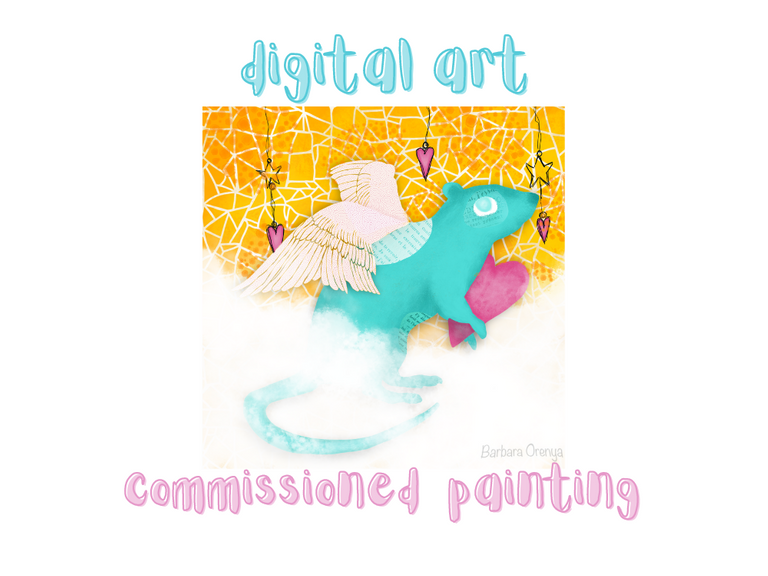 | Here is today a digital illustration I was commissioned to, here on Hive, and that I realized this summer | Voici aujourd'hui une illustration digitale qui m'a été commandée et que j'ai executée cet été |
| --- | --- |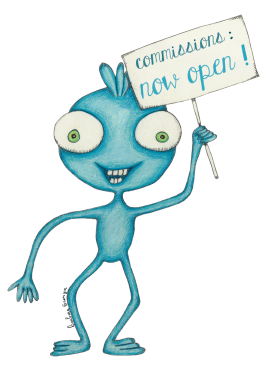 | | |
| --- | --- |
| This was a special request from a person who wanted to gift her friend with a painting after the death of her rat who had apparently been killed by malicious neighbors ... | Il s'agissait d'une demande un peu spéciale provenant d'une personne qui voulait offrir à son amie une peinture suite à la mort de son rat qui avait été apparemment tué par des voisins malveillants... |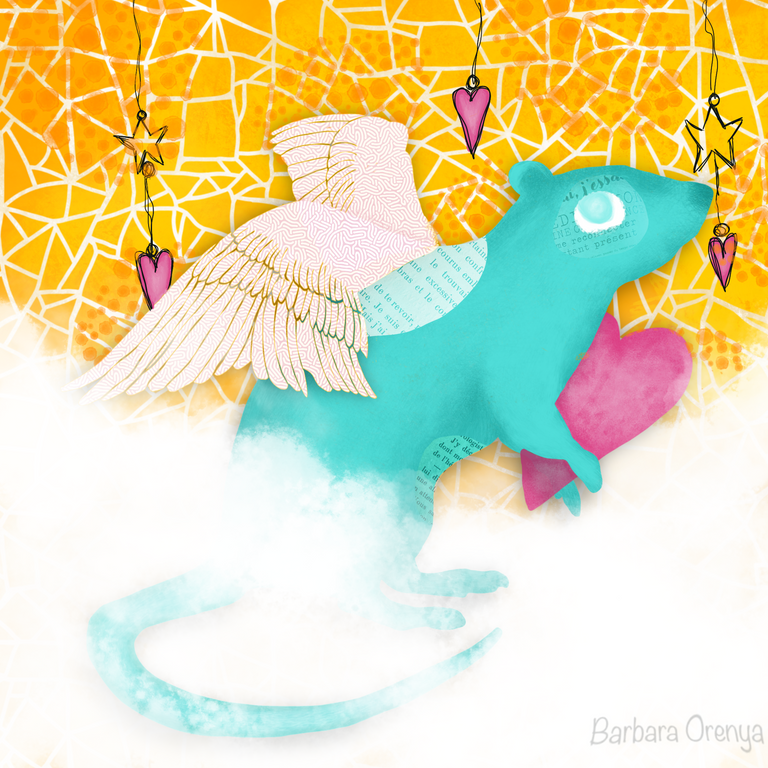 | personally I find it difficult to understand that one can attack living beings who do not want them any harm ... | personnellement j'ai du mal à comprendre qu'on puisse s'en prendre à des êtres vivants qui ne nous veulent aucun mal... |
| --- | --- |
| but let's stay positive, here is a tribute to his beloved pet which I hope will have warmed her heart a little ... 😉 | mais restons positifs, voici un hommage à son animal bien-aimé qui j'espère lui aura un peu réchauffé le coeur ... 😉 |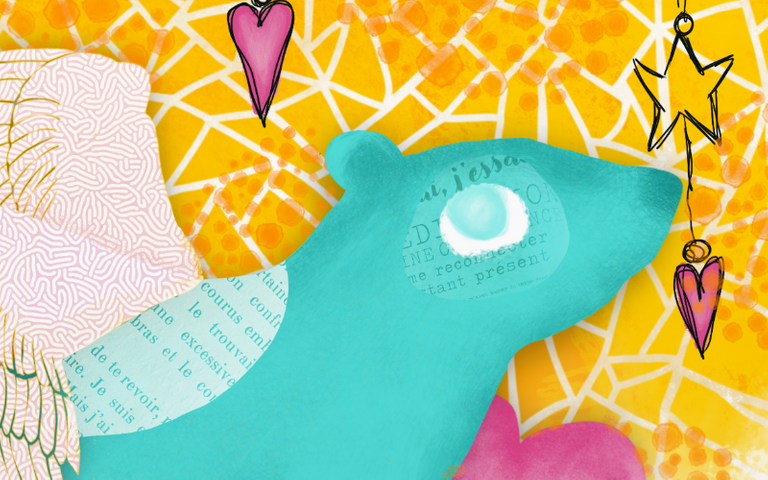 | Made on my Ipad in the Procreate app | Réalisé sur mon Ipad dans l'appli Procreate |
| --- | --- |
| here are some close details 😊 | en voici quelques détails rapprochés 😊 |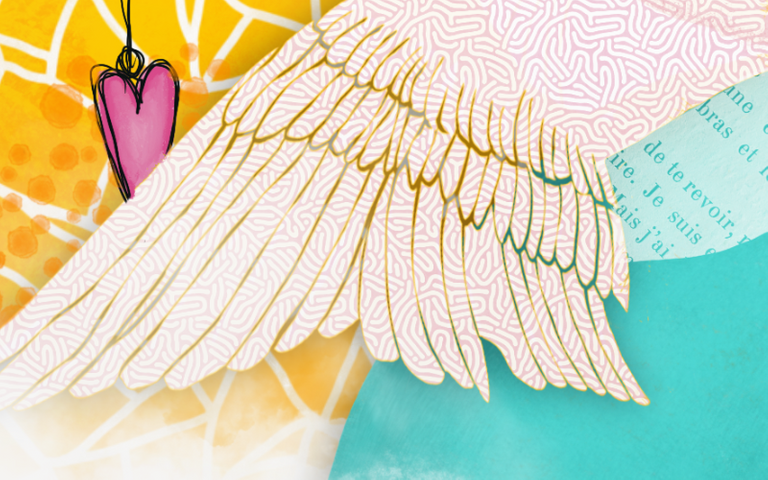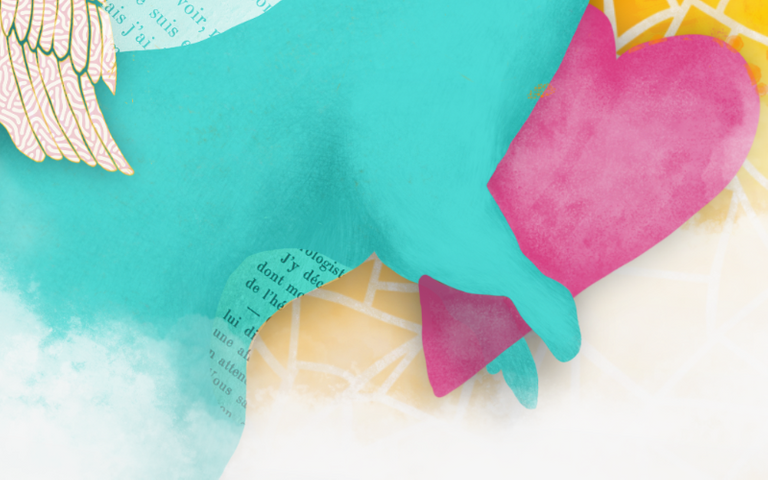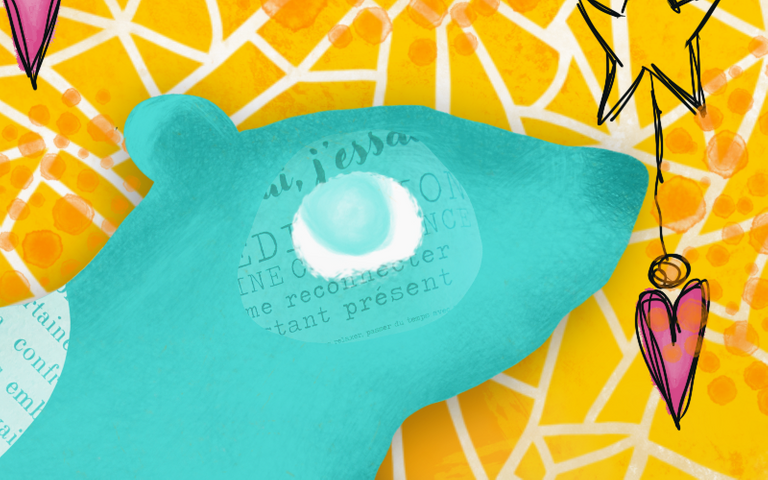 I wish you a wonderful afternoon Lovelies !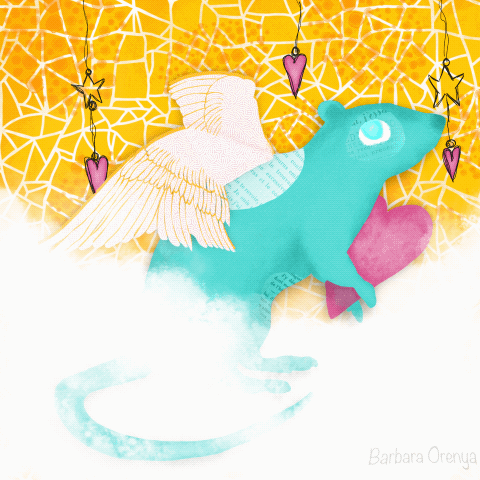 My previous posts
Fruity Family , you will never feel alone again....[ENG-FR]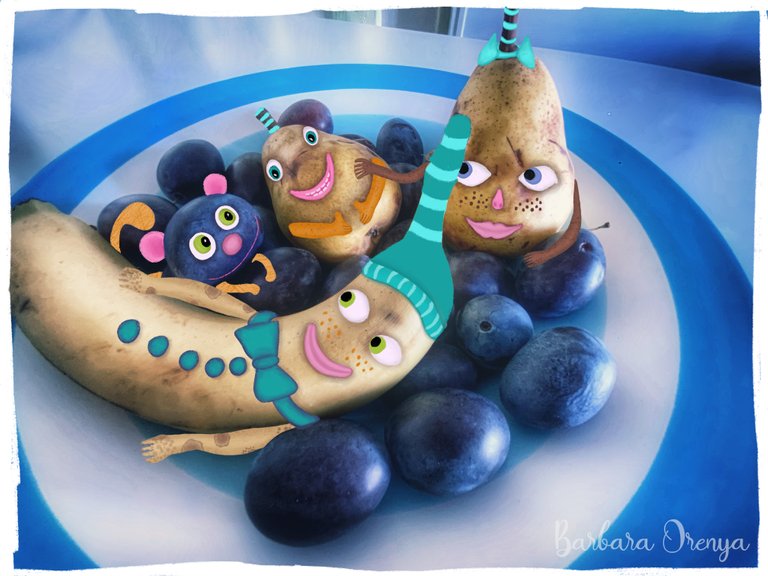 ---
#AlphabetHunt letter R - and who are the winners of the lucky draw for the #Q week.. [ENG-FR]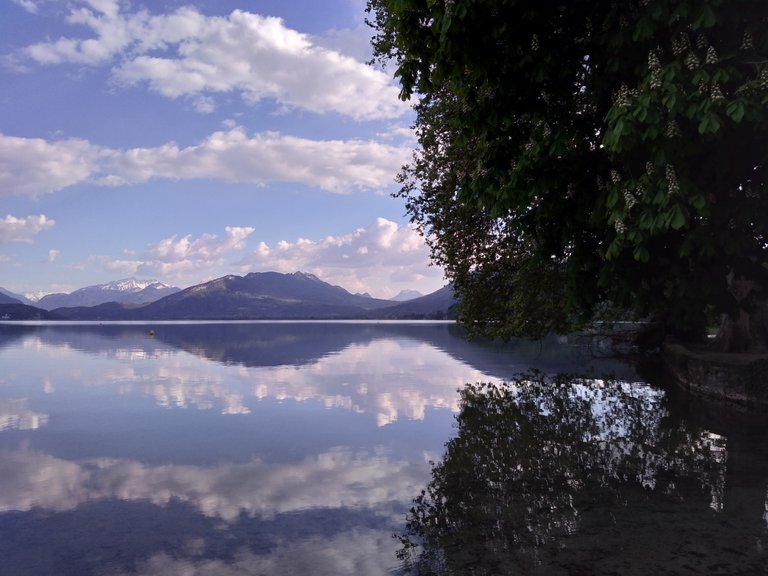 ---
Wild west shore of Lake Annecy, France [ENG-FR]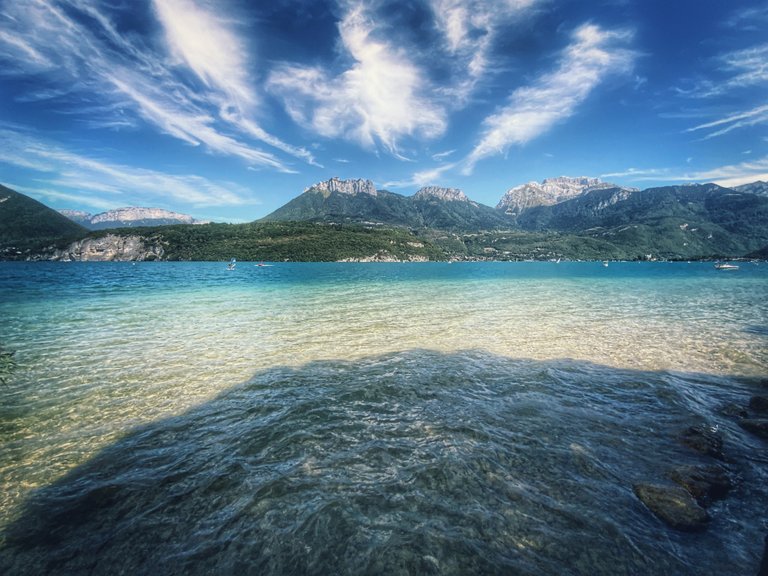 ---

And find also my paintings on my website !!


As always BlueWonkies are supporting communities ! 👇
Amazing Nature community by @adalger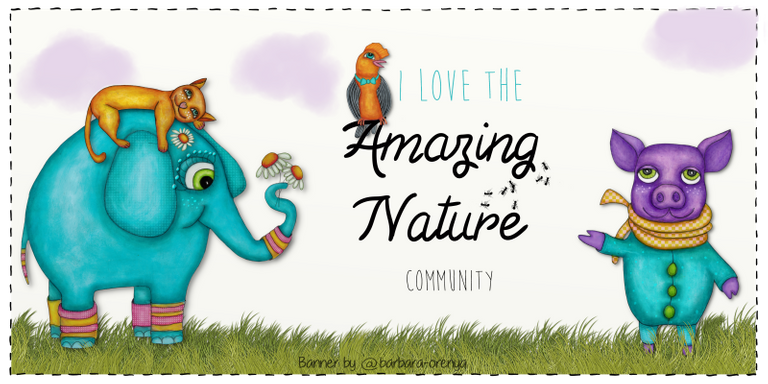 hive-127788

Feathered Friends community by @melinda010100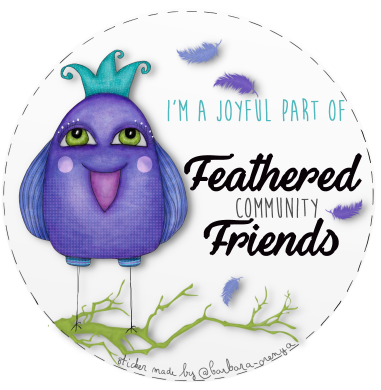 hive-106444

Always a Flower community by @dswigle

hive-154065

Market Friday by @dswigle

hive-196308

Feel Good community by @barbara-orenya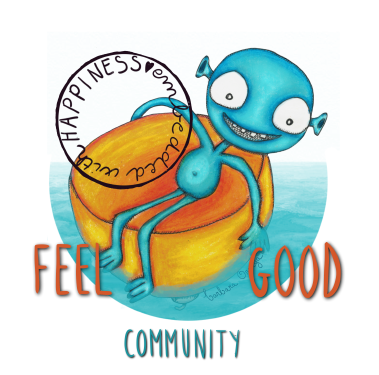 hive-190931