Write a blog several days later due to my real life busyness.Although I did not write blogs but I was with Hive.l was reading blogs and playing dicity game.
l am student of fine art.
actually it's my assignment work.Many of us spend time alone because of the epidemic. teacher fixed this as a subject of painting in our onlie class. so here is my piece.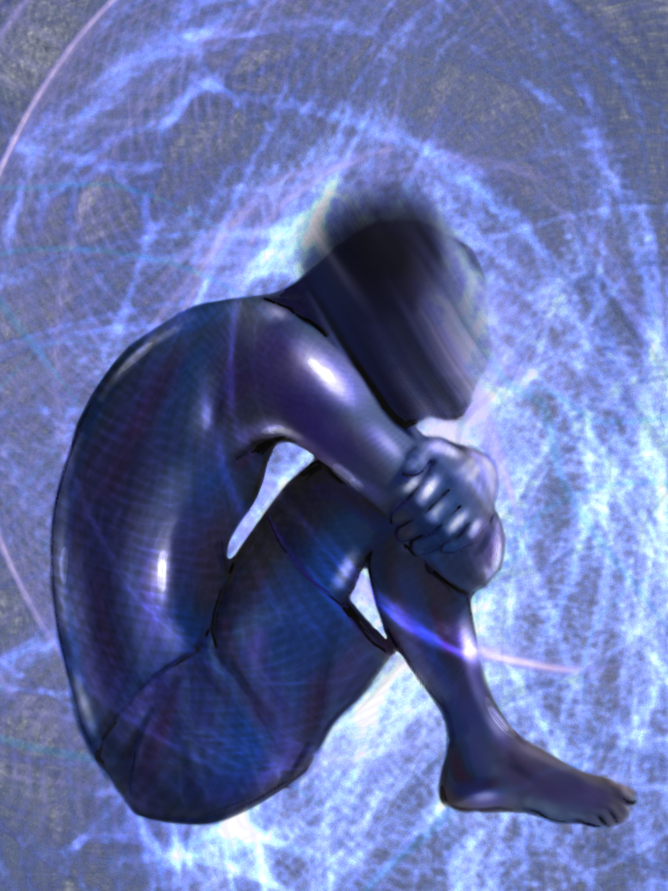 my classmates try to present their position.
everyone had different content of painting.
someone might have spent time with mobile and someone spent time with his Sewing machine.The variety of content has attracted me very much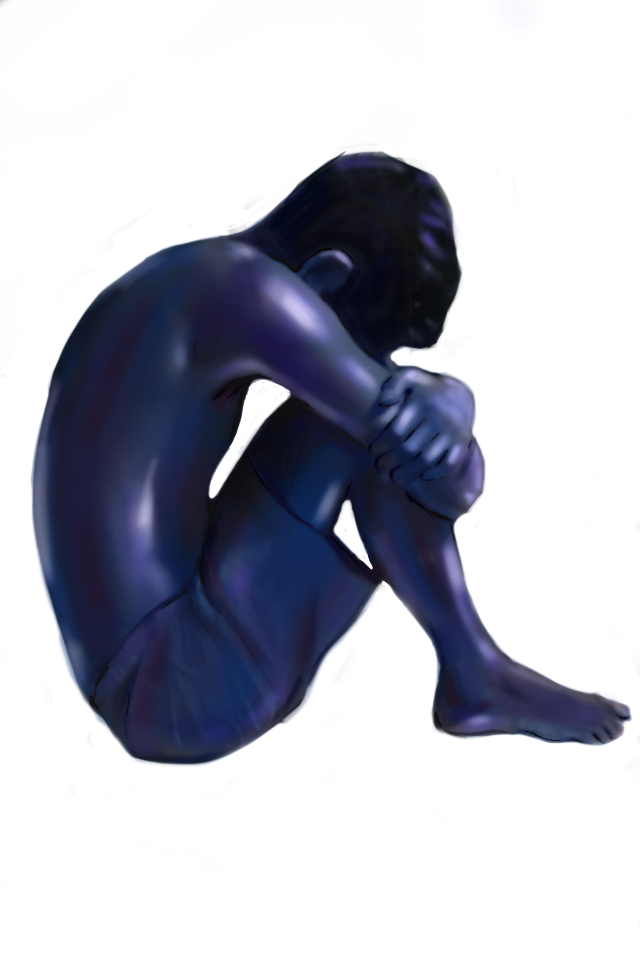 It actually gif fill. You can see your good quality in nftshowroom l was tokenized in nft 2 edition.
you can find me on others sites
facebook
instagram
Twitter
nftshowroom