Not True Wealth - sand sculpture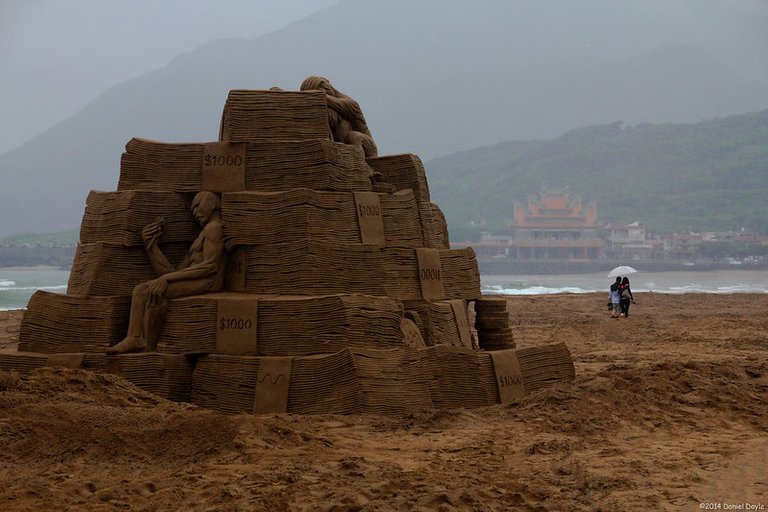 I have a love/hate relationship with money. I love that when I have some of it my worries about not having some of it go away. My hate, stems from pretty much the same place and on top of that the fact that in many societies it has become the measure of the man (or woman) and that the ones who possess the majority of it seem to spend an inordinate amount of their time trying to get more at the expense of others, Money is like some sort of drug; Ok in moderation but like all drugs it can't get us the things that we think it promises. Unfortunately, here we are, money exists, we all have to deal with it and It has become more of a commodity than that which it was meant to represent.
Although I live a simple life of struggle and hard work I don't think a windfall of the green stuff would be good for me. I am happy with my lot in life and even in the lean times that happiness is there and I can rely on it to see me through. But, then at times, I have been fooled into thinking that being rich would make me happier.
Is anyone really happier if they have loads of money? I see unhappy billionaires getting divorced, dealing with depression and then dying, Just like anyone. It seems that the promises of riches are untrue.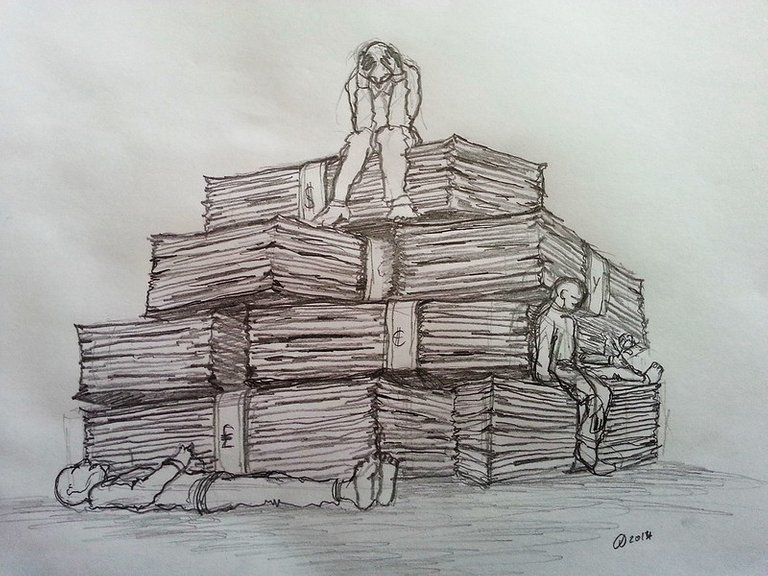 True wealth
This sand sculpture was made as my solo competition piece for the 2014 Fulong beach sand sculpture festival in Taiwan. I have spoken before about the fact that I hate designing a sculpture before I get to a project and actually touch the sand because the material has a lot to say in the making of a sculpture. But, some organisers still want to spoil all the fun and see exactly what I am going to make so I had to send this sketch. I thought the idea would be interesting to explore, different figures interacting with a large pile of money. And although they seem to have it all there are things which they can't get Through wealth and so it is Not True Wealth. I tried to keep the sketch as loose as possible until I got on the beach.
Each of the figures were to represent the things that money can't buy.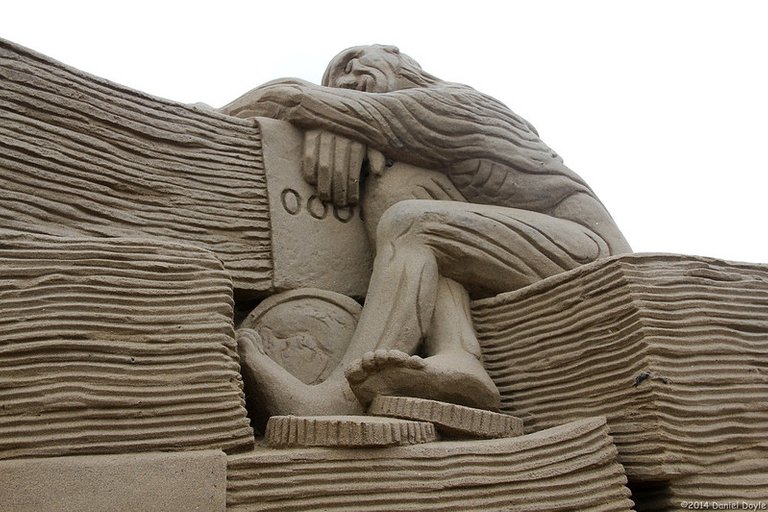 Happiness
At the top was a guy who was supposed to be filled with sadness even as he snuggles up to his banknotes. I had to make him less dynamic than I would have liked because the sand was really soft and with incessant rain, I knew I needed to be careful. I textured him with wibbly-wobbly lines to indicate his distress. I wanted each character to have a texture adding to its atmosphere.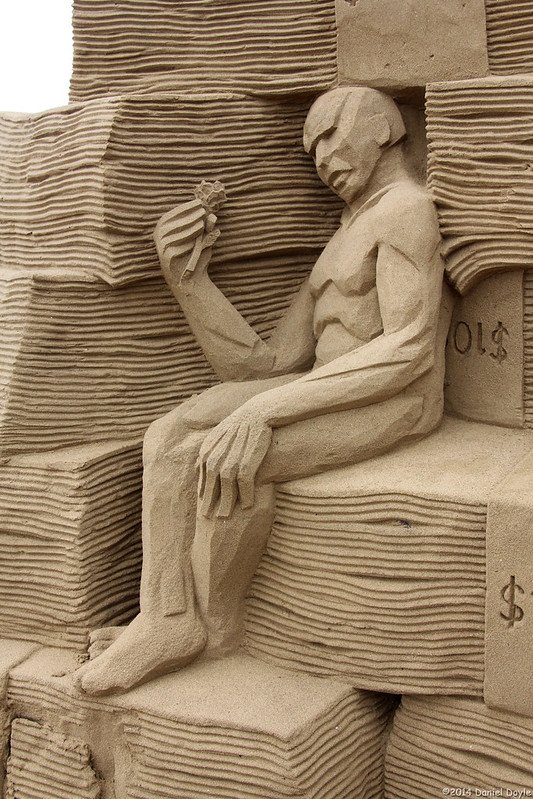 Love
Another figure sits alone with a flower in his hand and nobody to give it to. Money can't buy you love. I don't think I need to say more.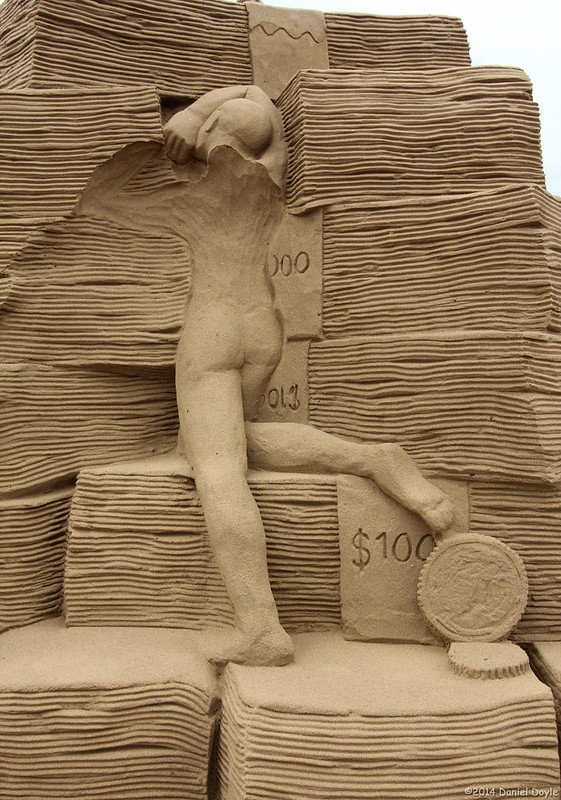 Companianship
A figure on the sea side was my favourite with the way he interacted with the wads of money. He was to represent loneliness that money can't help you avoid. I had completed it one evening and when I came in the next morning most of him had collapsed due to the bad sand and rain. There was not much I could do to repair him. All I could do was try and show his shape in a negative and hope that people understood that this is where my sculpture once stood a shadow of itelf.
In some ways, I liked the solution. It was like he was there but not there. That suggests loneliness to me.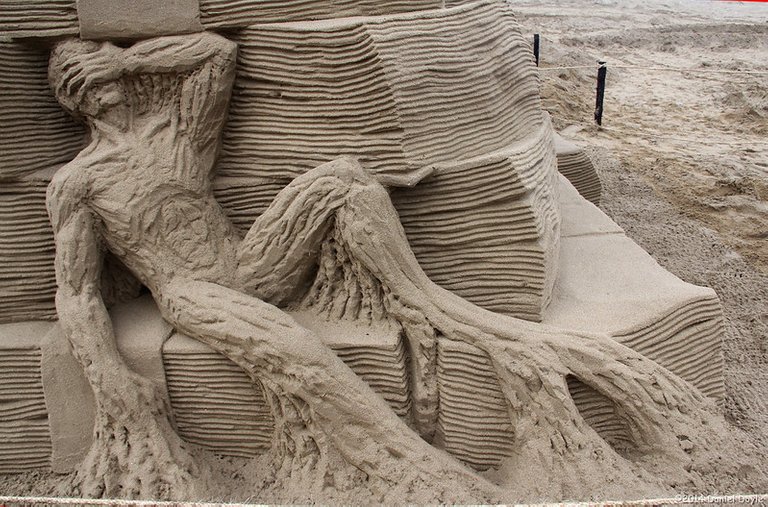 Immortality
My final figure was dissolving away, back into the sand of the beach. As far as I know, death will be the end of our mortal bodies no matter how much money we amass and horror of horrors we can't take it with us. I am yet to be proved wrong on this although I hear the richest dead of the rich like to put themselves in a deep freeze hoping for the day that they can be reanimated.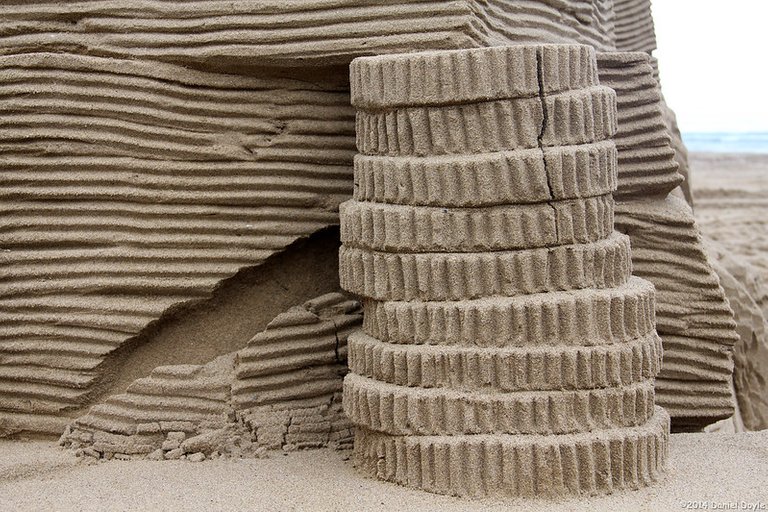 As a piece, it was a real challenge because of the weak beach sand, bad compaction and the almost continual rain. Every day cracks would appear and no matter how many times I would plaster over them they would reappear. I had several collapses and had to redo. Even the last evening the whole side with the dying figure was gone and I bring it back to life like a frantic paramedic before the carving time ran out,
It was like a metaphor for the financial system with the sand continually flowing through my fingers.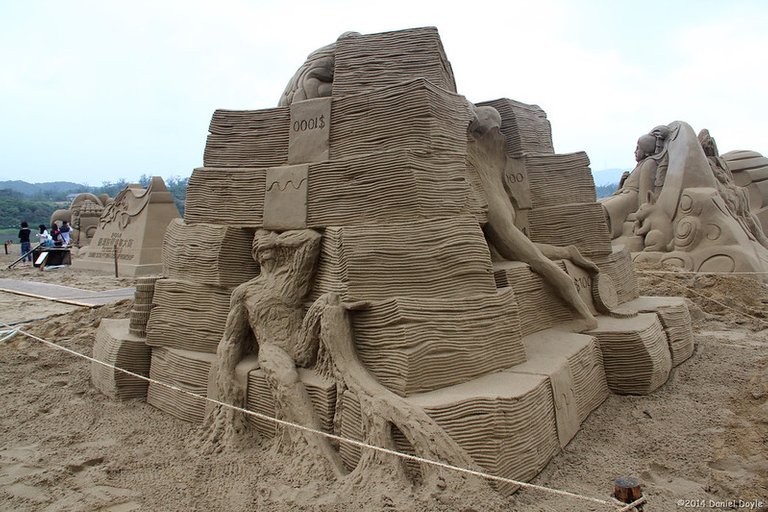 In the end I was happy with the piece even in its badly finished state. It is nice to see these ideas in my head realised and working on the sculpture gave me time to ponder ideas about what money actually means to me.
I think that although we live in a world where money tries to become our master we need to be governed by the real things that matter.
So, if you are cursed with lot's of money, I have done what I think will lead to your redemption. I have set up a few crypto addresses at the end of this post. You can look at them as sinks. Just throw some of your wealth in there and I am sure you will be happier for it. I know I will....For you, I mean for you.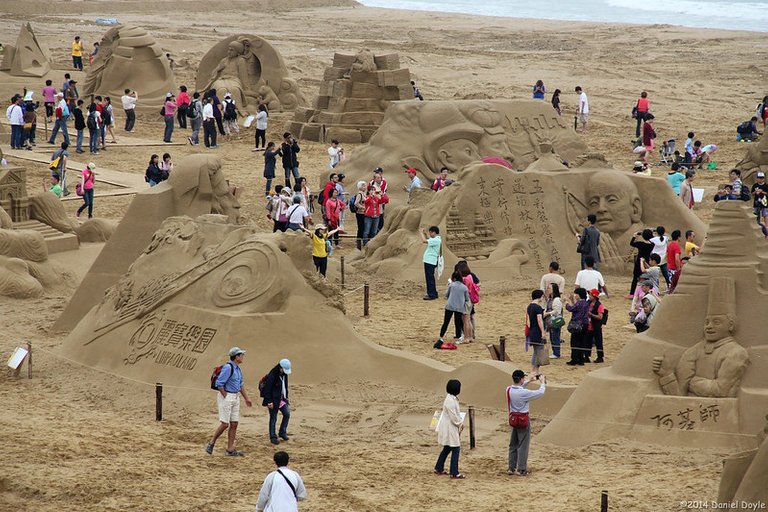 ---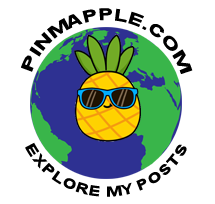 ---
Ps
Thanks for reading. I use PeakD to document my work as an ephemeral Sculptor of sand, snow and ice, amongst other things. This will hopefully give it a new life on the Hive Blockchain. Below you will find some of my recent posts.

Scorpio - sand sculpture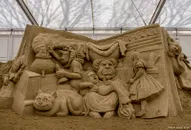 Pig and Pepper - sand sculpture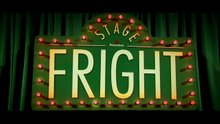 Heineken Legends - ice sculpture
I hope you'll join me again soon
@ammonite
If you would like to support me
Bitcoin: bc1qp4lfg0ttz66nesgff8fd5unglg9y0l2jy53j36
Ethereum: 0x6abaE039b9BDFB67495A0588cb90F9EAF5f7556c
Eos: ammonitearts
---
---