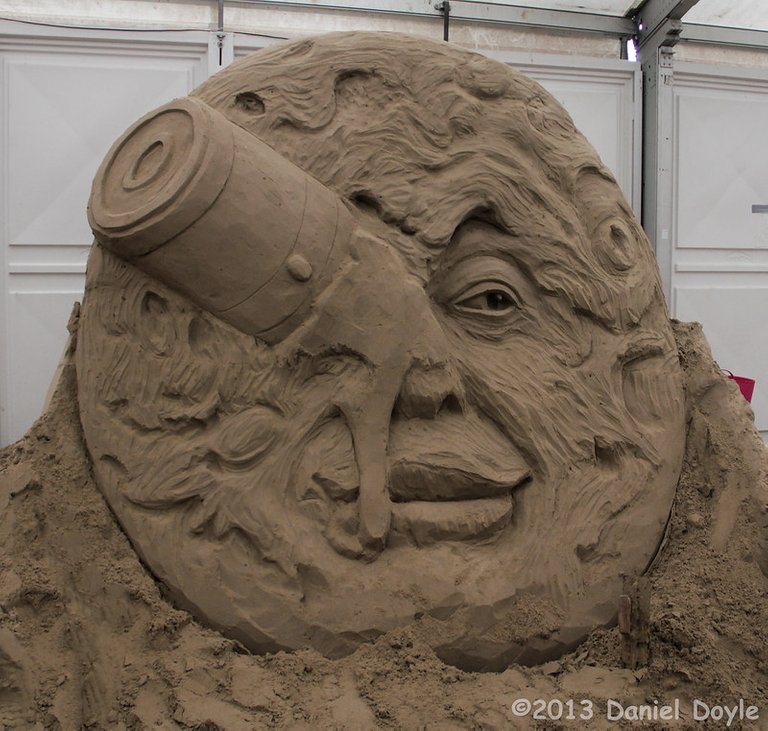 After my last post this will be a bit shorter, by a long mile. There was still one more block of sand to carve for my last day in Weymouth. I only had a couple of hours before having to go to the airport and since the project was based on science fiction I thought that it would be a good idea to pay homage to one of the first Scifi movies ever made, The 1902 Le Voyage Dans La Lune by Georges Méliès based on the 1865 Jules Verne novel From the Earth to the Moon.
I remember reading the book and being so impressed by the scientific detail and how much understanding Jules had of what the trip would require. From my memory, this movie was a surreal adaptation.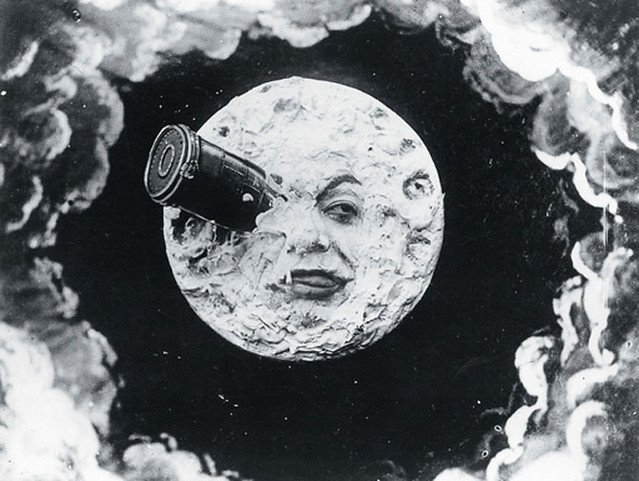 I include this movie still just in case I'm accused of plagiarism. Yes, my sculpture is a copy of this very iconic scene. I'm not great at copying so I think I will get away with it.
As you can see from the image it was still a bit unfinished when I ran out the door but I think one of the other carvers added the finishing touches to the base.
I was happy to get home to my new wife and show her how impressed I was with her handling of my mugging during the event. You can read all about it in my last post.
life imitating art
When you think that this movie was actually made 67 years before man first walked on the moon it is pretty impressive and looking at some of the characters in it would have been quite possible that some of them could have been tuning in on that fateful night of 1969 to see Niel Armstrong complete the journey.
The effects are really impressive also and I am sure it was an inspiration for many film-makers to come.
---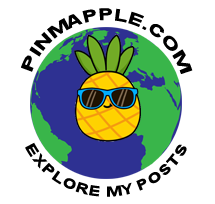 ---
Ps
Thanks for reading. I use PeakD to document my work as an ephemeral Sculptor of sand, snow and ice, amongst other things. This will hopefully give it a new life on the Hive Blockchain. Below you will find some of my recent posts.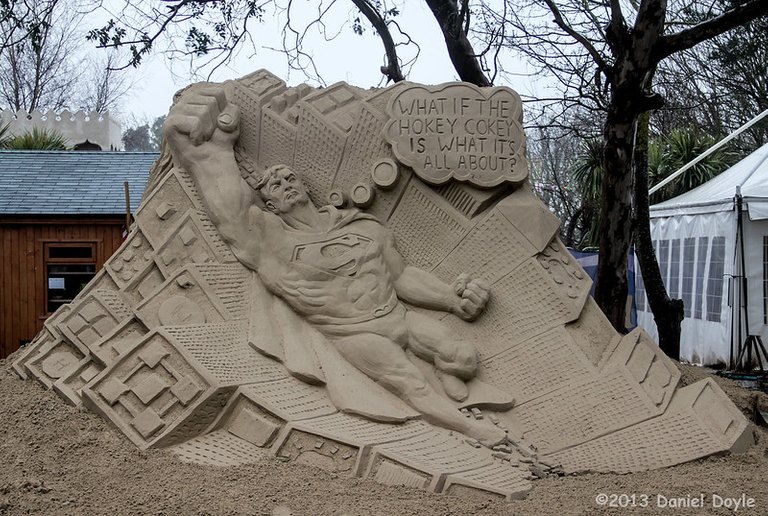 The Hokey Cokey - sand sculpture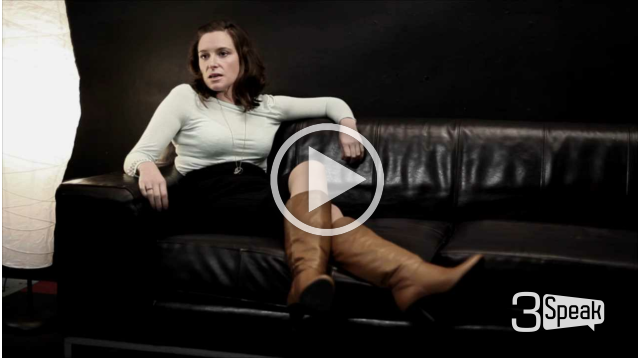 Network in 60 seconds - short film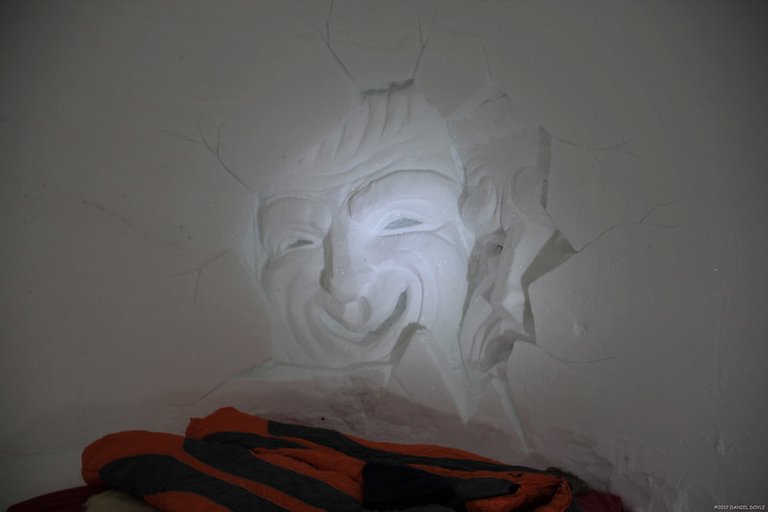 Igloo Hotel Davos (Part 1) - snow sculpture
I hope you'll join me again soon
@ammonite
If you would like to support me
Bitcoin: bc1qp4lfg0ttz66nesgff8fd5unglg9y0l2jy53j36
Ethereum: 0x6abaE039b9BDFB67495A0588cb90F9EAF5f7556c
Eos: ammonitearts