I've minted another art piece to as NFT and this one might not. It's the NFT with the most number of editions as I intend for it to become like a Donation Button for those who want to support my work.
---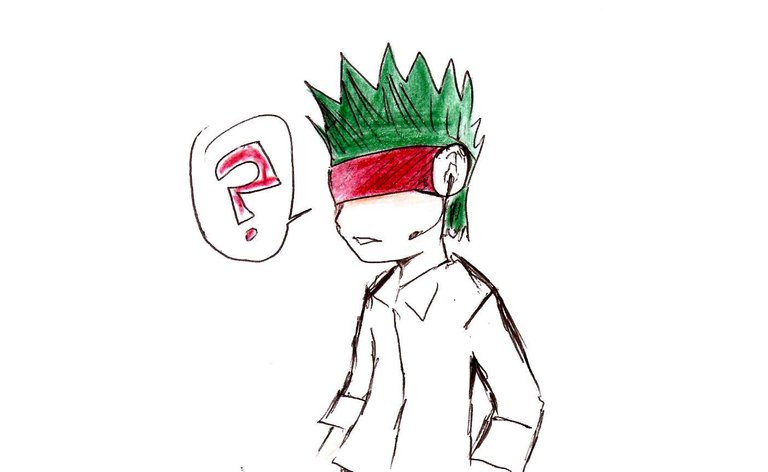 ---
A Bit About "Inventor Ahmed" :
This character is one of my earliest original character, I first drew him in grade school. (I only remember two characters of my creation before him.) He's based on what my grade-school-self thought of as an Ideal Self: A Genius Young Inventor! (and no, I'm not ripping off Jimmy Neutron! I only saw the show in my late-teens!)
The Arabic name is أحمد مخترع (Ahmed Mukhtar'a, or whatever it's read.) which does mean "Inventor Ahmed" so creative!
I used the character as my Avatar at some point, I used the one I minted on Rarible after him. Now I'm just using a Logo, and for the sake of consistency I don't plan to change it!
I've been minting NFT art pieces over the past two months, and I have sold some of them to NFT collectors. Here's the list/links for all of my remaining art pieces on NFTShowroom and Rarible!
Wish To Hear Your Feedback
Opinions on my art pieces are more valuable than their prices. I know my art isn't that great, (anatomy is wrong even if its visually appealing,) so tell me if there's anything I can fix/improve on.