Here's a series of looking up photos for this #wednesdaywalk by @tattoodjay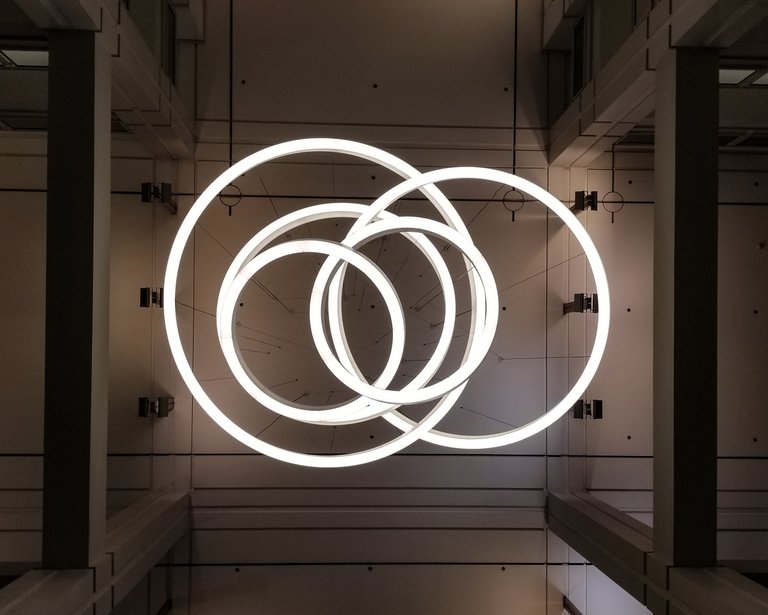 First here's a shot looking up in the train station of a loopy looking light.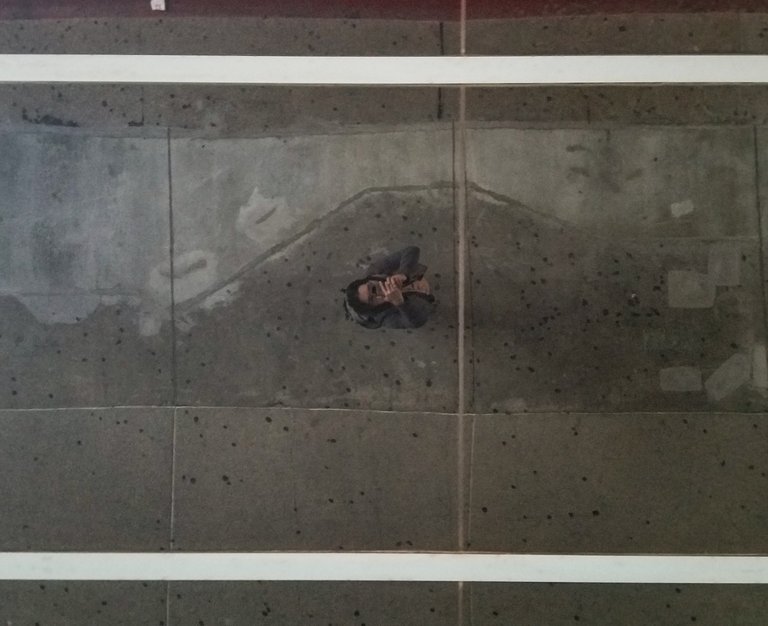 Here you can see my reflection in the underside of a glass walkway bridge between two buildings.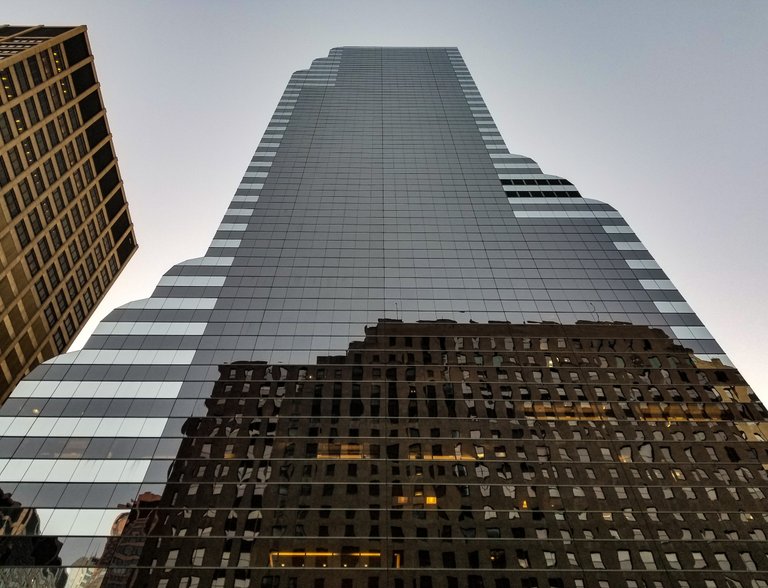 Here is the exterior of the train station. It is super reflective of the building across the way.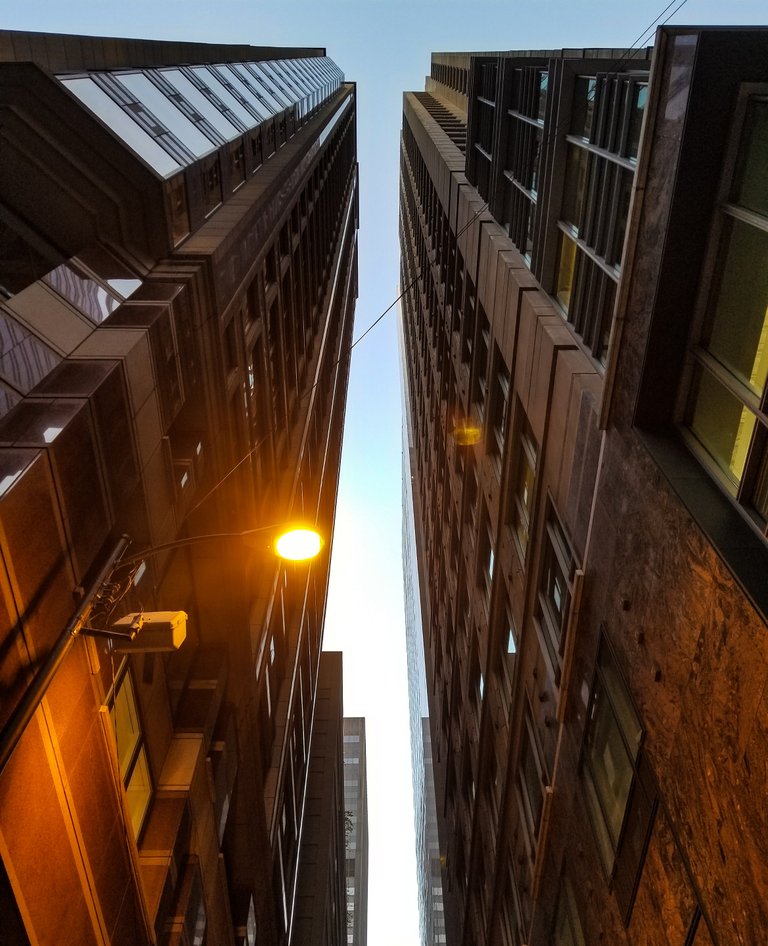 Alleyways always make cool drastic looking up shots. I got this one in the evening as I had to stay late for work today.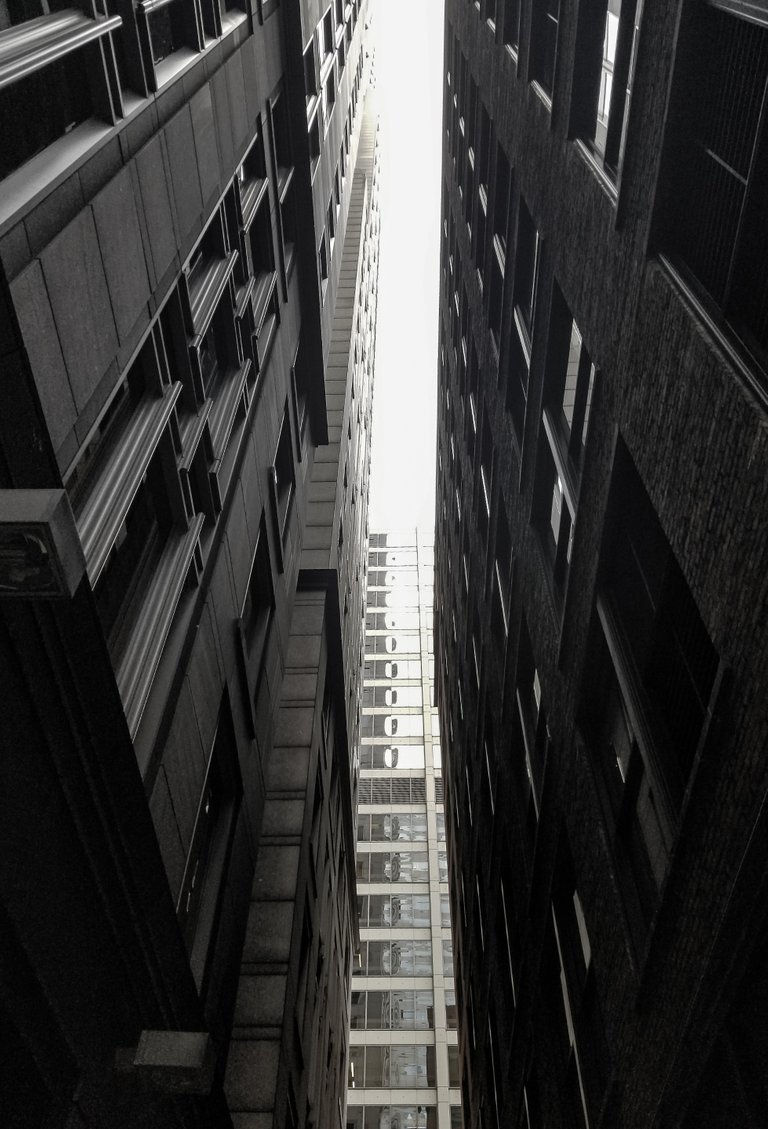 Here's another dramatic alleyway shot.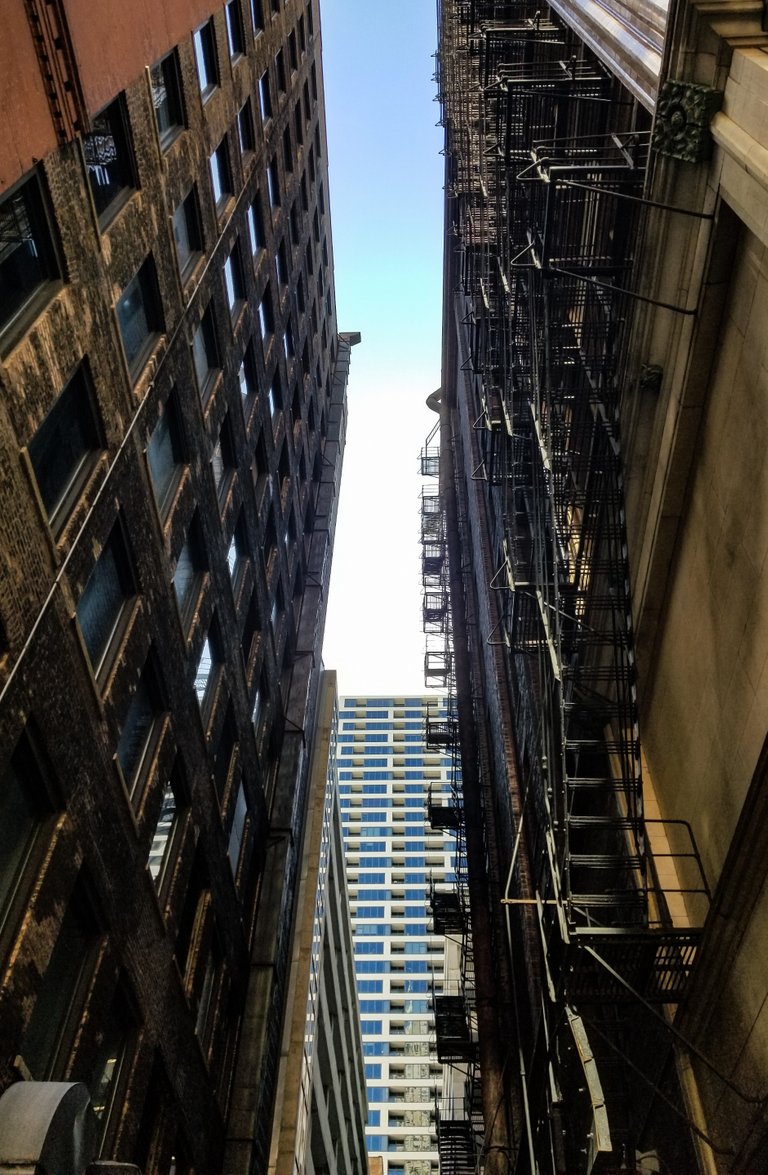 Yet another alleyway shot between two older classic buildings. I would not want to do a fire drill on these fire escapes lol.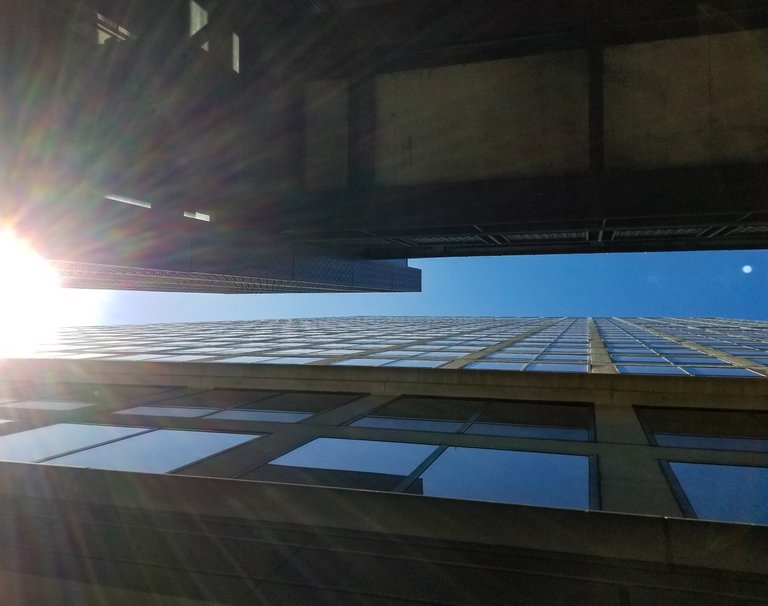 Here's a shot between the el train platform and a skyscraper. I got this during my lunch break today.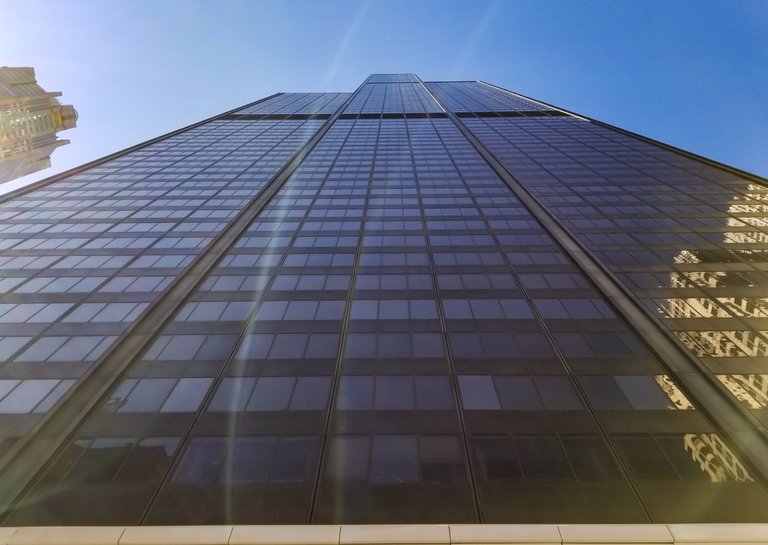 My new office is right next to the Willis tower, the tallest building in Chicago.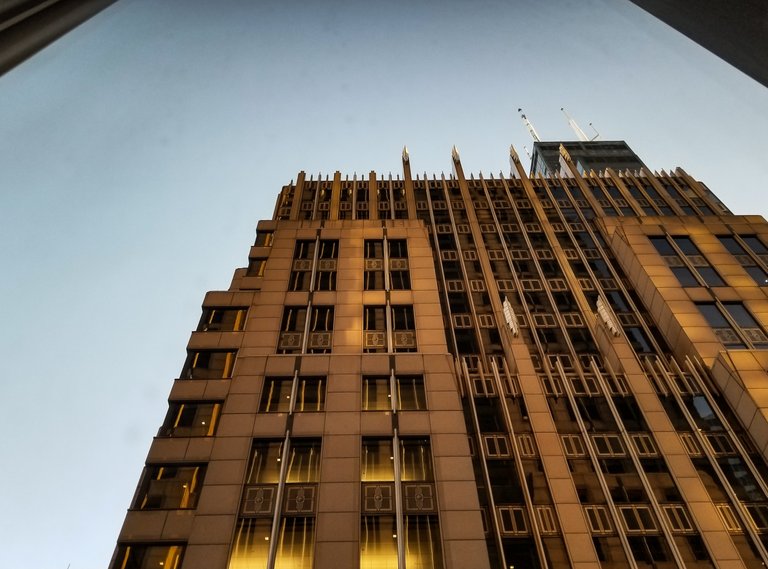 I can barely see the top of the Willis tower outside my new office window.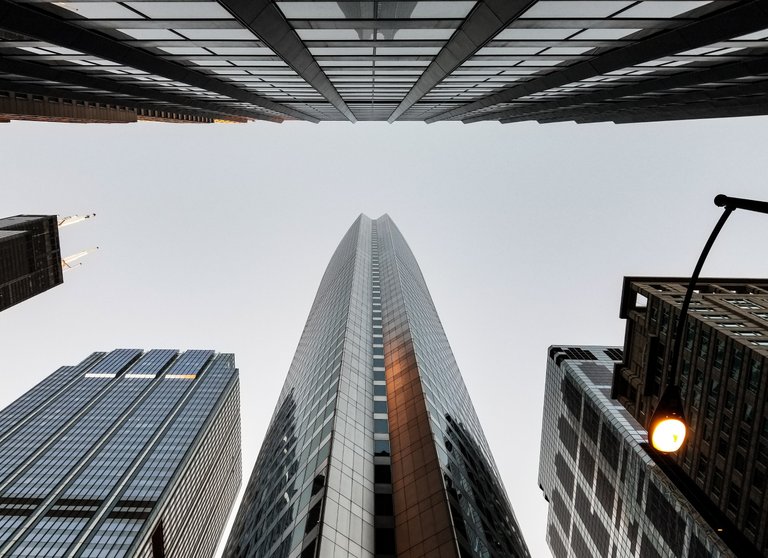 This is an evening shot looking up in the financial area of Chicago near the stock market.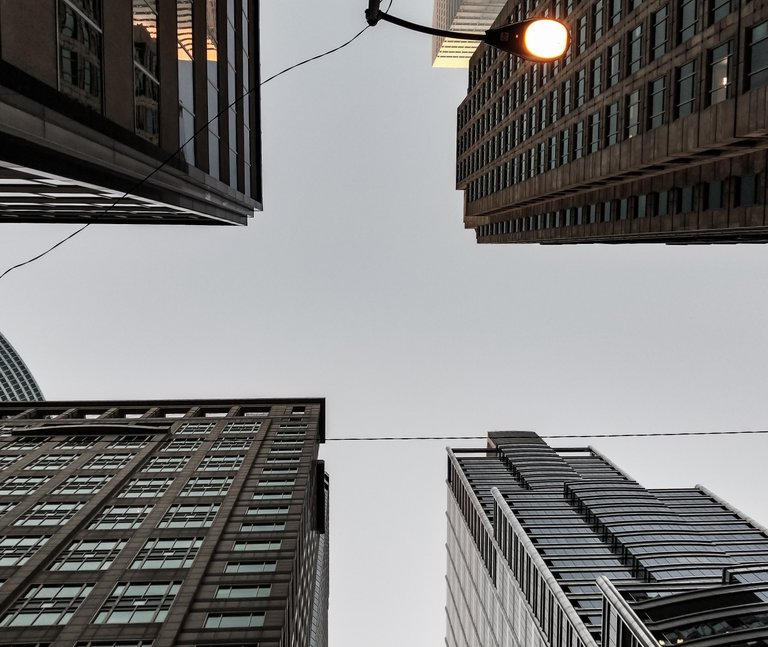 I got stuck at an intersection on the way to a train station. These tall buildings create a nice cross shape in the sky.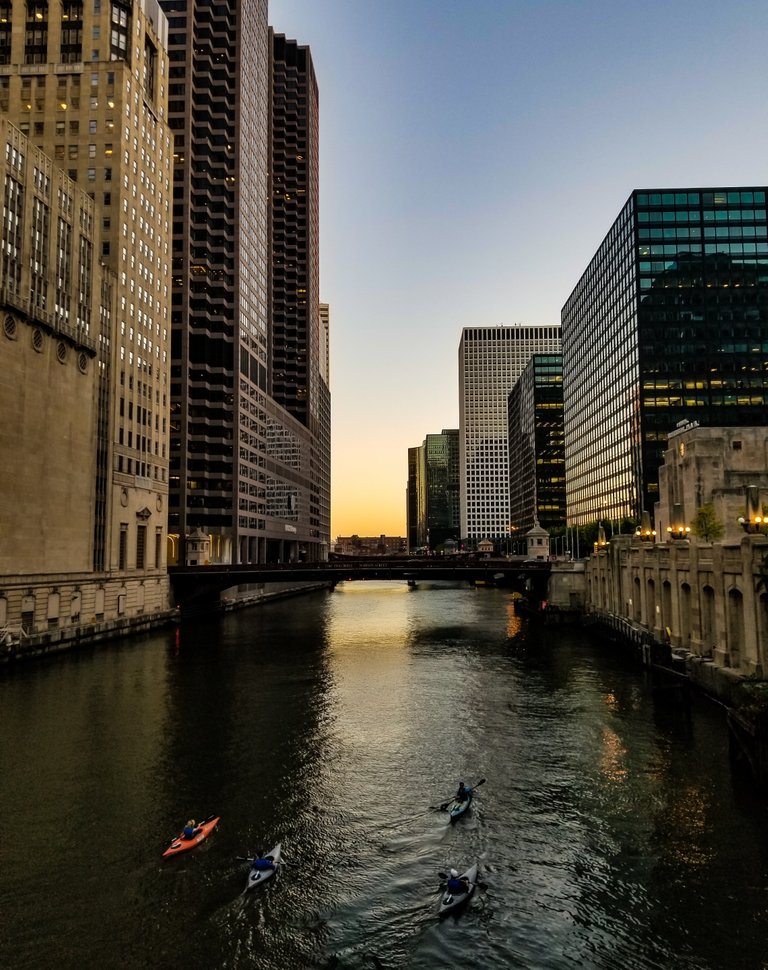 On my way across the bridge I noticed some kayakers on the Chicago river.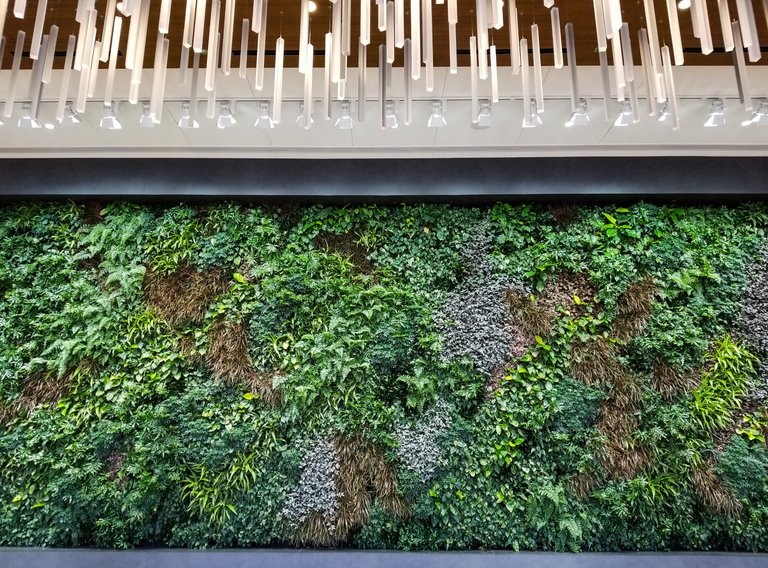 Now for a random living wall in my new office building. There are a few cool common use lobbies on different floors of the building I'm in. I have yet to discover them all.