Here are a few critters by the lake on my morning #wednesdaywalk by @tattoodjay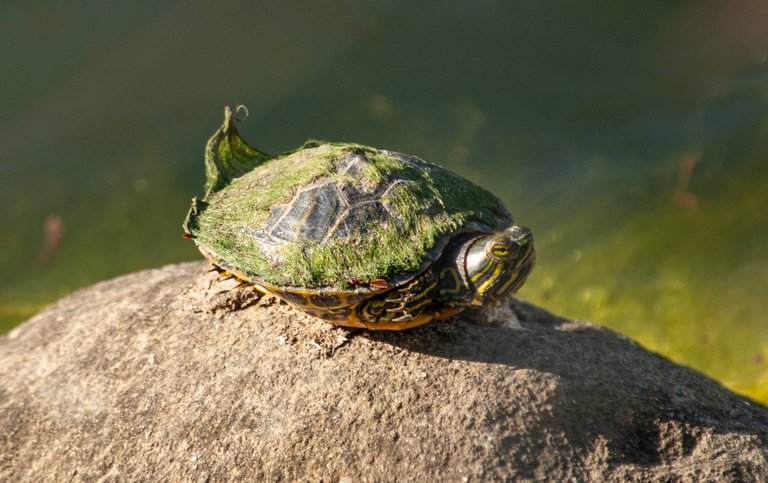 Looks like it has warmed up enough and the turtle hatchlings are out by the lake. They have a forcefield around them if you step just one inch closer they plop in the water so I was lucky to get this shot before it slid off the rock.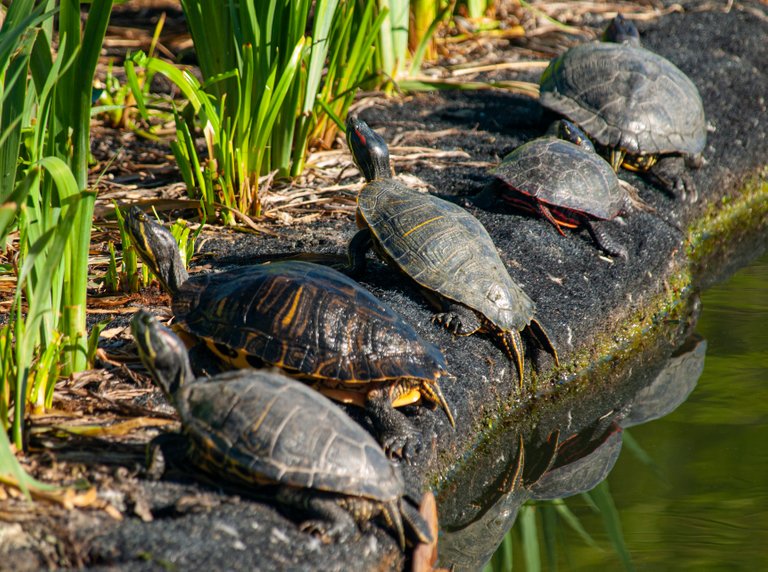 The adult turtles all sun themselves on floating planters on the lake. Looks like most are red eared sliders and one is a painted turtle.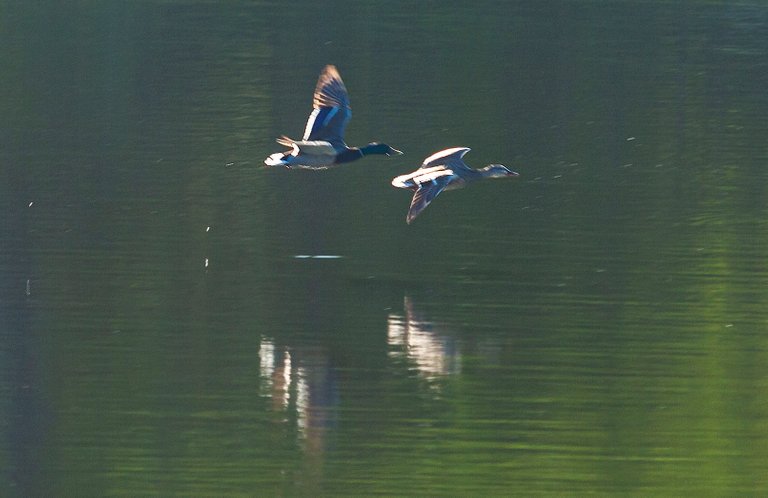 The mallards are everywhere chasing down mates.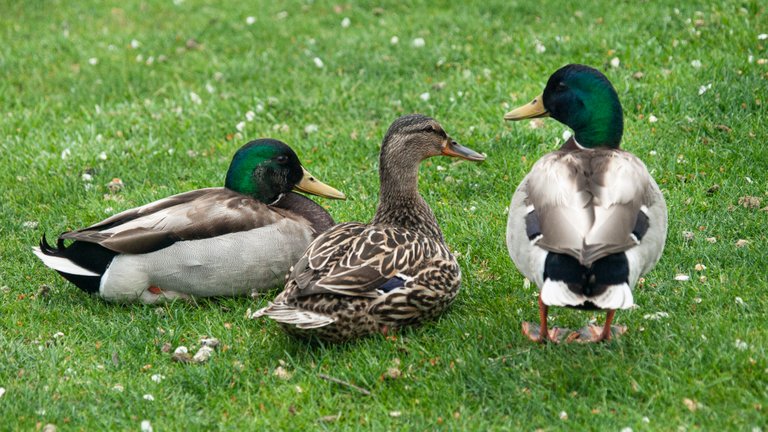 The Mallard drakes are competing with each other over the female.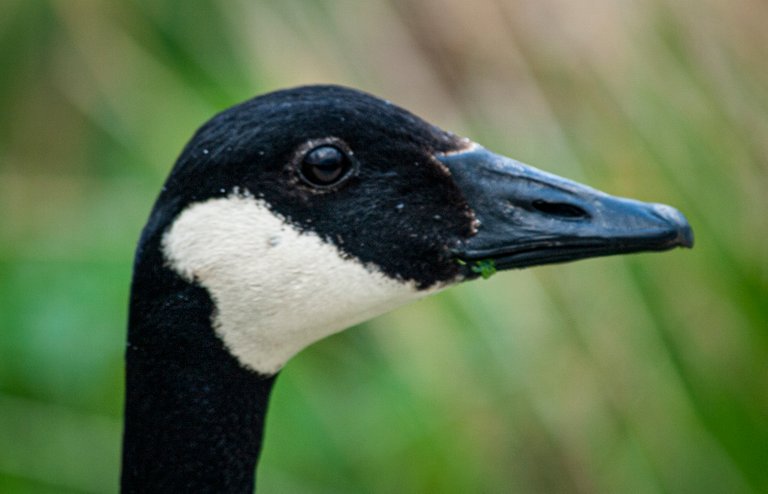 The Candian geese are everywhere as always.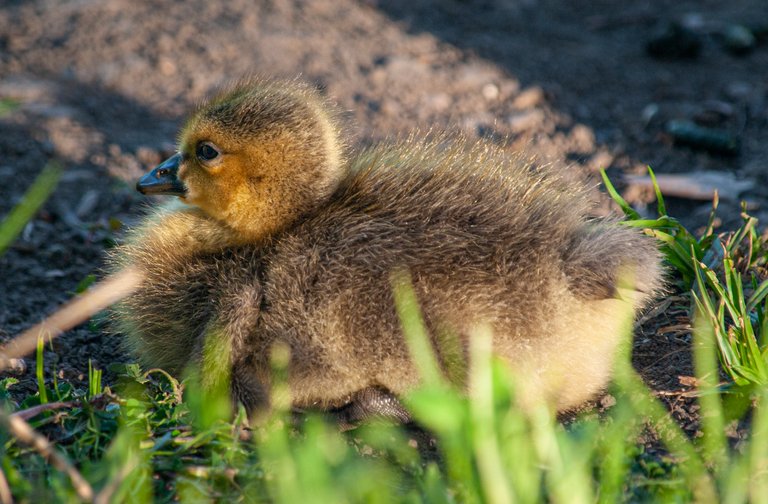 Right now there are a dozen baby goslings as well. The parents are getting used to me coming by to take pictures of them.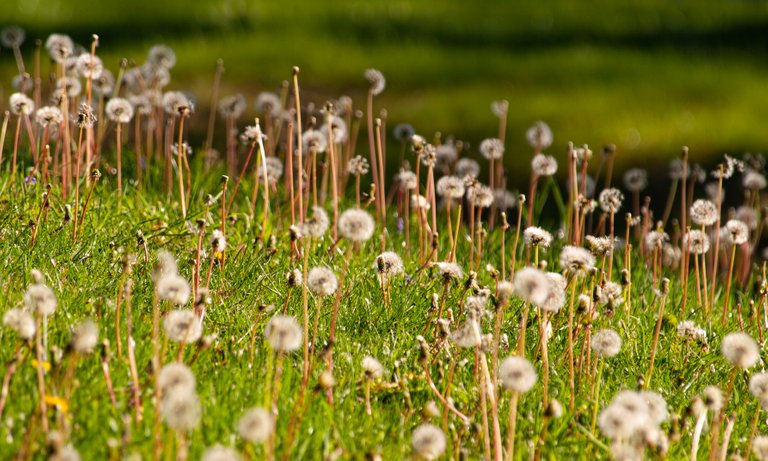 Here is some nice dandelion salad for the geese.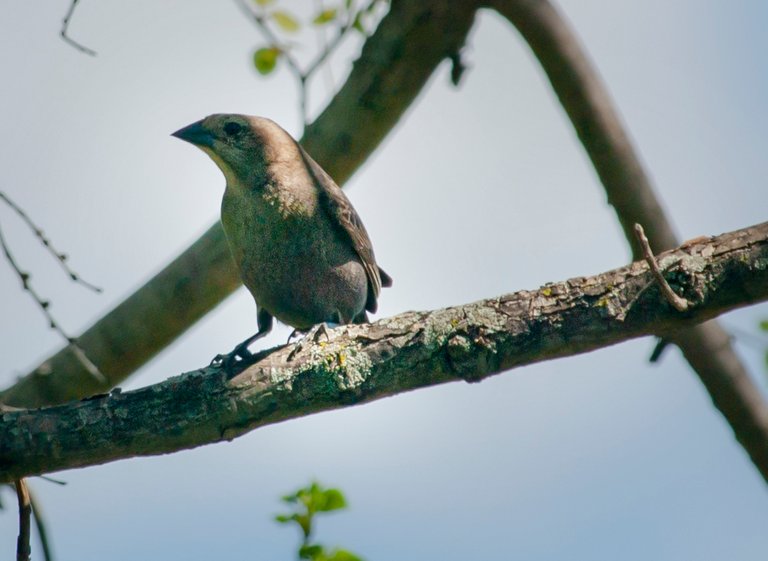 A random cowbird female in the tree. I thought she was a grossbeak at first but after adjusting the camera raw it turned out to be a cowbird instead.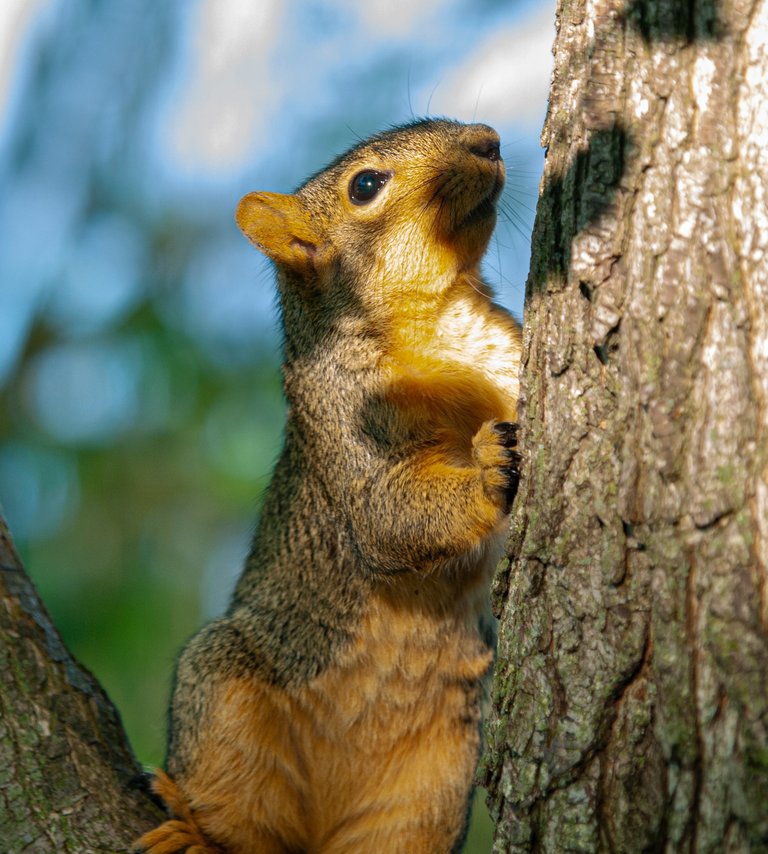 The tame squirrels are always halfway begging for treats. They pose nicely for the camera.
That's all for this #wednesdaywalk thanks for looking :-)