Hello #Hivers & #StreetPhotographyLovers!
I hope you're all having a lovely week.
Here are some street photos taken on my walk around my village, Moalboal in The Philippines.
We smile for different reasons, and these images all evoked a different emotion. This led me to analyze and pinpoint the "the type of smile" prompted by each encounter, which I've added the relevant emoji to.
---
"Handsfree Smoker With Mask On Chin " 😟🤧
Face with Raised Eyebrow 😟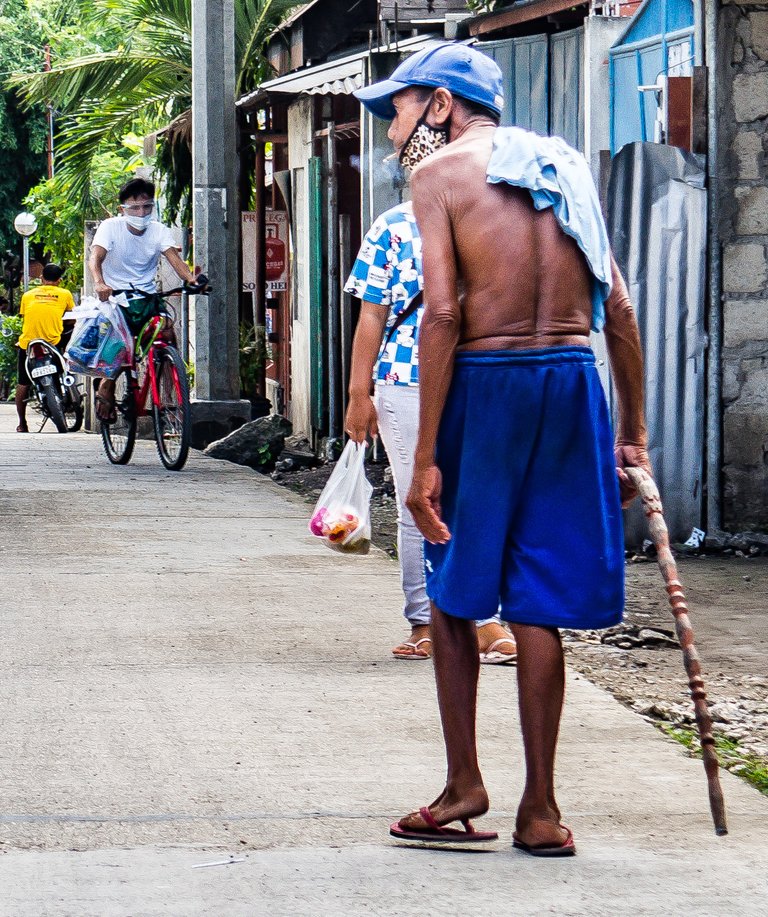 "The Texting Pillion" 😟🤧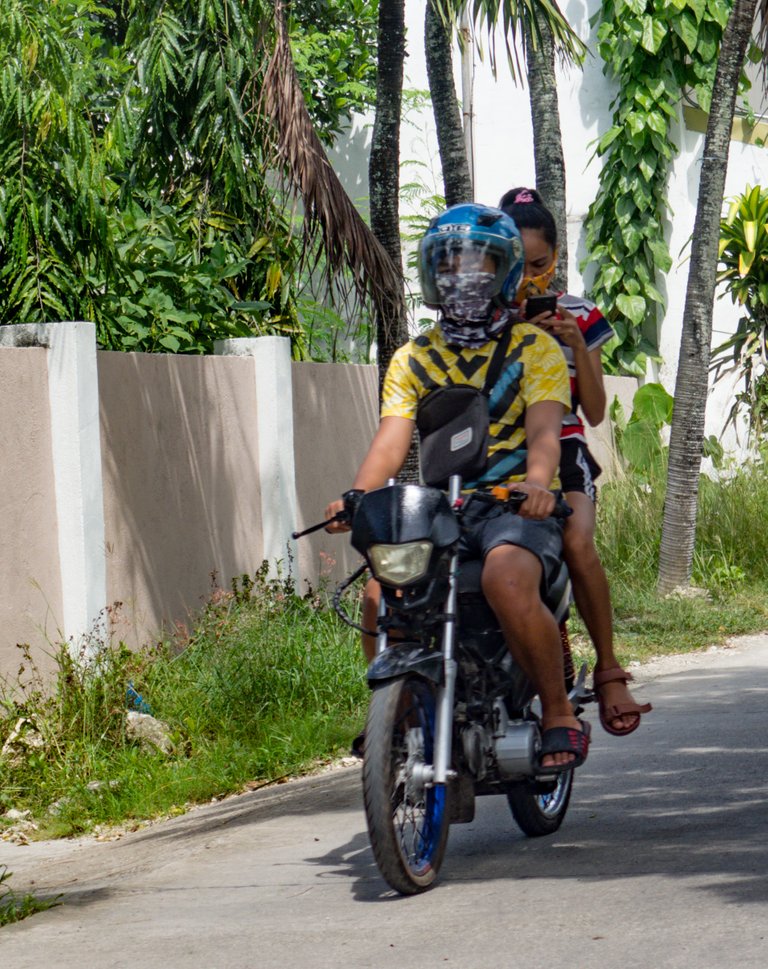 ---
"Ay Caramba" 😱
Astonished 😱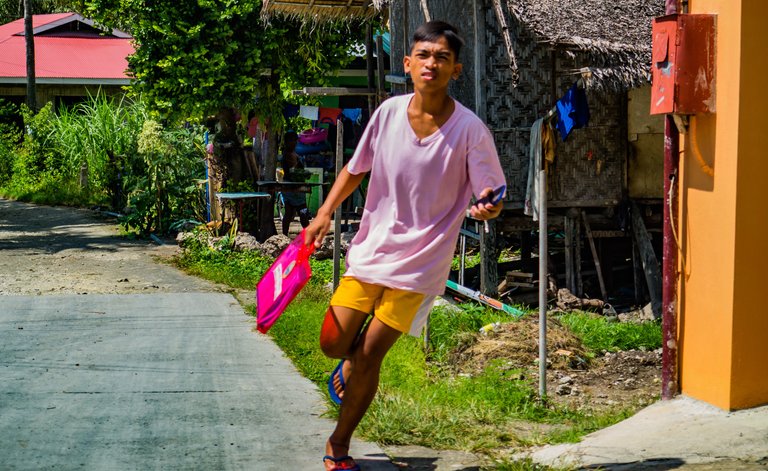 "To The Rescue" 😇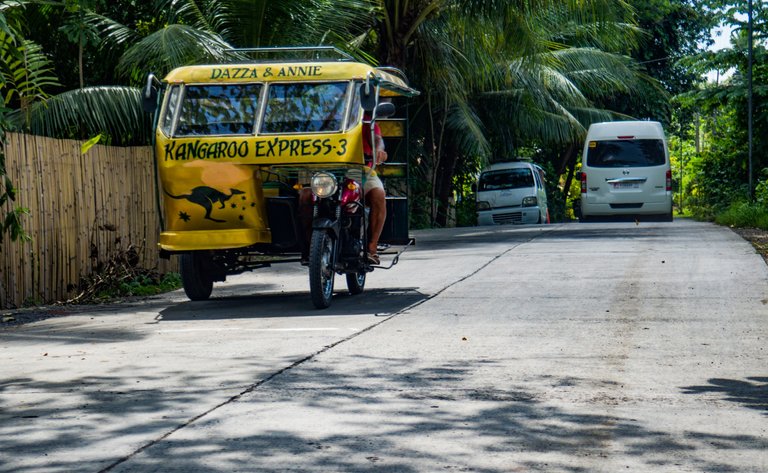 ---
"Cute and Petite Teenager" 😁
Beaming Face With Smiling Eyes 😁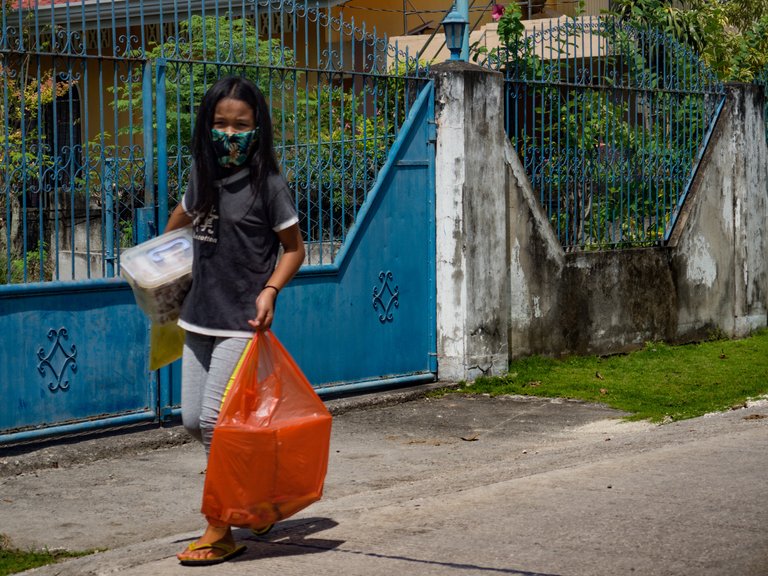 "Smile Orange Tricycle" 😁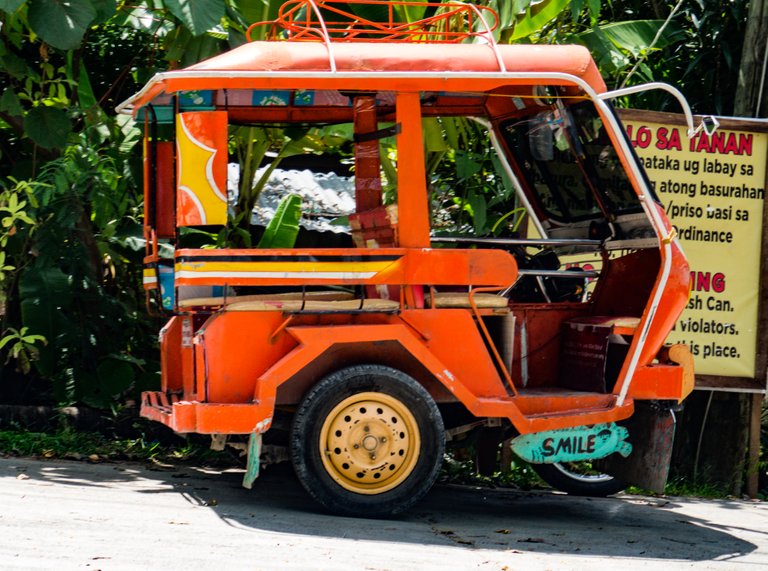 ---
"Hurrying to Wait" 😏
Smirking Face 😏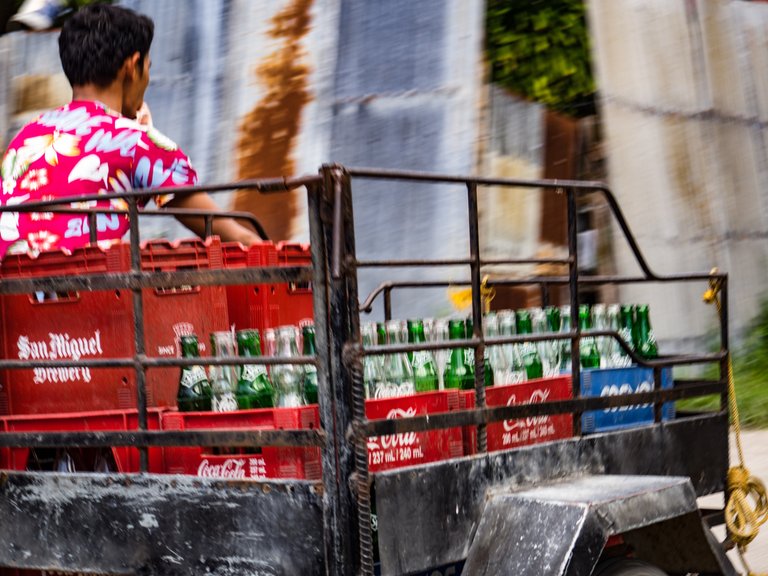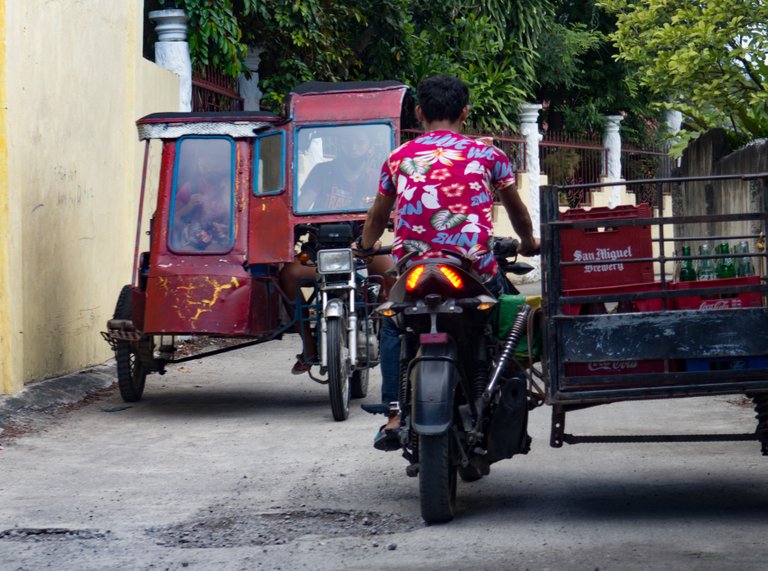 ---
#PhilPost - My mate Phil (who didn't see me), carrying a parcel from Phil Post 😁
Grinning face with smiling eyes 😁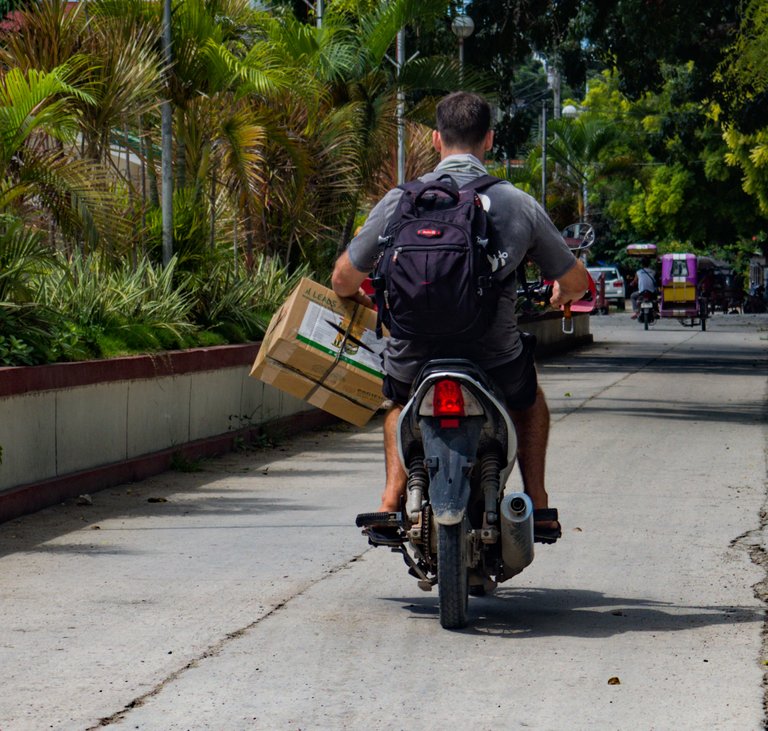 ---
Animals 🤗
Smiling Face 🙂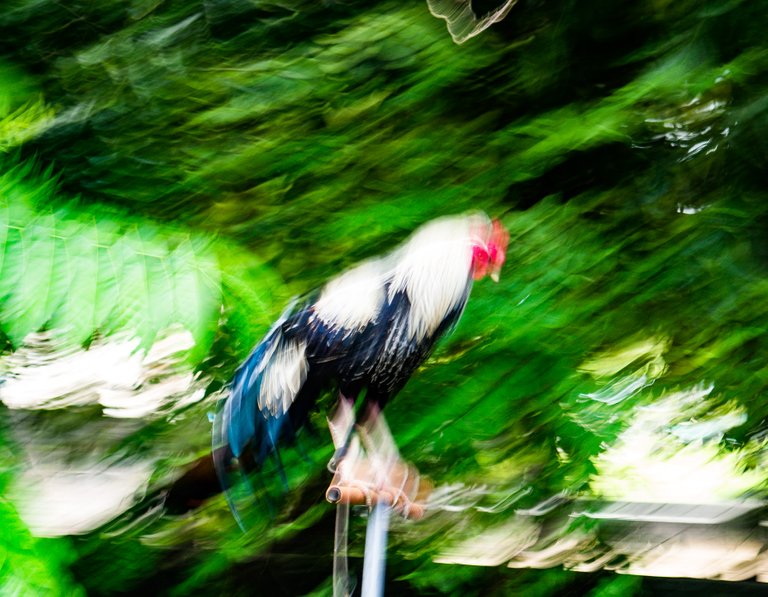 Pensive Face 😞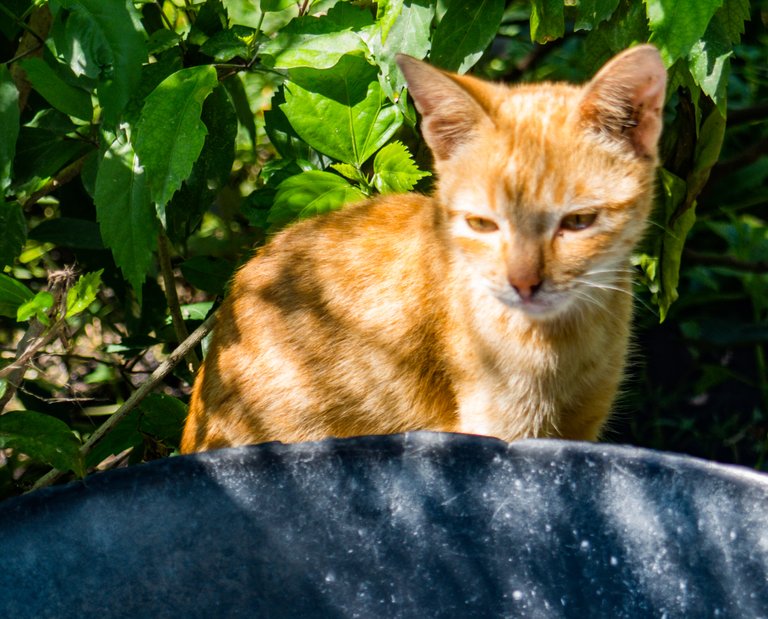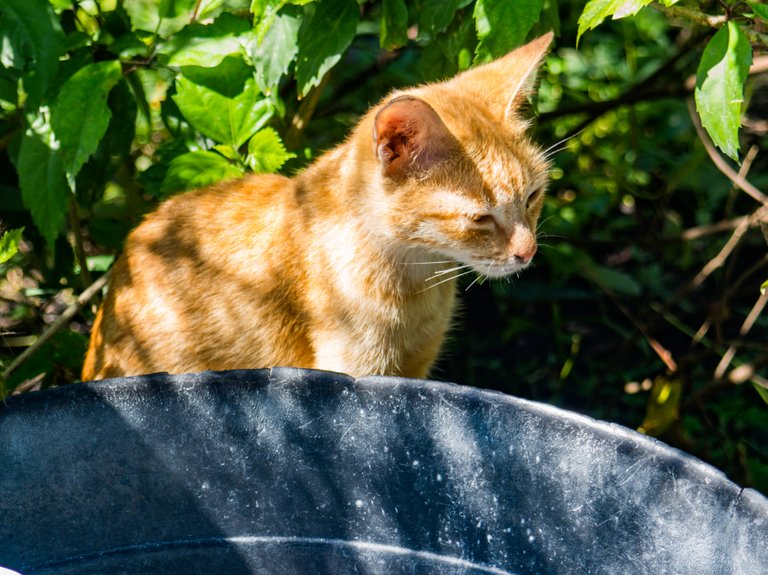 Face with tongue 😛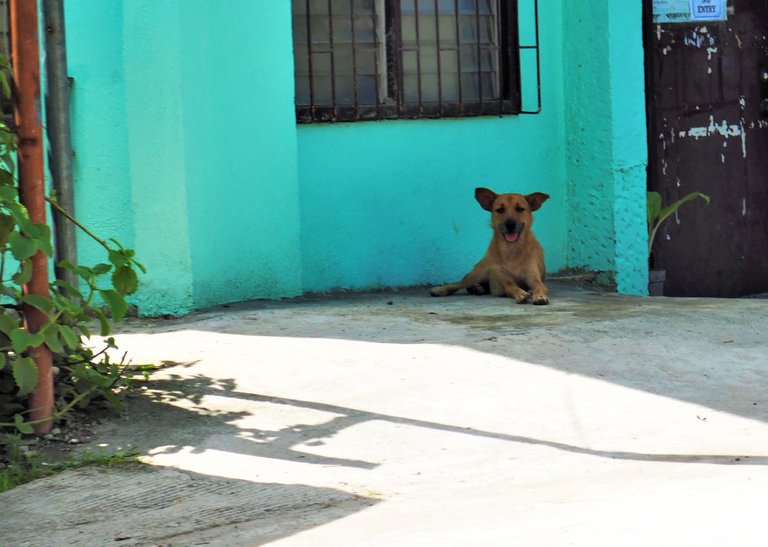 Expressionless Face😐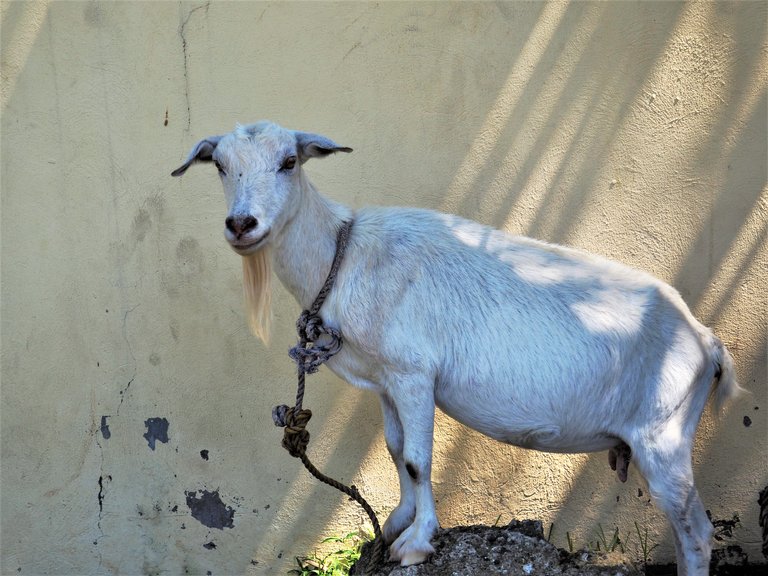 Weary Face 😩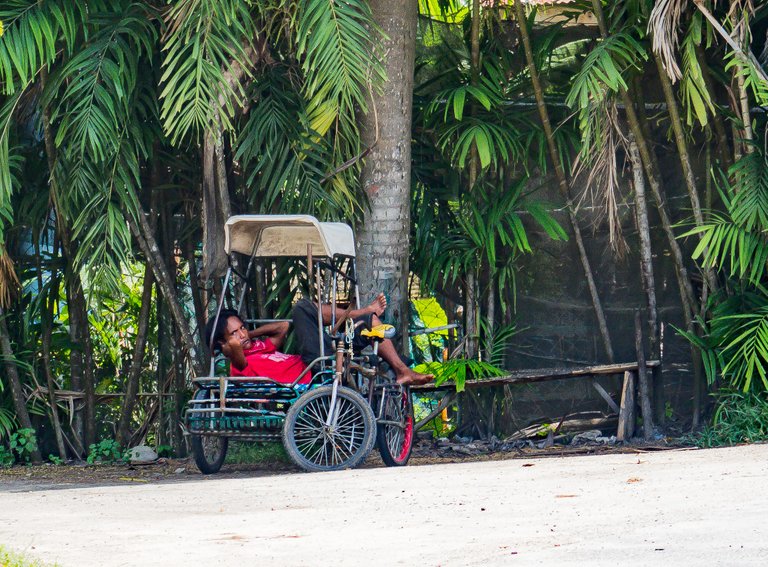 ---
Greenery and Abundant Nature #NatureLover🌴😂
Face With tears Of Joy, as it gives me promise of happiness😂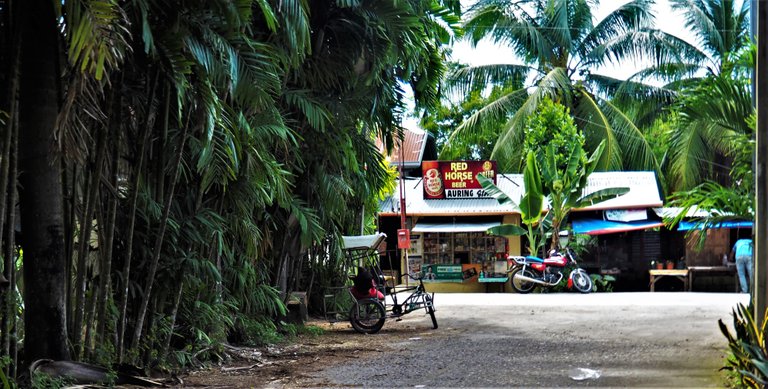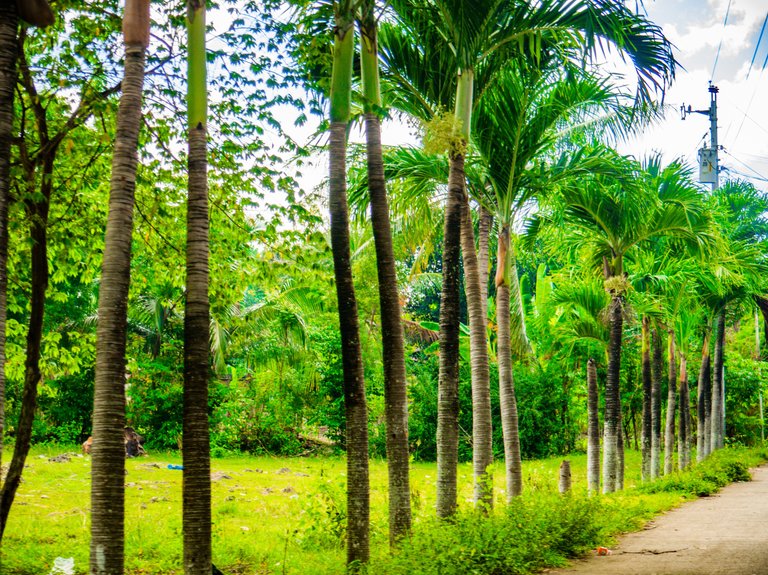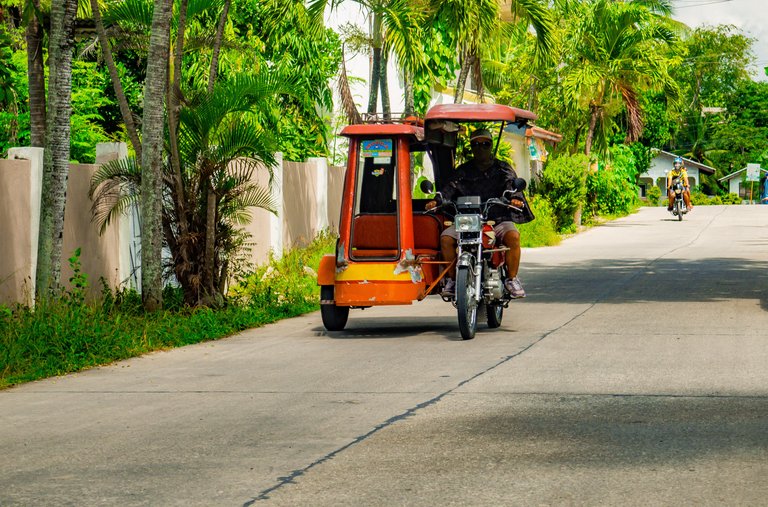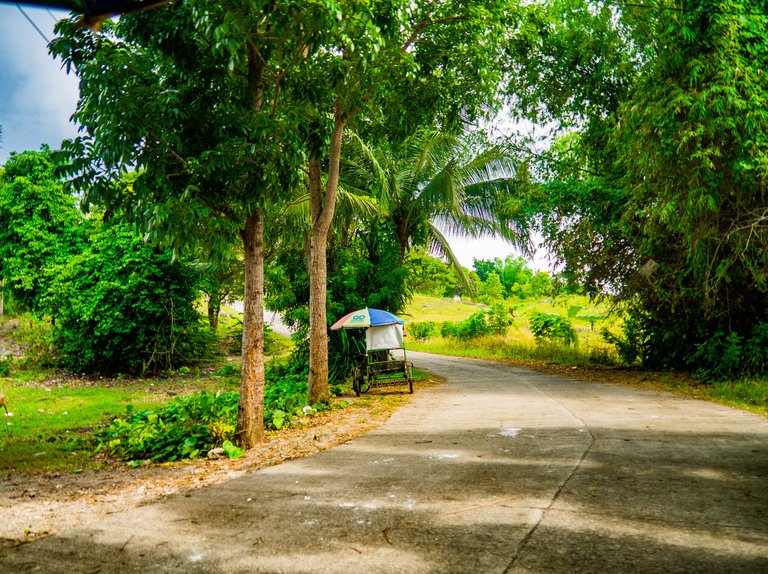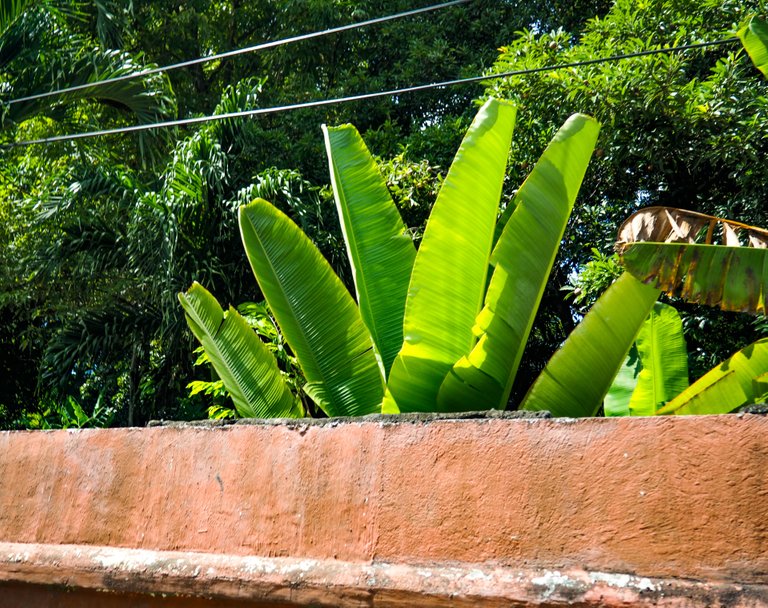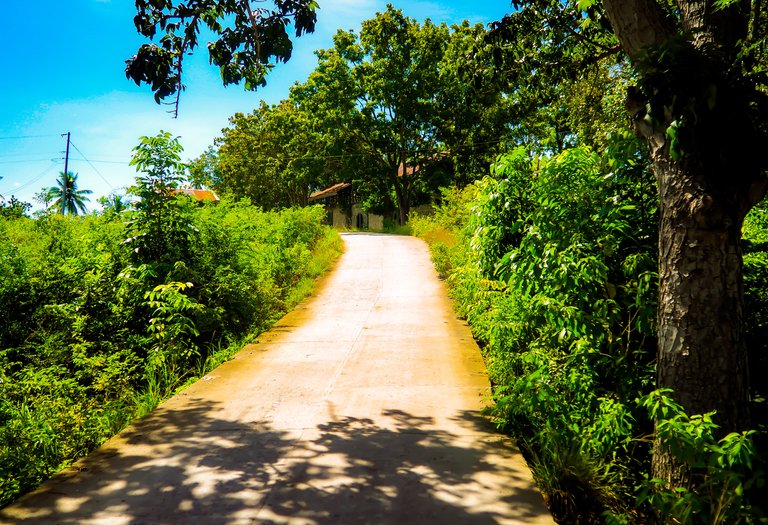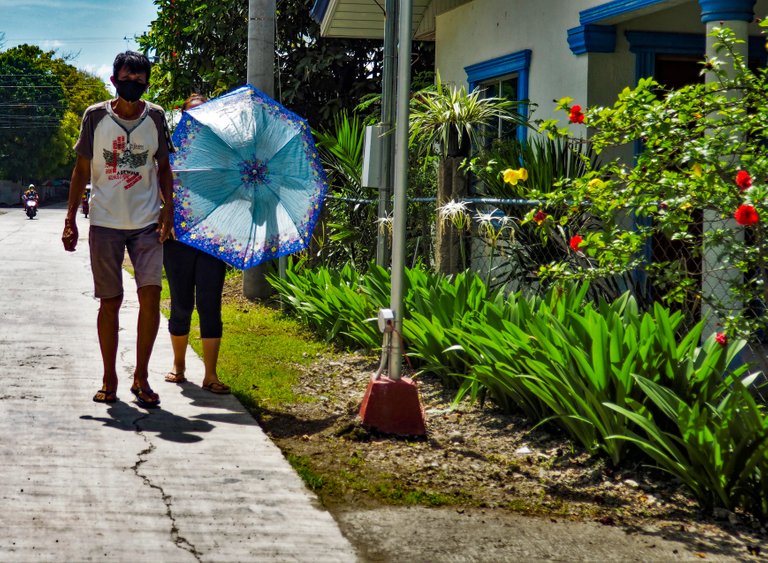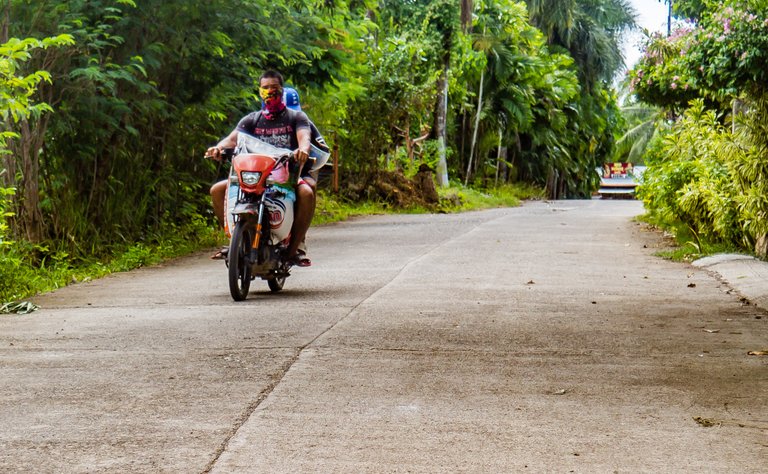 ---
Great balancing Act 🤗
Smiley Face 🤗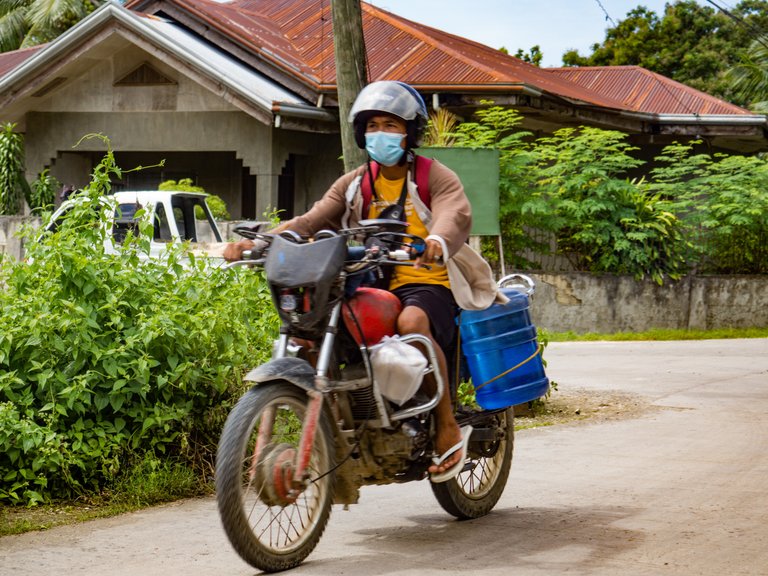 ---
Zany Face
Quirky 🤒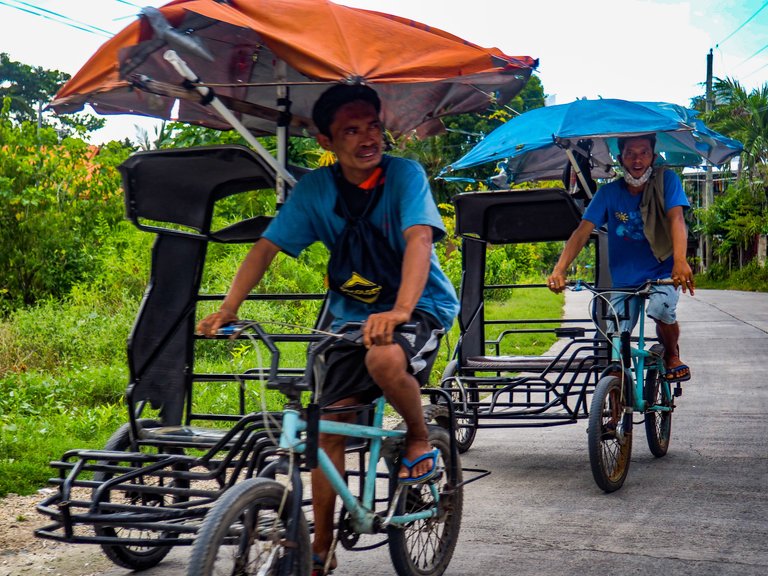 Masks & Helmet Motorist 😶
"Face Without Mouth" 😶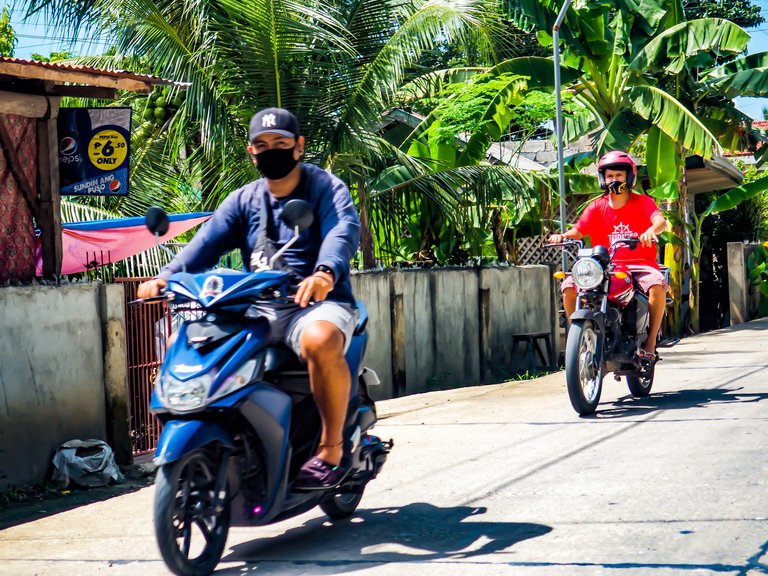 Unique House 🙃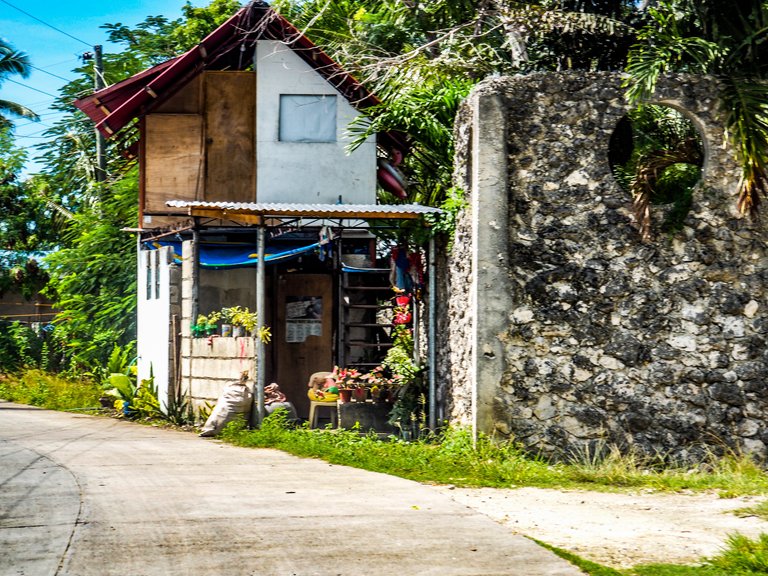 ---
People Standing At Their Gates To Greet
Woman Bowing Being Respectful and Greeting 🙅‍♂🙋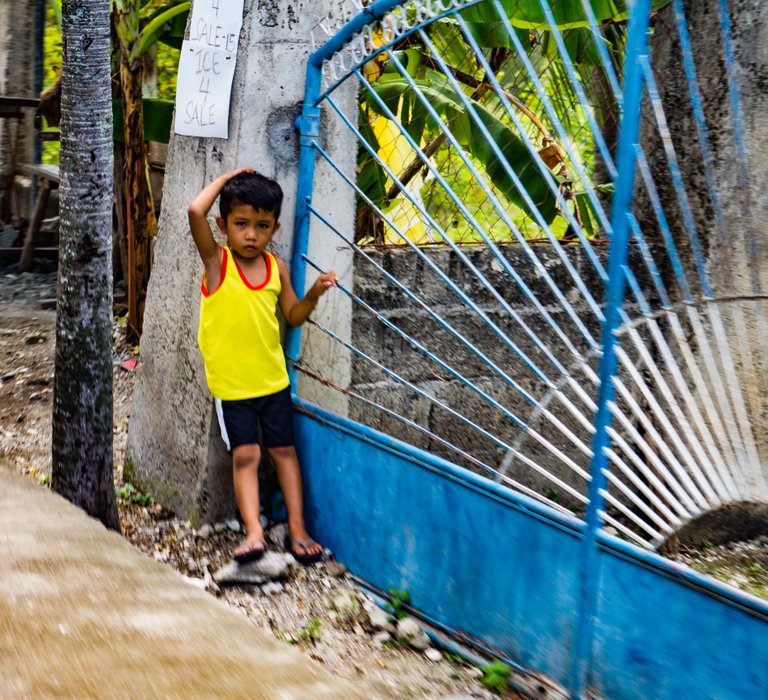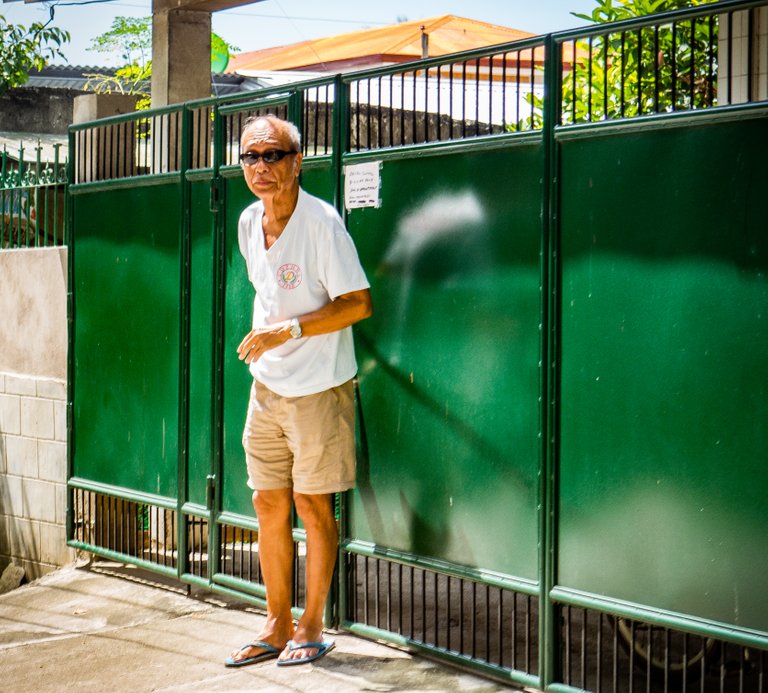 Friendly and welcoming people 👋 😎
Smiling Face with Hearts 👋😍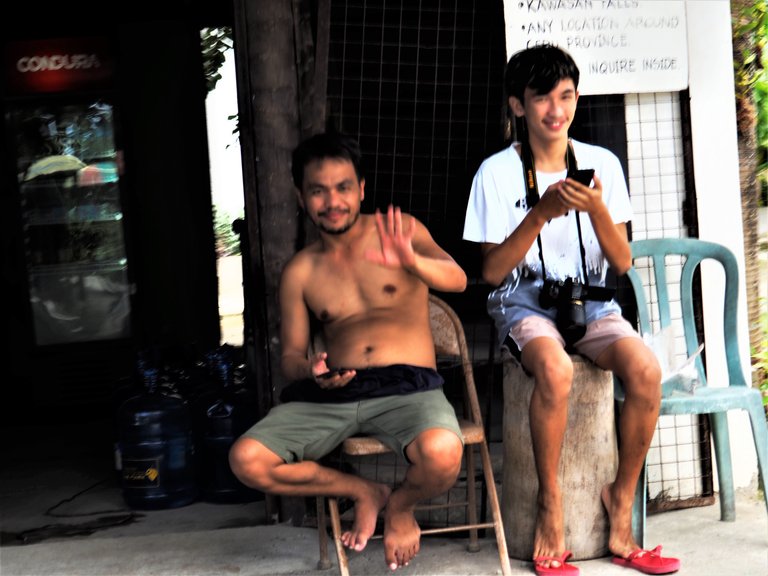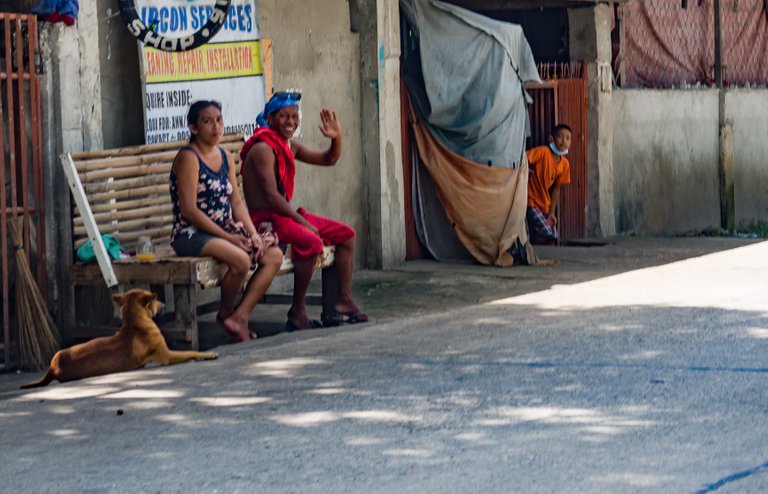 ---
Thanks for viewing my photo essay. I hope you liked it.
Special thanks to @tattoodjay for your initiation of #WednesdayWalk and #MakeMeSmile
Please let me know if the photos evoked different emotions in you:)
---
All photos taken with my Olympus OMD 10 MII
Location: Moalboal Cebu Philippines
November 2020