Inspired by #WednesdayWalk by @tattoodjay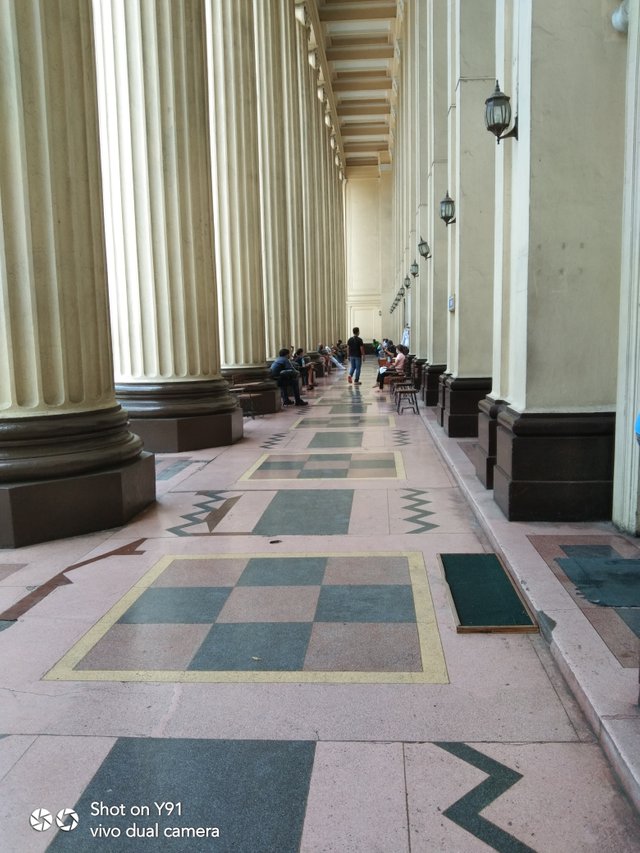 Photos featured are from my collection. Taken with my mobile phone. Stepping out of the post office.
The quickest way to get to the post office was to take a jeepney ride from the corner of my office building. However, jeepneys have not been allowed back on the road up to now. I feel bad for the jeepney drivers who have lost their means of income. It does not appear that the government has any concern for their welfare.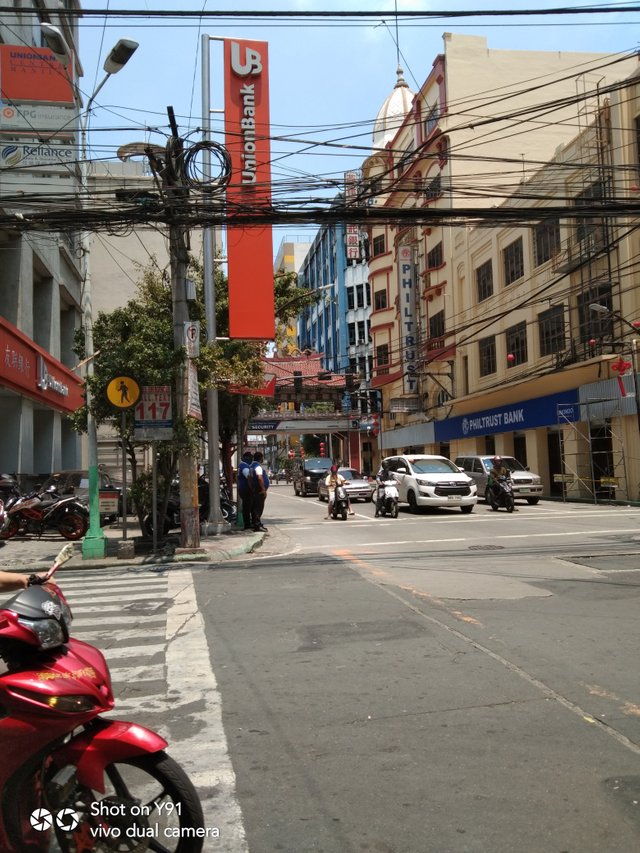 So many ill-happenings in my country that if I dwell on them daily, I would be coated with negative vibes. Just today I learned that a bunch of monkeys in legislation have passed the Anti-Terrorism Bill. That does not sound favorable for our citizens, as that would mean critics of the incompetent government could be silenced. 😑😑😑 Truly a sad day.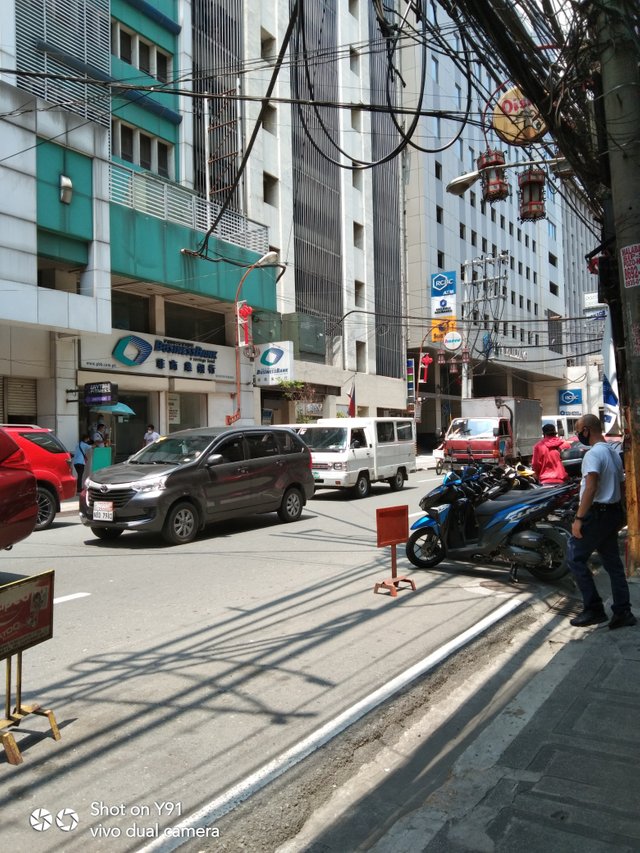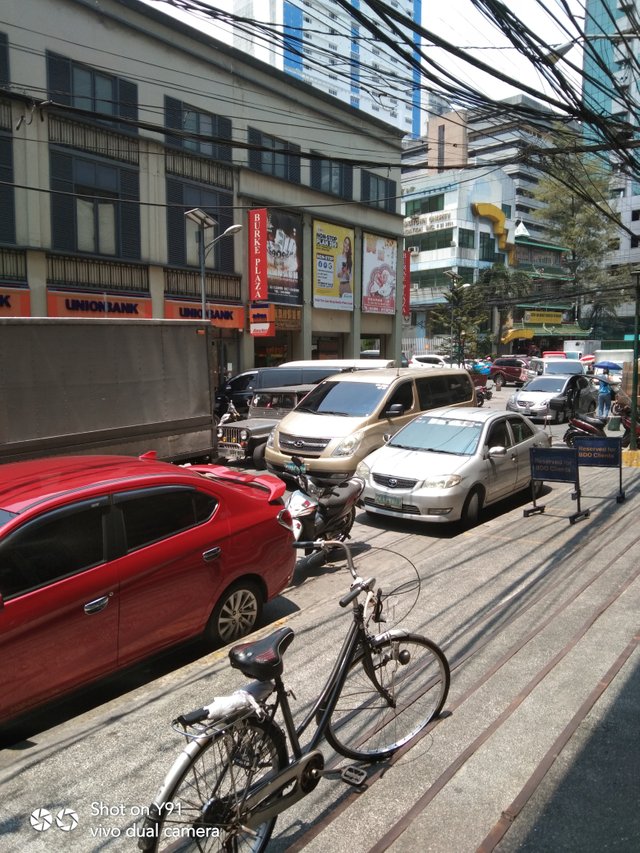 Thankfully, it's Wednesday, and it happened that I needed to claim a surprise parcel at the post office. Lucky for me, I could reach it on foot even without public transportation. It's a 1.5km walk one way, but that's based on google maps recommended route. I took a longer yet safer and more familiar way for me.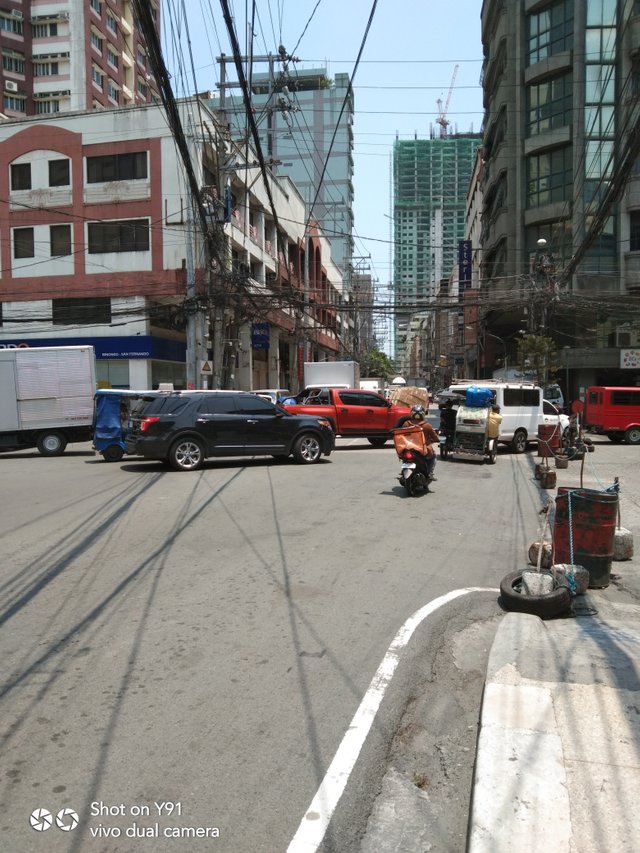 It was high noon, so I was also compelled to use an umbrella to shield me from the hot sun. I would normally walk fine without one. However, the distance of the walk plus the fact that I have to be wearing a mask -- a necessity here -- makes it more challenging for me.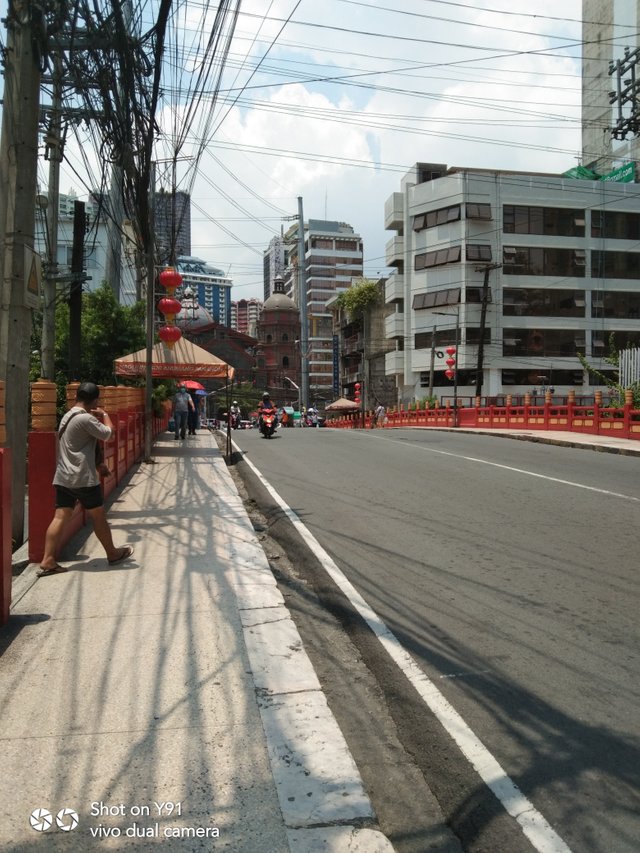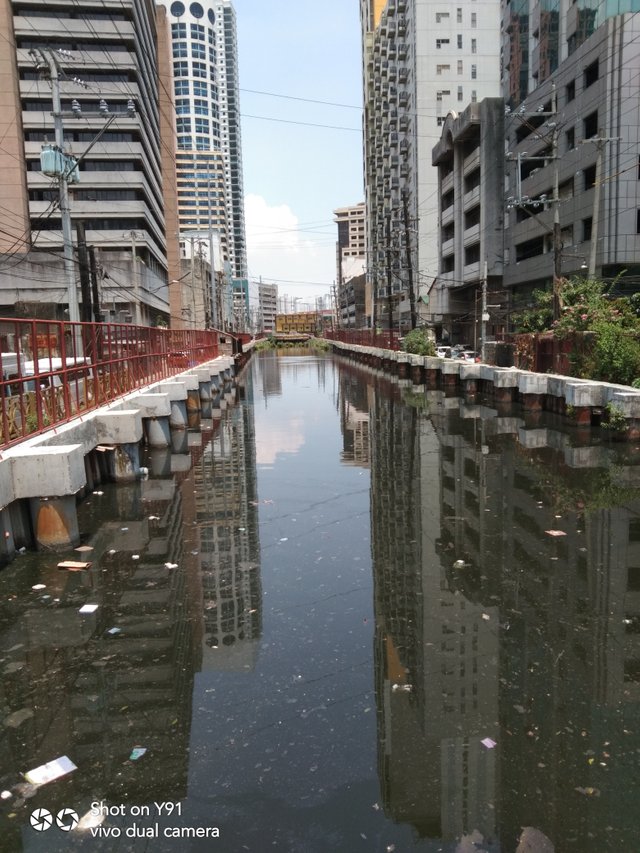 I noticed that there are lots of vehicles on the streets. There would even be slow traffic in some corners and intersections.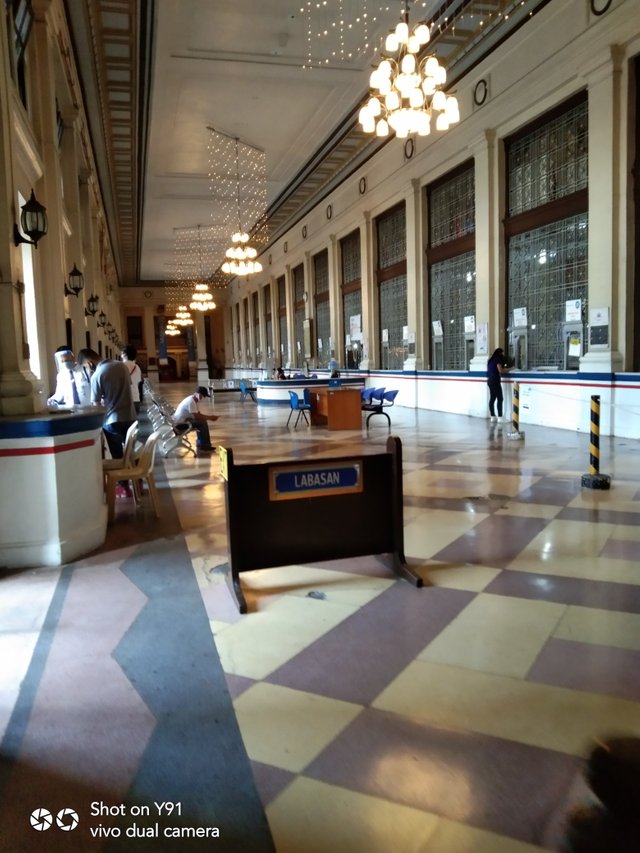 I also took some photos inside the post office, leading from the stairs going down to the parcel section and the window where I was claiming my parcel. Come to think of it, the structure seems outdated and in need of repainting. Oh well...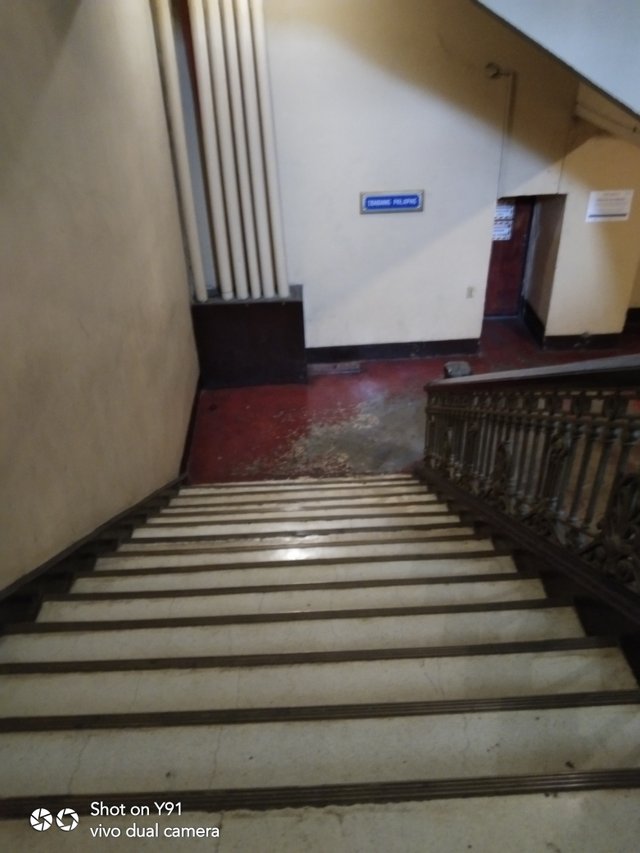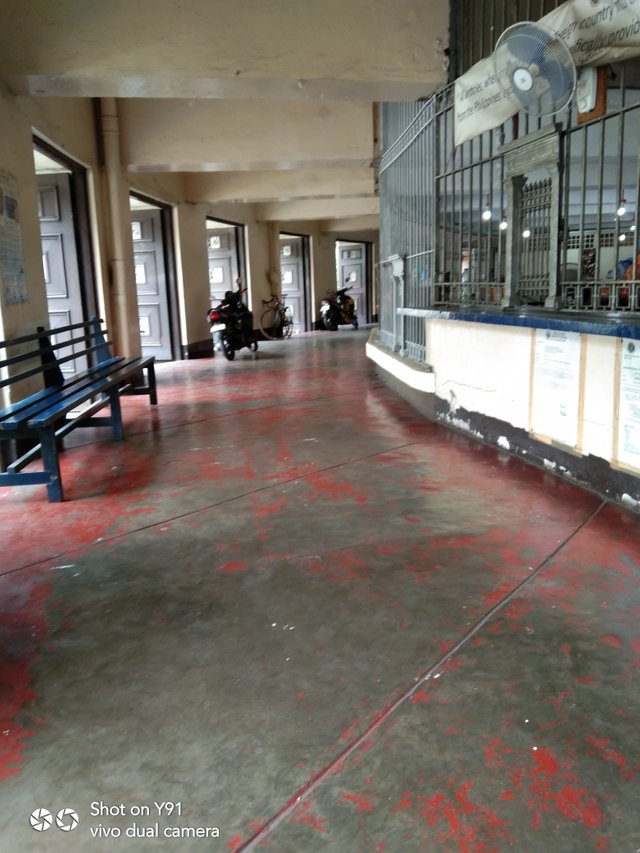 On my #iamalivechallenge video, I shared what my parcel looked like. I later on found it contained a box of lovely postcards. 😊😊 I love postcards!!! I miss sending and receiving them. I hope that would be possible again soon. At least now I will have more postcards to feature on my Tumblr for #postcardMonday.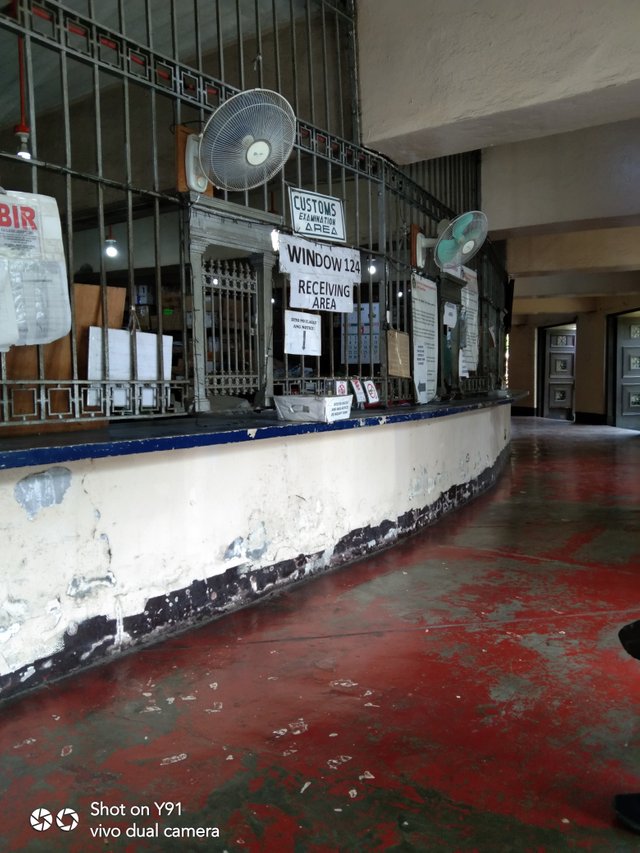 Thanks for joining me this week on #WednesdayWalk.
Be safe and well, wherever you are in the world!


I'm on HIVE 'coz of:
Documenting my life's journey:
I started a series since October 2018...