Duga Radar station, Ukraine.
It's the biggest pile of scrap I've ever seen, and I've seen a lot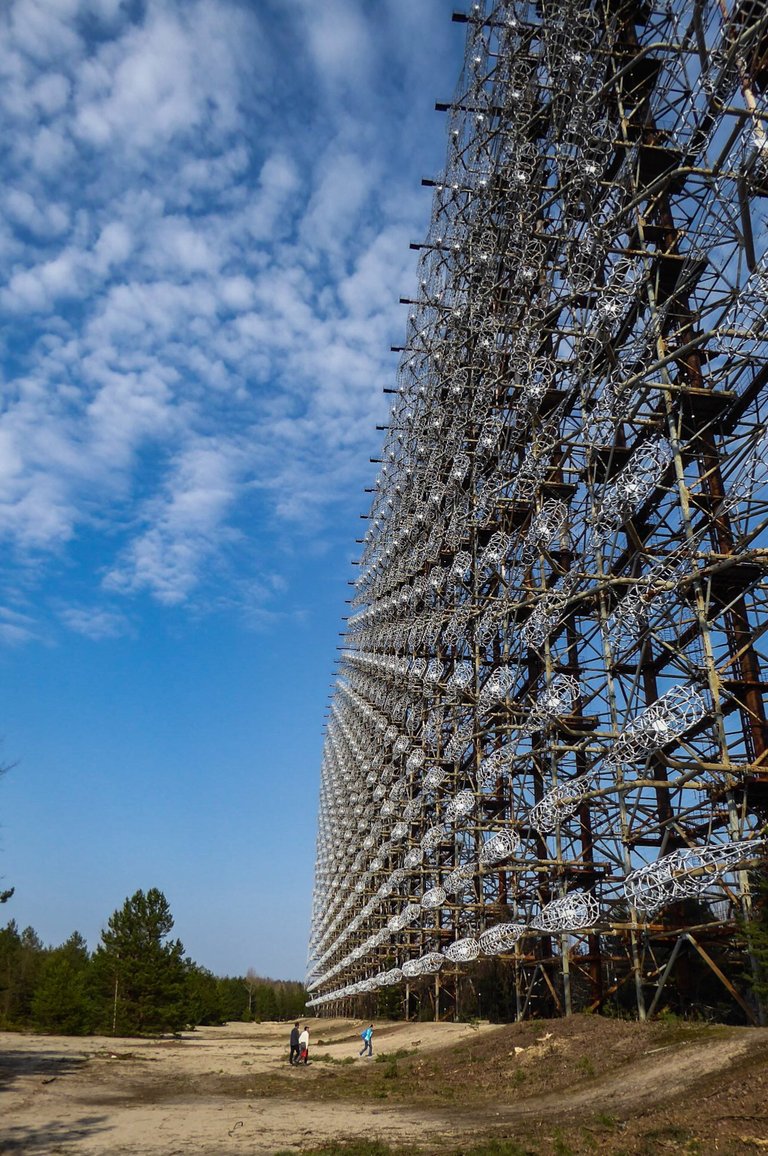 I was in total awe of its majestic presence towering 490 ft above me and nearly half a mile long, massive Soviet engineering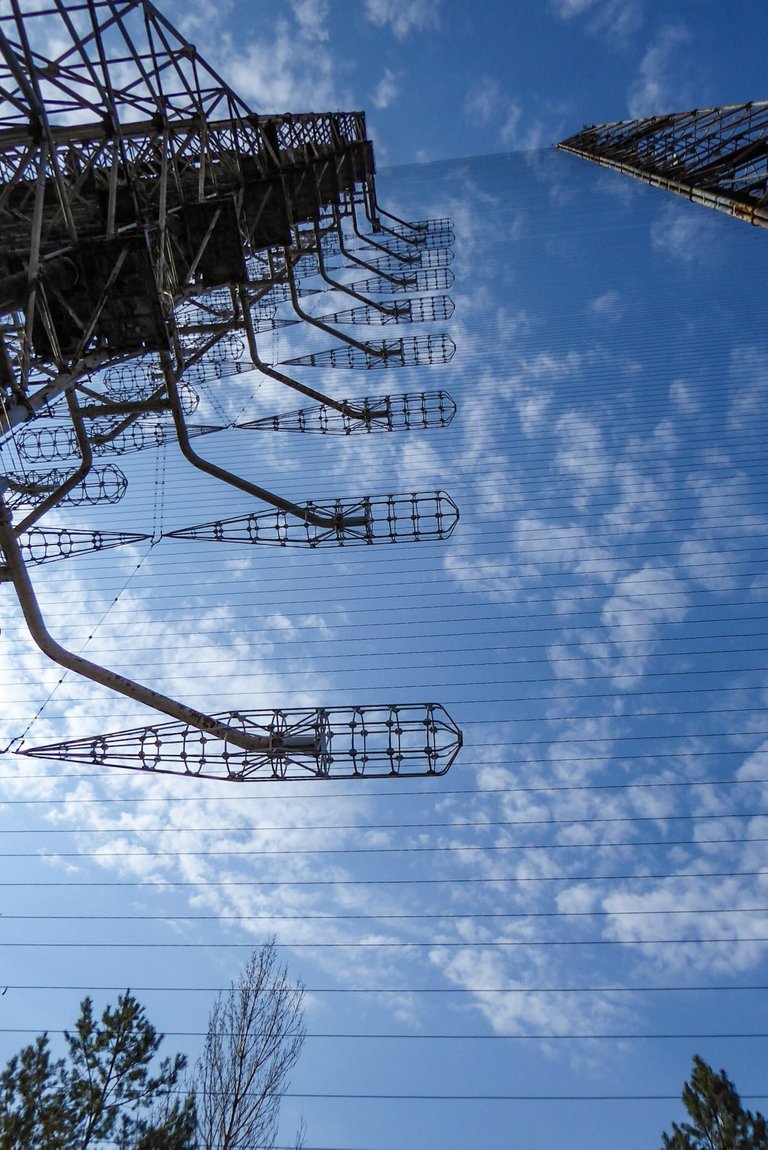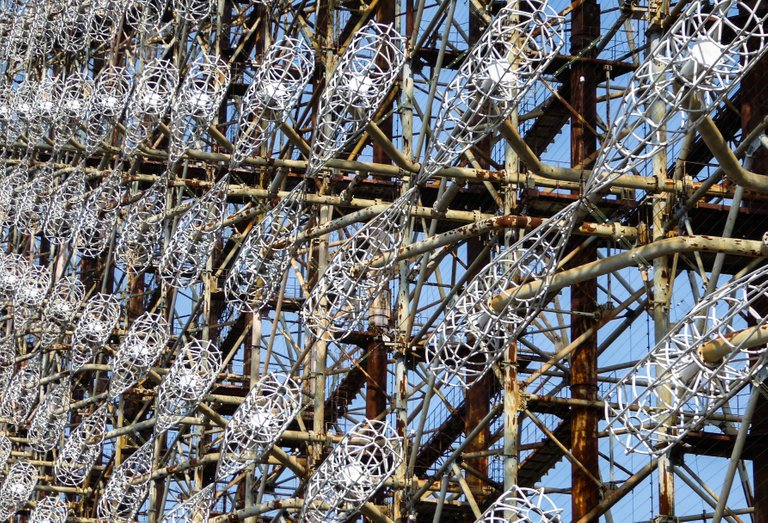 Despite my pleas to the local guide, I was informed it was now illegal to climb on the structure.
Grounded.
Probably for the best.
Ho hum.
1976-1989, one of two Soviet long range radar detection systems ( the other being in Siberia)operating on short wave frequencies, and often interfering with tv and radio signals with short bursts of tap tap tapping sounds, hence its nickname. Built deep in the forest away from prying eyes. Marked on Russian maps of the times as a "children's camp"
Walk on...........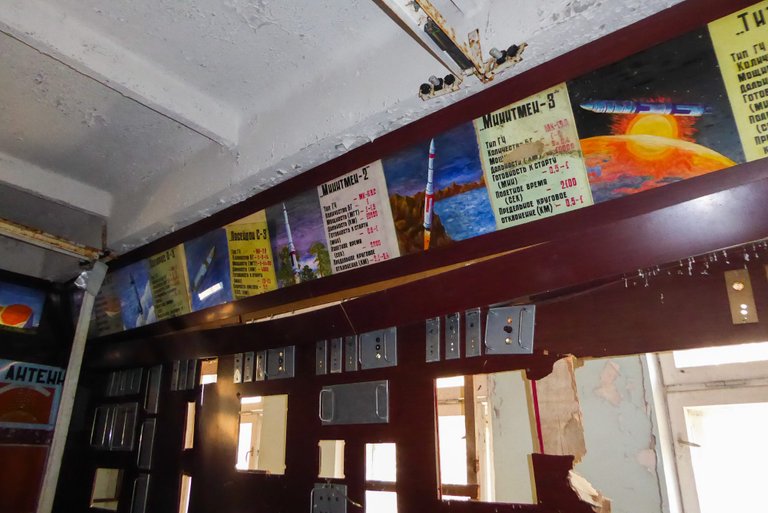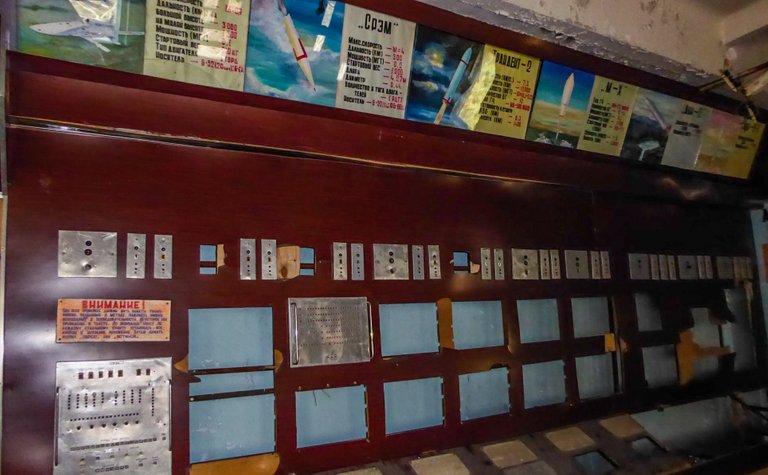 ......inside the control room, photographs of potential missiles and their known data (remember kids, this was in the days before the interweb)
Some remaining bits of anti-imperialist-American propaganda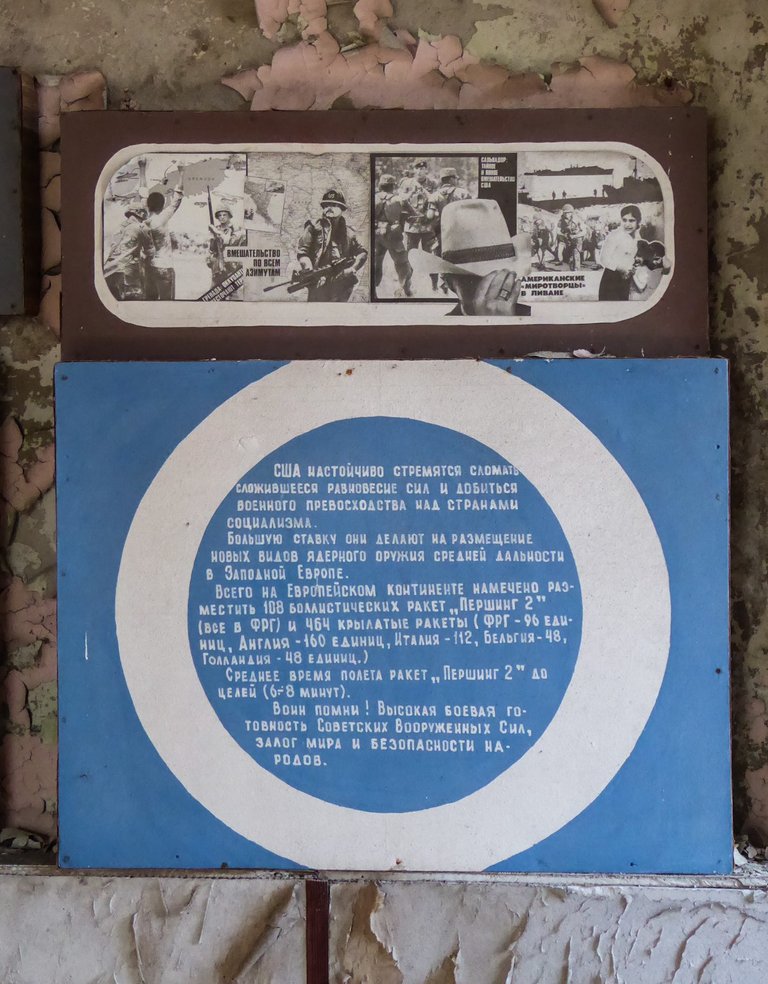 The basement area had well basementy stuff in it, boilers and heating ducts, and remnants of a bygone age 30 odd years later the drawing pins still work.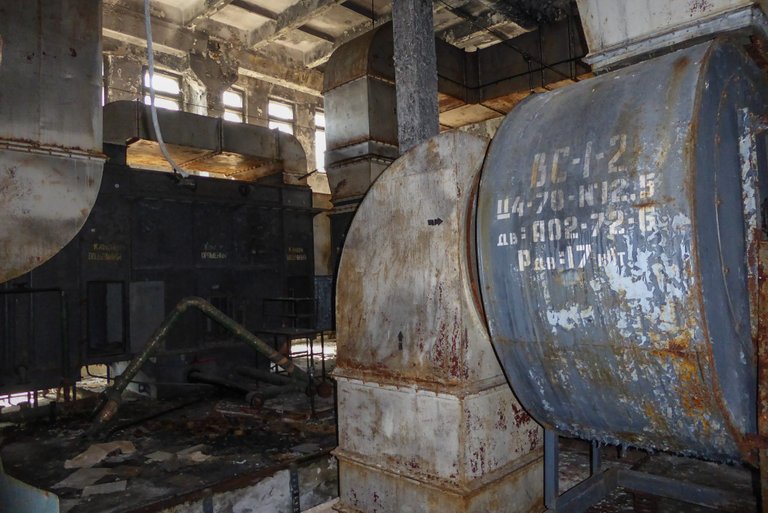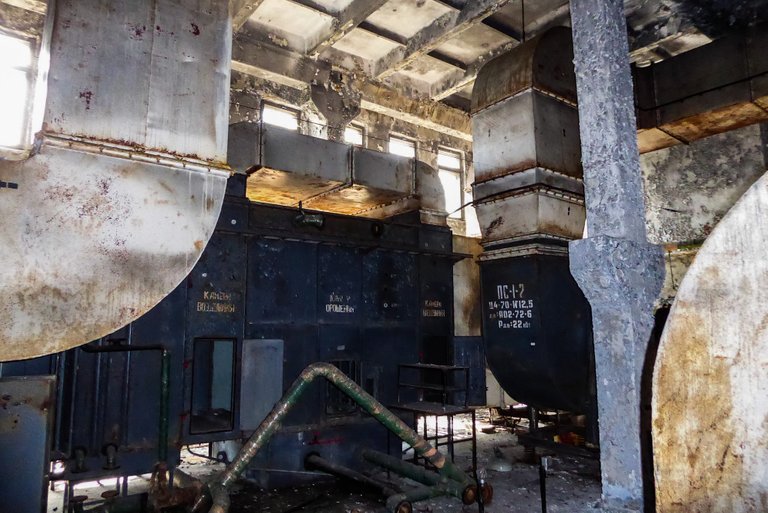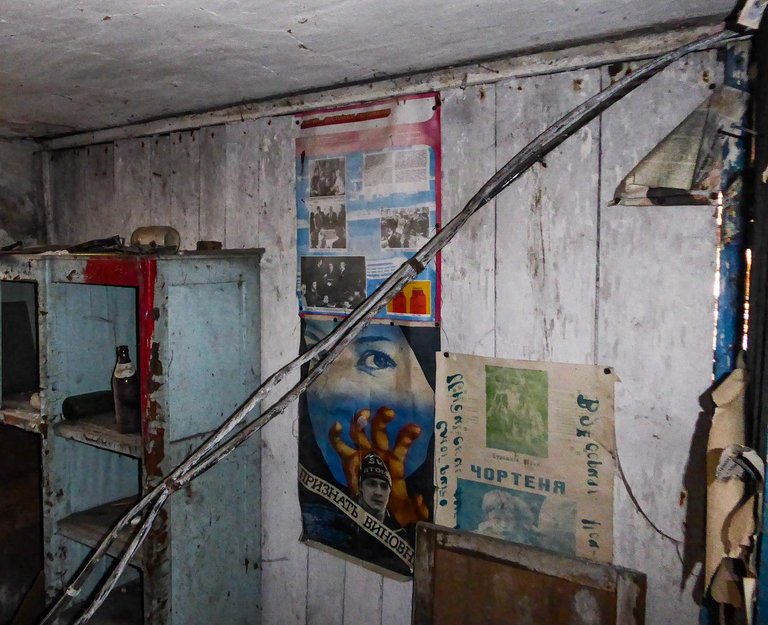 On the roof, it's peaceful as can be
And there the world below can't bother me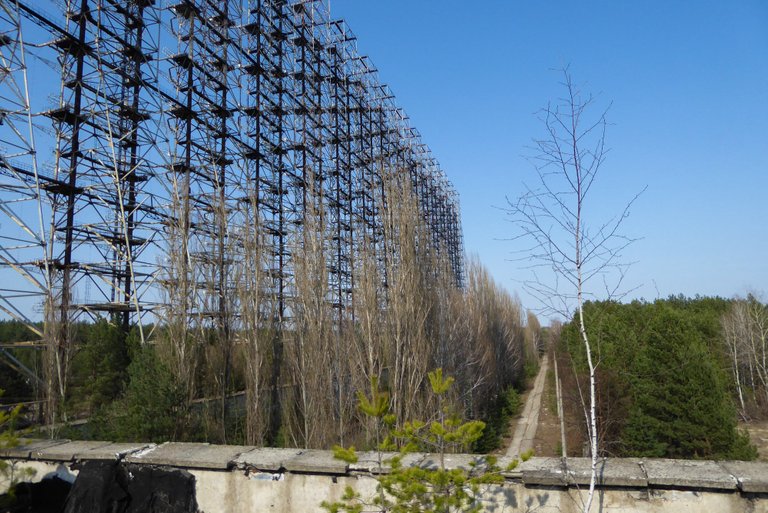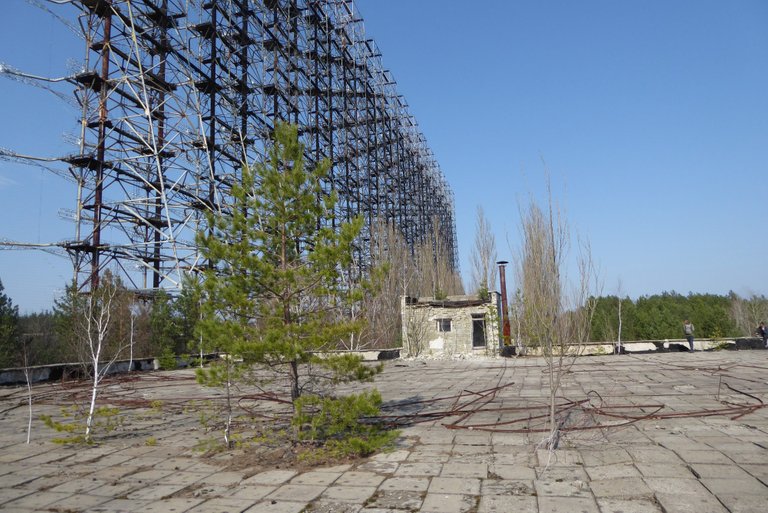 Back on the ground
A couple of vehicle shells
And one of the repair shops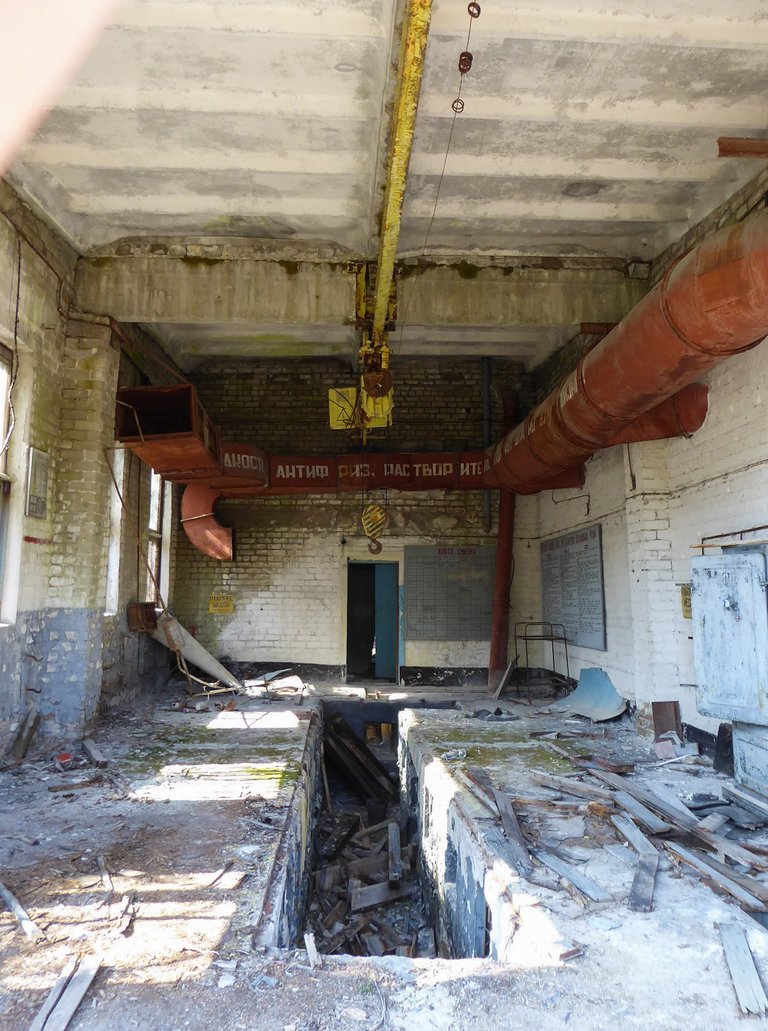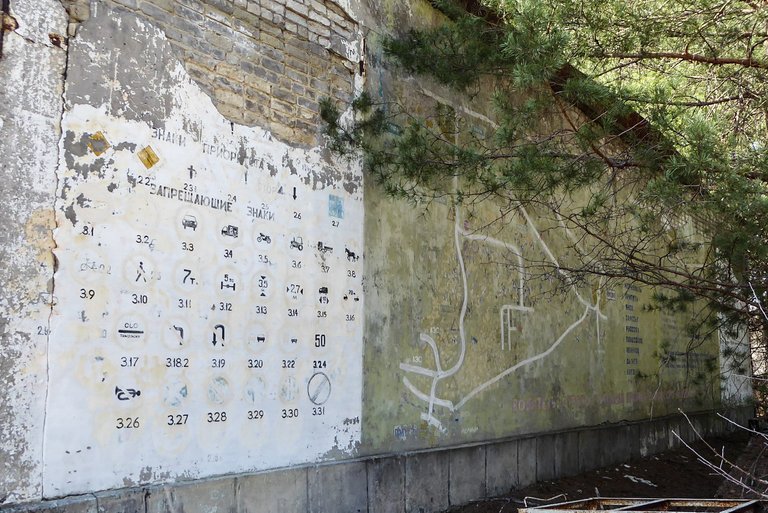 Now faded wonderful Soviet murals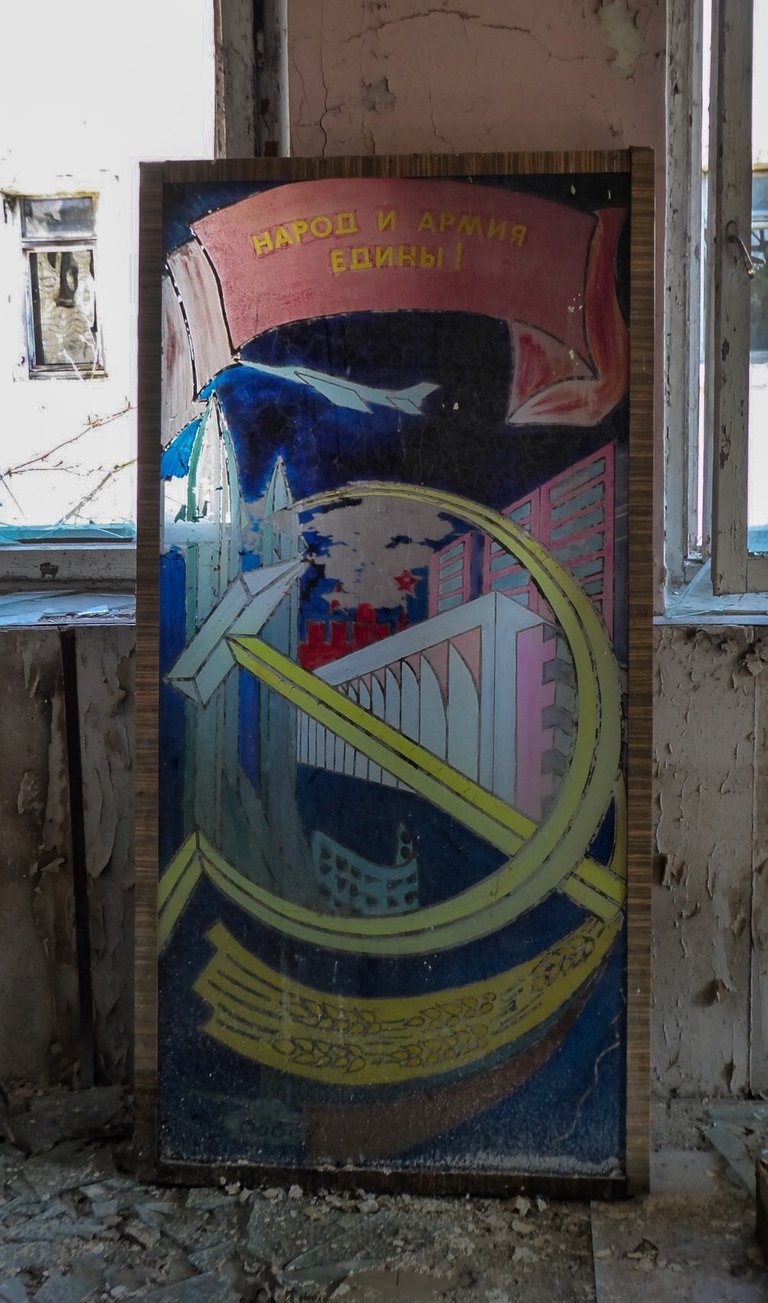 Rusted signs led me away from this wonderful place, a great half days walk soaking up the history, the nostalgia.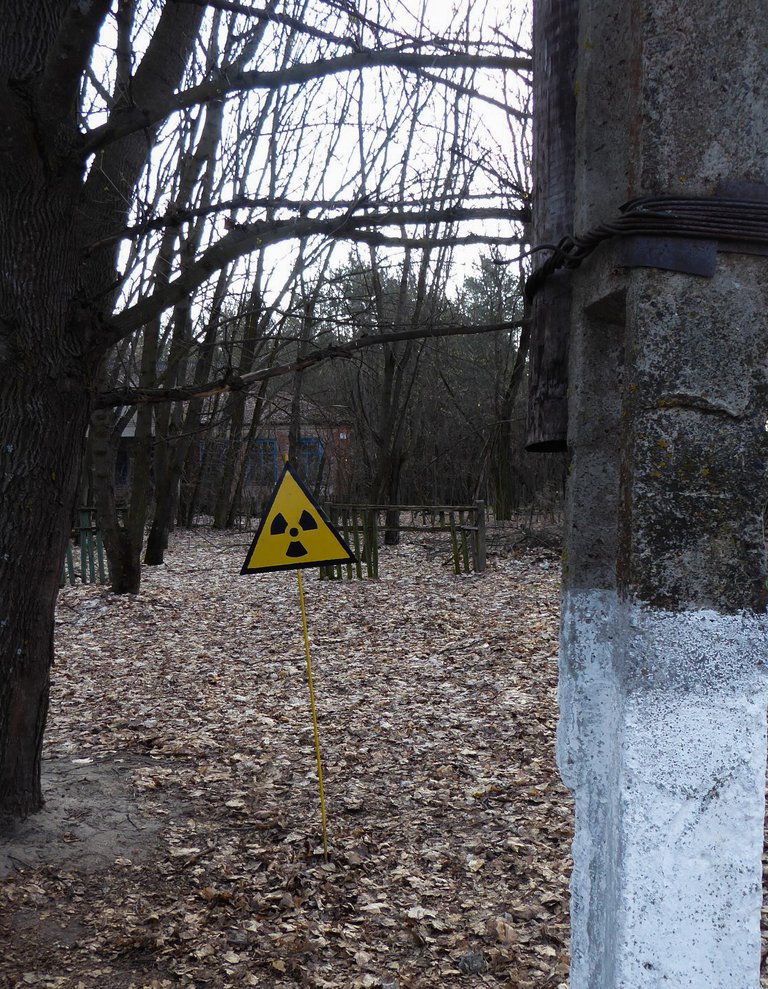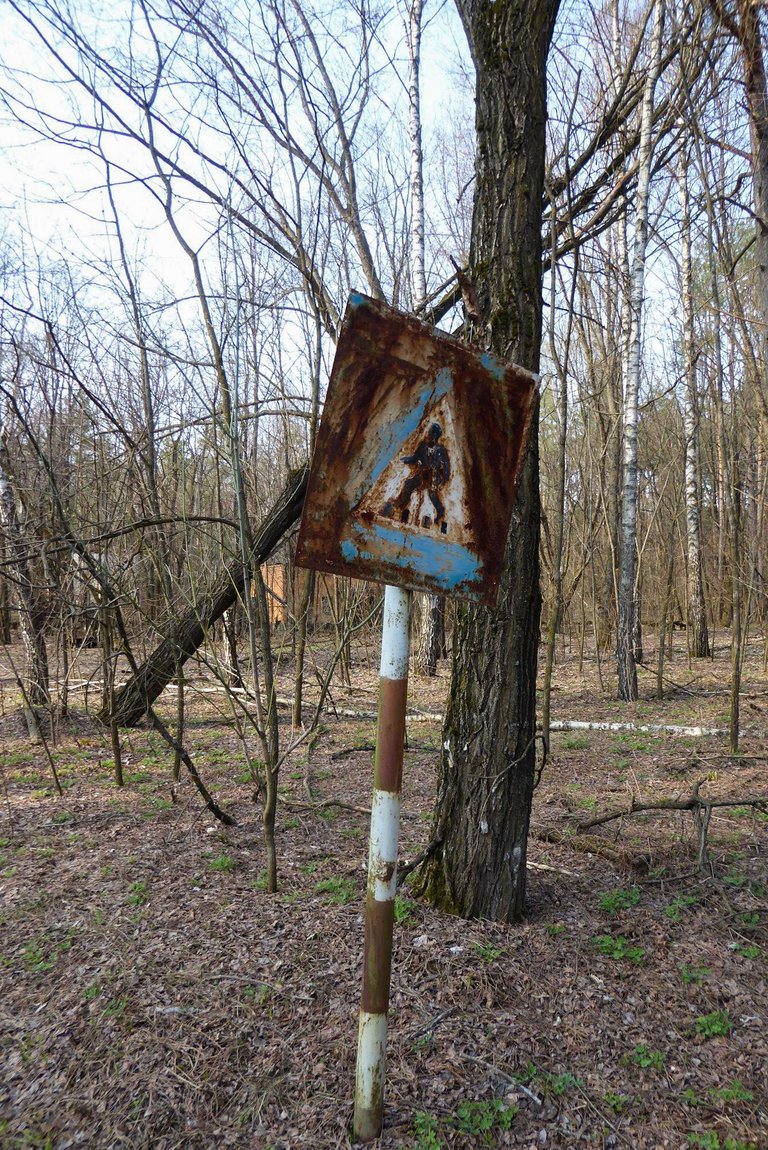 Thank you for walking with me