Upon my arrival, I really knew nothing of the history of this site, I parked up in what I thought was a public car park on a small industrial estate and, as you do just went for a walk.
I returned to my car a couple of hours later "oh fuck" the big sturdy steel gates had been locked shut, standing there scratching my head I was approached by a security guard who appeared from somewhere, which turned out to be a nice cosy warm office, that I shortly found myself in.
He gave me a really informative chat about the history of the site, and as he flicked the switch to open the afore mentioned gates kindly told me that for a small annual subscription to the local historical society I could visit as often as I like!
He also gave me the location and directions to what is left of the rolling stock that brought supplies to site during the operational life of the site. I shall bring that here next time.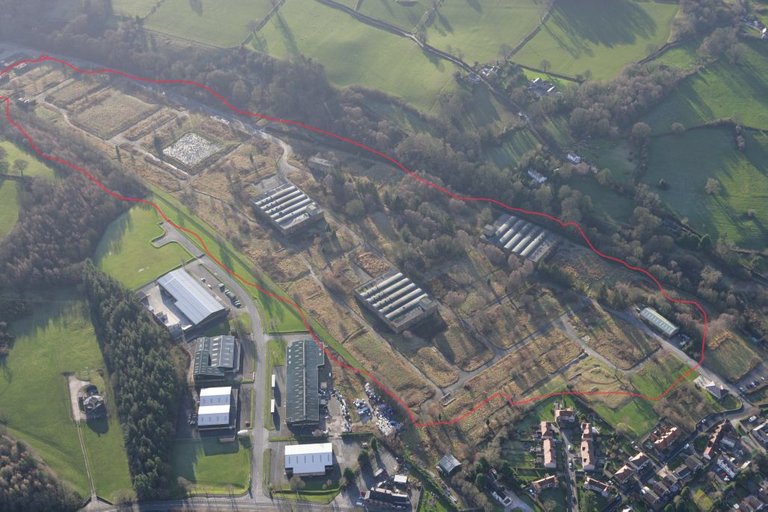 Source: coflein.gov.uk
Narrative source: various
The Valley Factory at Rhydymwyn was developed on the instructions of Chamberlain as a deterrent and defence in case of invasion. It was constructed between 1939 and 1940. At a cost of £3m.( £54m,in today's money). Not a lot of people realise that Churchill sanctioned the use of this gas.
He also sanctioned the complete destruction of German cities from the air, notably Hamburg and Dresden, a complete disregard for human life. ( this seems to be forgotten when we British talk about the blitz)
I should be prepared to do anything that would hit the enemy in a murderous place. I may certainly have to ask you to support me in using poison gas. We could drench the cities of the Ruhr and many other cities in Germany ..., We could stop all work at the flying bombs starting points.... and if we do it, let us do it one hundred per cent.
- Winston Churchill, 'Most Secret' PRIME MINISTER'S PERSONAL MINUTE to the Chiefs of Staff, 6 July 1944
It's location deep in dense woodland in rural North Wales, It is the only site of its kind that German intelligence failed to discover and therefore was never targeted by German bombers.
Over 100 specialised buildings were constructed across the site,to produce and store mustard gas and loaded charged delivery ordinance. Employing over 2000 on site, mainly women.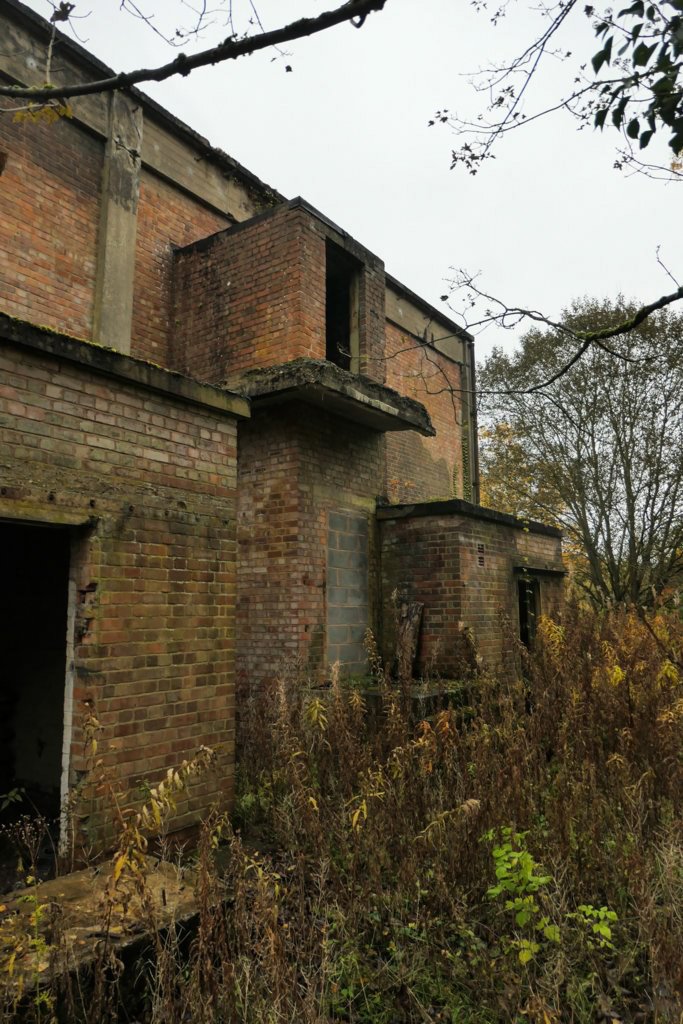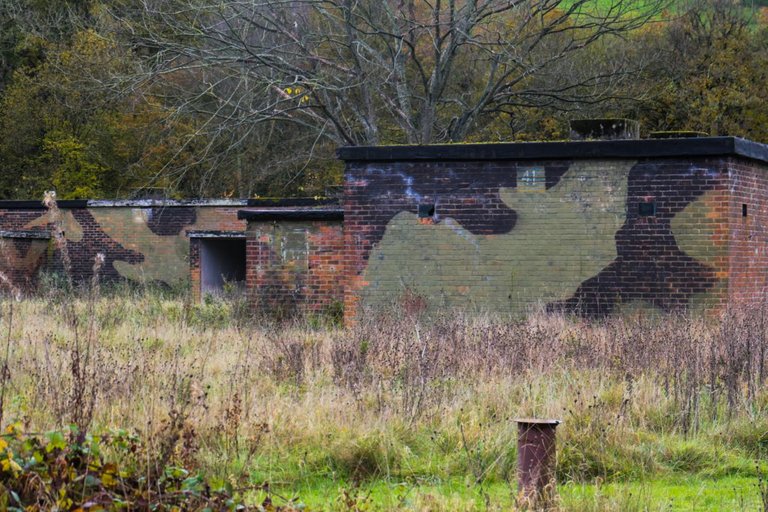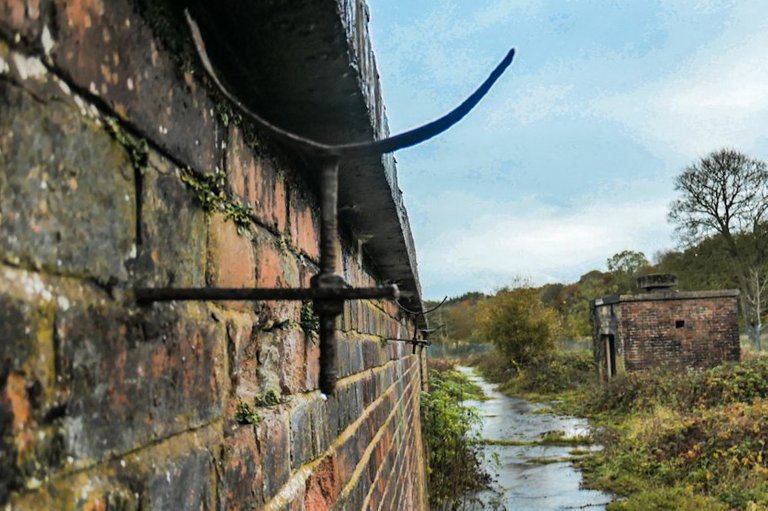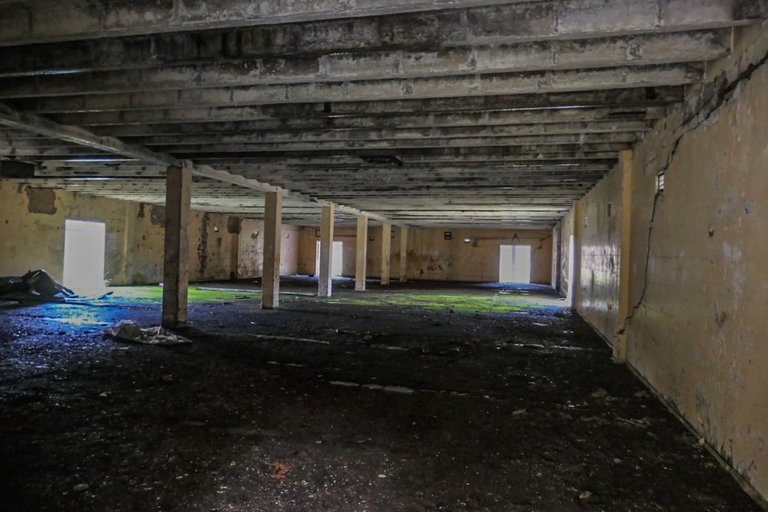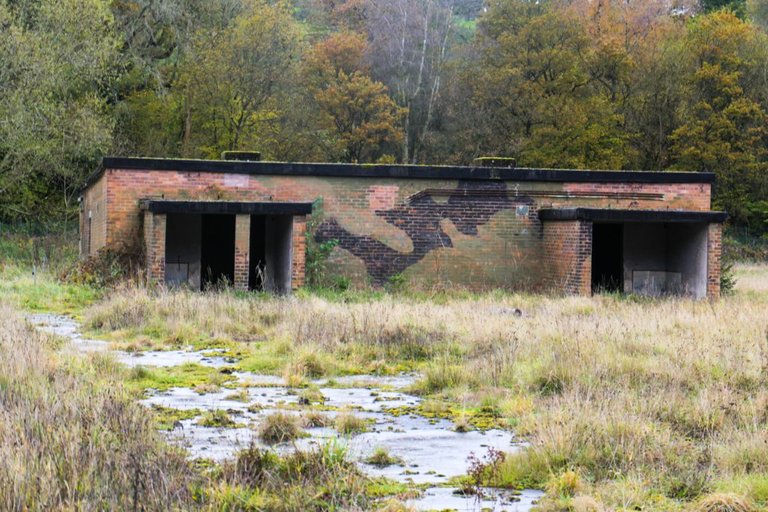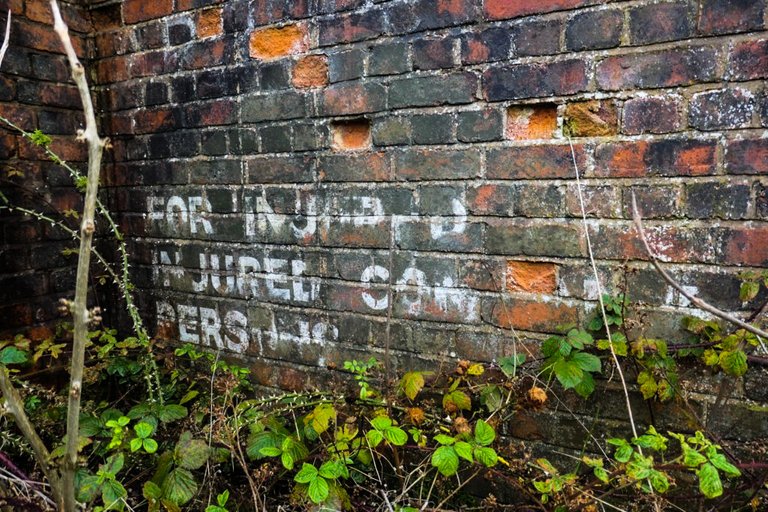 Some major landscaping undertaken at this time included the canalisation and culverting of the river Alyn and the excavation of a complex of interlinked subterranean, rock-cut tunnels and caverns.
From 1942, onwards, as part of Britain's highly secretive Operation Tube Alloys project, at least one of the buildings was used for gaseous diffusion experiments in support of the early atomic bomb project.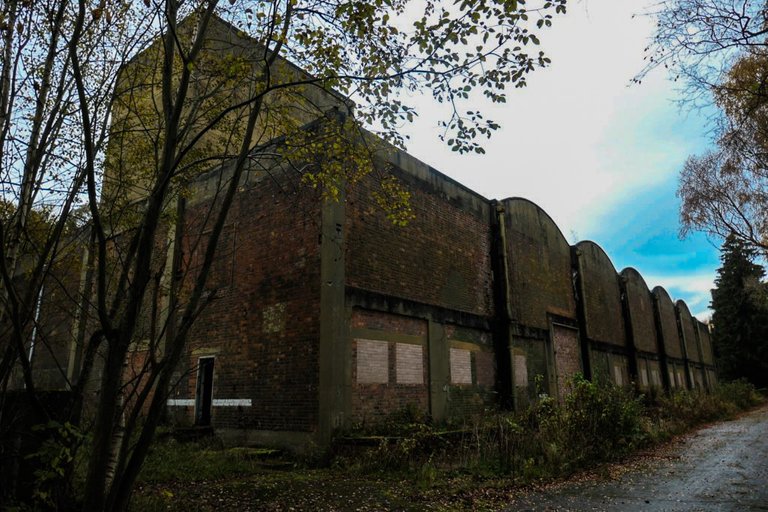 Above and below, simply known as "building 45" this housed the scientists and equipment used in the development process of the atomic weapons undertaking.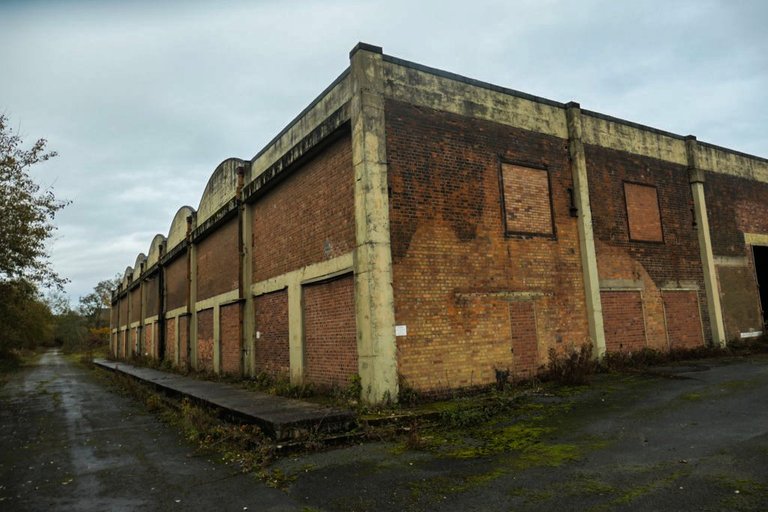 Although production of WMD ceased in 1945, the site was still used to store nerve gas and it was not until the mid 50's when Britain relinquished its chemical weapons capability ( ahem!) that the site was decommissioned, finally cleared of all stock piles and equipment in the early 60's. It does though still remain on the international Chemical Weapons List, and is still monitored to this day, even though this area is now no longer owned nor occupied by the government or military.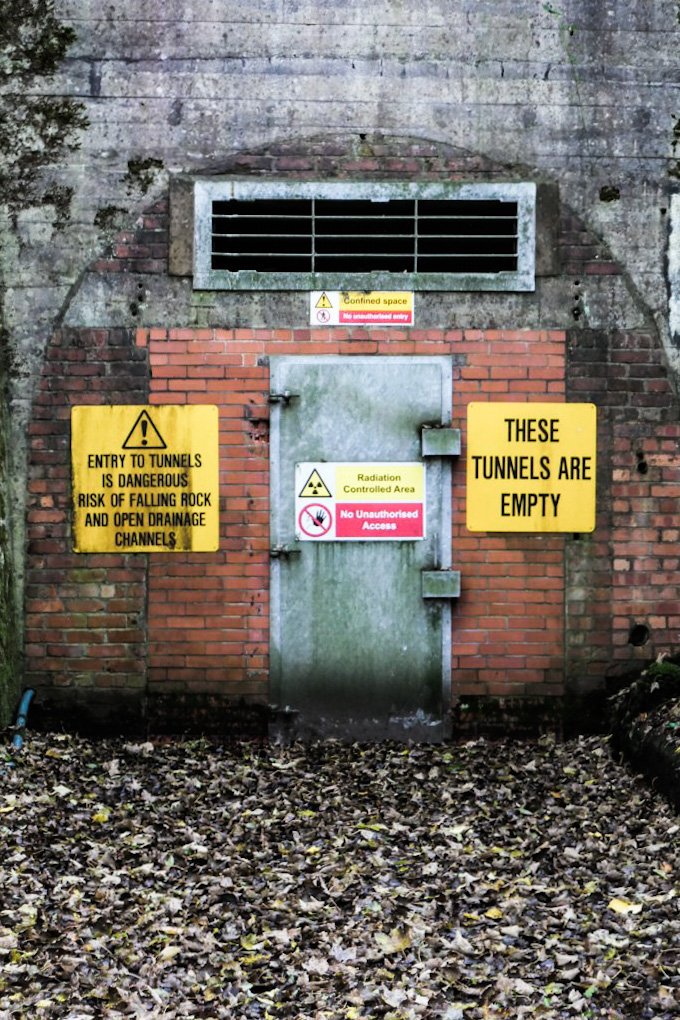 During the Cold War as a result of Great Britain's previous experiences of the U boat blockade and disruption to transport communications as a result of aerial bombardment the government decided to set up a system of food and raw material stockpiles to counter the threats of a nuclear war. This site formed part of the "secret" network.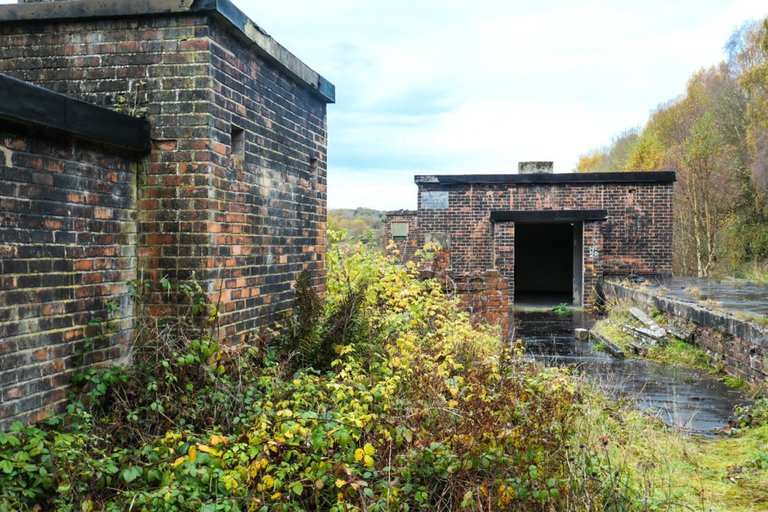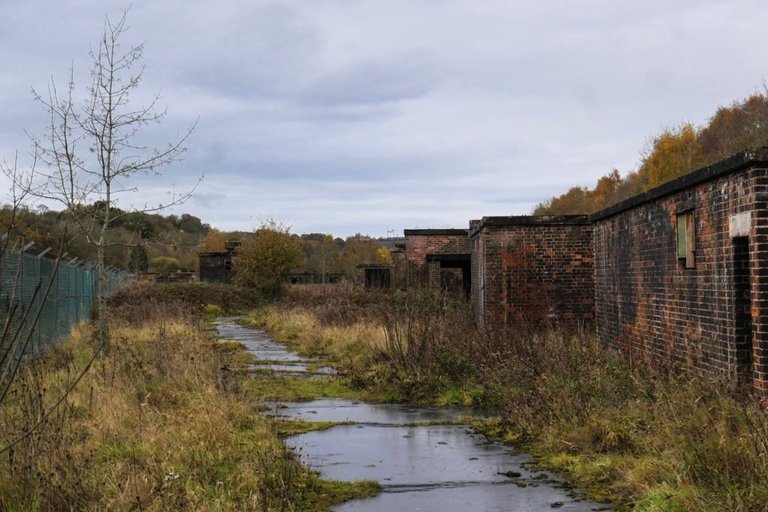 Transfer of responsibility to the Ministry of Agriculture, Fisheries and Food occurred in 1992 and the use of the site as a buffer depot ceased in 1994, since when the buildings have remained empty.