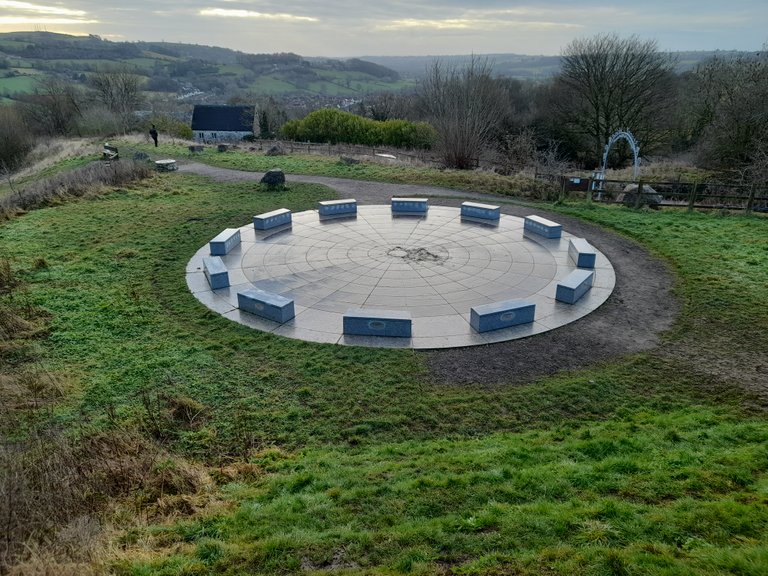 ​We had a short walk to see the StarDisc which is a 21st century, 40ft black granite stone circle with the constellations carved into it. There are also 12 stone seats that represent the months of the year. It was created by Aidan Shingler.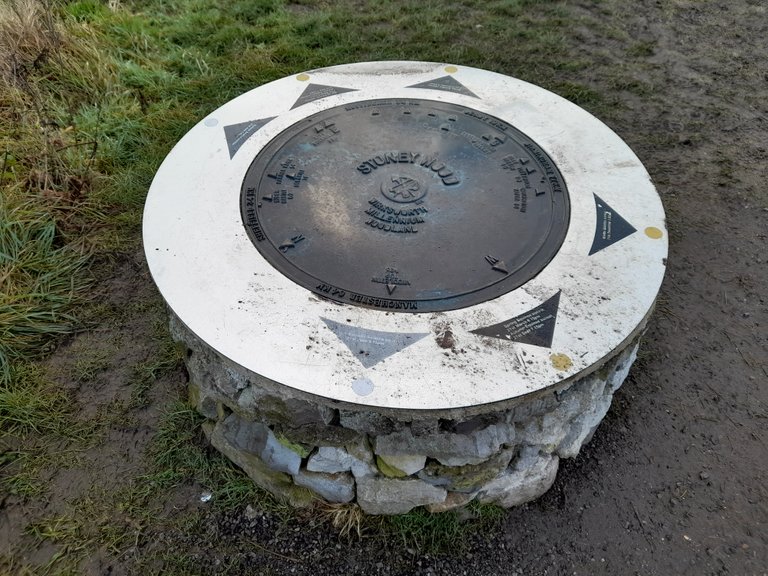 There was also a toposcope indicating the direction, distance and places of interest that can be seen from where we were standing.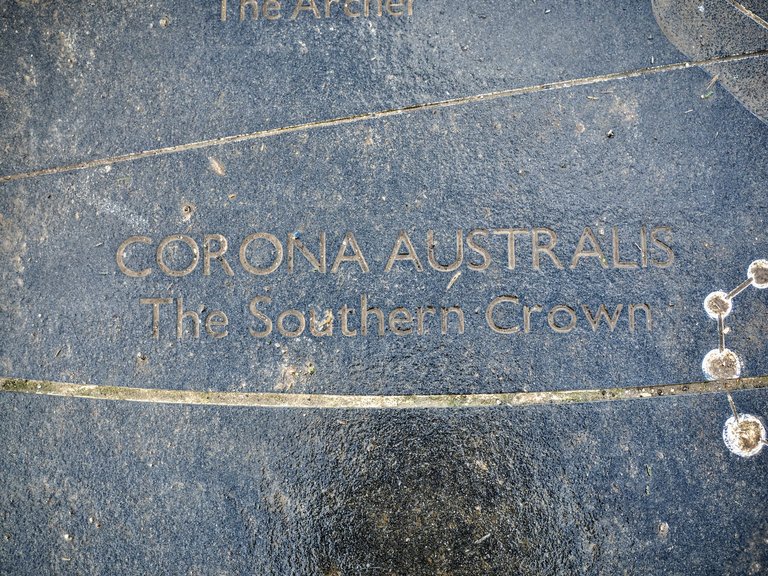 The circle is inscribed with the constellations, their names, and a representation of the Milky Way. You just can't get away from Corona!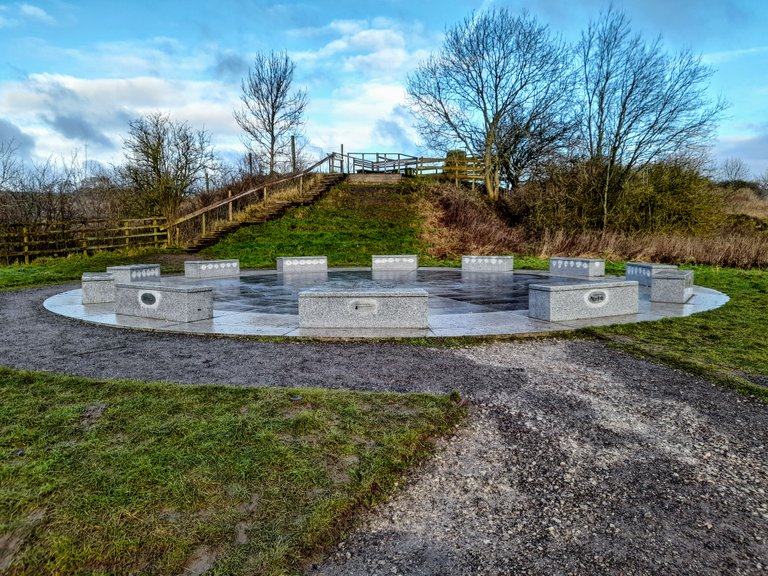 There was a viewing platform and after dark, the star chart is lit up by low level solar lighting powered by the sun.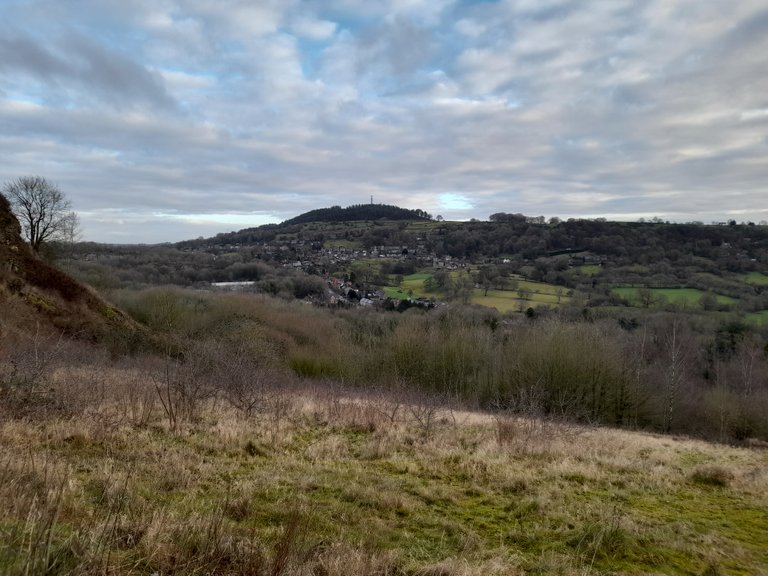 Some nice views from the top. It must be lovely to do a bit of star gazing during the summer months.
#wednesdaywalk initiated by @tattoodjay.
Photos by @ellenripley - Julie S. All rights reserved.