It's been quite a long time since I've posted on Hive. Actually I think it was before the fork onto Hive. I'm still around curating every day. i just haven't posted. I've been working 2 jobs. I'm now laid off (permanently) from my full time job, but I still go to the Jersey Shore every week for 3 or 4 days to work and play. I have thousands of photos waiting to be posted. I'll get to them. I can't possibly upload every good photo I took at Reed's Beach in just one post.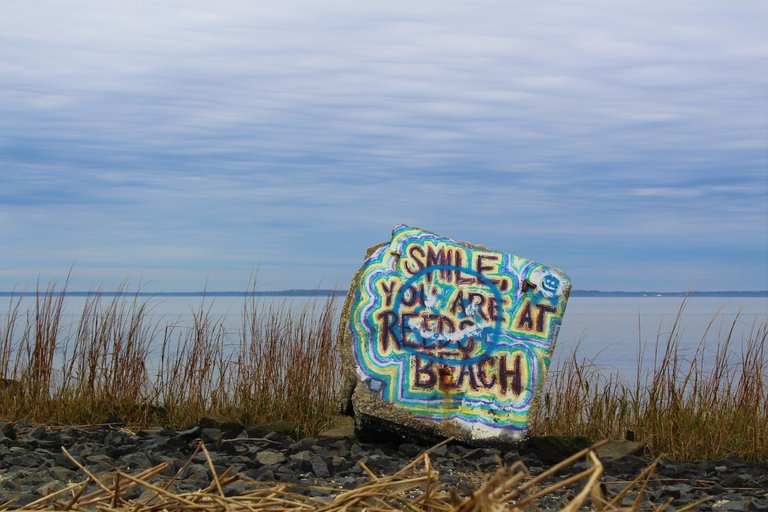 Reed's Beach is a tiny community with public park access galore. It's about 20 minutes from Wildwood Crest where I work and live. It's about 2 minutes off of the toll free route that I usually take down there. I don't known anything about the history of the town or anything like that, but it's a really spot that I stop at quite often.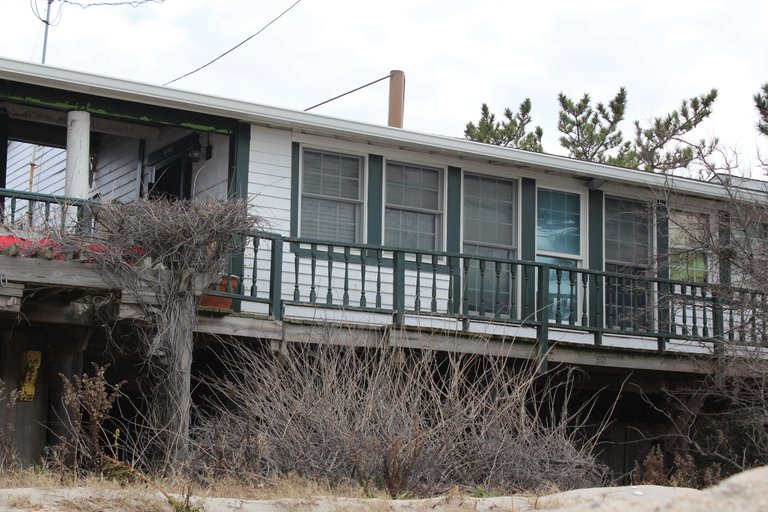 Most of the main street is lined with houses on stilts, along with sand mounds to prevent flooding. All of the houses are kinda small. With the amazing location and views, I would've expected to see multi-million dollar mansions.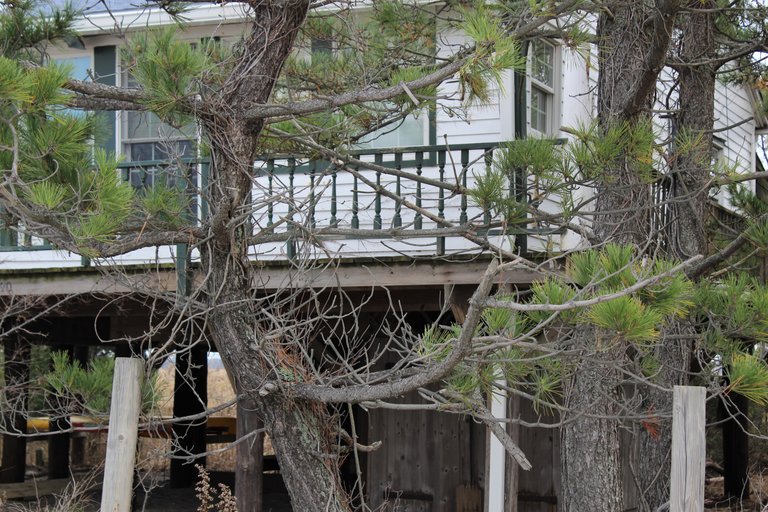 I actually lived upstream on the Delaware River in Penn's Landing, Philadelphia, from 2014-2016. It's not really safe to eat fish that far up the river, but it's fine down in the bay.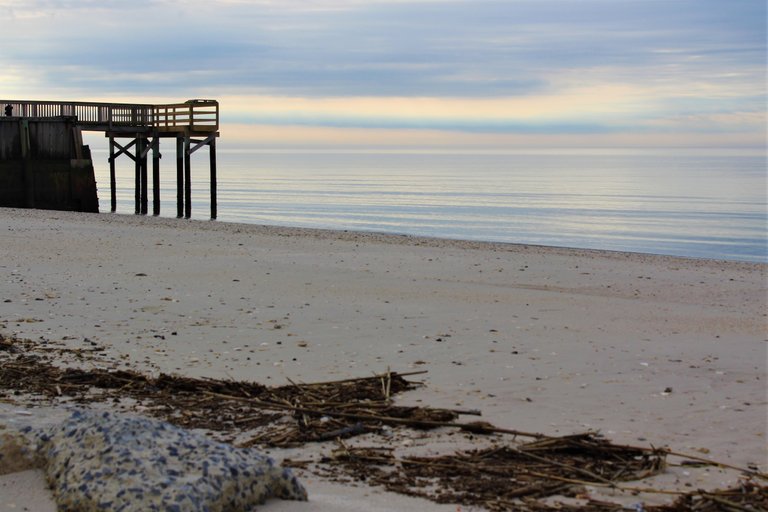 I have a small backyard year round nursery. I poach a few plants from the sand dunes and the Pine Barrens every week. I just take a few small seedlings. I never take a lot from the same places. I have lots of different pine trees, moss, junipers, hollies, cactus, and more. I just need a few of each plants, and I can clone them. Most of the pines don't really grow up in Southeastern PA. I plants them in containers, but the leaves keep turning brown and dying. I think it's because of the elevation and thinner air. I'll figure out how to grow them up here bonsai style!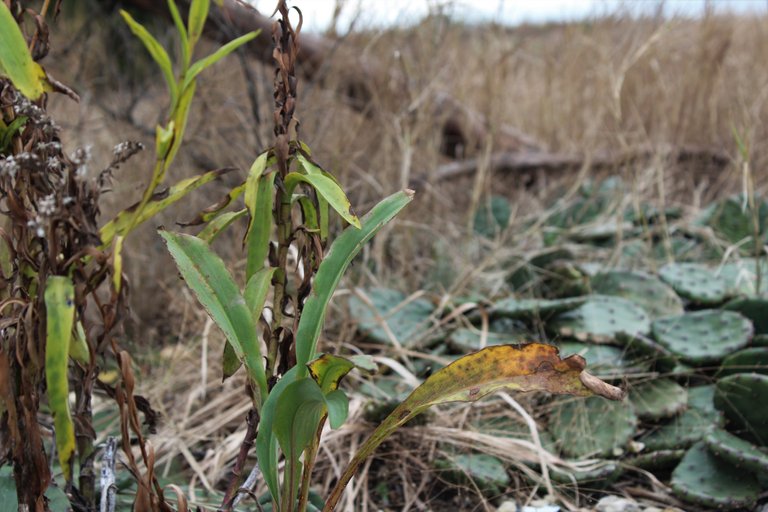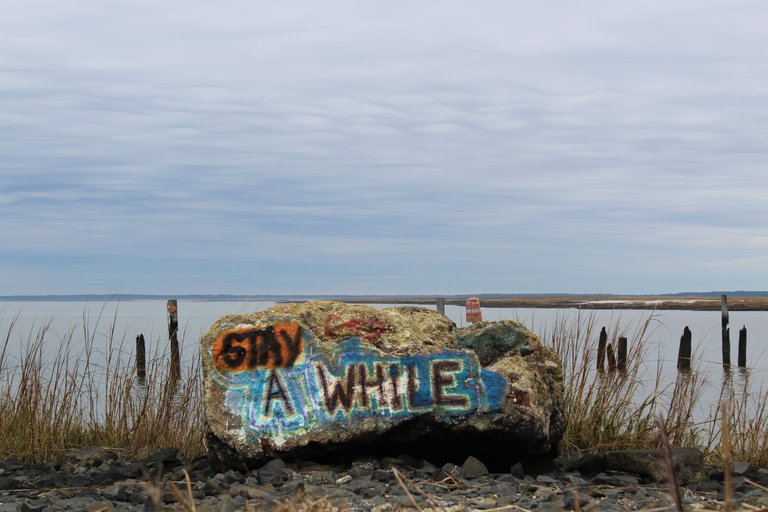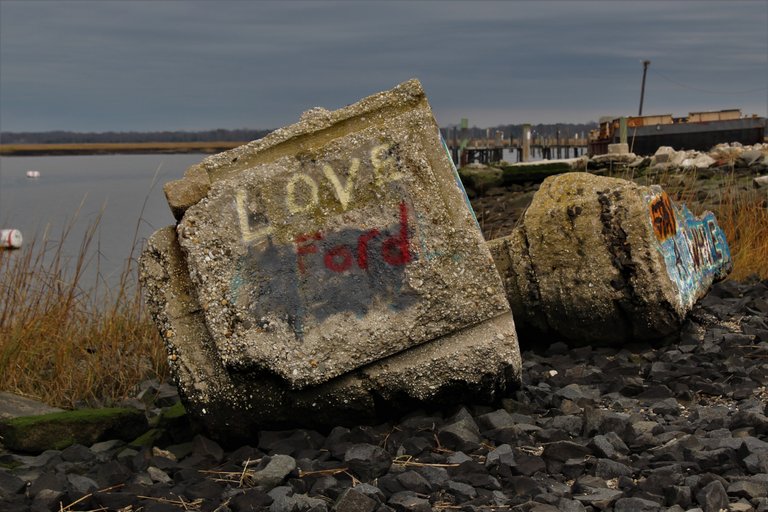 There's 17 waterfront acres for sale near the jetty, zoned commercial. God, I want it. I just know Hive will eventually go to the moon; and when it does, hopefully it will still be for sale.
I found mussels in the jetty. I've been collecting them every week from Sunset Lake (the bay) near my house. I stick them in clean water for at least 24 hours before I cook them. I want my huge chest freezer filled with fish from the sea!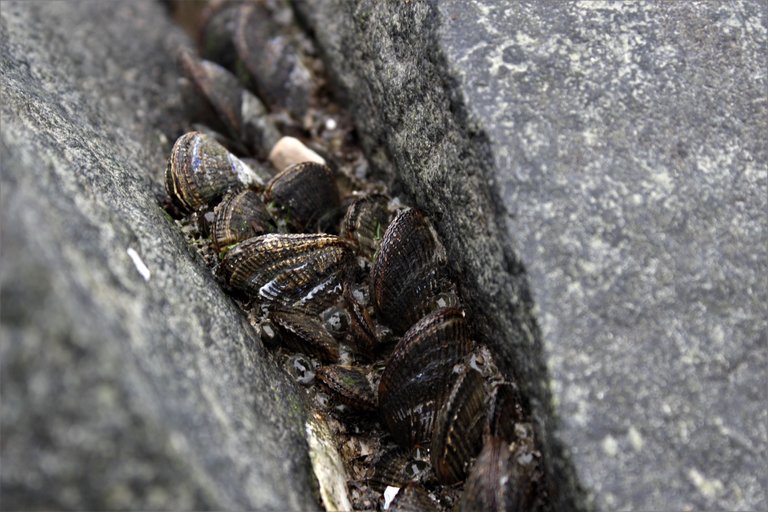 Thanks so much for reading my post! I have lots more photos Reed's Beach and other random places, and I will share them all soon!