Wednesday Afternoon Walk In A Peaceful Place
Hello everyone, how do you do today?
It's Wednesday again, which reminds me of the Wednesday Walk community. Ever since I found out about this exciting community, I've added a new activity to my to-do-list every Wednesday, which is taking time to get around. And surprisingly, I discovered a lot of interesting things around my place, which I never thought of before. Also, it's also very interesting to visit other posts in the community to see cool things from different parts of the world.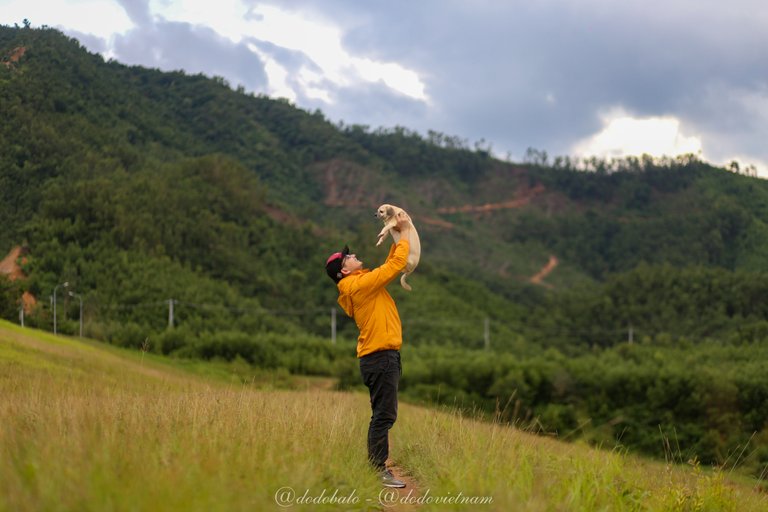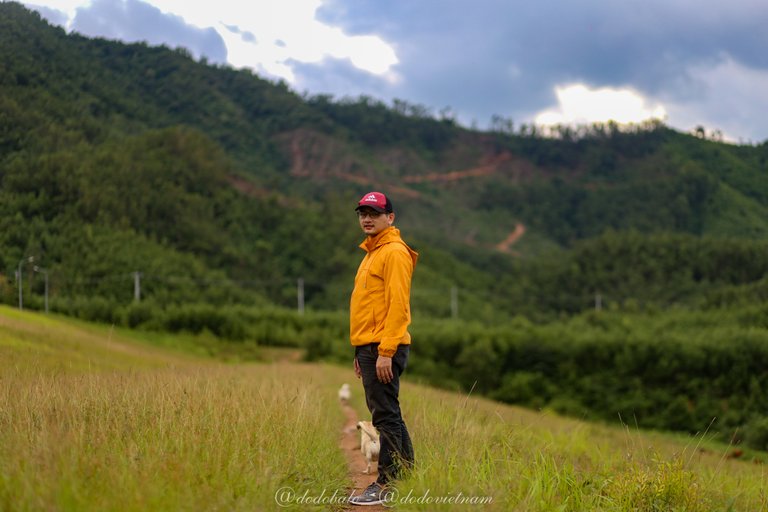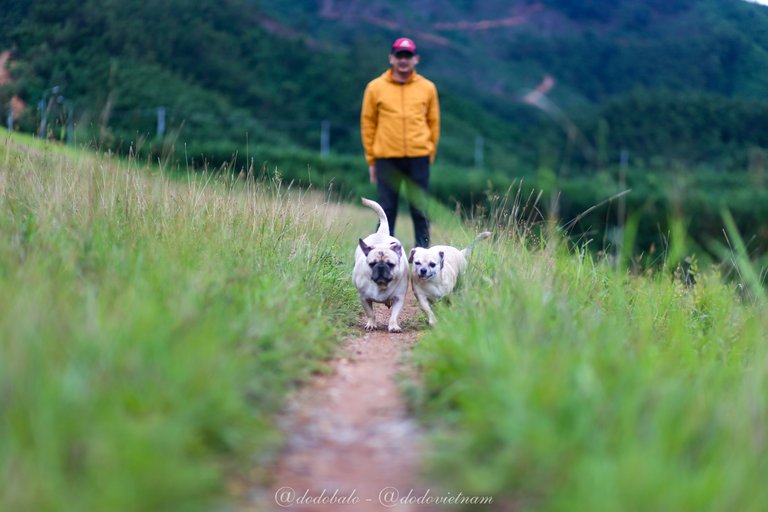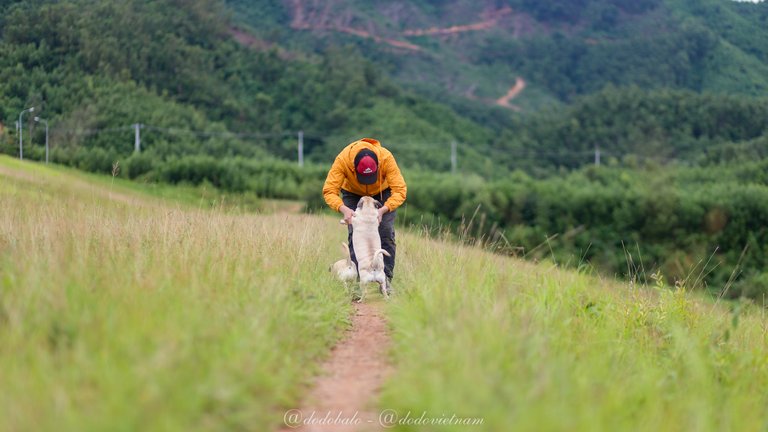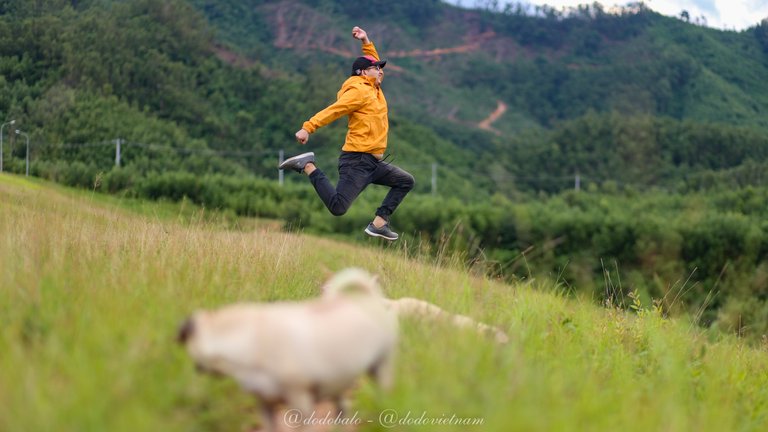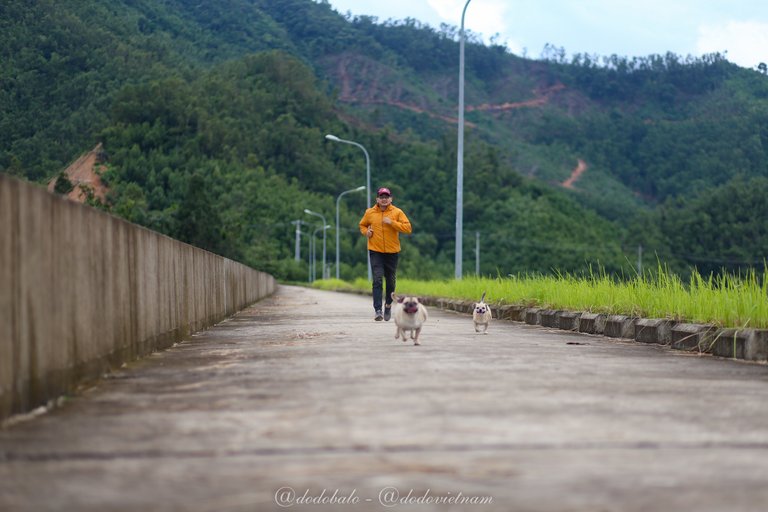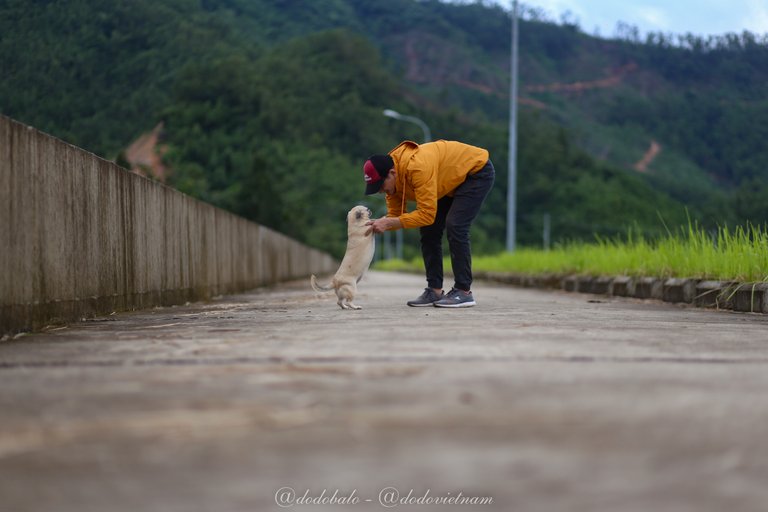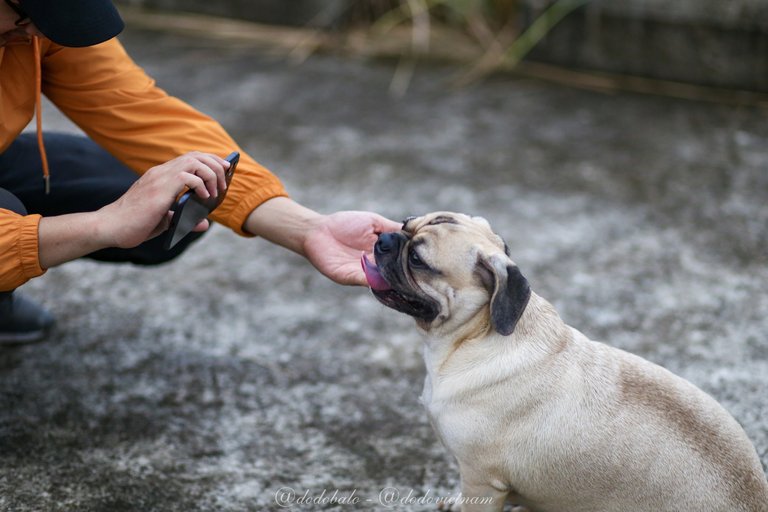 I heard about an area near the mountains in Hoa Lien commune to the north of the city. The place has a lot of trees and green grass field in this season so I decided to go there to explore today. And me, my wife and my dogs had a wonderful afternoon there. This is a mountainous area quite far from the city center, so no one lives here except cows. This is absolutely a great place to relax and get some fresh air.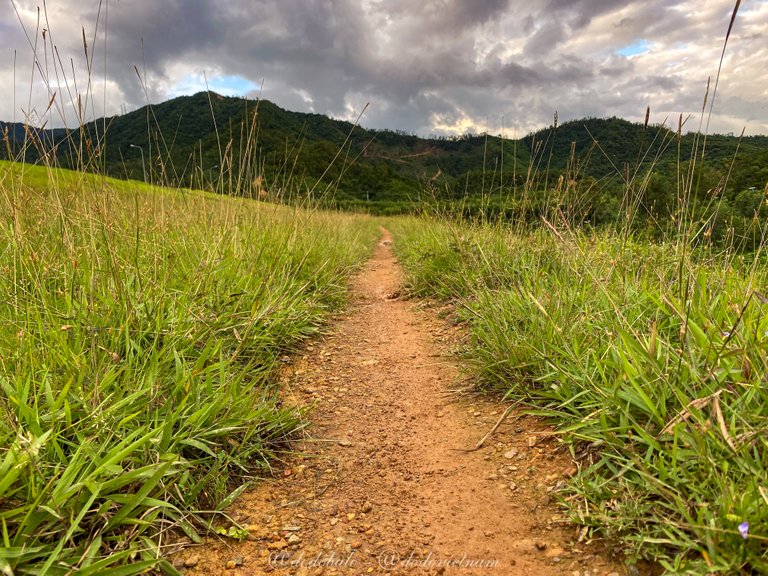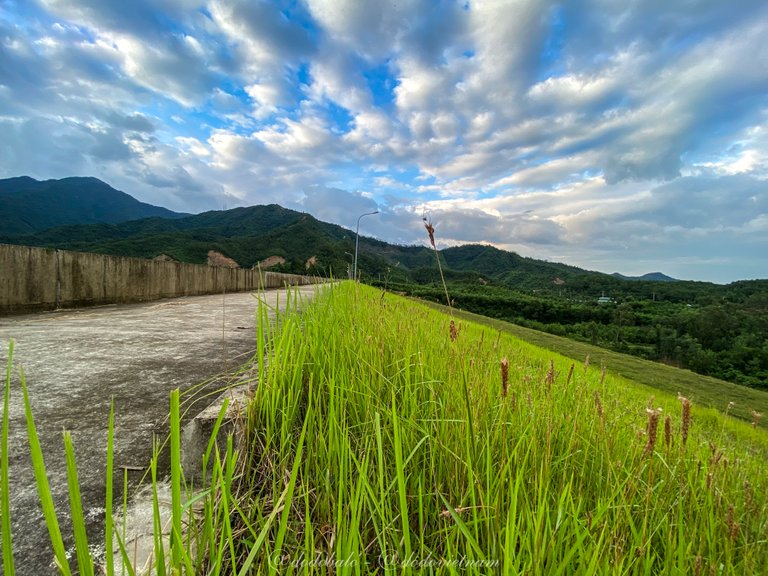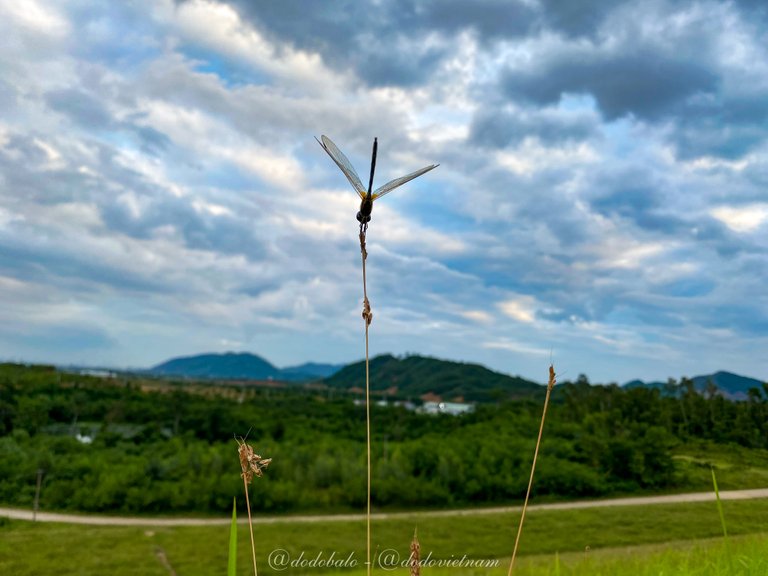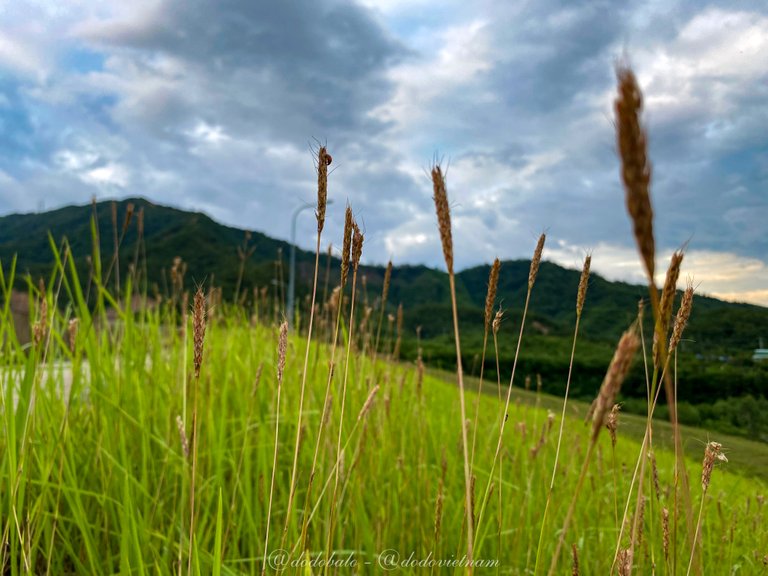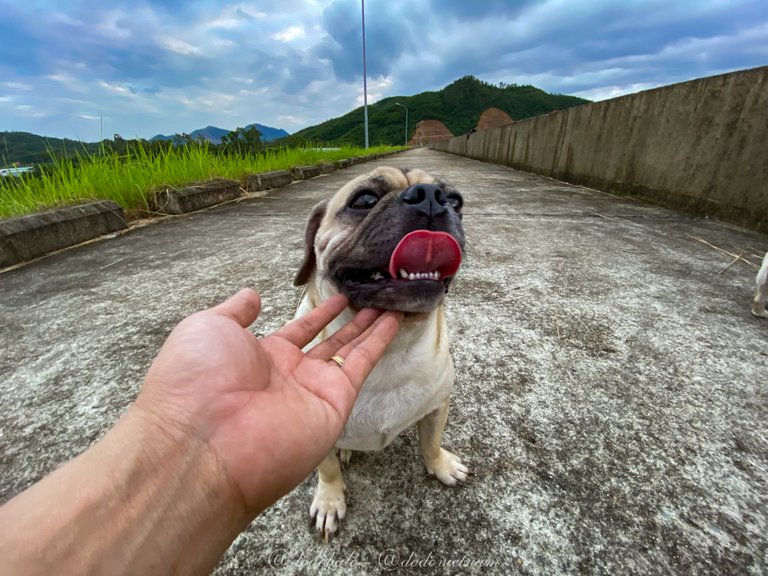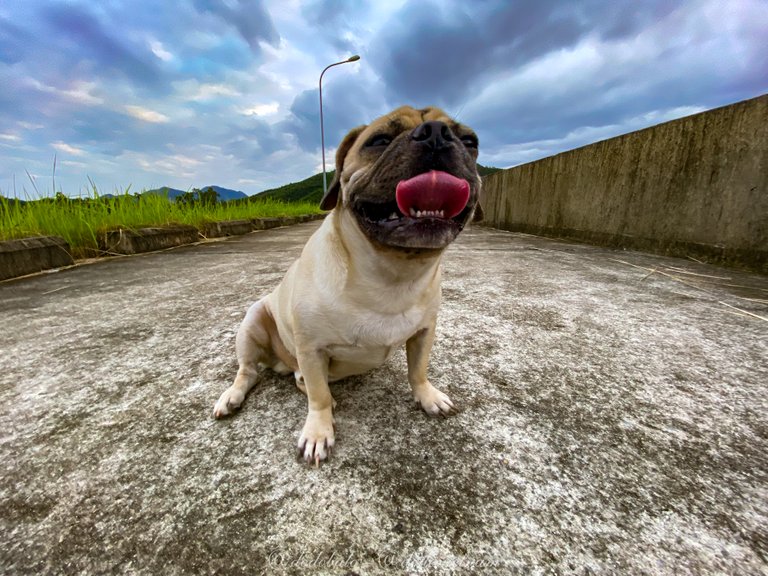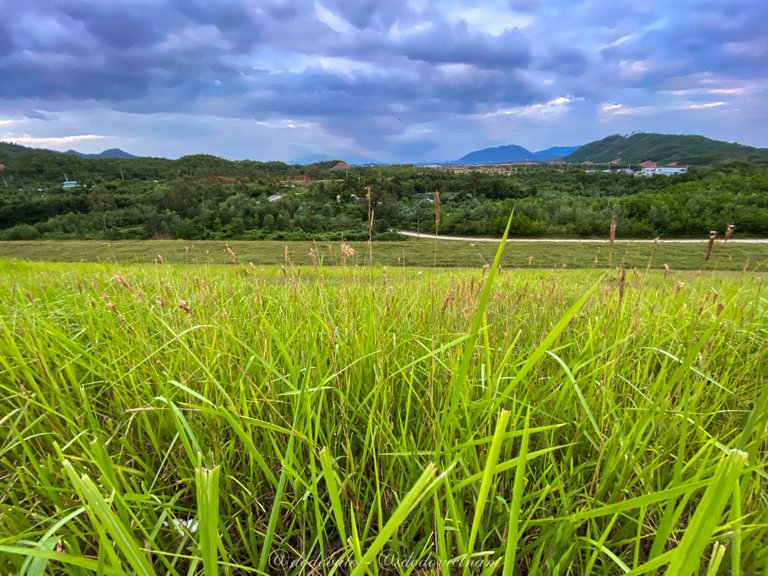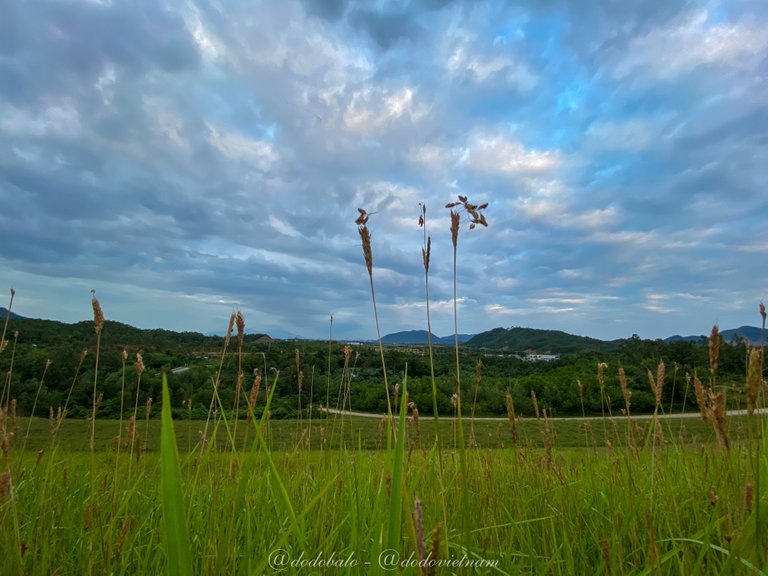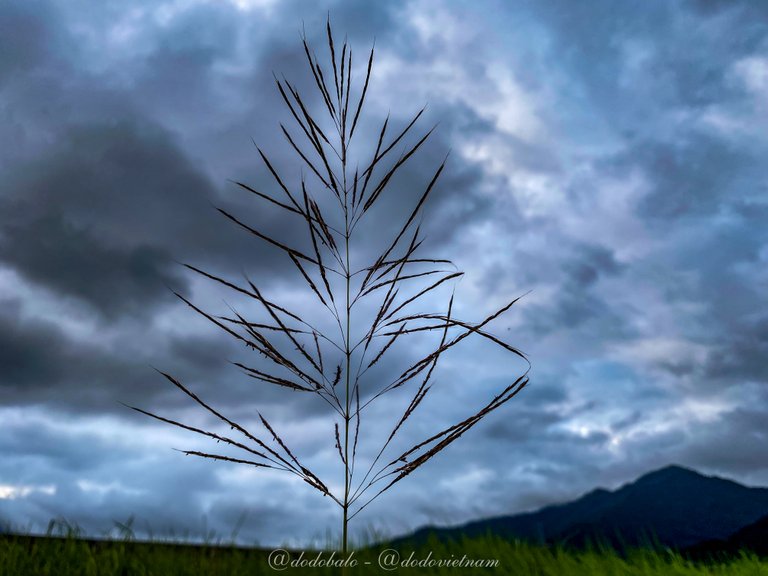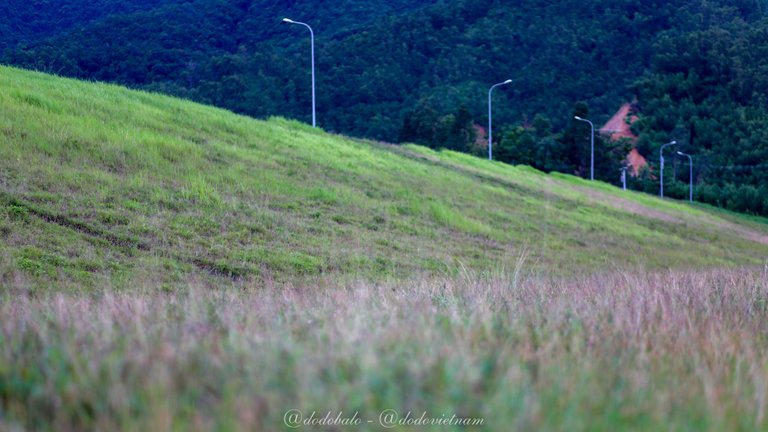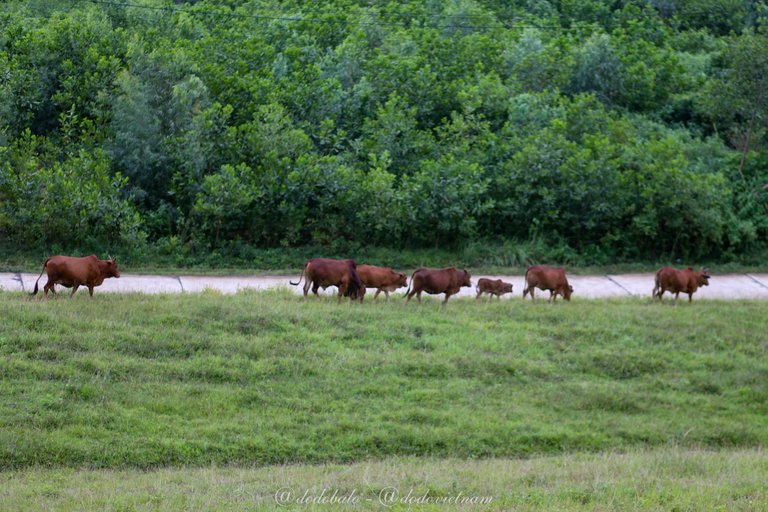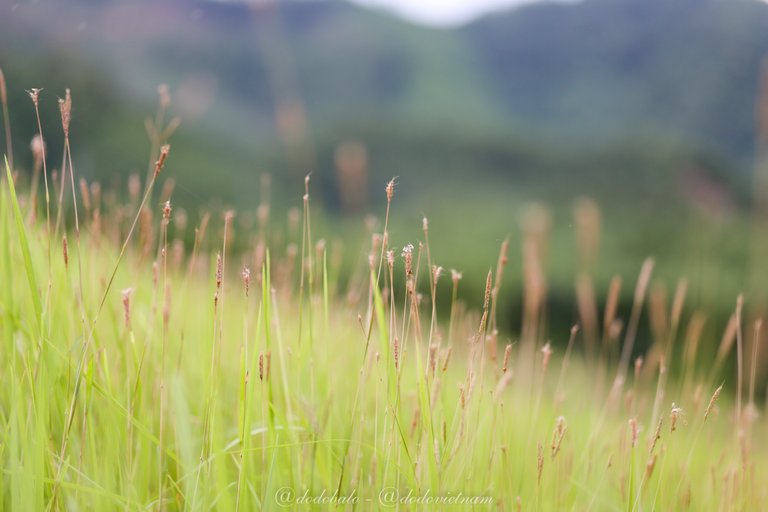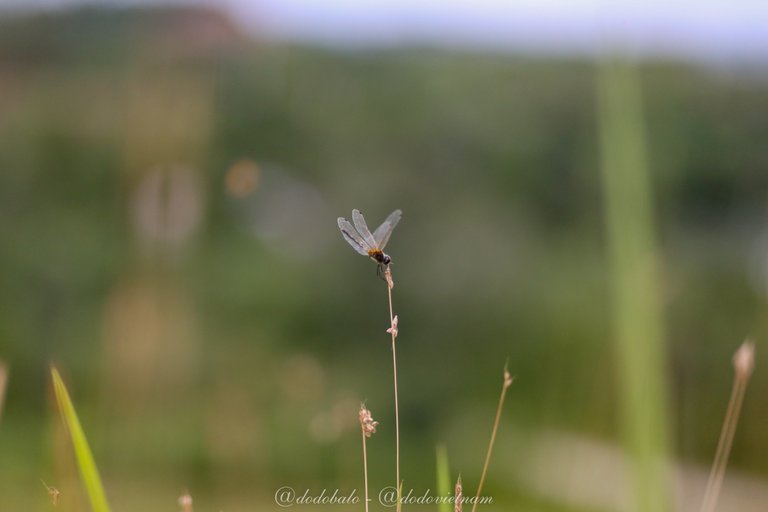 Have a nice day and see you next Wednesday!
---
---