A couple of days ago it was bored my son and my oah we went to one ride to show him the spring snow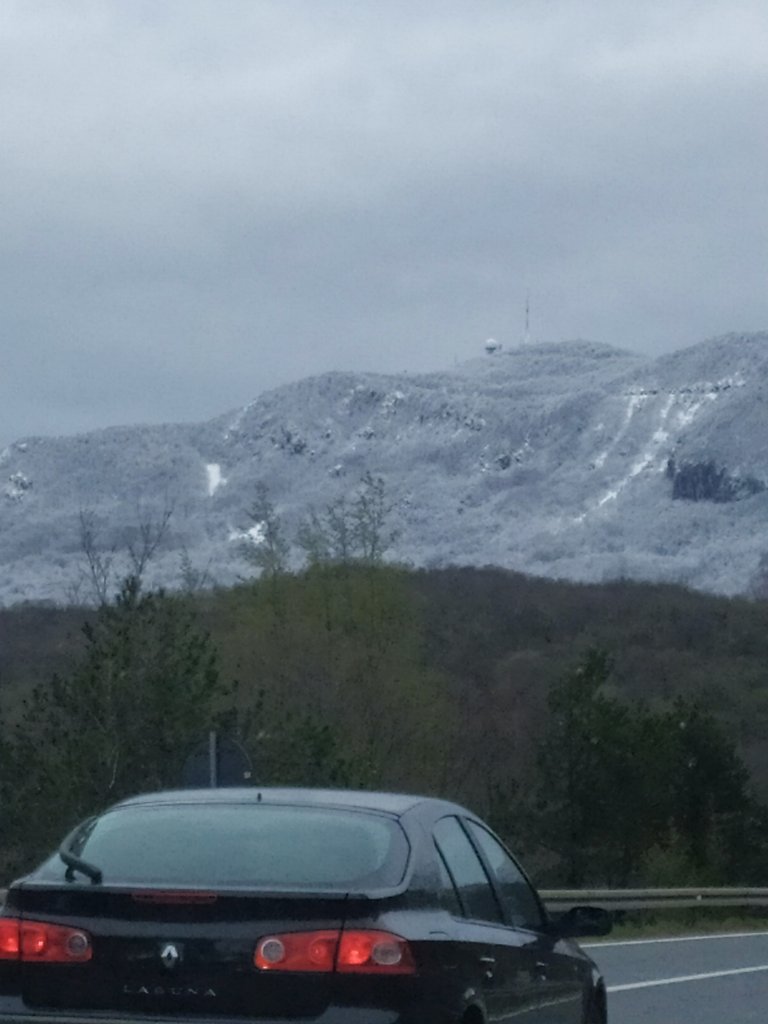 What is interesting about spring snow is this line up gently white from the snow with below the line gently green from spring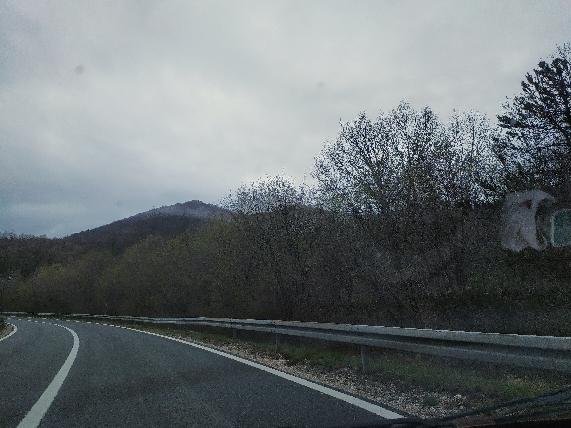 to see what it looks like, we set off from the City of Rijeka towards the Učka Tunnel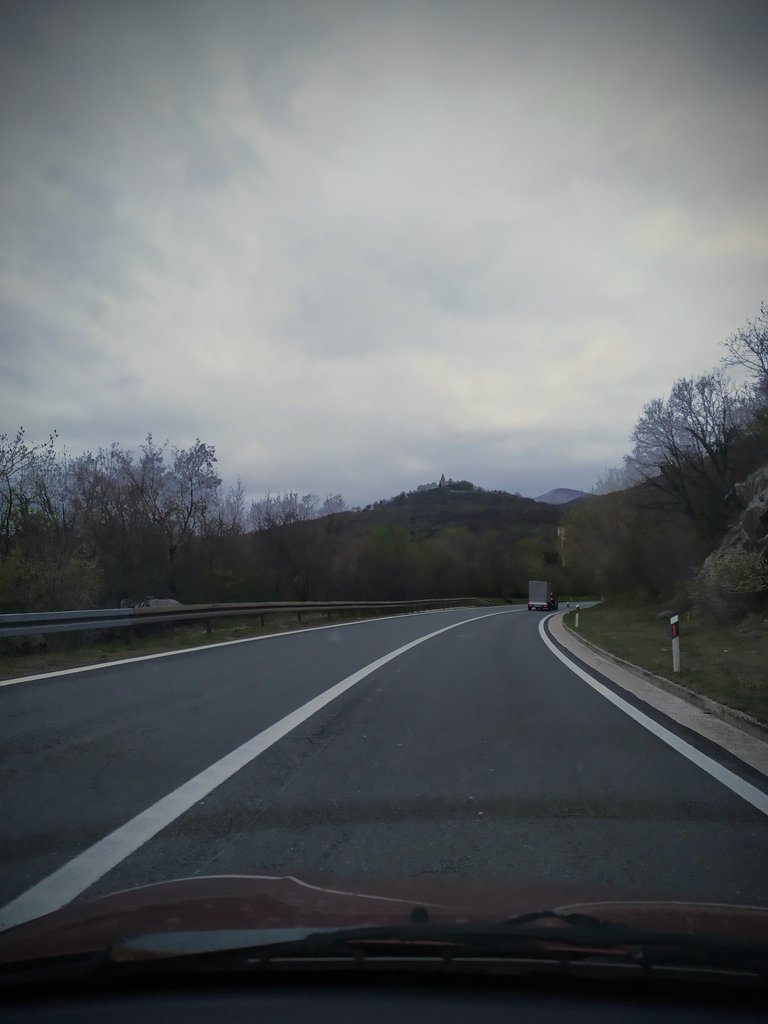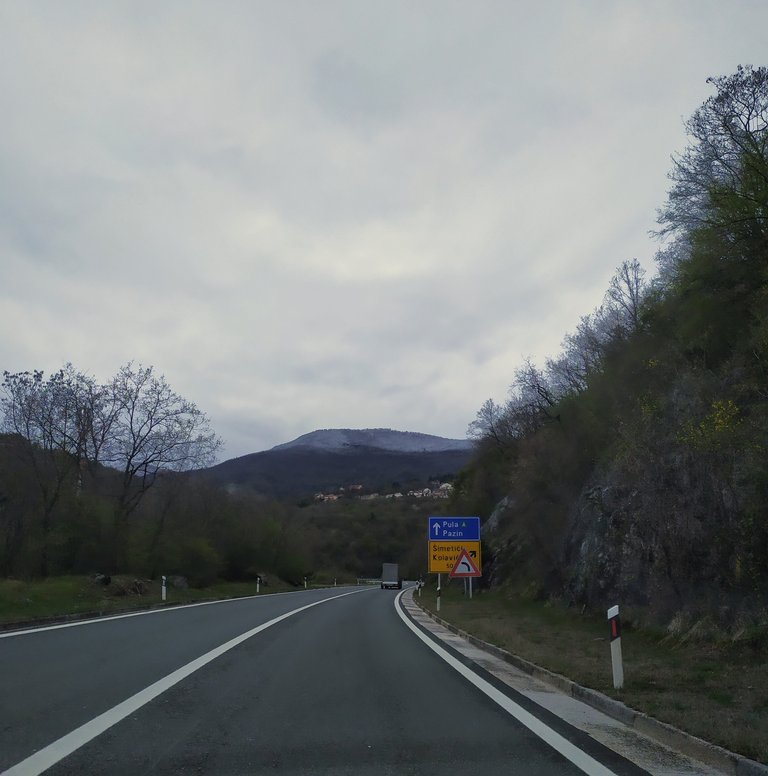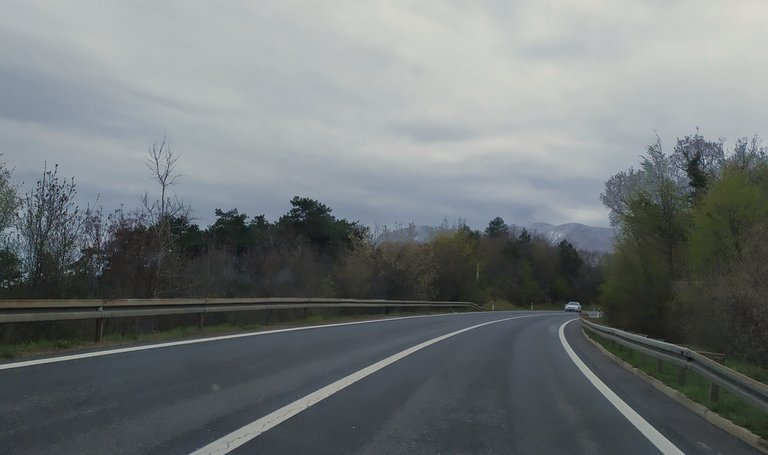 it is a mountain that gets a rare beautiful white cloak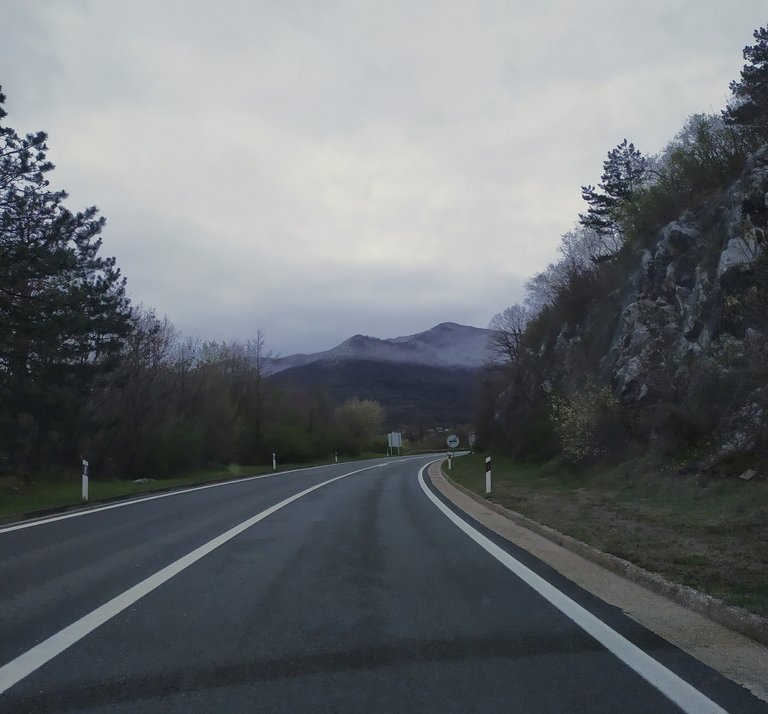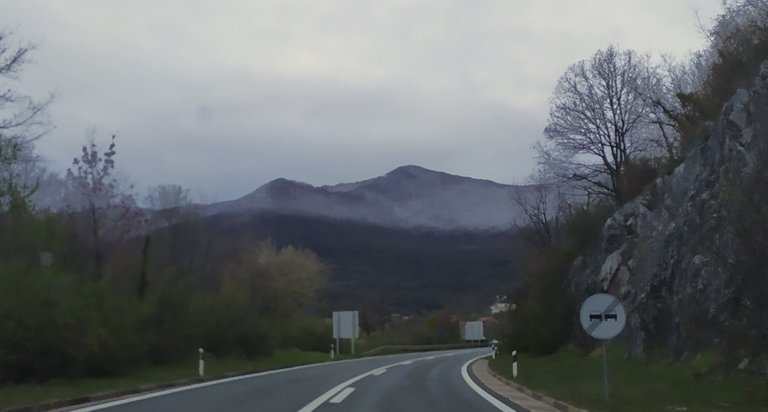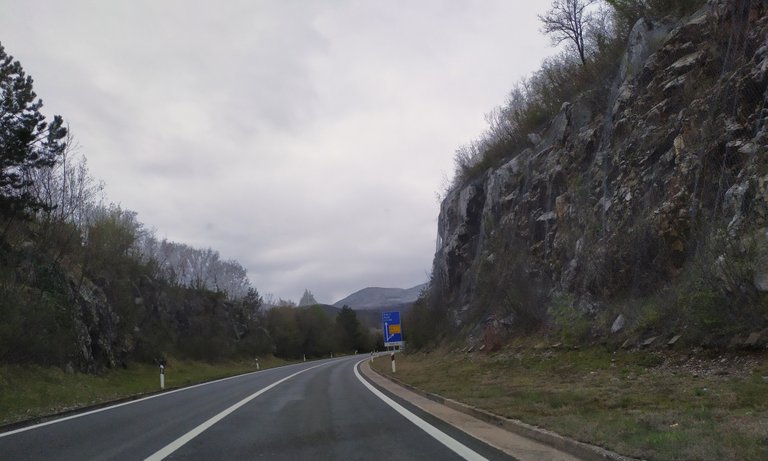 this mountain is the most western part of Croatia which is the connection of the Istrian Peninsula with the mainland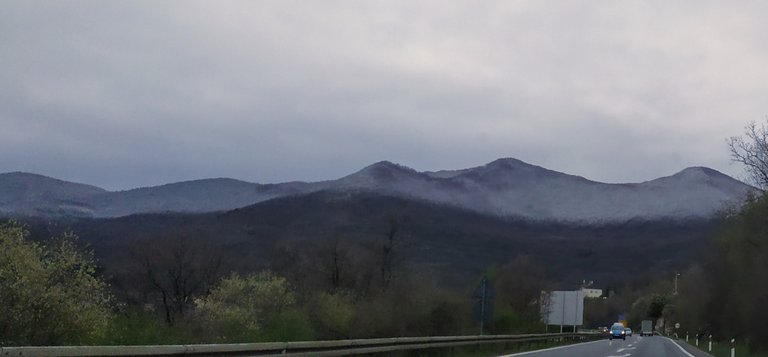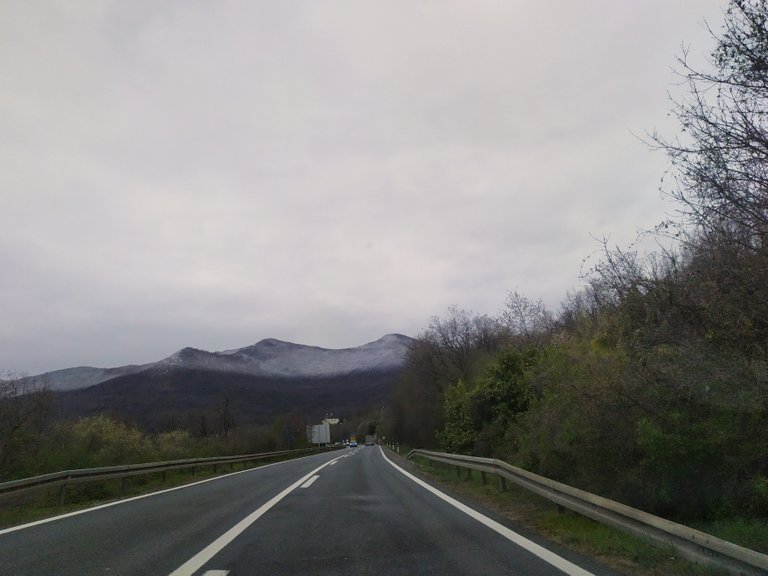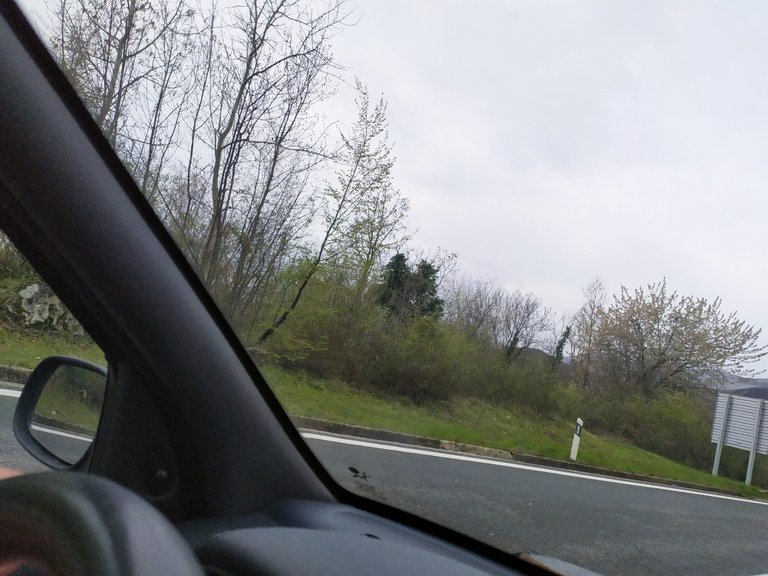 its top is called at an altitude of 1,397 m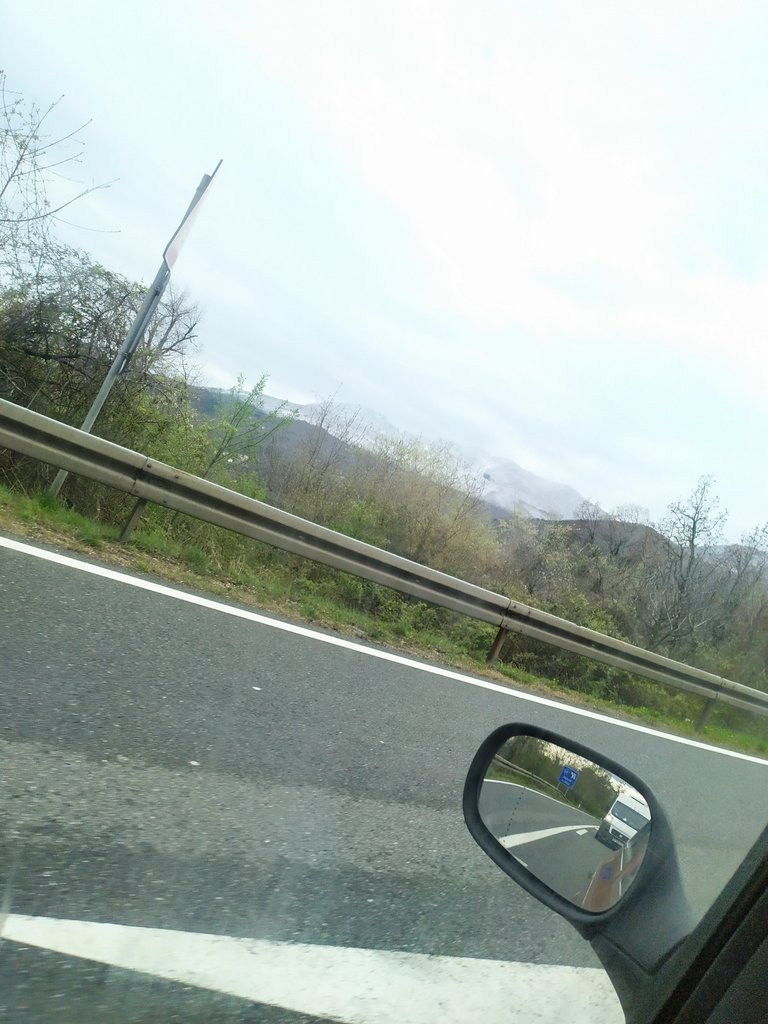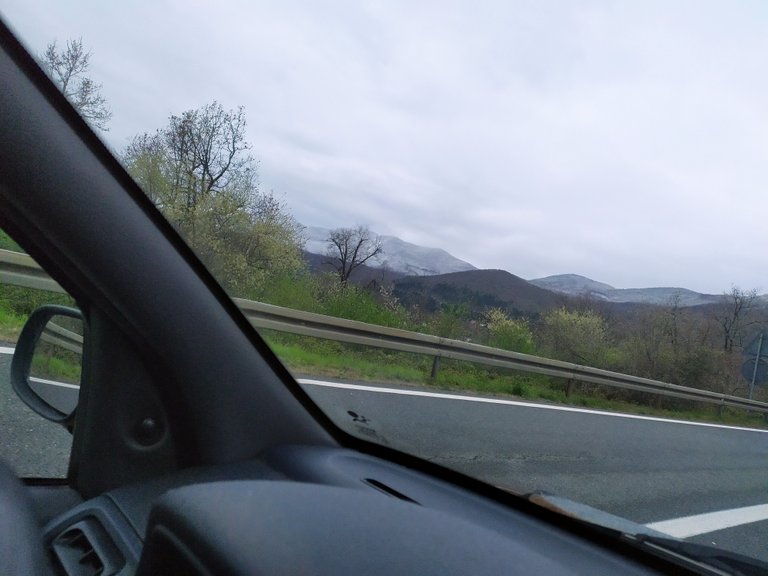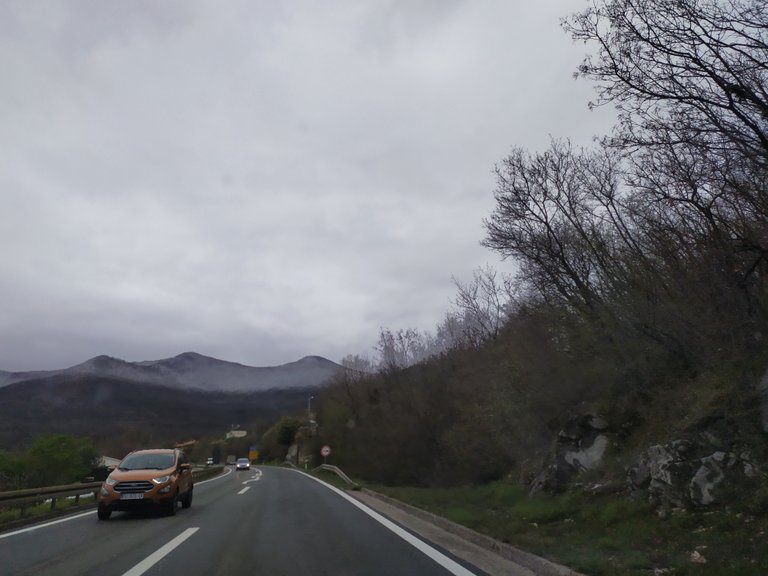 it was built in 1911year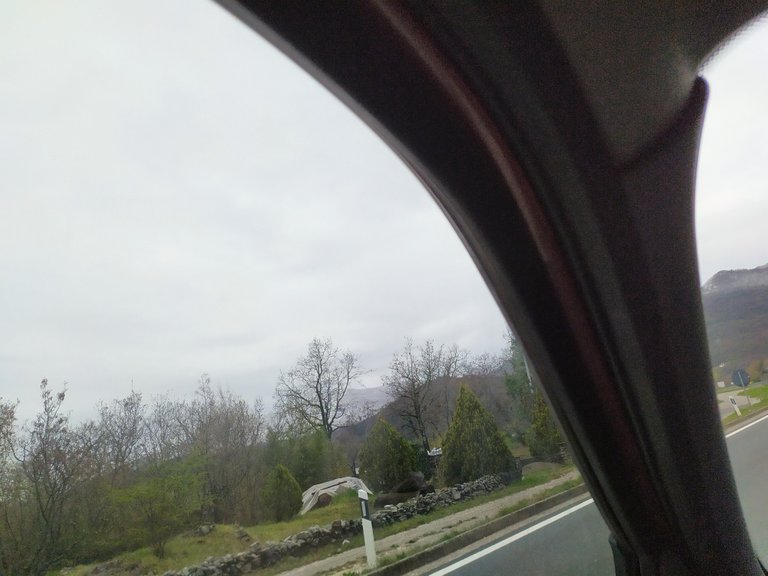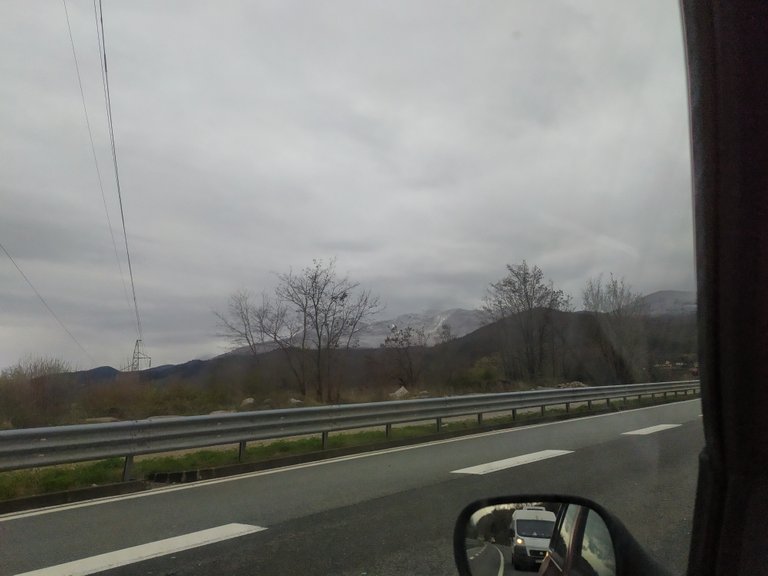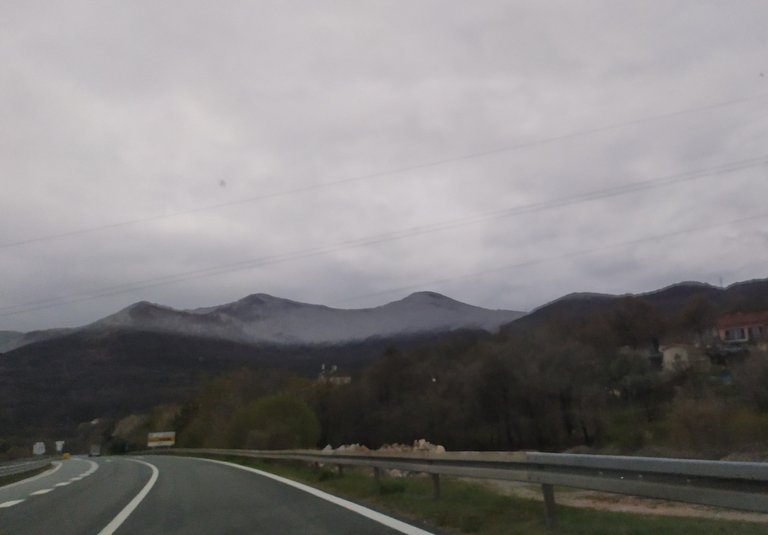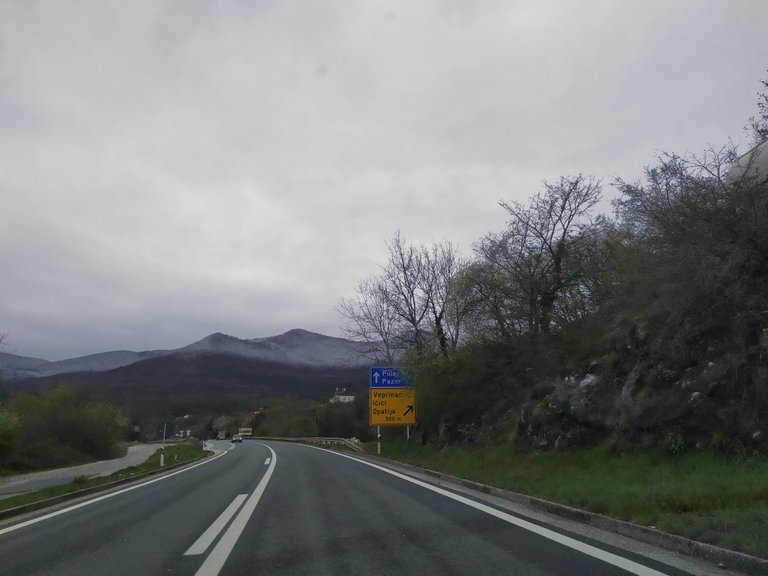 of stone 5 meters high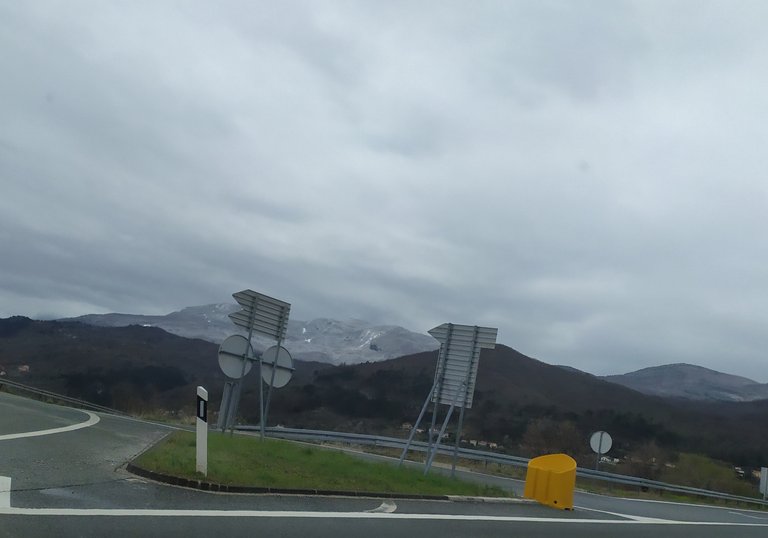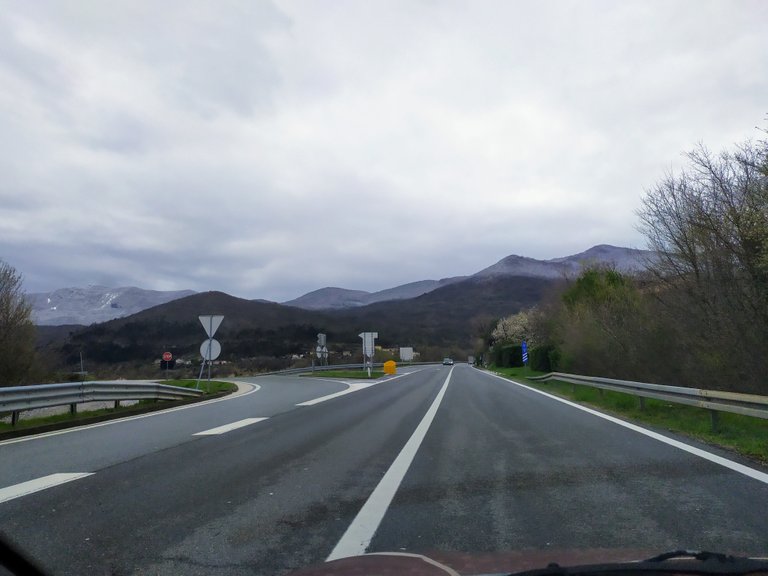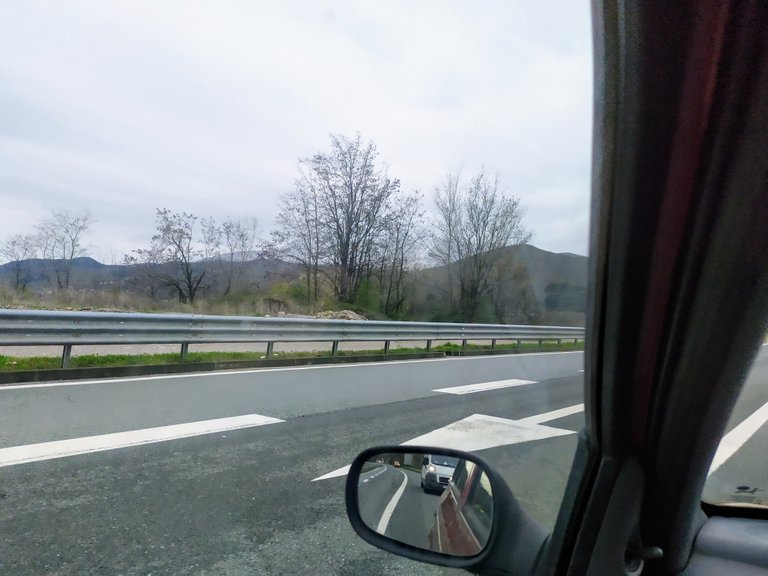 you can see Istria, the Gulf of Rijeka, the northern Adriatic with the islands, Gorski kotar, Velebit, Ćićarija, the Gulf of Trieste, the Julian Alps and the Dolomites in Italy.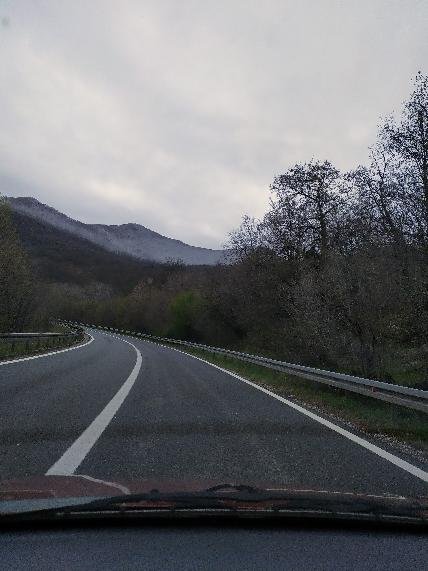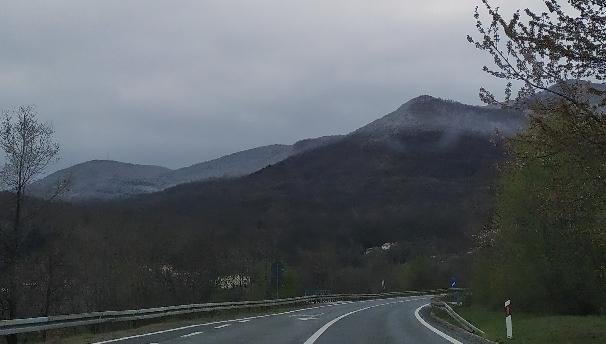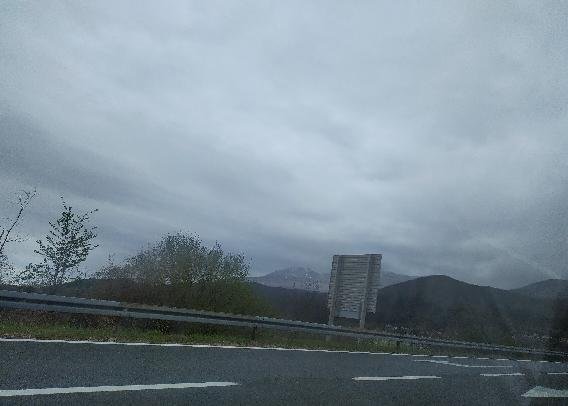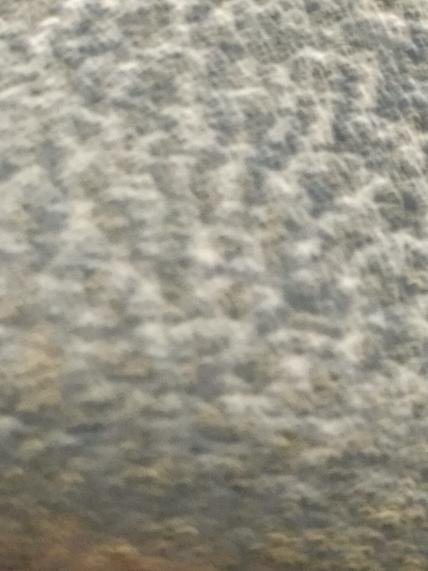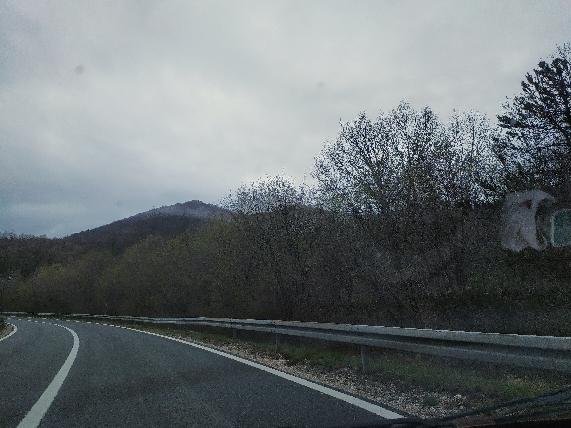 Asteroid 1996 DG2, discovered in 1996 from the Višnjan Observatory. The International Astronomical Union called it 9657 Učka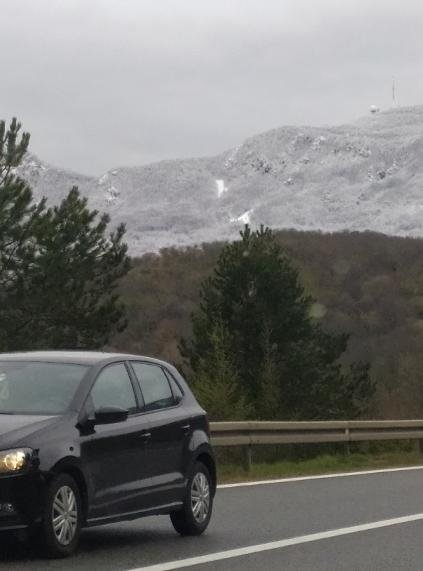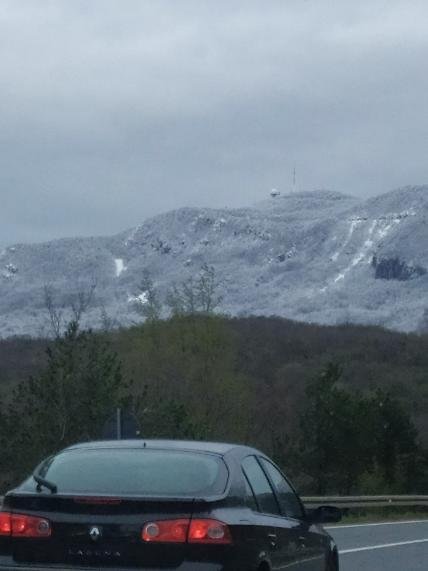 so we go a little into the Tunnel through the mountain Učka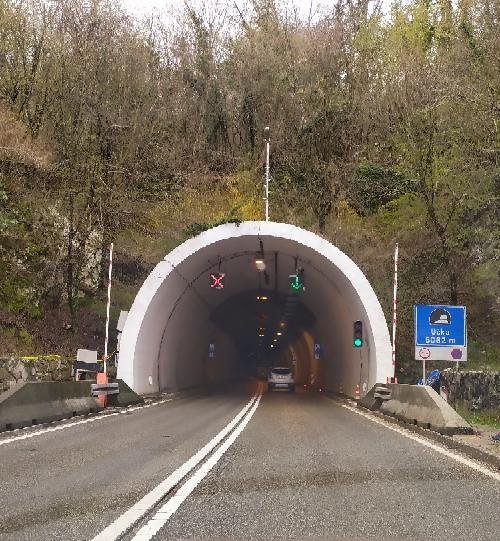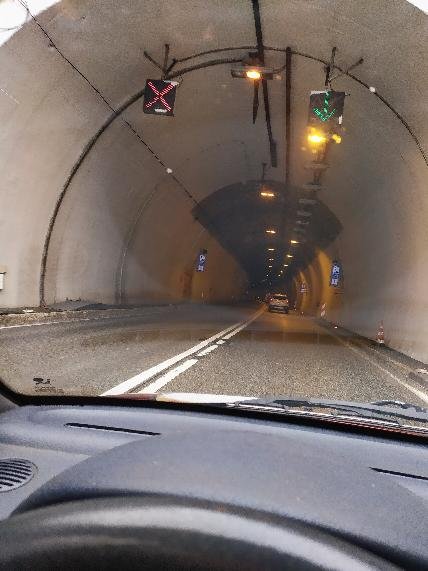 The Učka tunnel is a tunnel in the Republic of Croatia that passes through the Učka mountain range on the A8 motorway.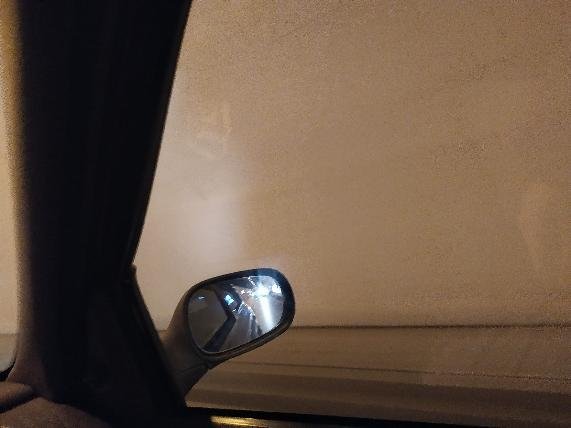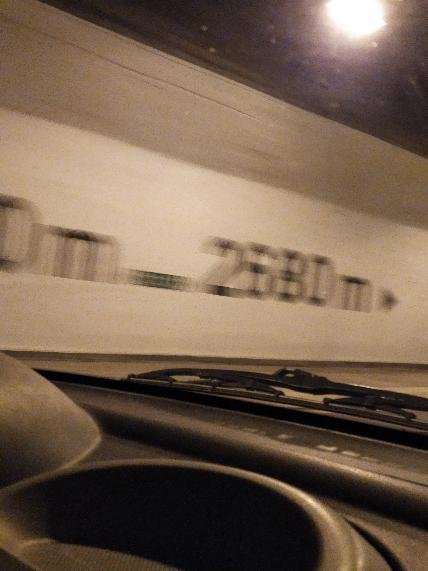 construction lasted from 1976-1981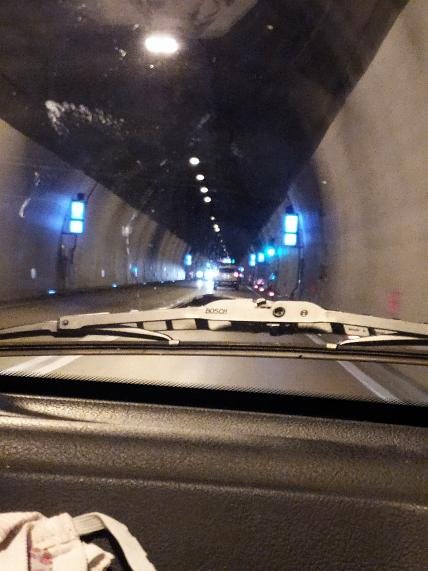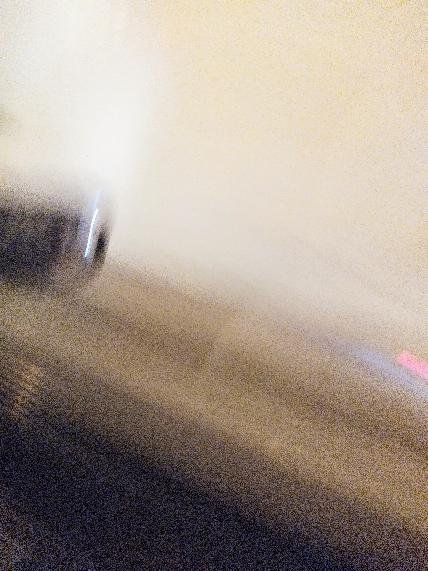 its length is 5062 meters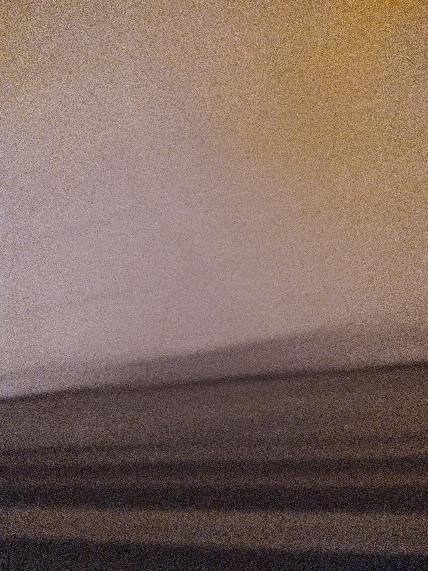 height 4.50 meters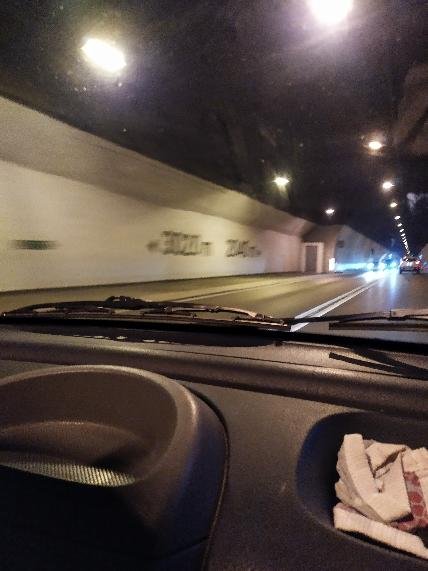 width 9.10 meters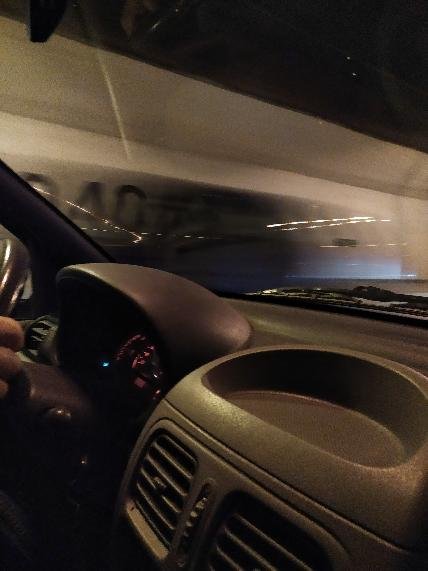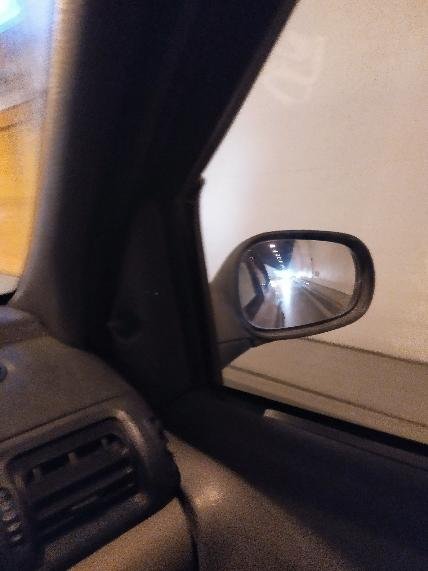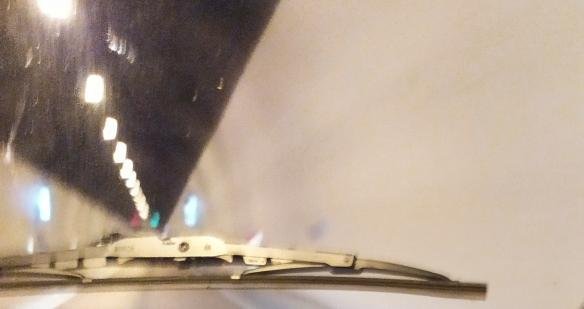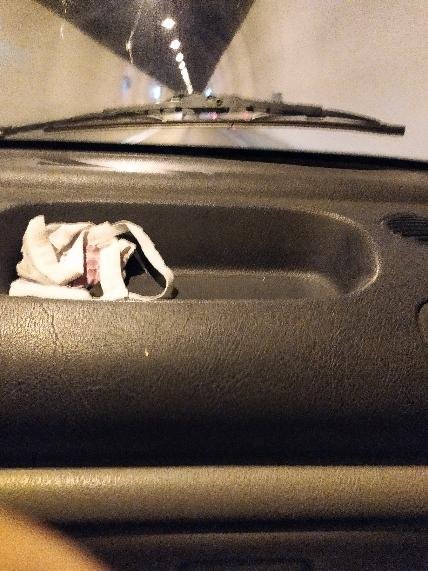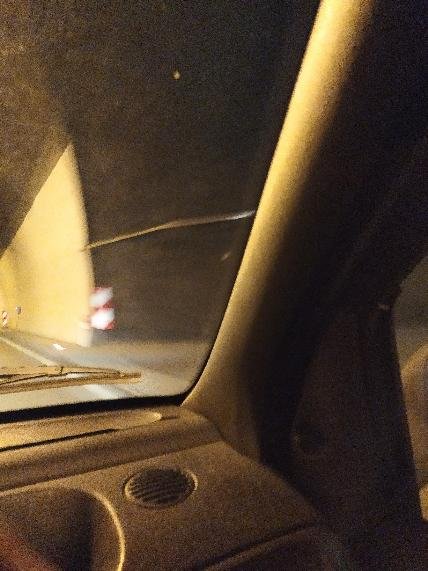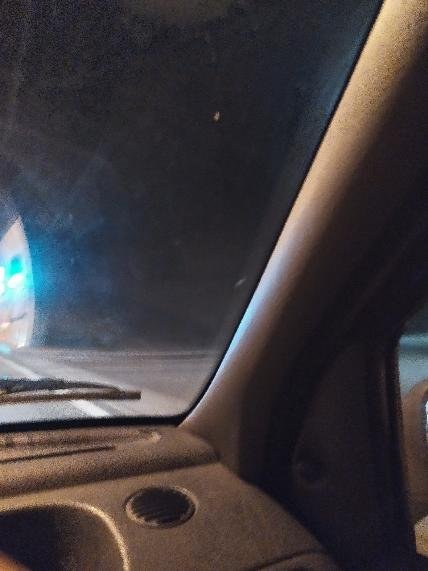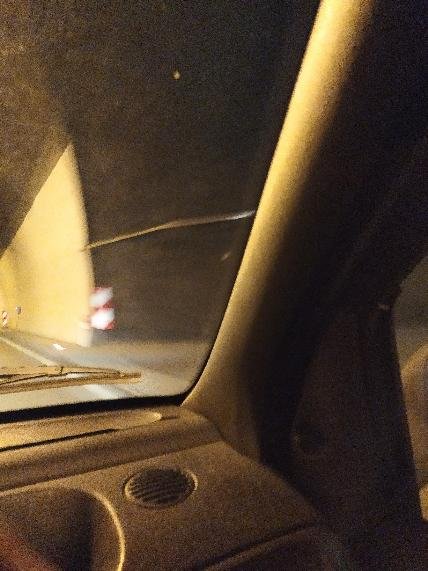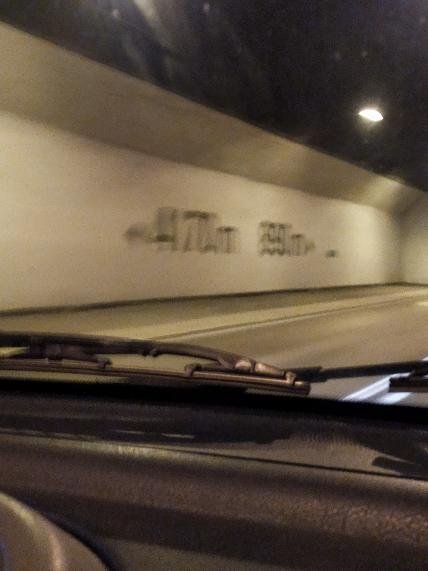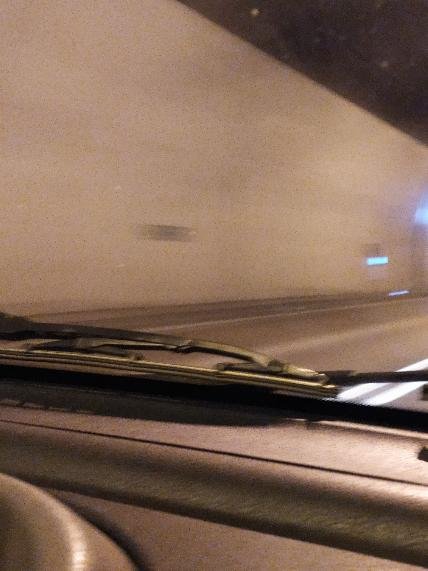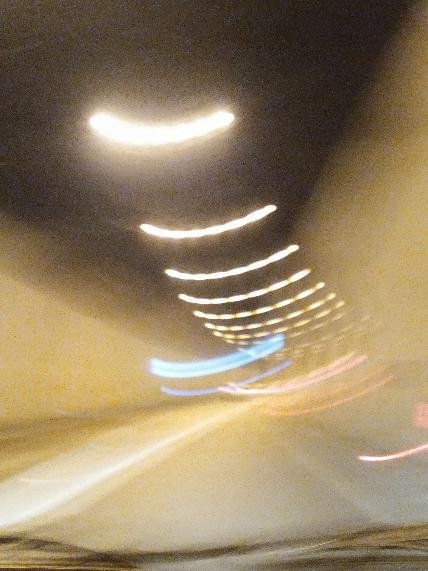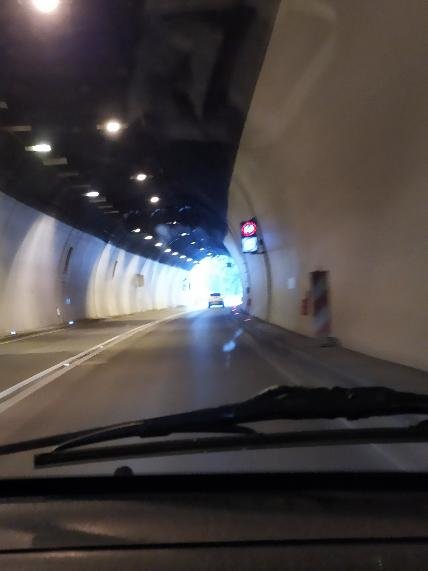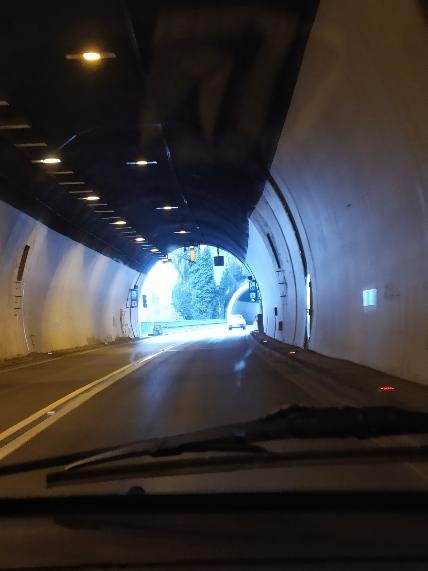 there we emerge from the longest tunnel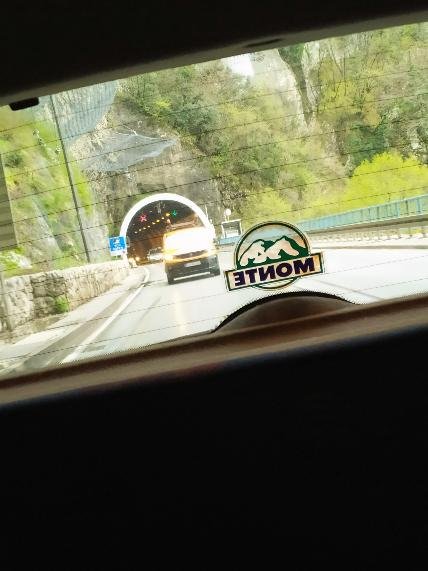 a view of a beautiful waterfall that only appears when there is plenty of melted snow or a lot of rain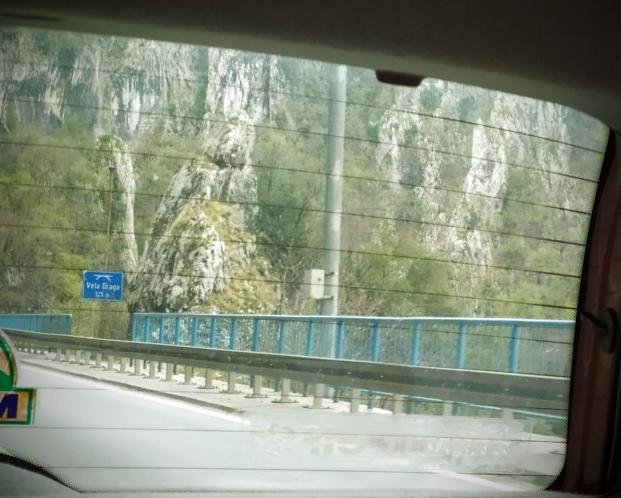 and an overhanging rock seen before entering a small short rear tunnel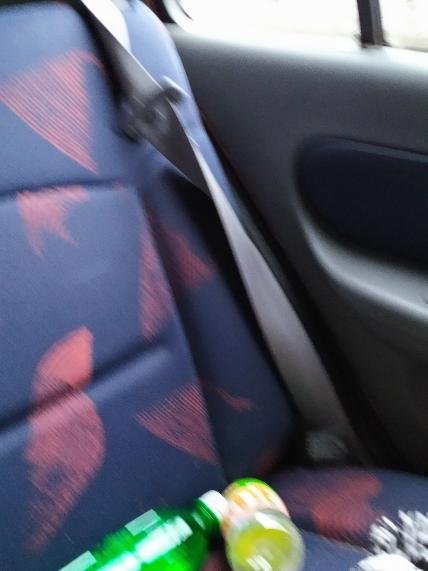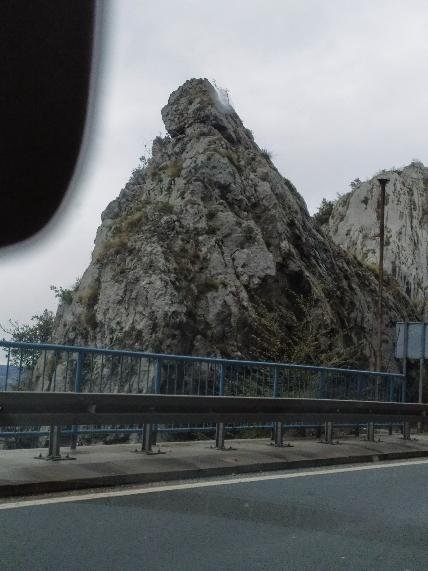 here we are in Istria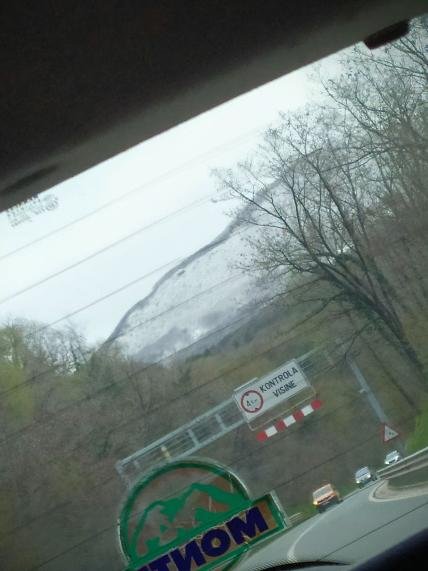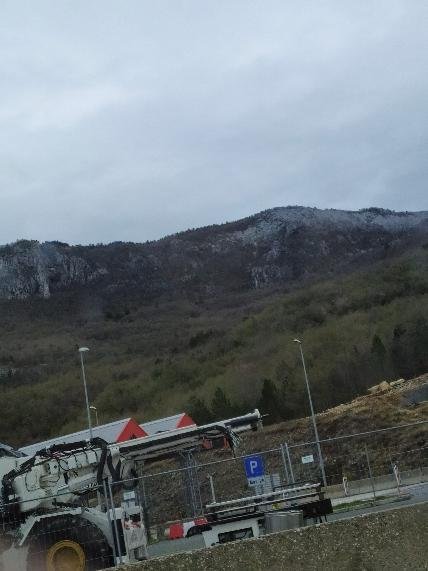 there is little work to be done more beautifully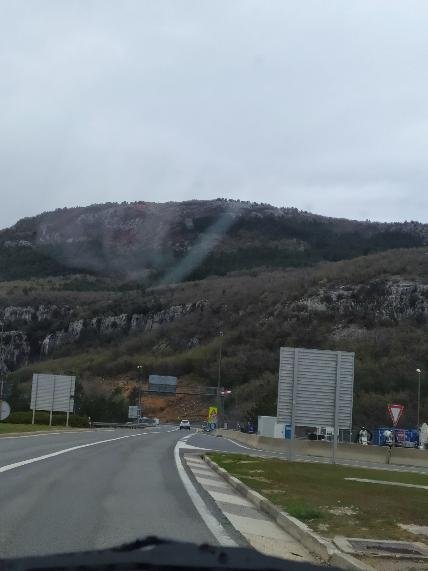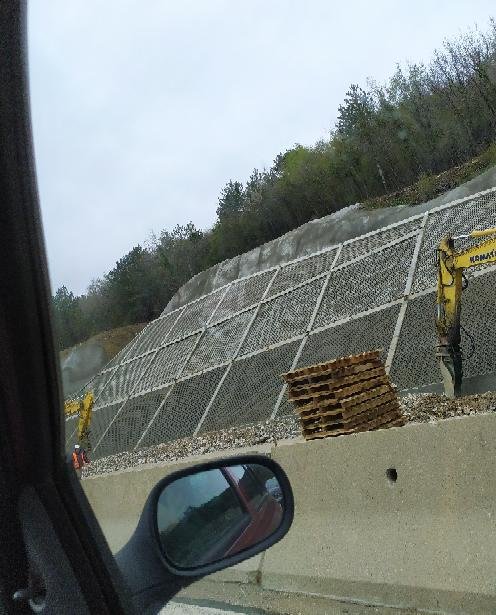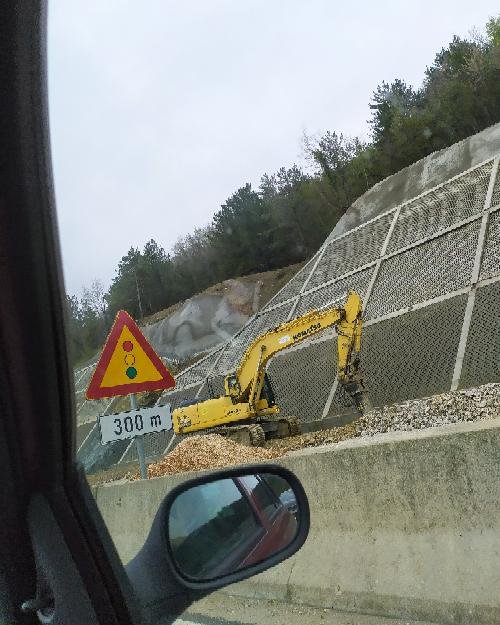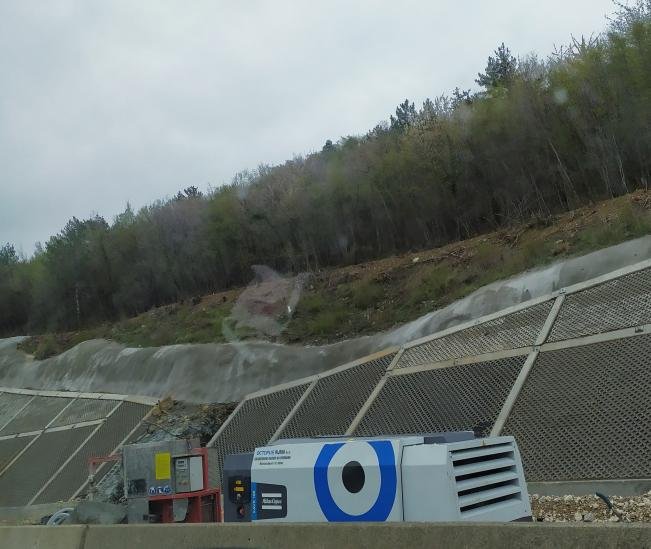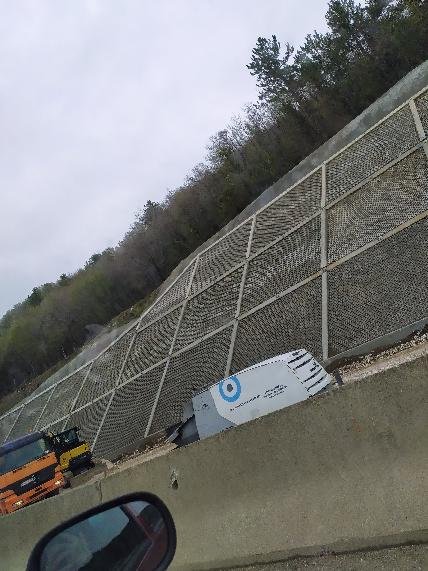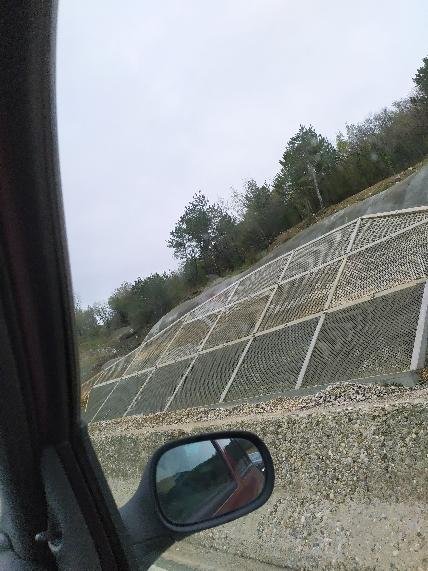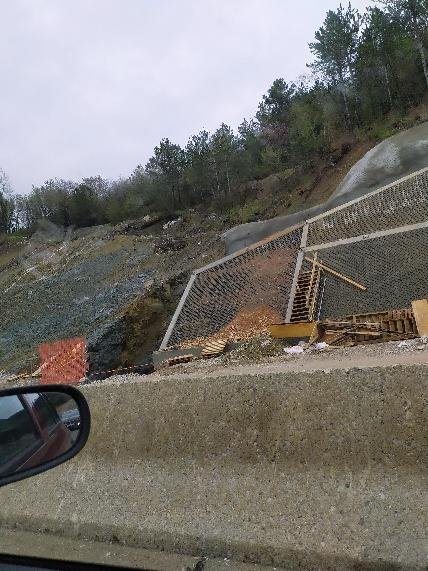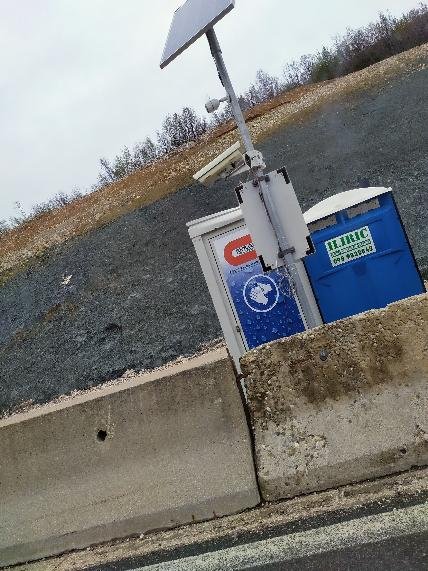 this is my assistant to whom I showed Spring Snow and told him to photograph the details while I was driving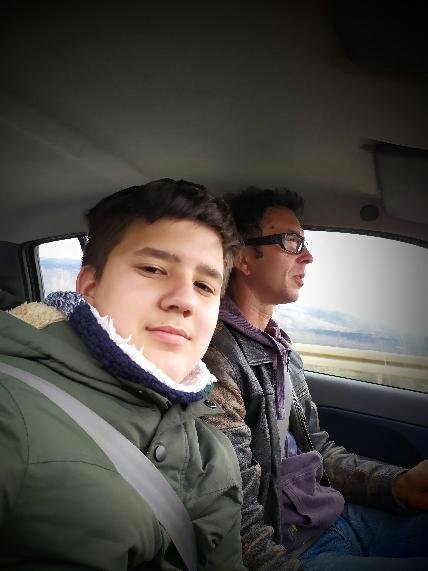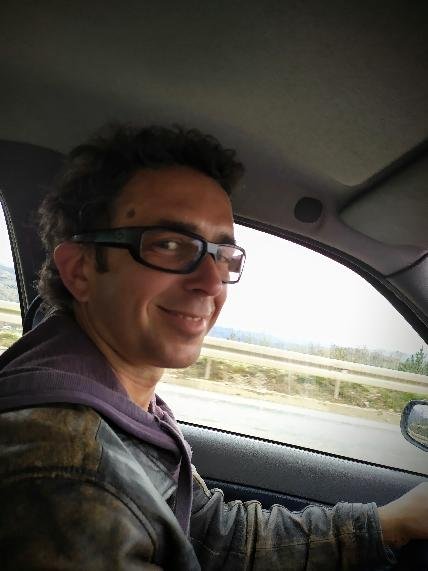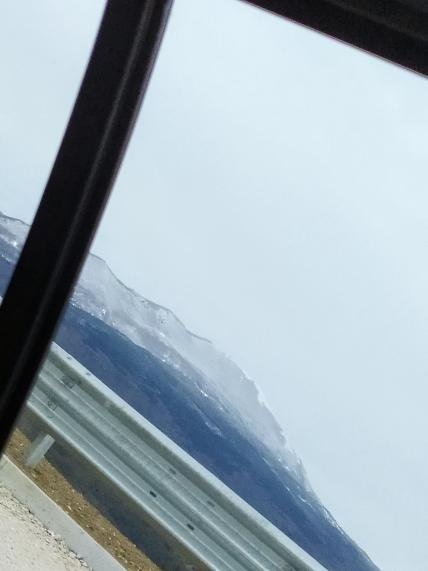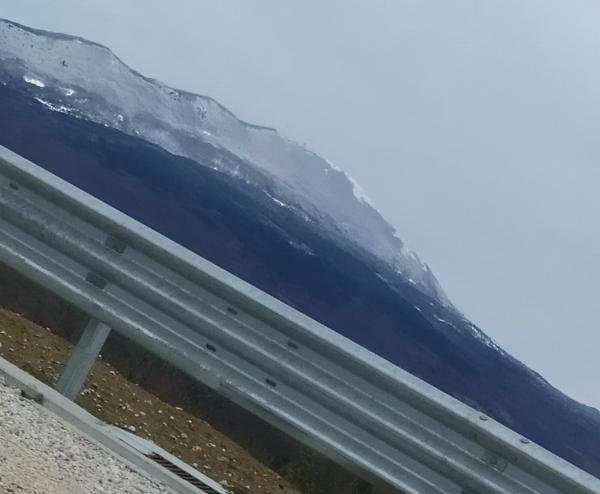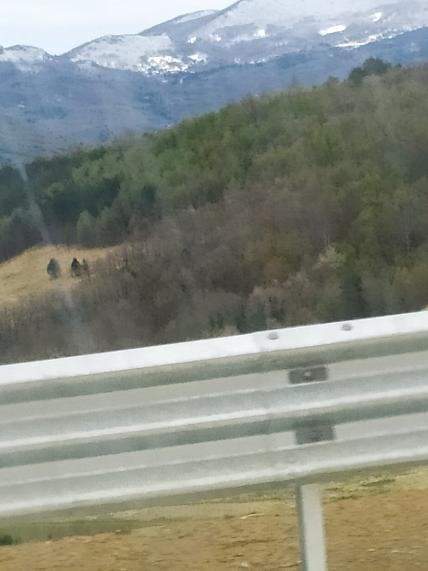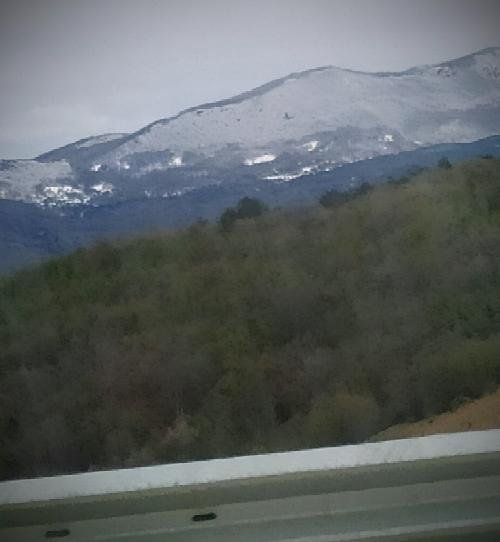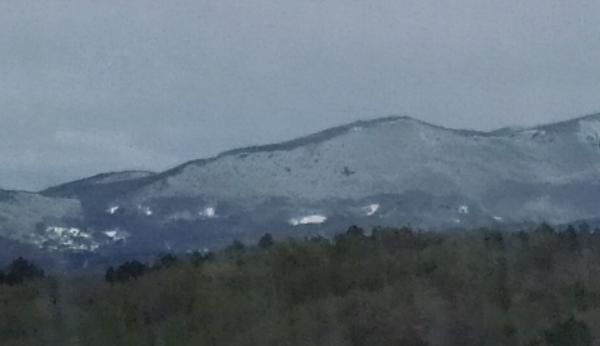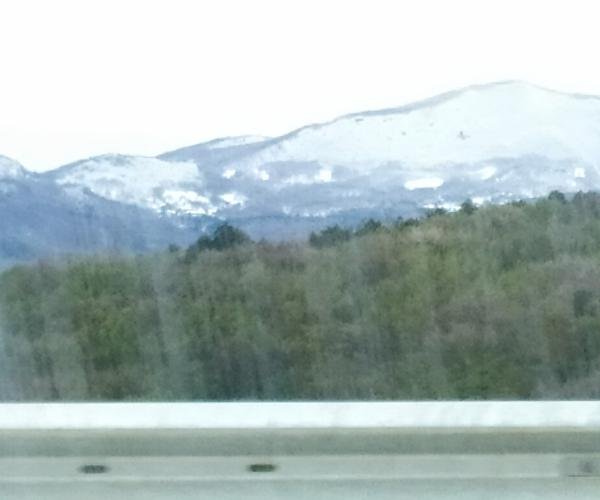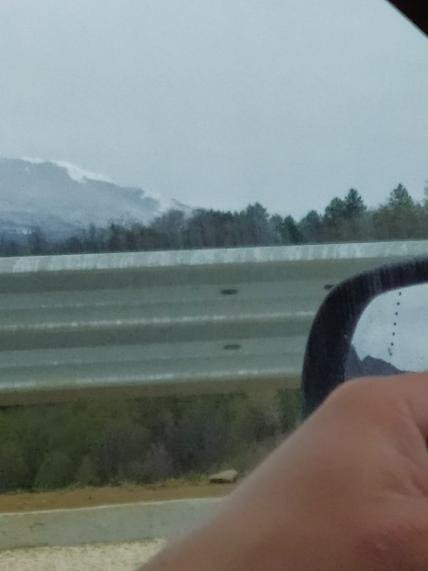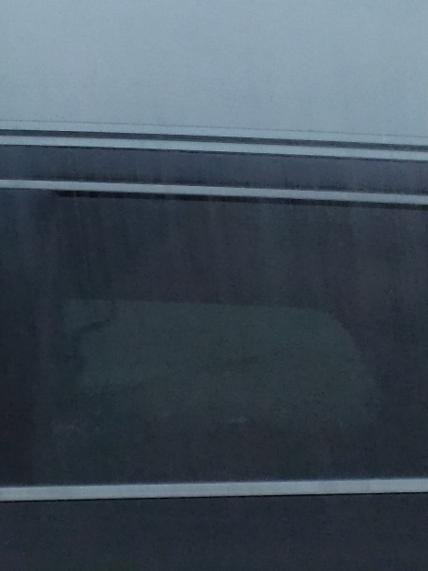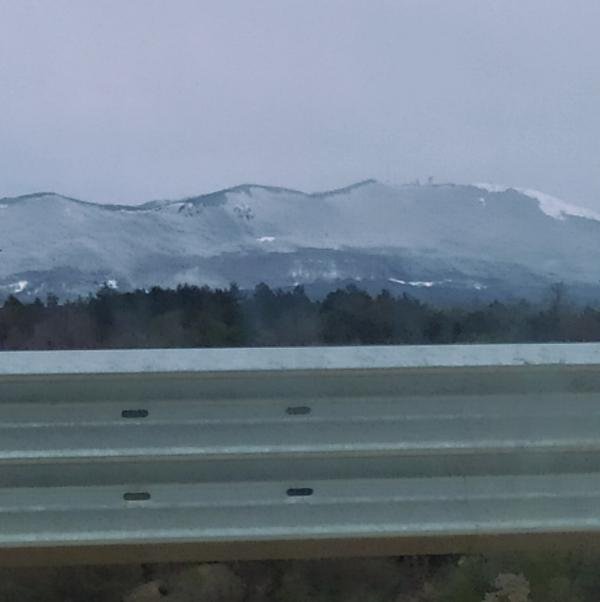 I posted a fugue post with a reason for my assistant and the rare atmosphere situation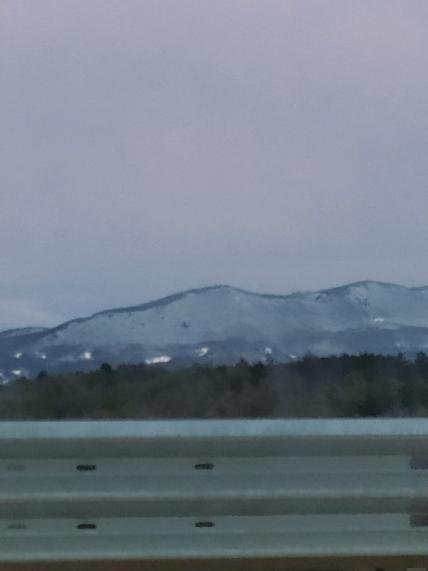 of snow cover on Mount Učka to be presented to you with text and photos to you on Hive to get the impression of our joy when we see snow