I went for a walk earlier this morning, and it was only for the Wednesday Walk
purposes ... I feel too lazy to walk these days and pretty uninspired by outdoors activities ... but I went for a walk to retain my Wednesday Walk routine ... and yes, I'm walking around some small port again ...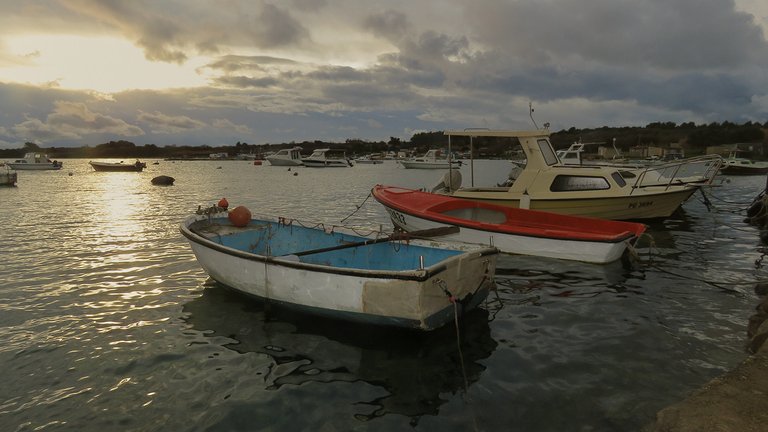 ... in the small port of the village called Liznjan, that appeared in many posts since 2019 ...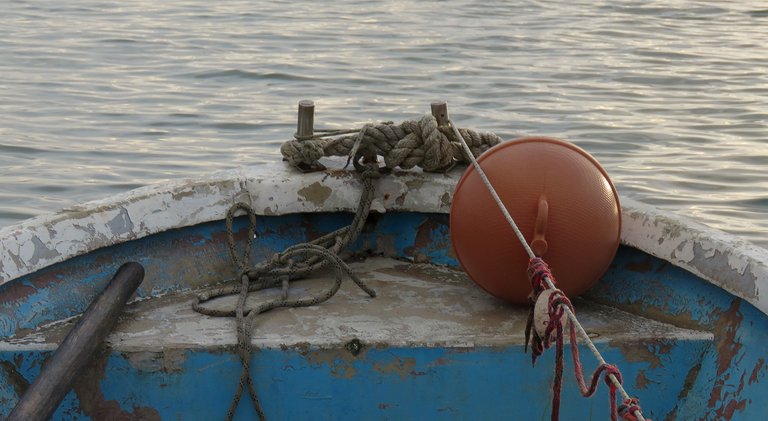 ... but since each day is at least a little bit different ... and also my perception seems to never be focused on exactly the same stuff ...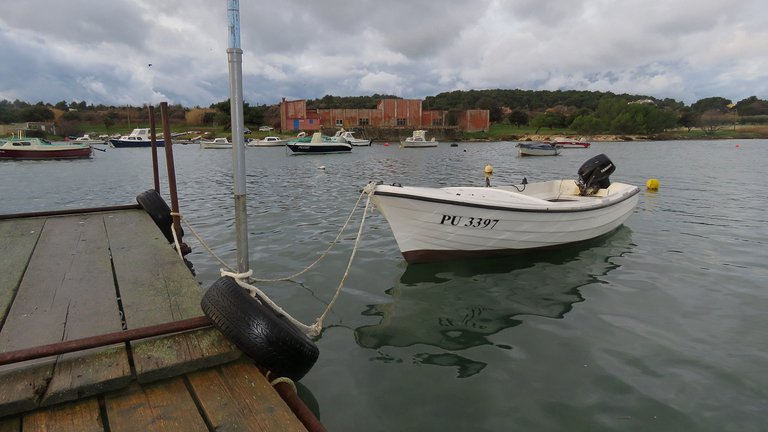 ... there is allways something new to see among these, mostly old boats and small makeshift piers ...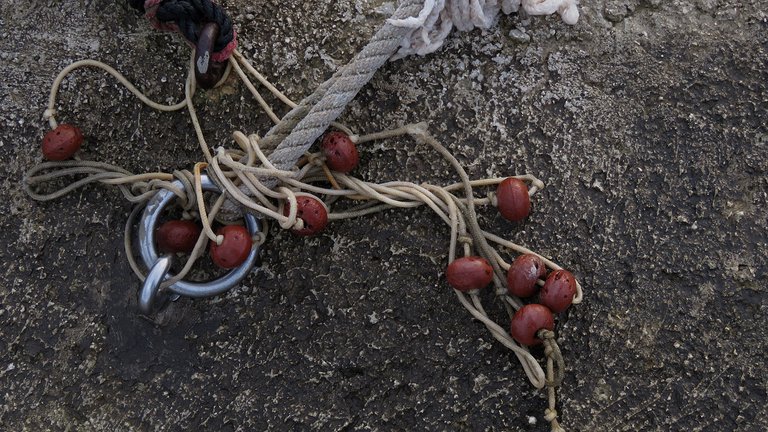 ... so here is a little collection of details that I put on photographs this morning.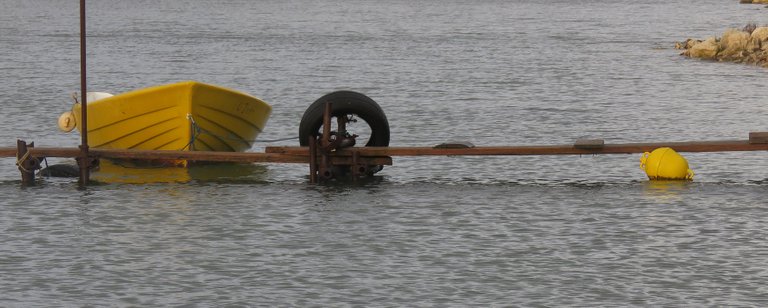 It was a nice morning ... even the sun appeared and shined surrounded by clouds from time to time ...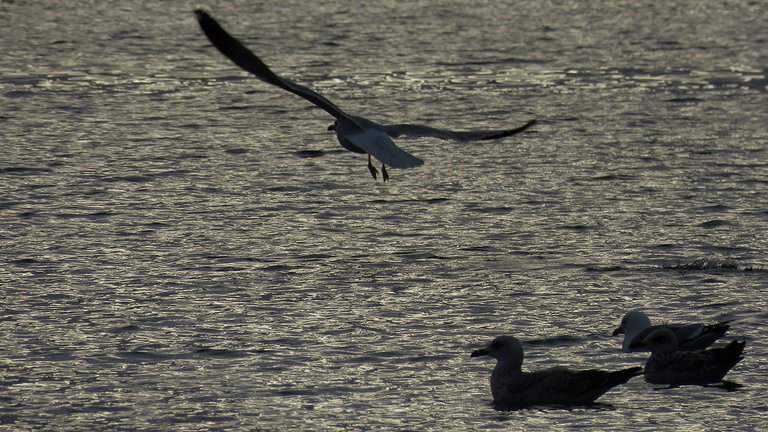 ... the usual seagulls were flying ...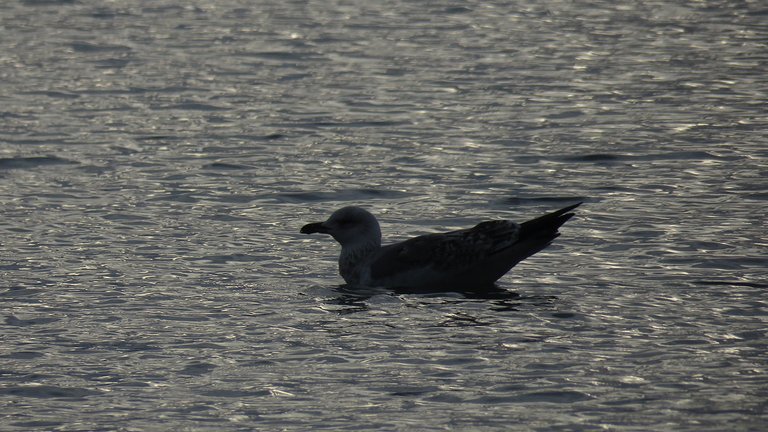 ... and floating around like small feathered boats.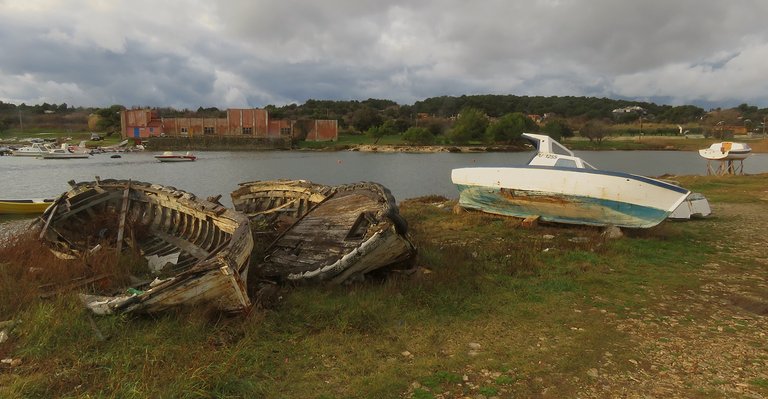 Some very old wooden boats were rotting on the shore ...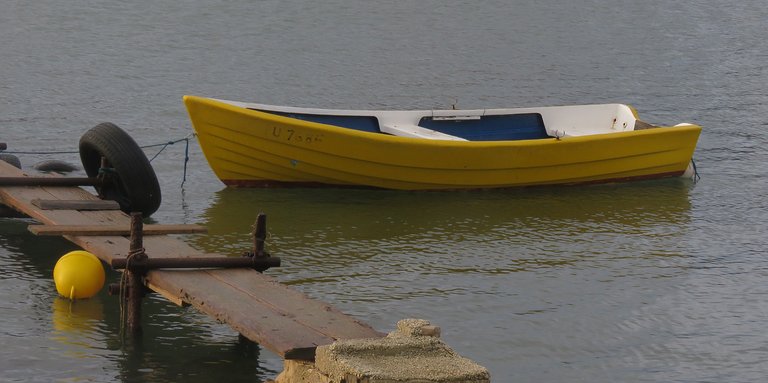 ... and that's it ...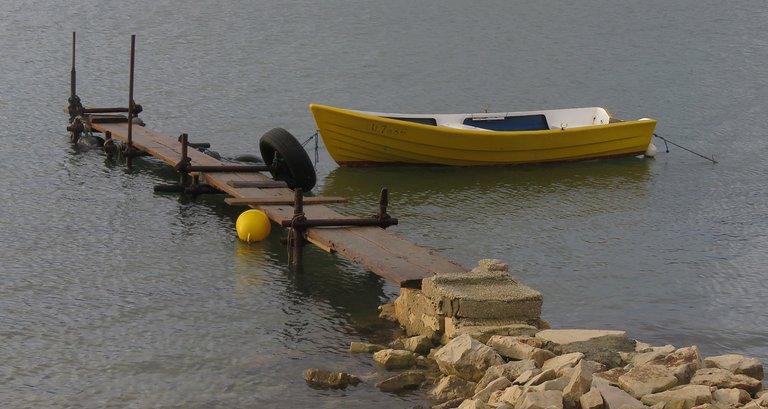 ... as always in these walks on HIVE, the photographs are my work.