Hello!
I had a deadline to finish a Gamification project by tomorrow. I had 1 week established by me for this that I have agreed on with the customer.
Today my saga continued.
It's about Hive!
What did I do today?
I've been in Hive, learned, posted, interacted, made myself an...empty curation trail...been in discord, talked to people, tried to understand MORE about Hive and my presence here. Also, celebrated 1 month in Hive, as you may already know, and showed my gratitude for this community around Hive communities.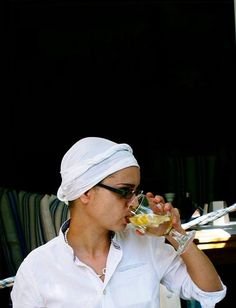 And todaaaayy...
I've been taking several hours to work on the #gamification project and left it as a draft until tomorrow BECAUSE I was thirsty for Hive...I went in #leofinance, quickly went in #proofofbrain, buzzed here and there on #ecency, #peakd, #hive!
I've met a good friend, discussed about Leo, Cub, POB, Hive, HBD, her Binance wallet, her transactions from Hive and so on 😵💫
So, no...Hive doesn't take my nights away, but it surely takes a large amount of day from me :))
I had a project to finish that could bring me about 1000 hives at large...but I preferred to bee around Hive, instead.
😋 I'm smiling. I get satisfaction by being here. I just have to calibrate the workflow better and align it with my actual financial needs.
With care,
@regenerette