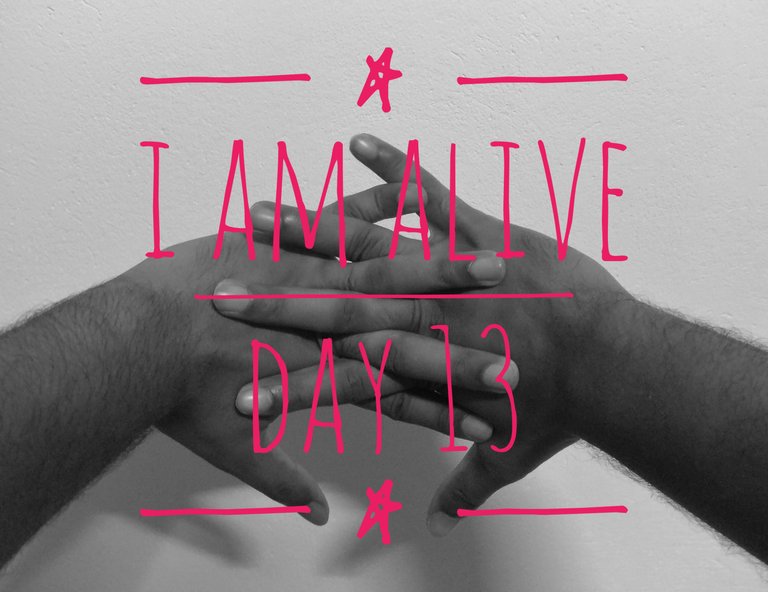 I Am Alive! 🤙
---
What's the deal with cockroaches. They never ever die on their stomach. Each time I see a dead roach, it's on it's back. Have you ever noticed this or is it just me? I mean is it their way of looking towards the sky, where heaven supposedly is, trying to repent for their sins of instilling fear in the most macho of men? Or is it part of their spiritual way of life? The things that keep me up at night..
---
In a sense I kind of discovered a secret life hack today when I left my phone at home by accident while going to the office. Not having my phone with me meant I could use that excuse to get myself out of almost anything. Someone be like "hey, I called you about that task". Oh my bad, left my phone at home. Oh, you needed me for this and couldn't reach me? Left my phone at home. While it's a freeing feeling, the dysfunctional dynamic with my peers was something to ponder about. Brings into perspective how this small device is intertwined into our lives.
Now for an appropriate daily funny image.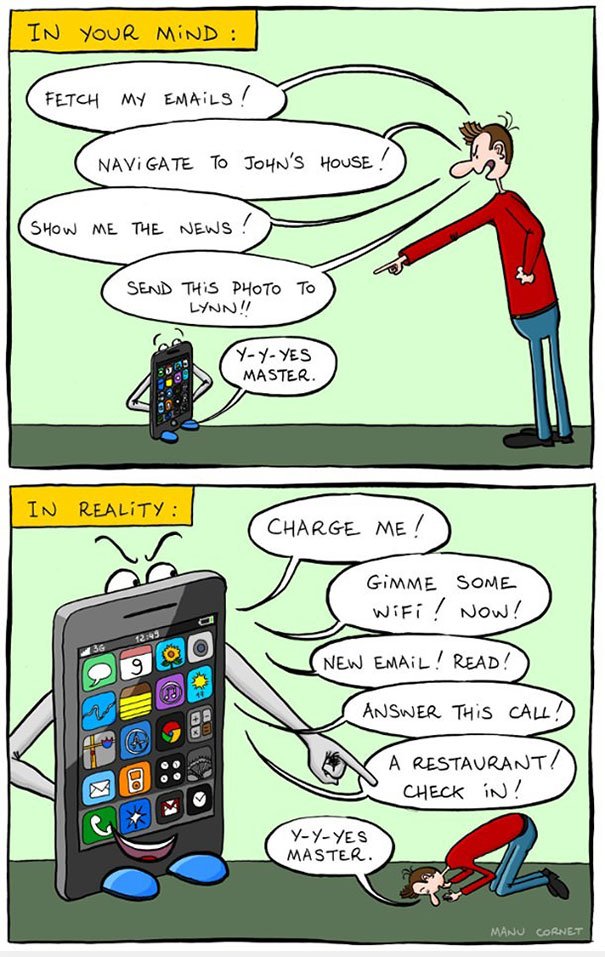 ---
Day 13 of the #IAmAliveChallenge and that's all we're going to say about that, just in case the number really is bad luck.
---
---
About the challenge
---
Check out his original announcement here.
The goal of the challenge is simple. Show yourself in some way letting the community know you are alive and living your life. This allows us to build unity against whatever life throws at us and in time brings hope for a better tomorrow.
---
---
What About You? Are you alive? 👀
Whatever you are, thank you for stopping by. 🙃
---
* Uniquely clever sign out message goes here *