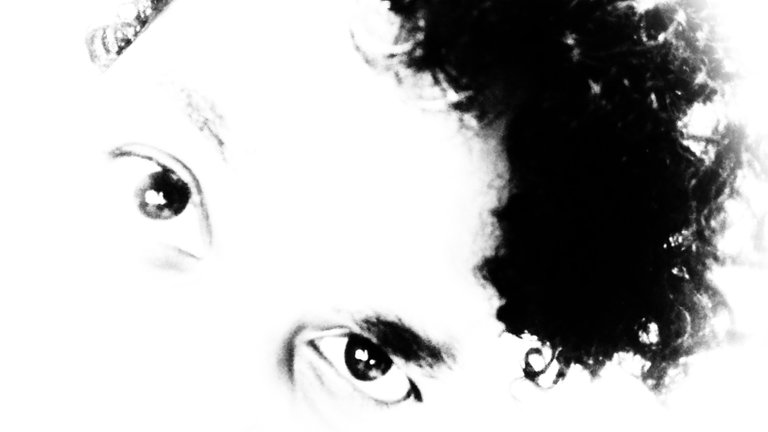 I Am Alive! 🌱
---
You might be 30 or 35, or 40. And you're not married (yet). Or you don't have any kids (yet). Maybe you don't have that fancy PHD (yet). Or you're still figuring out your career. And that's bad right? You should've done all or one of those things a long time ago. Wrong! You do them when you do them. In your own time. At your own pace. You shouldn't start a race against the clock, just because one of your friends has 5 kids 25. Maybe that works for them.
Meanwhile you should be learning a new skill. Earning crypto. Or pretty much do whatever the hell you want. As long as the journey is one of growth and wisdom, you are fulfilling your life's purpose. J.R.R. Tolkien gathers all of this in one simple quote, my favorite quote to be exact.
"Not all those who wander are lost."
---
Now for an (in)appropriate daily funny image to balance out all the drama.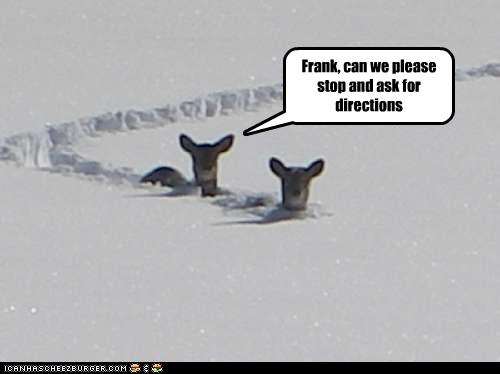 ---
---
About the challenge
---
Check out his original announcement here.
The goal of the challenge is simple. Show yourself in some way letting the community know you are alive and living your life. This allows us to build unity against whatever life throws at us and in time brings hope for a better tomorrow.
---
---
What About You? Are you alive? 👀
Whatever you are, thank you for stopping by. 🙃
---
* Uniquely clever sign out message goes here *