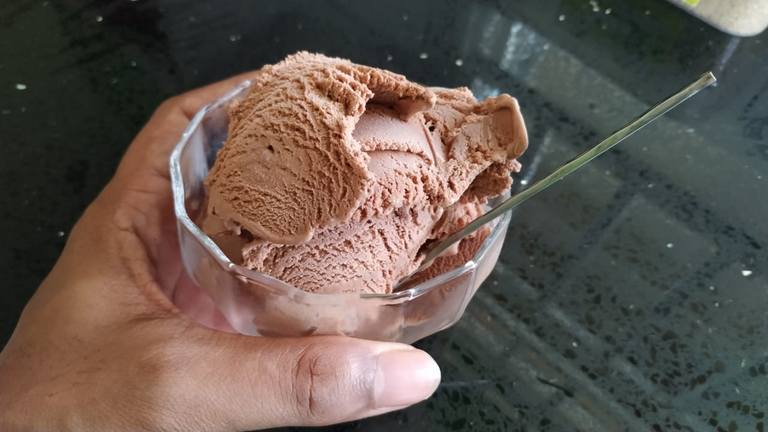 I Am Alive! 🌱
---
Nothing fancy or interesting happening today. Just a nice Sunday relaxing with some ice cream and watching the last season of dr Who. Mana that show has a lot of plots and twists.
I've been overworking a bit the past week, and also yesterday, so a bit of laying back and doing nothing is not a bad thing. The crypto market is also making nice moves upwards. HIVE seems to be trying to break the ceiling it's been under as well. What do you think HIVE will do next? And how are you preparing for this?
---
Now for an (in)appropriate daily funny image to balance out all the drama.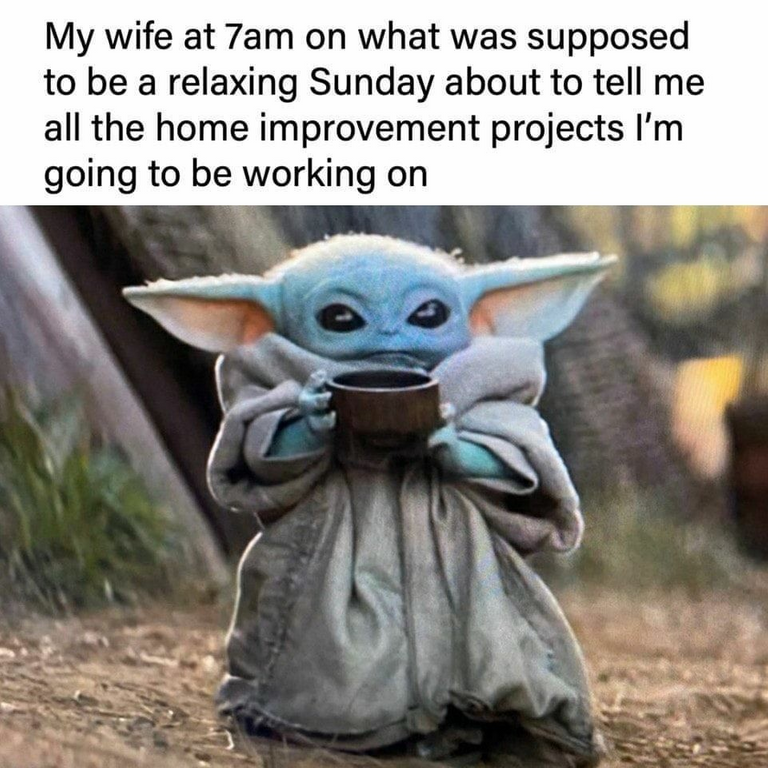 ---
---
About the challenge
---
Check out his original announcement here.
The goal of the challenge is simple. Show yourself in some way letting the community know you are alive and living your life. This allows us to build unity against whatever life throws at us and in time brings hope for a better tomorrow.
---
---
What About You? Are you alive? 👀
Whatever you are, thank you for stopping by. 🙃
---
* Uniquely clever sign out message goes here *