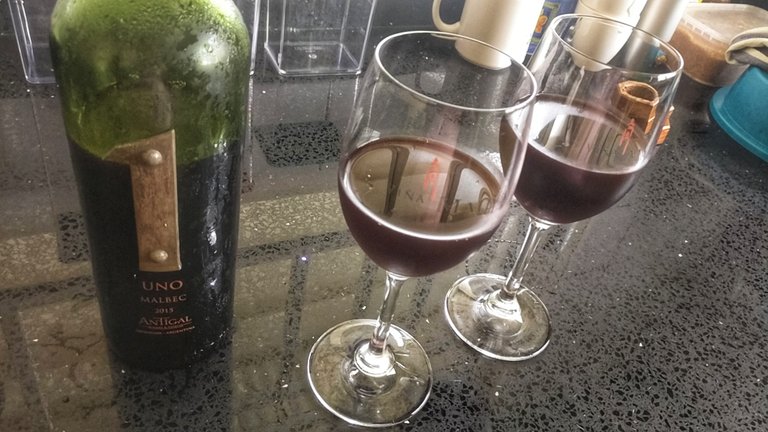 I Am Alive! 🌱
---
It can be dry, sweet and many variants in between. The older, the better. Of course I am talking about Wine. So far we have been passing around BEER around Hive, but what if you don't like drinking beer? Well, fret no more! Because now we can cheer each other with WINE.
Read more about the new token in this post Introducing the WINE Token to the Hive Community by @wine-token.
You will need at least 25 WINE tokens to call the @wine.bot up to 3 times a day, but for now the call is FREE. Yes, you heard it right, FREE. So grab up your WINE and share with your Hive friends until it lasts by calling !WINE on posts and comments. It has the potential to be a cool incentive for engagement and earning.
---
Now for an (in)appropriate daily funny image to balance out all the drama.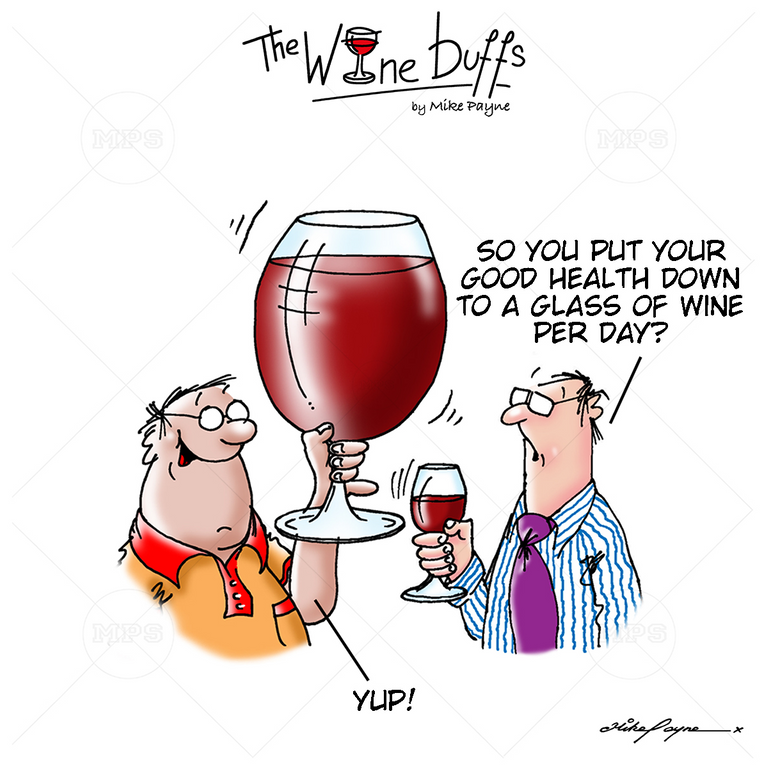 ---
---
About the challenge
---
Check out his original announcement here.
The goal of the challenge is simple. Show yourself in some way letting the community know you are alive and living your life. This allows us to build unity against whatever life throws at us and in time brings hope for a better tomorrow.
---
---
What About You? Are you alive? 👀
Whatever you are, thank you for stopping by. 🙃
---
* Uniquely clever sign out message goes here *