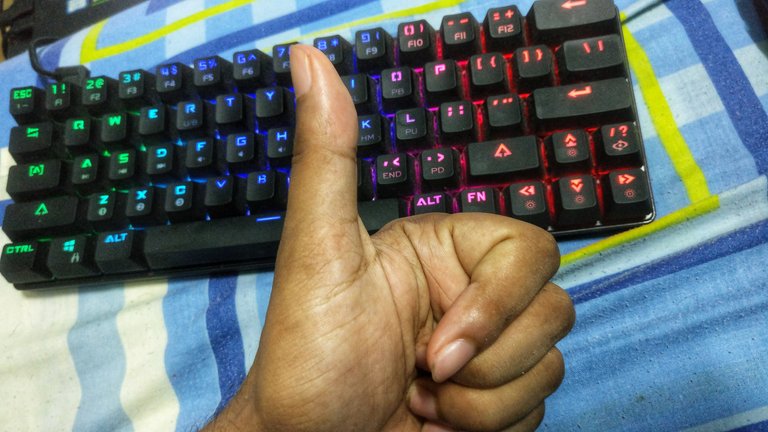 I Am Alive! 🌱
---
Unless you've been living under a very large rock, you have noticed the long awaited uprising of Bitcoin after around three years of bearish movement. The prices of cryptocurrencies are rising, mainly Bitcoin, with Ethereum following the trail. If this continues and the "big power coins" settle, the alternative coins might soon follow the journey upwards. Hive is on that list.
It's especially promising if you look at the Hive price chart, that Hive seems to have bottomed, which means it could go up. It might not either though. Either way, be sure to stock up on Hive, consistently created content to earn Hive while you can earn more of it at a lower price. Oh, and keep a percentage of your Hive liquid, in case you want to make even more by doing some short term trading when the price go up. At least, that's what I'm planning to do.
Brace yourselves. Bull market is coming.
---
Now for an (in)appropriate daily funny image to balance out all the drama.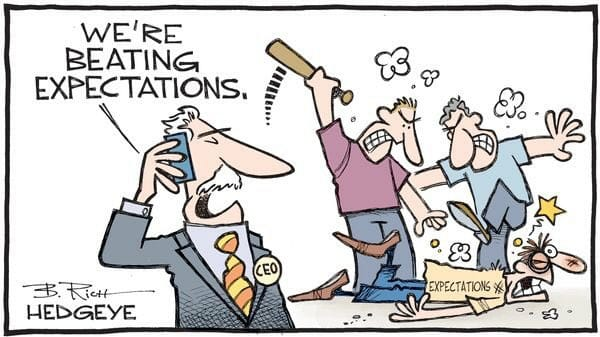 ---
---
About the challenge
---
Check out his original announcement here.
The goal of the challenge is simple. Show yourself in some way letting the community know you are alive and living your life. This allows us to build unity against whatever life throws at us and in time brings hope for a better tomorrow.
---
---
What About You? Are you alive? 👀
Whatever you are, thank you for stopping by. 🙃
---
* Uniquely clever sign out message goes here *