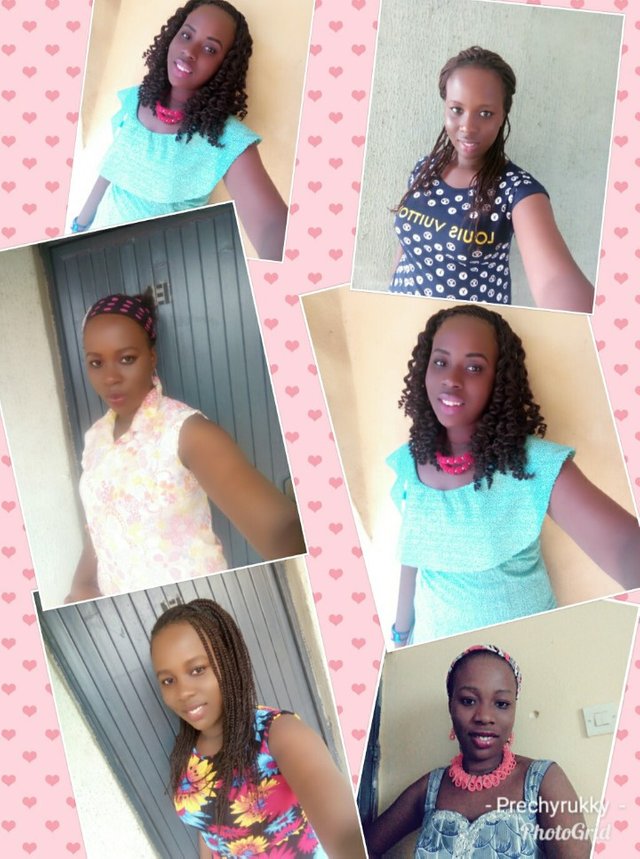 It feels so good to be alive. To breathe the fresh air and feel some breeze. Looking at the world today most persons are alive but not all are living.
Being alive is utilizing all the benefits life gives to us and not wallowing in pains and sadness. Three days back as I was surfing through YouTube, I found a song titled Don't Give Up On Me by Andy Grammer.
You can check it on YouTube.
The lyrics are something that got me. It talks about us not giving up on our loved ones no matter what they are facing. Be there for our loved ones be it a family, friend or lover is great but most times we forget that we shouldn't give up on ourselves.
Life is not a bed of roses and at times our expectations may be cut off, plans may be ruined when things we don't plan for occurs and it feels like the weight of the world is on our head but nevertheless, we shouldn't give up.
Today I am glad to be alive despite the uncertainties surrounding me. I don't know my fate tomorrow? But I keep living, keeping that positive energy steadfast. And no matter what fate bestow on me I will keep fighting for me. Because only weaklings give up and I am not a weakling.
We are alive today because we have an opportunity and a life so why don't we live it?
Live the life you have now
Utilize your day now that it's dawn
Plant your crops now that the land is fertile
Make hay while the sun is still shinning
Use the raindrops to wash away all your sorrows and pains.
---
I am @prechyrukky and I want to tell you I am happy being alive.