---
So many events and several hours sum up to what we tag "a hard day".

But as long as we got some air in our lungs, breath in our nostrils and some space to have a footing, it's still a "great day."
---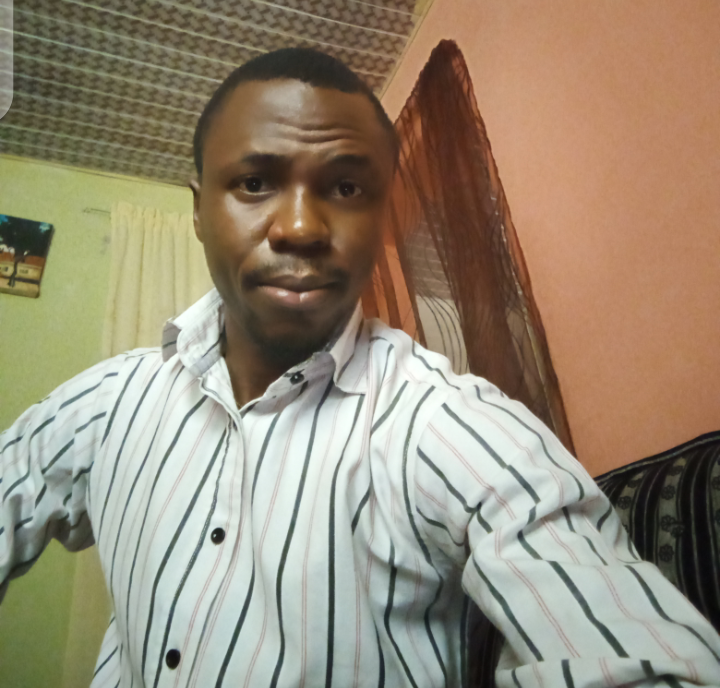 ---
Do have yourself a great week ahead as you get inspired by my latest piece of my DiaryOfAPoet .
---