Woohoo! I have sixty-five days left and counting to reach my IAAC anniversary!


Sure I admit to missing a day or two of videos, all for good reason and to achieve balance. Still, days pass by too quickly! 😮😮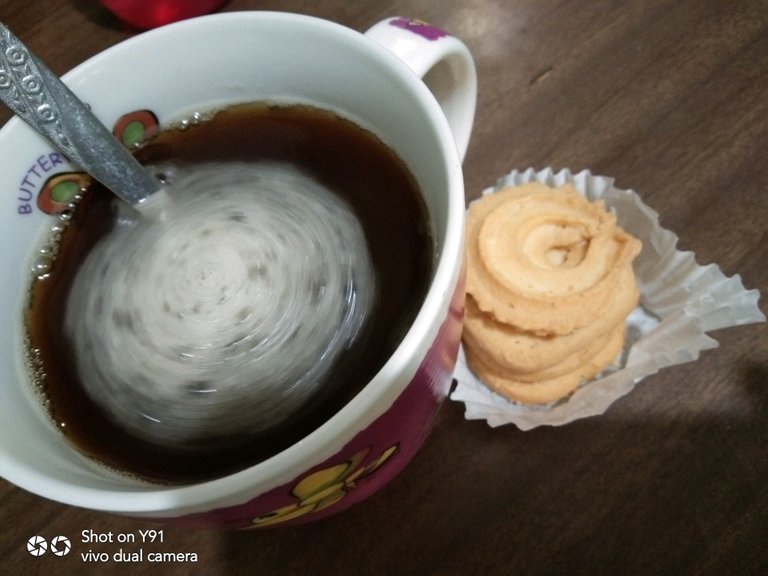 My mid morning snack: my coffee fix for the day plus a few butter cookies from my daughter's cookie box. Sshhh 🤣😂 thankful for slow days as I catch up with my natural rhythm. Whew!
This time last year we travelled from Phnom Penh to Siem Reap via Mekong Express Bus. It was actually more of a van. Five to six hours down the line, we got to Siem Reap pretty early. Good thing our tour guide was also early. It was a rather uneventful day with lots of shopping, an activity my daughter and I do not enjoy much. 😂🤣 The highlight of the day was the dinner buffet with cultural dance show at the Amazon Angkor. More tidbits for tomorrow when we started the temple runs. 😁😁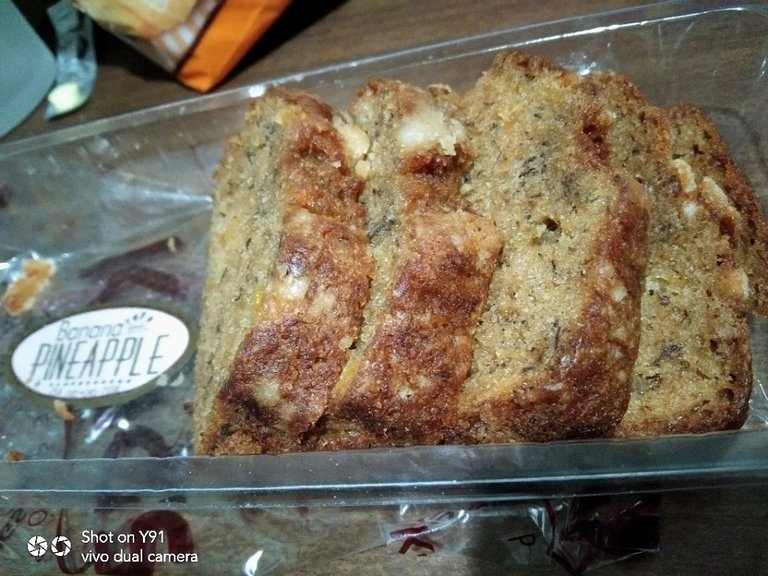 Banana pineapple loaf bread. I was going to take a photo before we dug into it, but I totally forgot. Here it was half already, as my daughter really likes it. 😋😋
Happy midweek! Just a few more days left before it's weekend again...


This challenge is inspired by @flaxz. Thank you to CTP tribe and the HIVE community.
Four points to join the #IAmAliveChallenge :
Tell the world that you are alive in a video, photo, and publish on Hive.

Use tags #iamalivechallenge and #hiveisalive

Share your post on Twitter and other social media.

Celebrate your victory every day.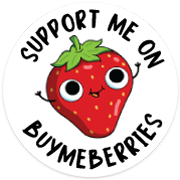 My books are now available: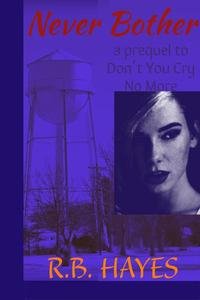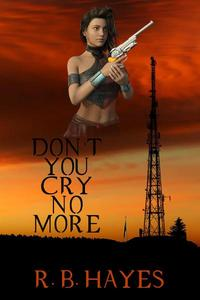 ---
DYCNM Book cover design by @viking-ventures
More credits: Commissioned Cover 1, part 3 - Viking Visual Art Tutorial
NB Book cover design by @ilovewintergem
---


I'm on HIVE 'coz of:
Documenting my life's journey:
I started a series since October 2018...
Follow my channel on LBRY ===> @lifeingeneral
BTC address: 3Nu6g6pRbypgASwgEBJaMyUzWKQnzYEkKY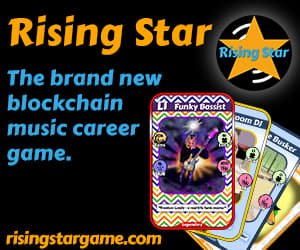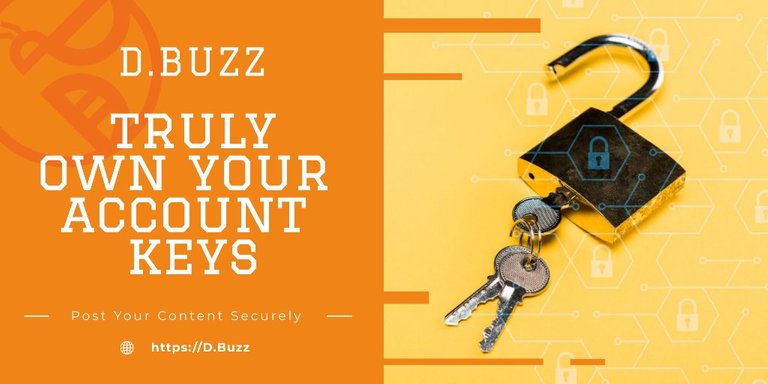 Posted using Dapplr