What a manic Monday! Yup, I suppose the load of work is one of the reasons why it's not my fave day of the week! 😝😝
Right now, I'm in need of tons of good vibes. Perhaps, it's just 'coz I'm tired.
Last night I made a booboo. Guess I was a little too sleepy while working on posting my #iamalivechallenge post. Before I finished setting it up on @dapplr, I somehow pushed the publish button. 🙃🙃 awwtttsss I was not able to set beneficiaries and also didn't post to the right community. Boohoo! Lesson learned. I better work on my post as early as I can. 😂🤣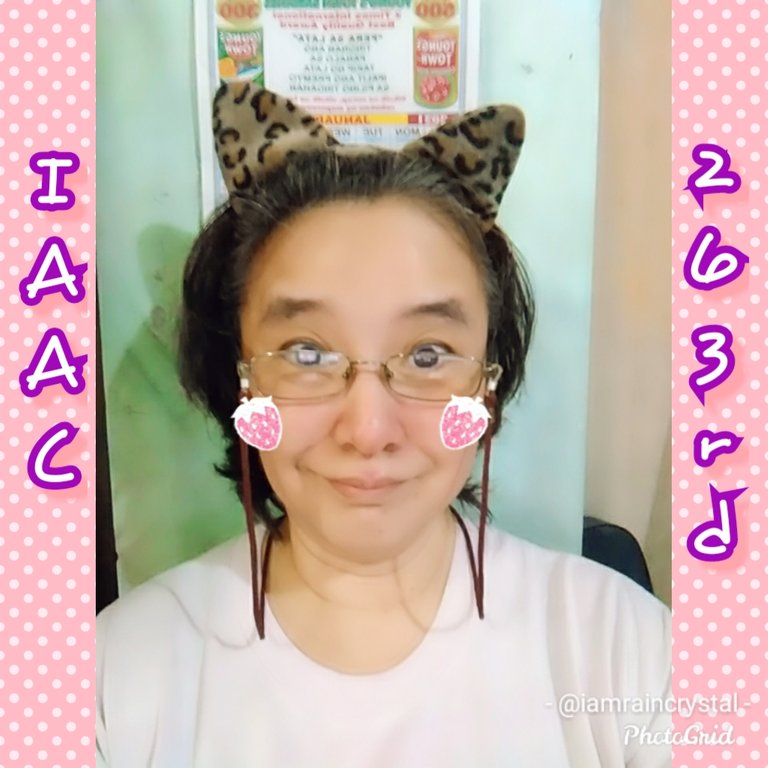 Been a while since I did a selfie. I hope I didn't scare the living daylights out of you. 😂🤣 my hair is getting longer, so I'm using my hairband once more. I'm definitely planning for that haircut, but I'm waiting for mom to schedule hers. I guess I'll opt for the home service, since I do not fancy going to the salon.
So the bills arrived today. However, BTC is headed for a downturn. 😕😕 tough luck huh? Well, I'll watch and wait, as bills do need to be paid. 🙄🙄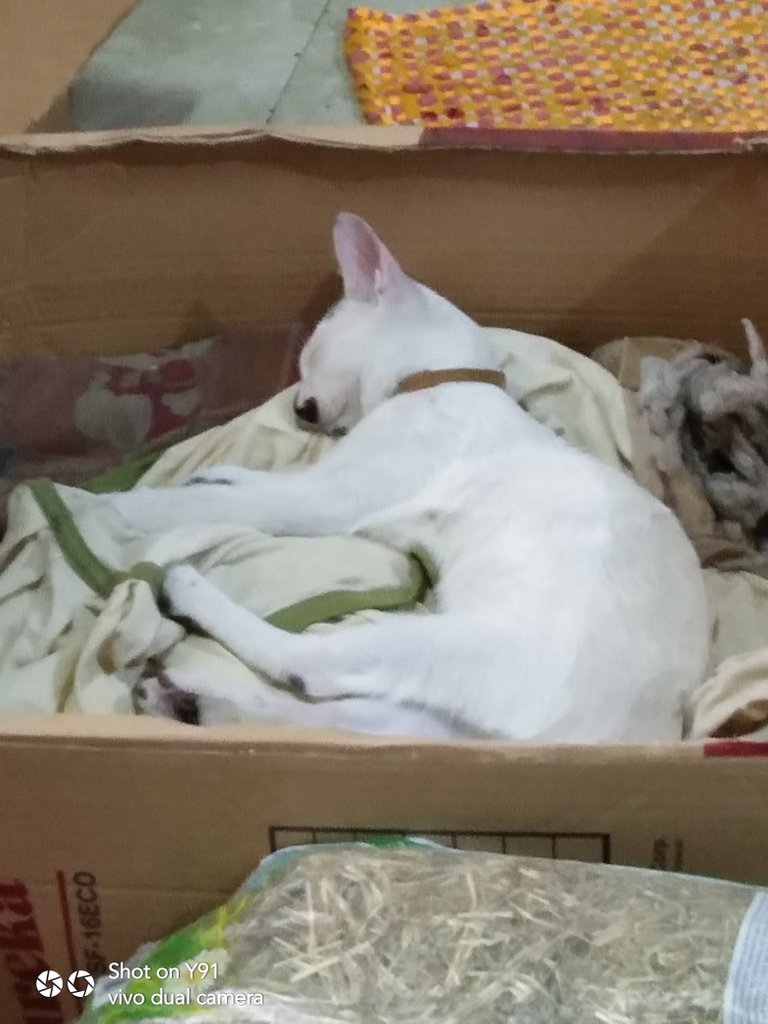 Spotted Bon napping on the bed box I made for the kitties. That's a repurposed box and I threw in some old pillows and a blanket. 😸😸 That for now is the best feature for today. Do send some good vibes my way! 😉👍🏼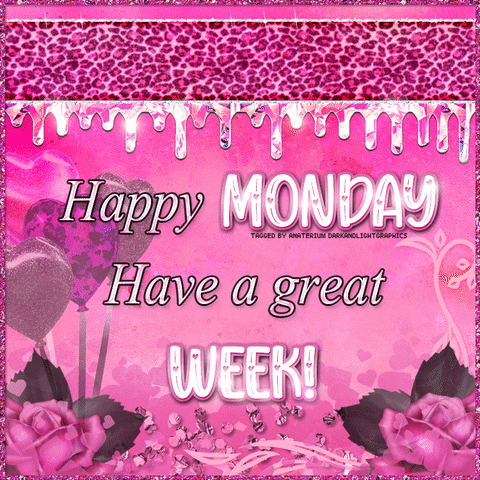 image source: giphy.com
I'll see you for my Chooseday series tomorrow! Ta-tah! ✨✨


This challenge is inspired by @flaxz. Thank you to CTP tribe and the HIVE community.
Four points to join the #IAmAliveChallenge :
Tell the world that you are alive in a video, photo, and publish on Hive.

Use tags #iamalivechallenge and #hiveisalive

Share your post on Twitter and other social media.

Celebrate your victory every day.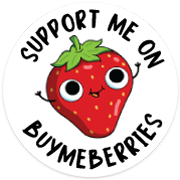 My books are now available: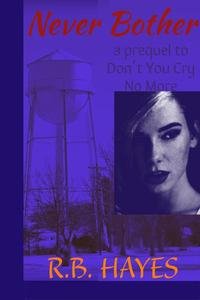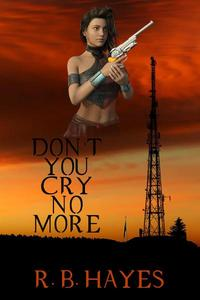 ---
DYCNM Book cover design by @viking-ventures
More credits: Commissioned Cover 1, part 3 - Viking Visual Art Tutorial
NB Book cover design by @ilovewintergem
---


I'm on HIVE 'coz of:
Documenting my life's journey:
I started a series since October 2018...
Follow my channel on LBRY ===> @lifeingeneral
BTC address: 3Nu6g6pRbypgASwgEBJaMyUzWKQnzYEkKY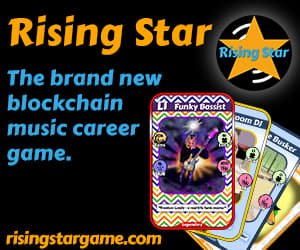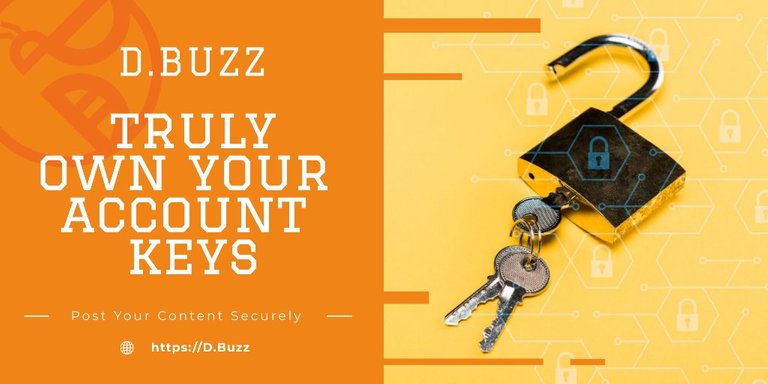 Posted using Dapplr