Saturday mood! Last work day for the week and I'm truly excited!!! 🎉🎉🎉
All was well and quiet... Or so I thought...


Oh boy, the drilling is back!!! Aarrgghhh!!!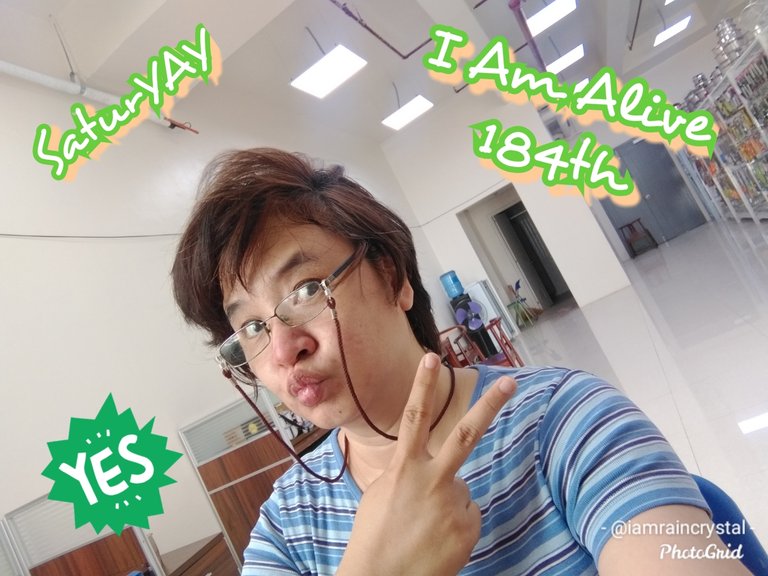 Lunch break came and went, so did the drilling. Whew!!! 😊😊 but now the rain also came. ☔☔ good thing I'm indoors until later. I hope by then the rain will be over.


A bit of #caturday update. Just when we thought all was well... Having come from the vet clinic, the kittens fell ill and we lost two little ones. Sometimes I get discouraged. Thinking back to the time when we left Twilight and Midnight outside with the other cats when they were five weeks and more. They turned out better IMO. Thanks to their granny cat MingMing who took care of them for a while. Now, we only have little Bon with cat mom Mowe inside the house. The other cats are still outside. They seem to be well-adapted to outdoor living.
What's new? I'm taking on a new task and learning to grow more on Hive. This time around as an E.S.M. (epic smile maker) on @dbuzz dApp. I will be going around the various communities looking for notable posts and highlighting them on DBuzz. If you haven't tried this microblogging platform on Hive, think Twitter but it's on Hive. 😉👍🏼 Check out DBuzz.
That's it for this now rainy Saturday afternoon! I hope to have some rest over my brief weekend. 😁😁 Talk soon.. Ta-tah!


This challenge is inspired by @flaxz. Thank you to CTP tribe and the HIVE community.
Four points to join the #IAmAliveChallenge :
Tell the world that you are alive in a video, photo, and publish on Hive.

Use tags #iamalivechallenge and #hiveisalive

Share your post on Twitter and other social media.

Celebrate your victory every day.


I'm on HIVE 'coz of:
Documenting my life's journey:
I started a series since October 2018...
Follow my channel on LBRY ===> @lifeingeneral
BTC address: 3Nu6g6pRbypgASwgEBJaMyUzWKQnzYEkKY
XRP address: rU2mEJSLqBRkYLVTv55rFTgQajkLTnT6mA
(Destination tag: 413584)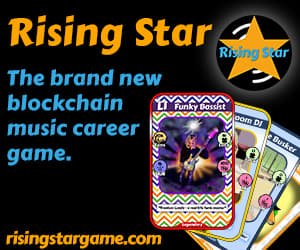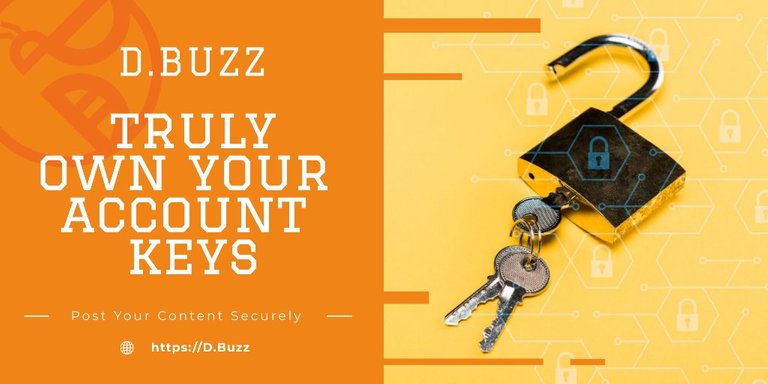 Posted using Dapplr