'Tis a payday weekend but definitely not mine. 🤣😂 Still weekend's coming. I think at this point I do feel the excitement building. 😝😝 yes, I do live for the weekends, but in the early days of the lockdown, weekends & weekdays melded into one. Geez, it was no fun. 🤓🤓
I made a quick stop at the pet supplies store, so that's at the start of my video. Saw that they have cute little kitties. Awww so adorable indeed! 😻😻
Well, it's a Friday so we thought of going for takeout but ended up dining in at a fastfood near home. My daughter's craving pizza, pasta, and potato wedges. Thankfully, the resto has all. 😂🤣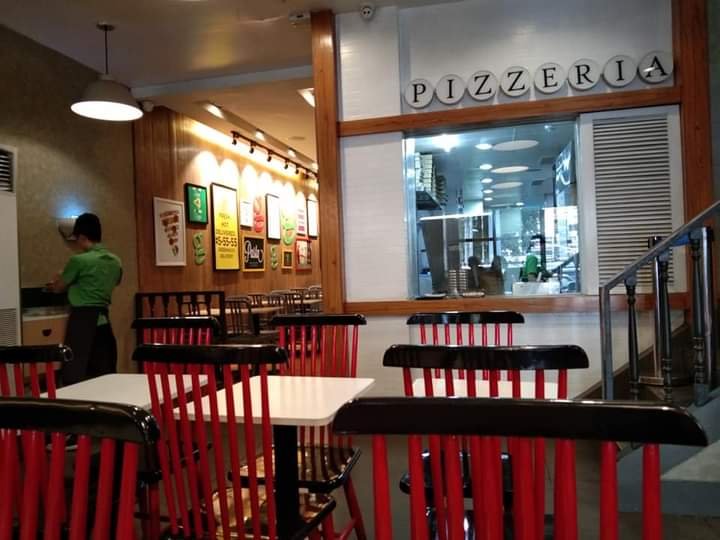 Time was when it looked really neat. Now they have seating protocols. Meh, totally no fun at all. The photo above was taken back in 2019, when the world was unafraid.
Money talk Friday brought me to the topic of price versus quality. Locally, we have an influx of foreign goods that are really cheap. However, there's a lot to be desired when it comes to quality. Cheap shouldn't mean inferior, but most of these products are exactly that. I do doubt whether one can indeed save when buying these low standard goods. On my part, I seek the balance between price and quality. It has to be affordable yet satisfactory. I definitely would like to feel I got my money's worth. Heck, it's my hard-earned money! 😁😁
How about you? What's your buying habit?
I did mention a fun site I'm exploring called noise.cash. I asked a colleague about it and am now exploring it. 🤓🤓 it's kinda spammy but totally fun. At least, I find it interesting. Plus, I get BCH (bitcoincash) straight to my wallet. 💰💰let's see how it goes, huh?
That's it for now. Have a fantastic weekend. One more work day and I'm off to enjoy my brief weekend. No major cleaning is scheduled, so I plan to rest.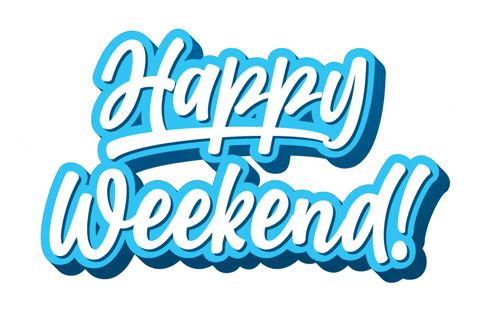 image source: giphy.com


This challenge is inspired by @flaxz. Thank you to CTP tribe and the HIVE community.
Four points to join the #IAmAliveChallenge :
Tell the world that you are alive in a video, photo, and publish on Hive.

Use tags #iamalivechallenge and #hiveisalive

Share your post on Twitter and other social media.

Celebrate your victory every day.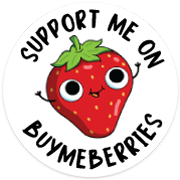 My books are now available: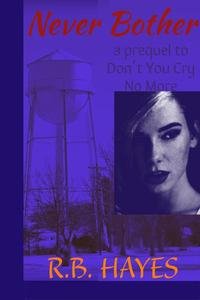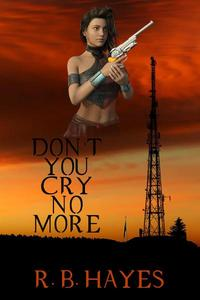 ---
DYCNM Book cover design by @viking-ventures
More credits: Commissioned Cover 1, part 3 - Viking Visual Art Tutorial
NB Book cover design by @ilovewintergem
---


I'm on HIVE 'coz of:
Documenting my life's journey:
I started a series since October 2018...
Follow my channel on LBRY ===> @lifeingeneral
BTC address: 3Nu6g6pRbypgASwgEBJaMyUzWKQnzYEkKY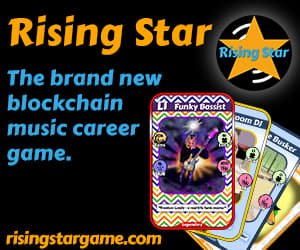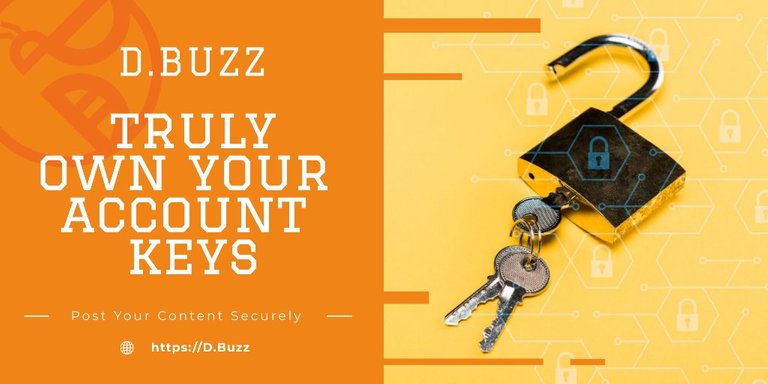 Posted using Dapplr