I need to rant more!! 😅😅 it makes me feel good afterwards. I suppose you could say I have loads of stuff bottled up inside. It kinda stresses me, as I have not really been doing my rants more often.
Well, some life updates like my need for physical exercise, the local scene with restrictions that apparently aren't strictly enforced anymore. We just didn't want the hustle, but I suppose we could try traveling already. We're waiting for the right time.
I've had it with vaccine talk and all. I will try and avoid it as much as I can. It's all experimental at this stage. I seriously wonder why our local government keep pushing that China-made vaccine!?!? While people in authority do not want to take it. They go to such lengths to come up with lame excuses. Seriously?! Perhaps they have already been vaccinated early on.
The Philippines is seriously in need of change. We deserve so much better treatment from our government. This administration is such a disappointment, serious blunder one after the other. Top it off with corruption scandals that run up to billions of pesos. 😒😒 I remember this quote:
The Philippines is not a poor country. It is a robbed country.
Sounds funny, but it's really tragic. I do wonder how we have been taught in school. Indeed, how do we teach love for country and its ideals? These days folks are more interested in celebrities, influencers, and what have you not. 😑😑 next year is election year. The time for change couldn't have come at a better time. The time to educate the general public should have started even before the plandemic. 🙄🙄 I hope it's not too late.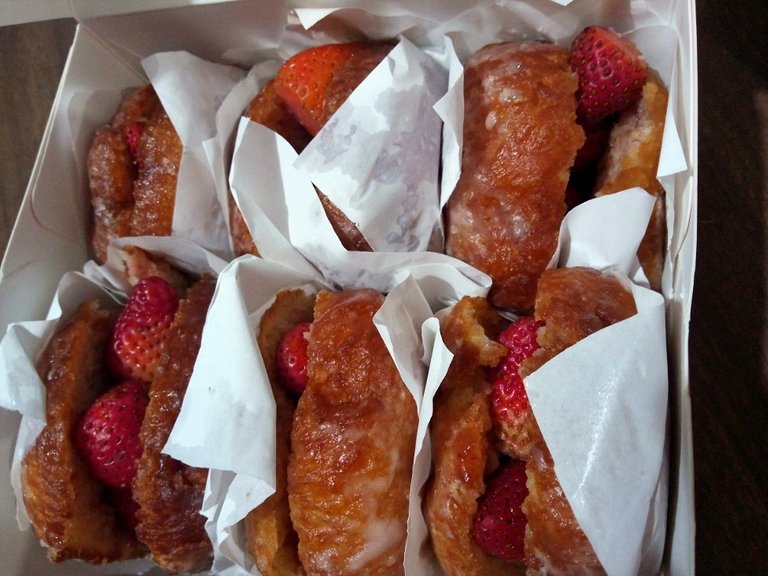 Here's the yummy dessert / snack my daughter found and ordered online from Knead Bread -- a very berry donut. My daughter showed me a video of the Donut Man shop in California that serves such a delicious donut variety. I guess this is the closest we could ever get to tasting the original. 😂🤣 #wishfulthinking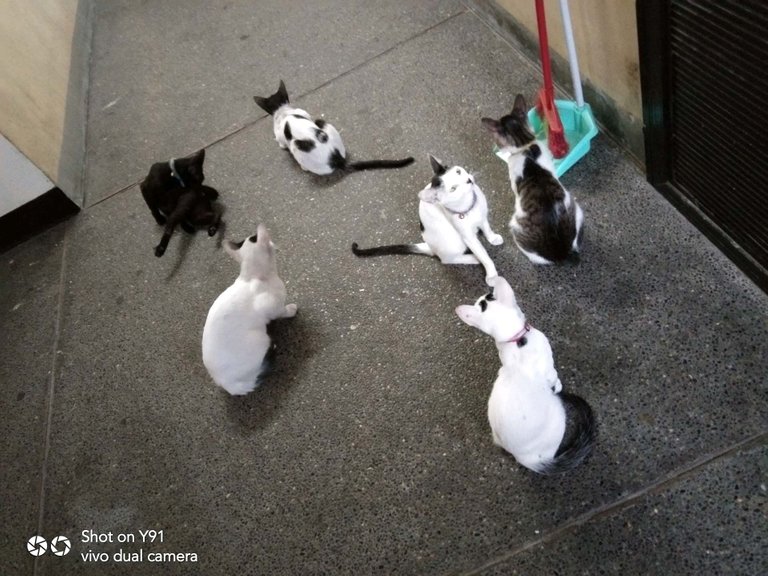 Hanging out outside with the cats once again. It's the closest to outdoor activity that I could enjoy these days. Some days I'm too tired or too irritable to go anywhere. 😂🤣 #suchislife
Alas, I still hope for better days. I know it will come and I will make it happen. For now, I rest. Till then...


This challenge is inspired by @flaxz. Thank you to CTP tribe and the HIVE community.
Four points to join the #IAmAliveChallenge :
Tell the world that you are alive in a video, photo, and publish on Hive.

Use tags #iamalivechallenge and #hiveisalive

Share your post on Twitter and other social media.

Celebrate your victory every day.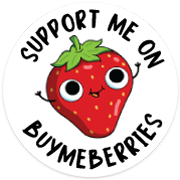 My books are now available: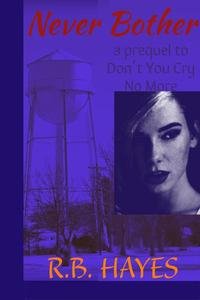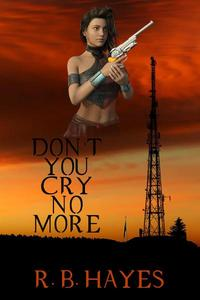 ---
DYCNM Book cover design by @viking-ventures
More credits: Commissioned Cover 1, part 3 - Viking Visual Art Tutorial
NB Book cover design by @ilovewintergem
---


I'm on HIVE 'coz of:
Documenting my life's journey:
I started a series since October 2018...
Follow my channel on LBRY ===> @lifeingeneral
BTC address: 3Nu6g6pRbypgASwgEBJaMyUzWKQnzYEkKY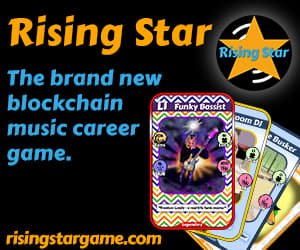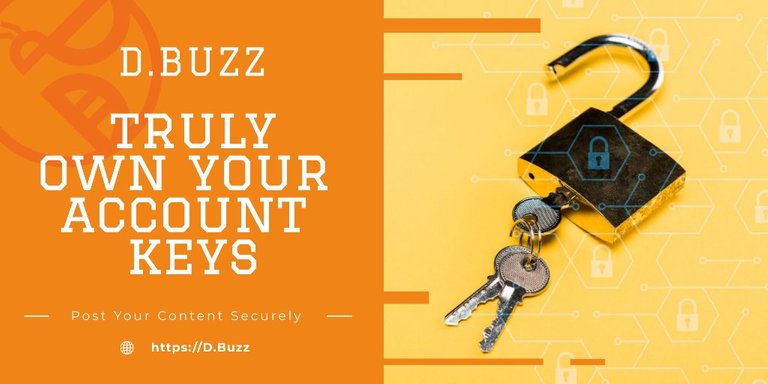 Posted using Dapplr