Such is my day today. If I was full of energy yesterday morning and kinda feeling low batt last night, I seemed to have awakened with bad energy today. I was pretty moody and irritable. Add loads of work to that, plus pet issues some time during lunch and voila! I was so stressed and I let it get to me. 😑😑 I know, it was a bad choice, but it is what it is. 🙄🙄 I even needed a de-stresser while working (a game called whack your boss). It was pretty harsh and violent, yet it worked a bit in easing my stress. 😂🤣😂🤣 #darkside
I was supposed to step out today for pet supplies run. Thankfully, my daughter came to my rescue to just stay home. She grabbed the kitty food I was supposed to buy. Whew! 😛😛 that gave me some free time to step outside and chill with the kitties a bit. Perfect time too to record the vlog here. Yeah, I do miss that somehow. I do need a getaway badly. I hope that's possible soon. How soon, your guess is as good as mine. Travel restrictions are still in place locally, so we do not see ourselves going anywhere any time soon. 😒😒 #shitty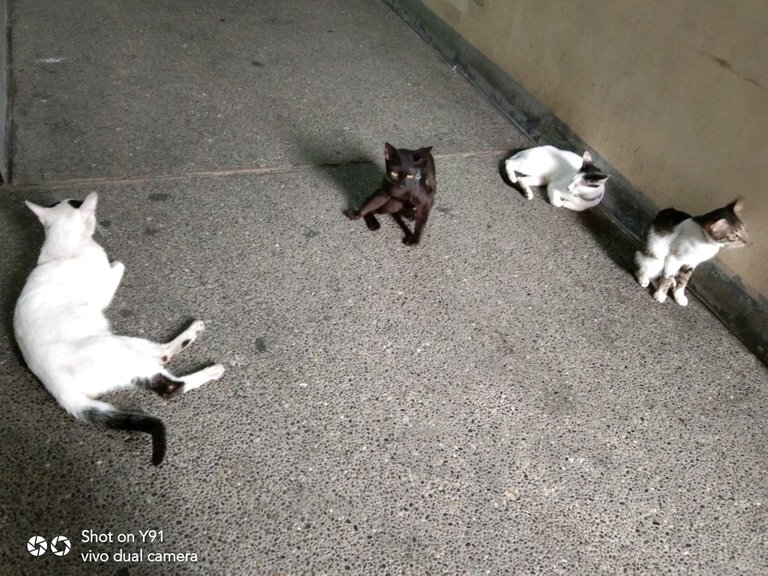 I sat outside before sundown to hang out with the kitties. It's time I learn a thing or two from them on how to chill like a cat. 😹😹


And yes, we have more baby kitties in the box house I had made for them. I'm planning on making a bigger one too, so the kitties wouldn't fight if it gets too crowded. 😹😹
Life goes on... I hope by tomorrow, my mood will have improved. Someone suggested to check out 'energy medicine.' I'm going to do just that. Till then...


This challenge is inspired by @flaxz. Thank you to CTP tribe and the HIVE community.
Four points to join the #IAmAliveChallenge :
Tell the world that you are alive in a video, photo, and publish on Hive.

Use tags #iamalivechallenge and #hiveisalive

Share your post on Twitter and other social media.

Celebrate your victory every day.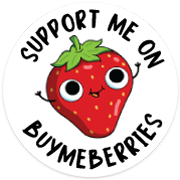 My books are now available: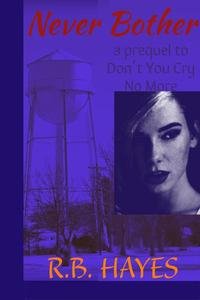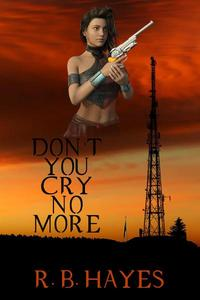 ---
DYCNM Book cover design by @viking-ventures
More credits: Commissioned Cover 1, part 3 - Viking Visual Art Tutorial
NB Book cover design by @ilovewintergem
---


I'm on HIVE 'coz of:
Documenting my life's journey:
I started a series since October 2018...
Follow my channel on LBRY ===> @lifeingeneral
BTC address: 3Nu6g6pRbypgASwgEBJaMyUzWKQnzYEkKY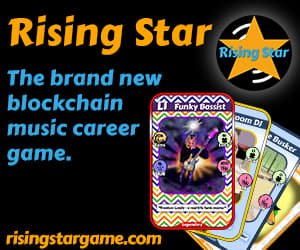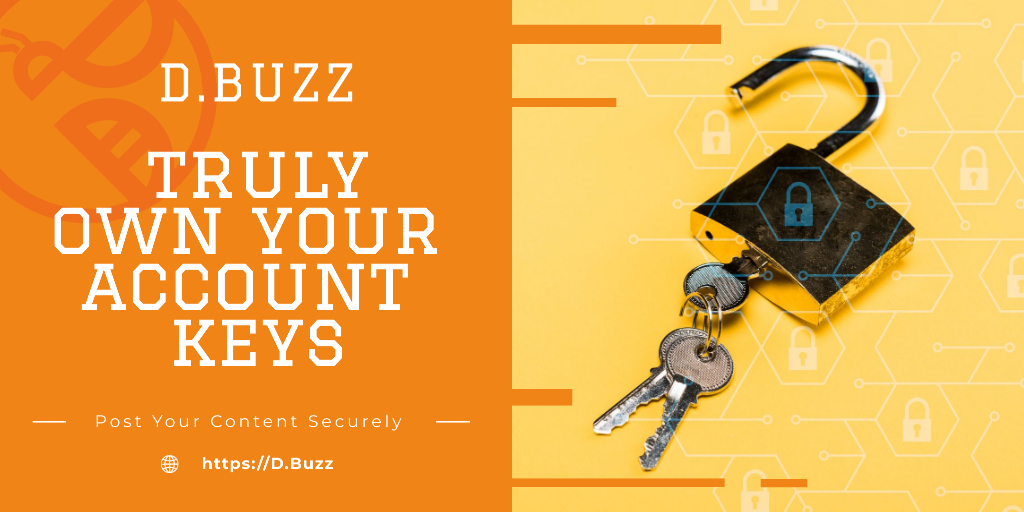 Posted using Dapplr