For the whole week, I will be sharing some tidbits of our Cambodia tour from exactly a year ago this week. It has become more meaningful somehow since the lockdowns have been imposed and travel has been restricted. More than ever, we were thankful we took that chance to push through with our travel plans. Would the world still be the same after?? I do wonder 🤔🤔
Wow with all the happenings on cryptoworld. BTC almost got to $50k but corrected. I hope you took the chance to HODL more. It's not impossible that it would hit $50k. As to when, it's all wait and see. I have been able to use some of it to pay part of my utilities expense these past two months. I have enough for next month too. So grateful that I have been introduced into cryptocurrency and all.
I have also made a profit from my BCH -- thanks to noise.cash. From here on, I HODL too. 😝😝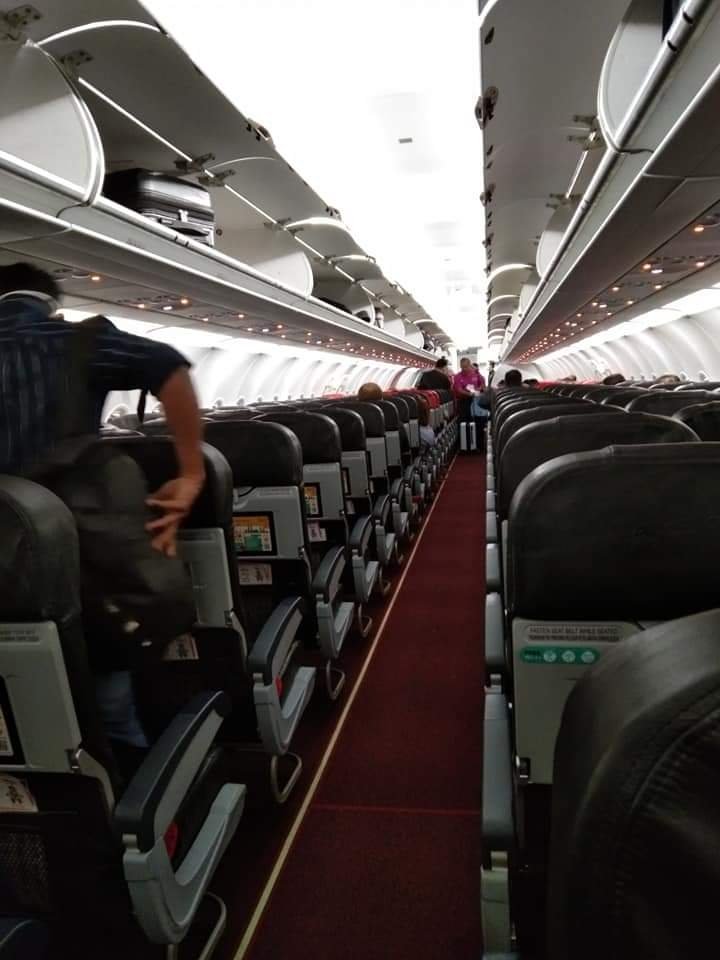 Onboard Air Asia from KLIA II to PPIA. We made a detour trip from Manila to Kuala Lumpur to Phnom Penh, as my daughter wanted us to arrive in the morning. True enough, we went right on a half day tour upon arrival. We were then checked into the hotel after lunch. Thanks to my daughter, she did all the research and planning. We even got to explore on our own that first afternoon.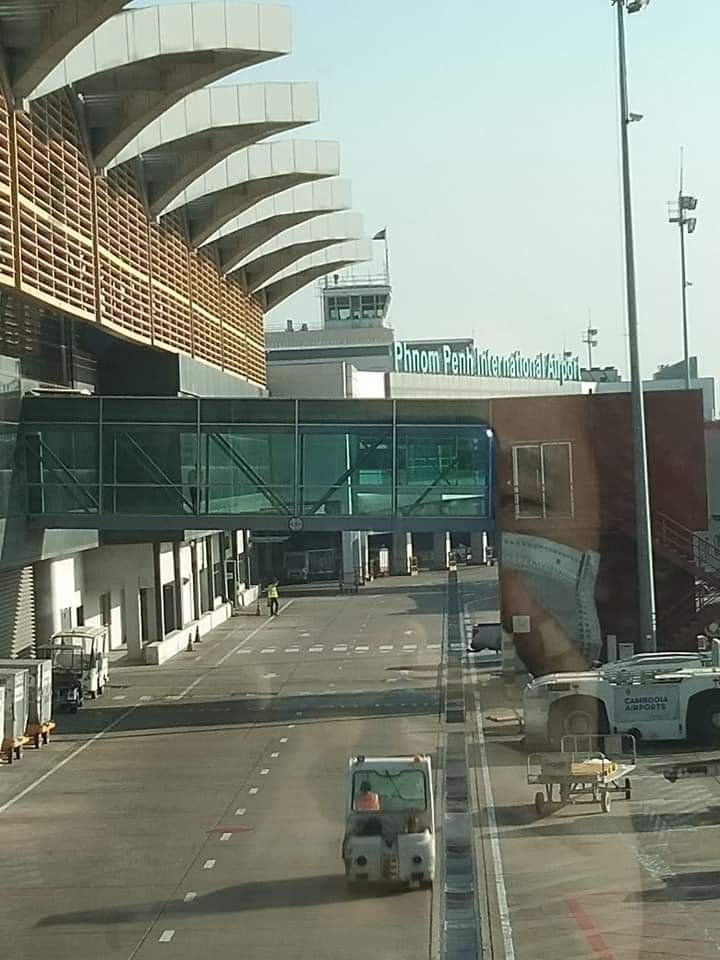 There was something exciting upon setting foot for the first time in Phnom Penh International Airport. That feeling of excitement will surely stay with me for a long time. 😊😊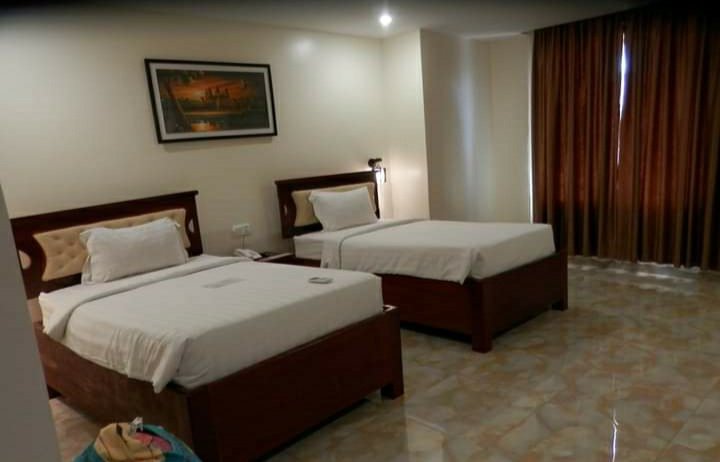 I can't believe that this time last year, this was our hotel room in Phnom Penh, where we slept for two nights before heading off to Siem Reap. More tidbits tomorrow. I now feel sleepy too. 😁😁
See you for my Chooseday series tomorrow.
This challenge is inspired by @flaxz. Thank you to CTP tribe and the HIVE community.
Four points to join the #IAmAliveChallenge :
Tell the world that you are alive in a video, photo, and publish on Hive.

Use tags #iamalivechallenge and #hiveisalive

Share your post on Twitter and other social media.

Celebrate your victory every day.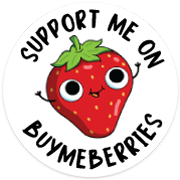 My books are now available: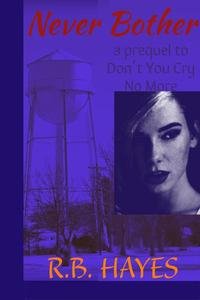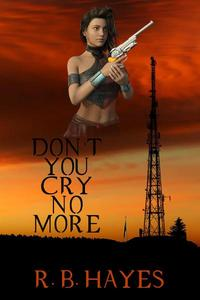 ---
DYCNM Book cover design by @viking-ventures
More credits: Commissioned Cover 1, part 3 - Viking Visual Art Tutorial
NB Book cover design by @ilovewintergem
---


I'm on HIVE 'coz of:
Documenting my life's journey:
I started a series since October 2018...
Follow my channel on LBRY ===> @lifeingeneral
BTC address: 3Nu6g6pRbypgASwgEBJaMyUzWKQnzYEkKY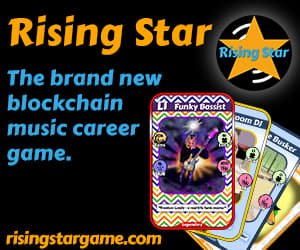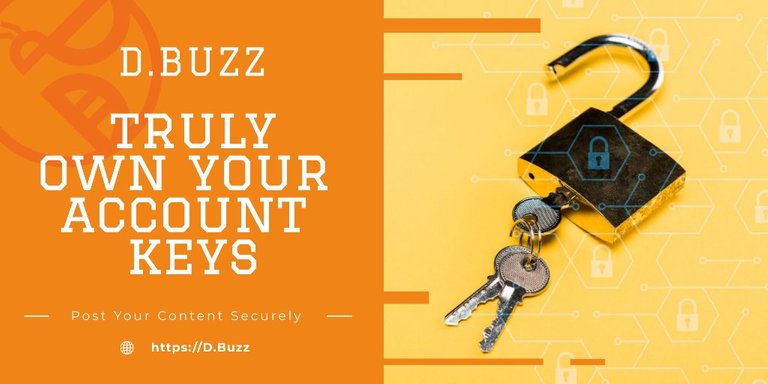 Posted using Dapplr