Escape from daily hustle..something I want more than ever. Well I did get to do just that over the weekend. I skipped working on a vlog, instead just buzzed about my highlights. So cool to enjoy @dbuzz features now and then. Incidentally, I also celebrated ten years on twitter 😂🤣 what?! It has been a decade?! Somehow I wonder where the years went.
For sure, our Cambodia trip was over too. We arrived back home on the 22nd around noontime. That was a Saturday. So we did have Sunday to rest before heading back to work. Alas, the good ole days, huh? Now, we only have memories. I suppose that's better than none. 🤓🤓
If you like Kdramas, Mr. Queen is worth checking out. We have watched one fourth of the twenty episodes. At least we do have something planned for another Saturday. 😁😁
Pet talk updates. Improvements on the guineapiglandia (my term for the groups of cages of our lovable guinea pigs). It's a struggle to balance between our house cats and the guinea pigs, but we're willing to do the work. Hopefully, I will be able to share more about our kittens soon. We'll see...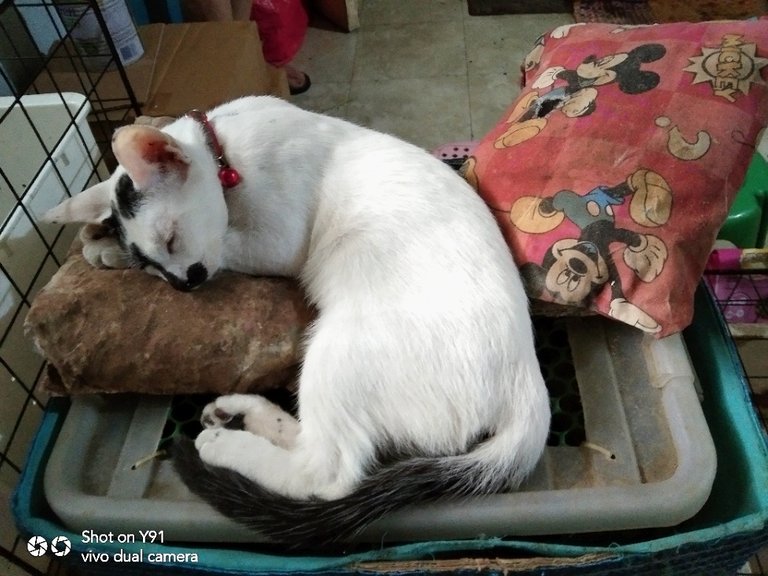 Bon loves this sleeping place. 😹😹
That's it for now. The update has become lengthy now. 😂🤣 Just gonna finish up a few tasks and head off to lalaland once more 😴😴
See you for tomorrow's Chooseday series.


This challenge is inspired by @flaxz. Thank you to CTP tribe and the HIVE community.
Four points to join the #IAmAliveChallenge :
Tell the world that you are alive in a video, photo, and publish on Hive.

Use tags #iamalivechallenge and #hiveisalive

Share your post on Twitter and other social media.

Celebrate your victory every day.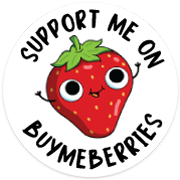 My books are now available: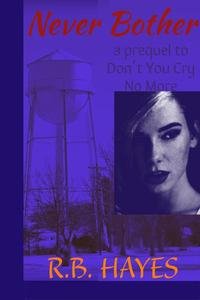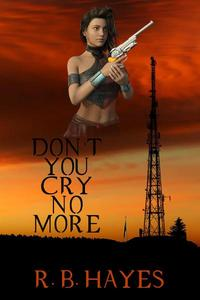 ---
DYCNM Book cover design by @viking-ventures
More credits: Commissioned Cover 1, part 3 - Viking Visual Art Tutorial
NB Book cover design by @ilovewintergem
---


I'm on HIVE 'coz of:
Documenting my life's journey:
I started a series since October 2018...
Follow my channel on LBRY ===> @lifeingeneral
BTC address: 3Nu6g6pRbypgASwgEBJaMyUzWKQnzYEkKY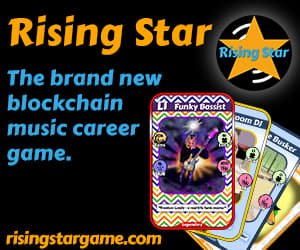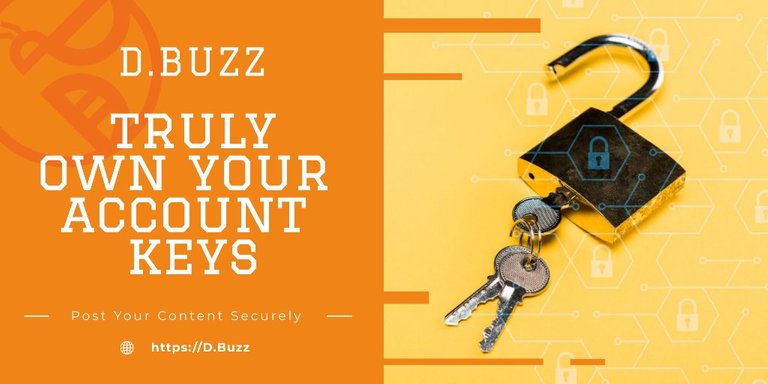 Posted using Dapplr