First off, a Happy Mother's Day greeting to all mothers out there. 💐💐💐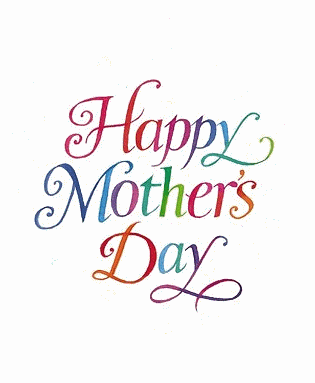 image source: giphy.com
We're having a simple, quiet celebration. Yeah, I imagine food delivery is swamped as most folks aren't allowed out. Indeed, it's another bad year for businesses -- well for some, at least. 😒😒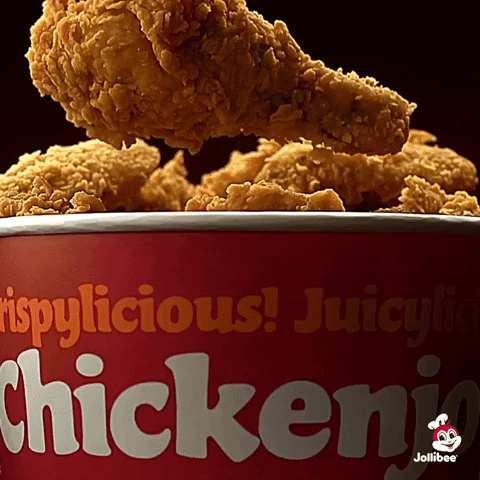 image source: giphy.com
Go for quick ordering and fast delivery. We did so we need not fuss about our meals. We're ready to celebrate often any day of the year. 😝😝
Gardening was a breeze with my daughter's help. Got to remove dead leaves and branches. Love it when the garden's showing more greens. Cat grass seeds (first batch) have been planted. I'm keeping the rectangular pot in the back area till it's fully grown. More batches coming next time around...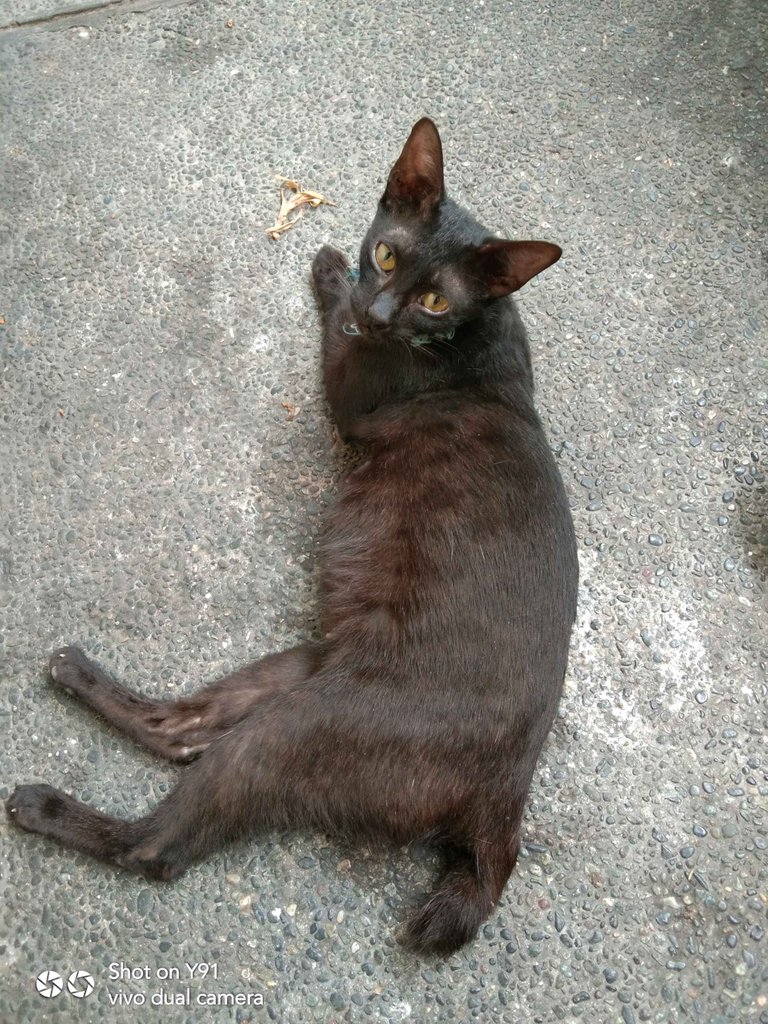 Hello there, Midnight. 🐈🐈 we think she will soon be a cat mom. We'll cross the bridge once we've reached it. For now, there's my cleaning that I was able to finish quickly. Thankfully, our cats are cooperative. Gotta love them! One more cleaning left -- guinea pig cages! 😂🤣 pets are our lives!
Another in-between week is coming! Let's take things in stride. I've lots of pondering to do esp. on cryptocurrency investments. Inshallah! Have a fantastic week ahead!
This challenge is inspired by @flaxz. Thank you to CTP tribe and the HIVE community.
Four points to join the #IAmAliveChallenge :
Tell the world that you are alive in a video, photo, and publish on Hive and We Are Alive.

Use tags #iamalivechallenge and #alive

Share your post on Twitter and other social media.

Celebrate your victory every day.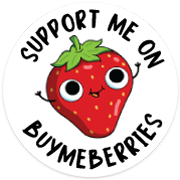 My books are now available: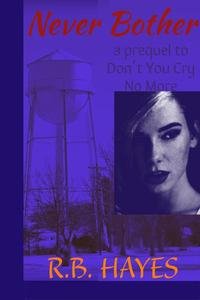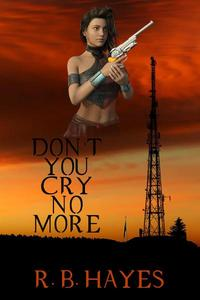 ---
DYCNM Book cover design by @viking-ventures
More credits: Commissioned Cover 1, part 3 - Viking Visual Art Tutorial
NB Book cover design by @ilovewintergem
---


I'm on HIVE 'coz of:
Documenting my life's journey:
I started a series since October 2018...
Follow my channel on LBRY ===> @lifeingeneral
BTC address: 3Nu6g6pRbypgASwgEBJaMyUzWKQnzYEkKY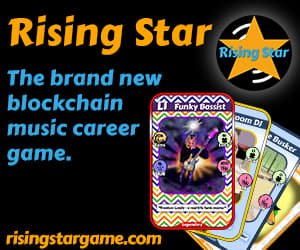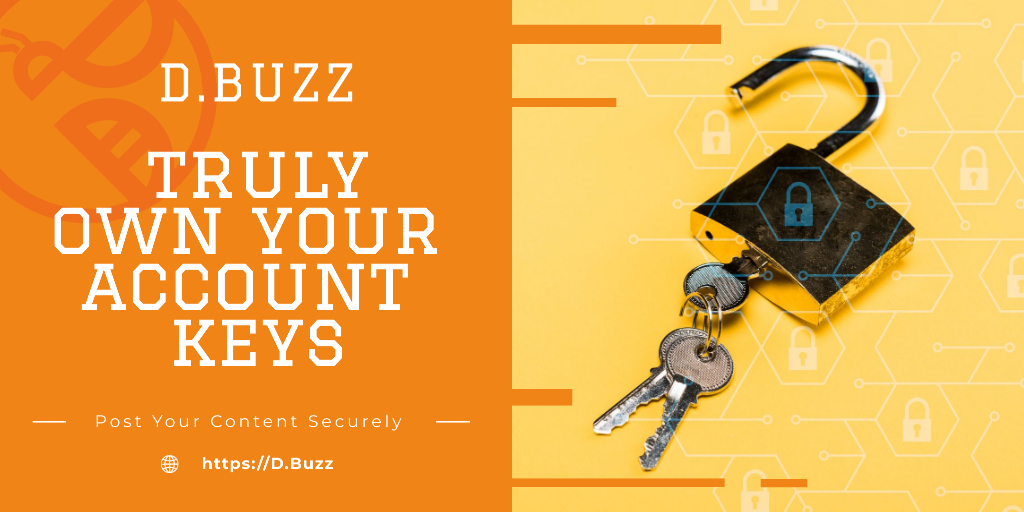 Posted using Dapplr