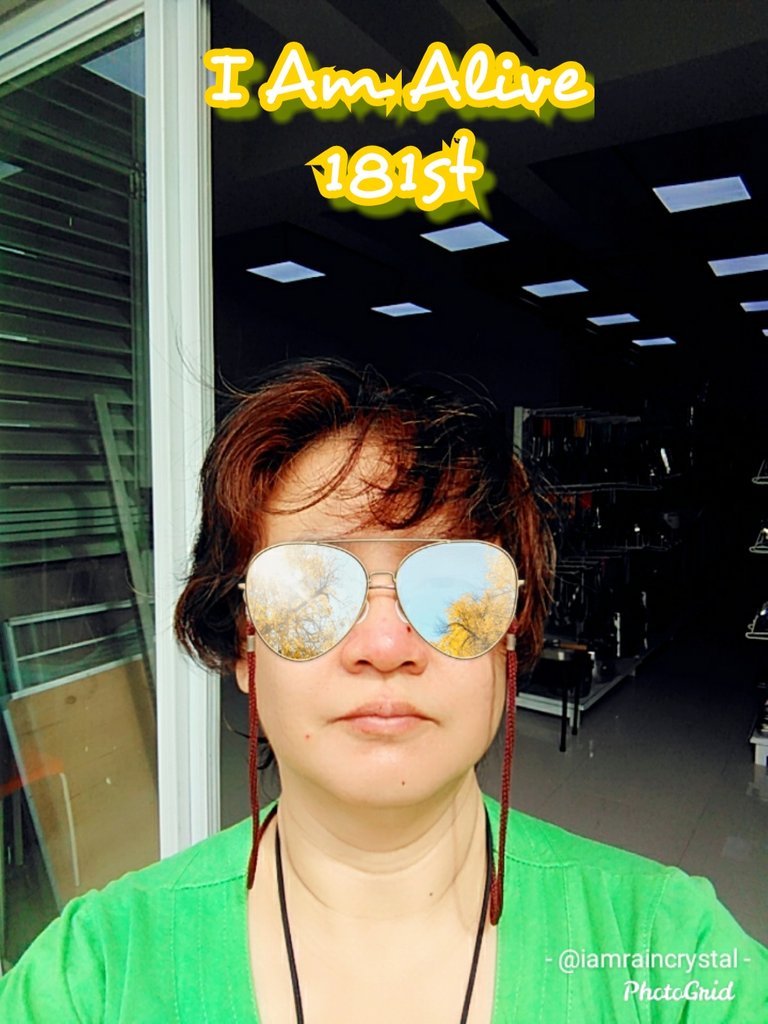 Midweek! The sun is out again. Voila! ☀ Crazy weather in the city indeed. 😂🤣 we get used to it somehow.


Afternoon talk by my container garden again. I miss having a nice terrace garden view at work. I'm glad I have the home garden to make up for it in a way. I'm happy to say that my flowering vines continue to grow. I'm waiting for the flowers though. 🤔🤔
So, the sun is back and everything looks bright. Sometimes it's also about how we see the world. Better to view it from a cheerful perspective. However, not everyone has that attitude and we simply need to accept that. How do you view the world?
If you were offered a task to be an Epic Smile Maker, would you accept it? My answer would be a reaounding YES! 😃😃 the world is so much better if we could bring a smile on everyone's face. We could all do our part in it. 😉👍🏼


Let's say hi to my other visitor, Midnight! 😻😻 she has gained much weight since her kitten days. I'm glad we were able to help Mowe with her and Twilight. But credit goes to their granny cat MingMing who took care of them when cat mom Mowe was a bit weak. Cats do better at taking care of themselves, I'd say. 🤣😂
All righty, that's it for now. I'll see you all for my Thursday video. Ta-tah!



image source: giphy.com
This challenge is inspired by @flaxz. Thank you to CTP tribe and the HIVE community.
Four points to join the #IAmAliveChallenge :
Tell the world that you are alive in a video, photo, and publish on Hive.

Use tags #iamalivechallenge and #hiveisalive

Share your post on Twitter and other social media.

Celebrate your victory every day.


I'm on HIVE 'coz of:
Documenting my life's journey:
I started a series since October 2018...
Follow my channel on LBRY ===> @lifeingeneral
BTC address: 3Nu6g6pRbypgASwgEBJaMyUzWKQnzYEkKY
XRP address: rU2mEJSLqBRkYLVTv55rFTgQajkLTnT6mA
(Destination tag: 413584)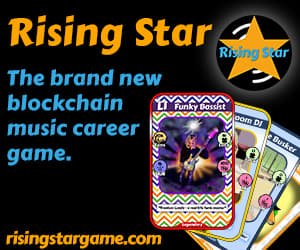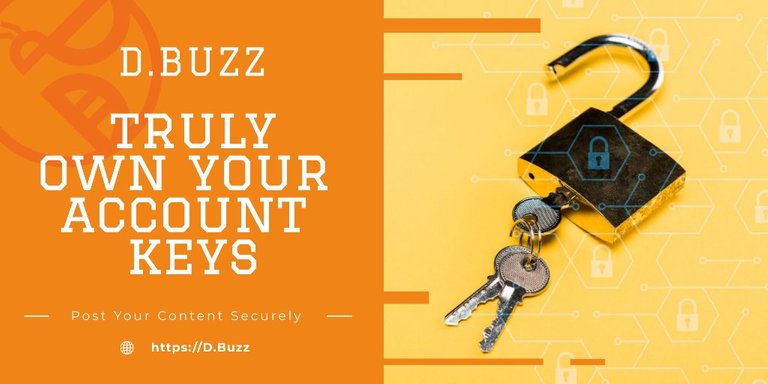 Posted using Dapplr