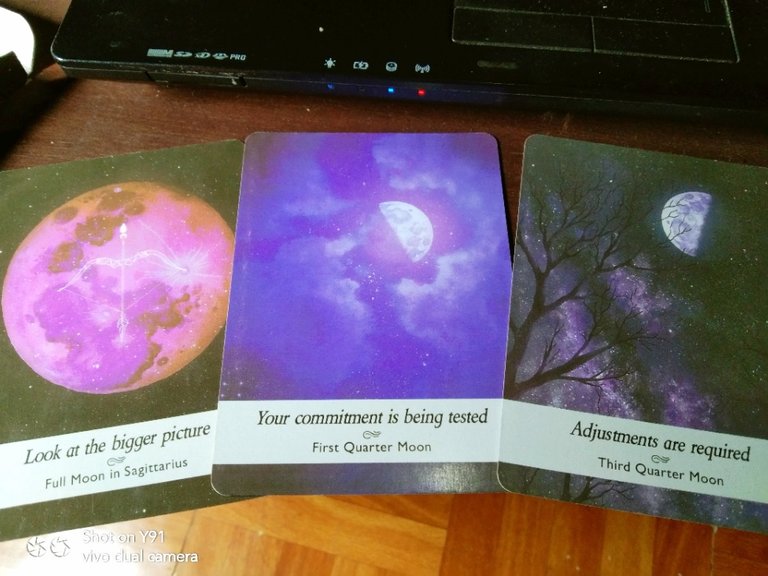 I'll start off with a happy Thursday greeting. It's a work holiday locally, but I had work. It was just a regular day nonetheless. When I have too many questions on my mind, I would usually draw three cards from my Moonology Oracle Cards. Let's say I work on understanding what they could mean in my life.
Sometimes it makes me wonder where days, months, or even decades have gone. Such is the case with #EDSA35 - the 35th anniversary of the People Power Revolution back in 1986. I share a bit of my thoughts. I think it's best to watch the video. The events during those times were pretty special for me. It was a different era, glory days long gone with the dumbing down of the population. 😑😑 if there was something that people forgot, it was that the true power rests on the people. I'll leave it here, as we all know that the future is never guaranteed. Who knows I might see another phenomenon even greater than #EDSA35.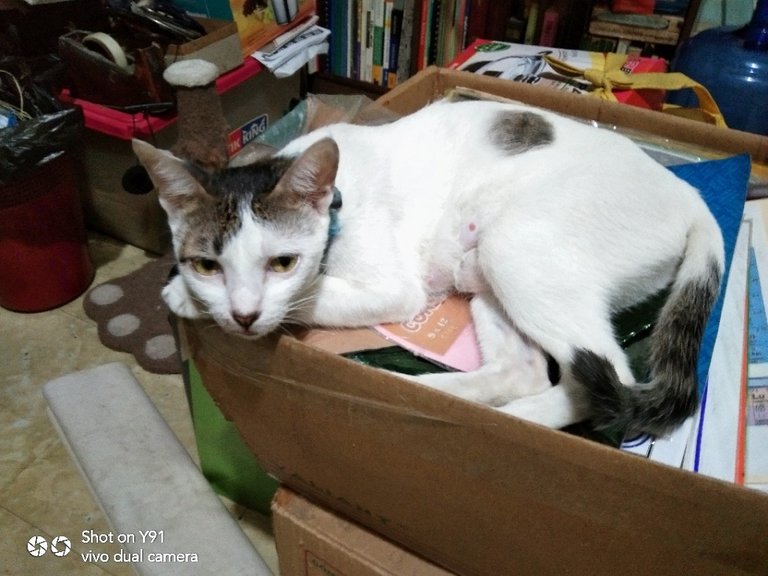 Awww cat mom Mowe looks so tired. Who wouldn't when she has four kitties to care for and feed huh? Her appetite has also grown tremendously these days. 😂🤣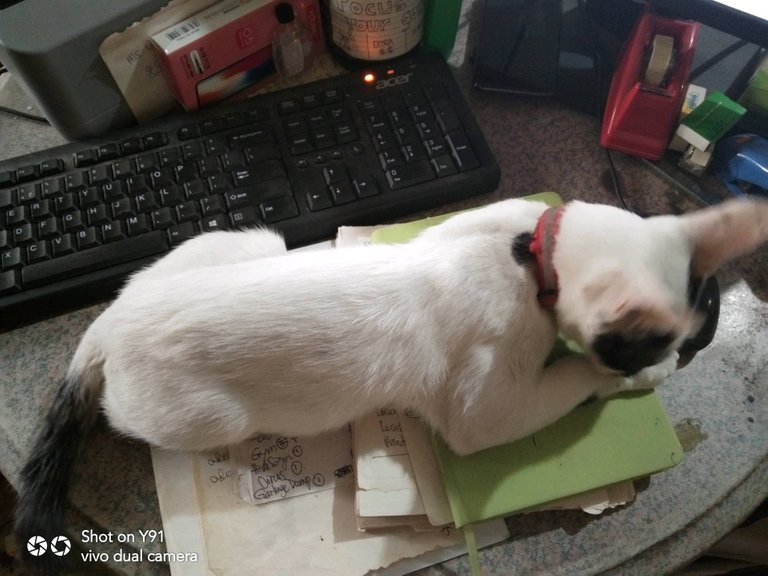 Bon, the not so little kitty anymore, has grown quite clingy esp when cat mom Mowe is with her kitties. They're all in Mom's room, as they love how messy it is in there. 😂🤣 they have ideal hiding spots. Mowe didn't quite like the open spaces in our room. 😝😝 tough to work continuously when Bon is demanding special attention.
Yipee, happy weekend in advance! I'll see you on my next video. Let's see when that would be. 🤣😂
This challenge is inspired by @flaxz. Thank you to CTP tribe and the HIVE community.
Four points to join the #IAmAliveChallenge :
Tell the world that you are alive in a video, photo, and publish on Hive.

Use tags #iamalivechallenge and #hiveisalive

Share your post on Twitter and other social media.

Celebrate your victory every day.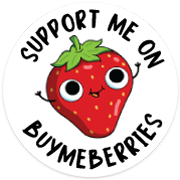 My books are now available: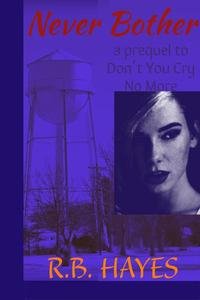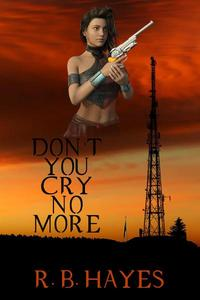 ---
DYCNM Book cover design by @viking-ventures
More credits: Commissioned Cover 1, part 3 - Viking Visual Art Tutorial
NB Book cover design by @ilovewintergem
---


I'm on HIVE 'coz of:
Documenting my life's journey:
I started a series since October 2018...
Follow my channel on LBRY ===> @lifeingeneral
BTC address: 3Nu6g6pRbypgASwgEBJaMyUzWKQnzYEkKY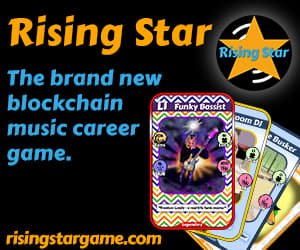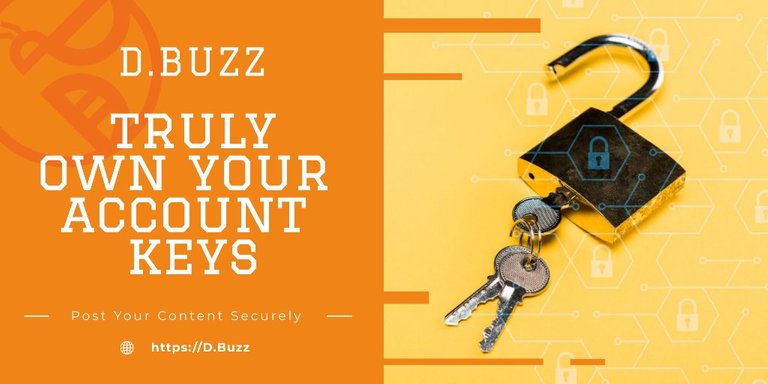 Posted using Dapplr