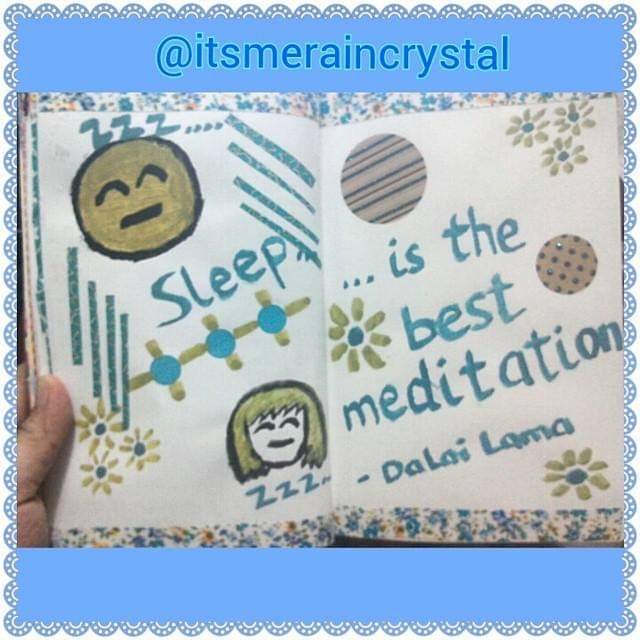 Flashback to the year 2015 for this page on my art journal. Posted this #rcscraftadayproject on my IG as well. Back then I drew more than wrote. I suppose I had more free time for my journaling.
I don't have trouble falling asleep. I guess you could say that each one of my days is fully utilized that I simply drop down to sleep at the end of each day. 😂🤣 I've never needed too much sleep either. At times though, I have a hard time waking up. But in all honesty, it has more to do with my feeling a bit lazy for day job. 😝😝
I'm also a tickler for uninterrupted sleep. One reason is if my brain "clicks on," I will need to get up as I won't have a restful sleep anymore. It will be like turning on the pc that's ready to boot and all. 😁😁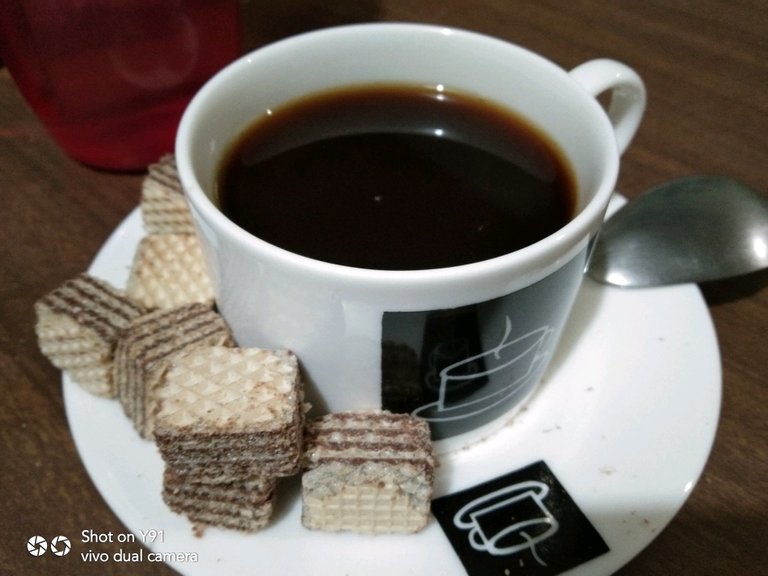 If there's one thing I miss from the good ole days, it's the random visits to the coffee shop. Since there's much hassle for going out and staying out these days, I might as well relive the experience at home. I'll use my chic cup and saucer and pretend I'm having coffee at a cafe. 🤓🤓
Yipee, Friday's almost here!! Weeeee.. Did you know it's the third weekend now?? Oh boy, how time flies by! Pretty soon, January will be ending, and it will be time for goal assessment as well as goal setting for a new month. We can all do this, right? Just hang on... ✨✨
All righty! Time to say good nighty...
So I'll say, have a great day!
Soon it will be FriYAY! 🎉🎉🎉
This challenge is inspired by @flaxz. Thank you to CTP tribe and the HIVE community.
Four points to join the #IAmAliveChallenge :
Tell the world that you are alive in a video, photo, and publish on Hive.

Use tags #iamalivechallenge and #hiveisalive

Share your post on Twitter and other social media.

Celebrate your victory every day.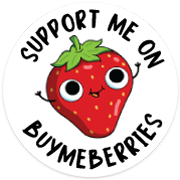 My books are now available: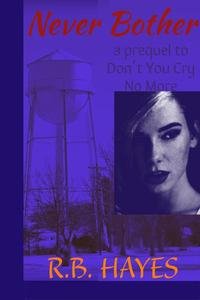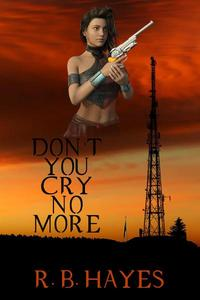 ---
DYCNM Book cover design by @viking-ventures
More credits: Commissioned Cover 1, part 3 - Viking Visual Art Tutorial
NB Book cover design by @ilovewintergem
---


I'm on HIVE 'coz of:
Documenting my life's journey:
I started a series since October 2018...
Follow my channel on LBRY ===> @lifeingeneral
BTC address: 3Nu6g6pRbypgASwgEBJaMyUzWKQnzYEkKY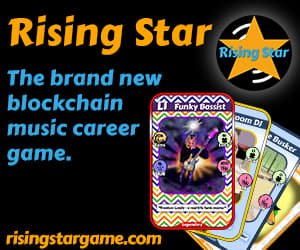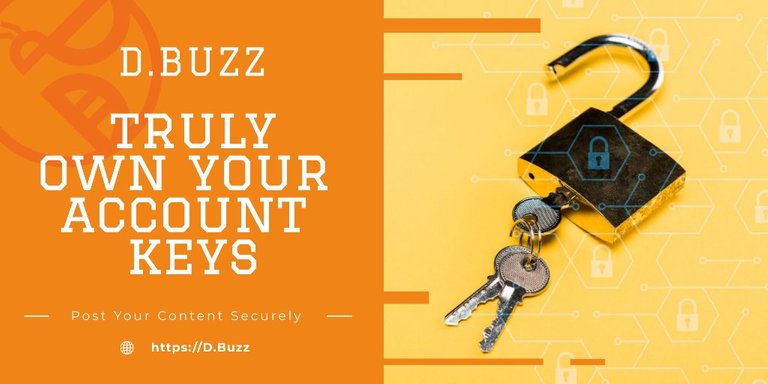 Posted using Dapplr