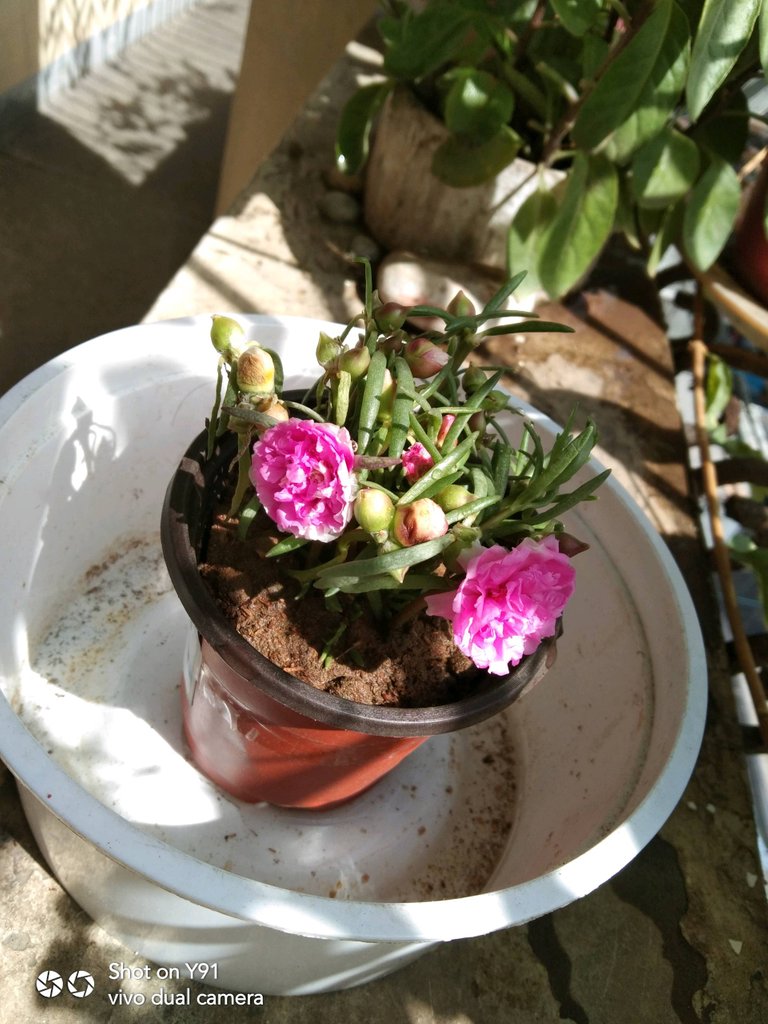 My weekend is finally here! Yay! I took a Saturday break from the rants and decided to just chill, since it's my day off. Nope I didn't go reading on twitter or the like. 😝😝 I'd say it was healthy.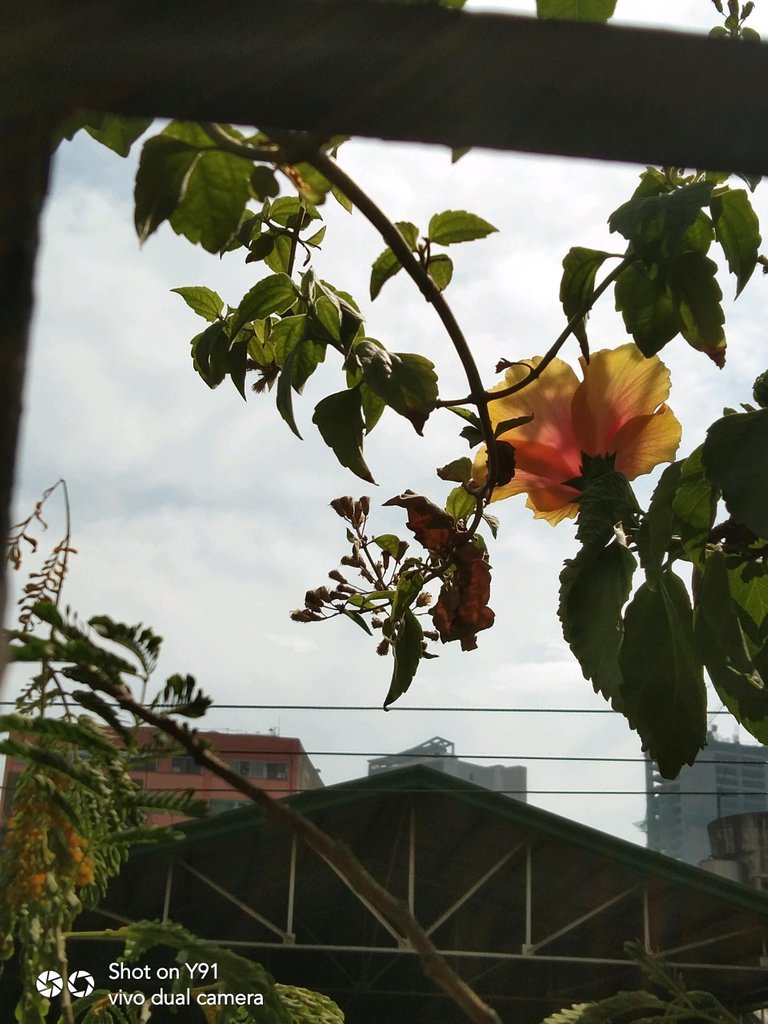 I'm happy to be blessed with two flower varieties from our container garden. Our hibiscus plant gave us another flower today -- it's the third time. 🏵🏵 Then, my freebie plant also produced two lovely little flowers. 🌺🌺 it read 'vietnam rose non-flowering variety' on the receipt of my soil orders. Since they also sell flowering plants, this may have been one of the rejects that didn't bloom so it was added to freebie. Lucky for me, it had two buds that opened up to reveal two pink flowers. 🌺🌺
Some updates on supposed building maintenance like painting half the corridors brown. 😒😒 anyway, you can watch more on the video, including my reaction. 🙄🙄


I'm thankful for gardening, as it's helpful for destressing after a work day. 🌱🌿 I have planted the cat grass seeds on one of the rectangular pots. I will be growing them first at the back room before giving them to the cats outside.
That heavy rain during the early evening sent me outside to document it. What can I say? I love the rain!! 🌧🌧 I mainly talked about our cats and the worries I have over them. I get to observe them more these days, and I do wonder if my observations on their patterns and behaviors are correct. It's research in progress.
This challenge is inspired by @flaxz. Thank you to CTP tribe and the HIVE community.
Four points to join the #IAmAliveChallenge :
Tell the world that you are alive in a video, photo, and publish on Hive and We Are Alive.

Use tags #iamalivechallenge and #alive

Share your post on Twitter and other social media.

Celebrate your victory every day.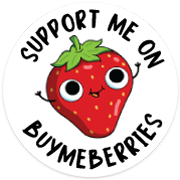 My books are now available: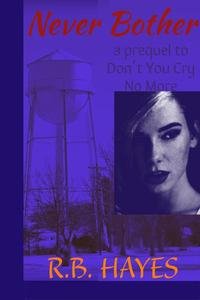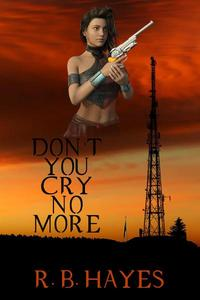 ---
DYCNM Book cover design by @viking-ventures
More credits: Commissioned Cover 1, part 3 - Viking Visual Art Tutorial
NB Book cover design by @ilovewintergem
---


I'm on HIVE 'coz of:
Documenting my life's journey:
I started a series since October 2018...
Follow my channel on LBRY ===> @lifeingeneral
BTC address: 3Nu6g6pRbypgASwgEBJaMyUzWKQnzYEkKY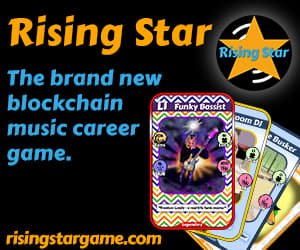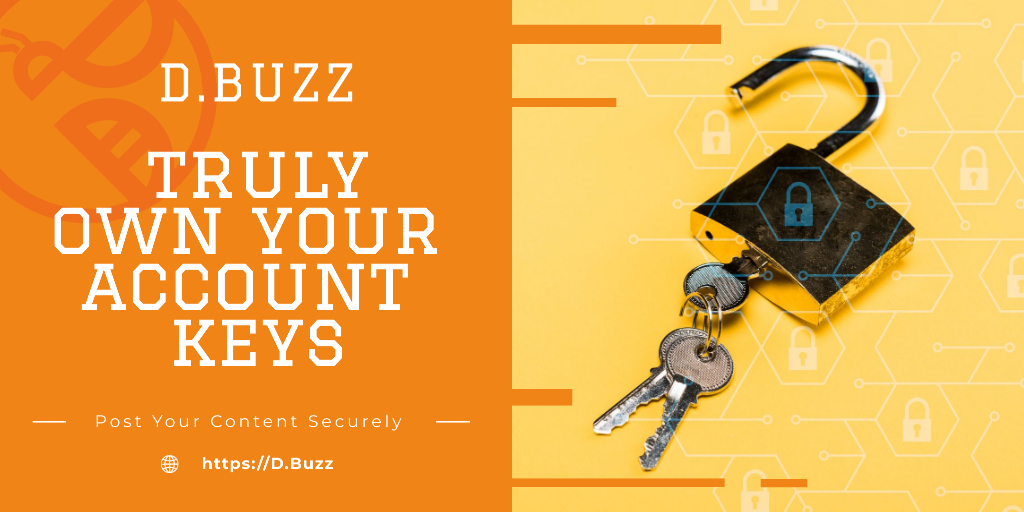 Posted using Dapplr