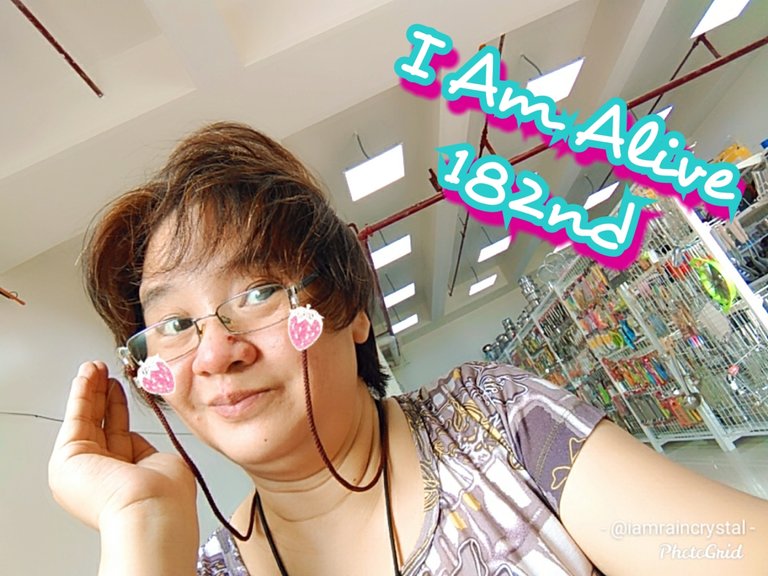 HALP! I seem to have lost my mind today. Well, not technically, but I was a bit lost as to what day it is now. All the while I thought Friday is day after tomorrow. 😂🤣 oh boy!!!


First off, a shoutout to @dapplr team for the quick response. I was having trouble uploading a photo, so I took a screenshot and reported it on discord. It was fixed right away after just a few minutes. 😉👍🏼Good job!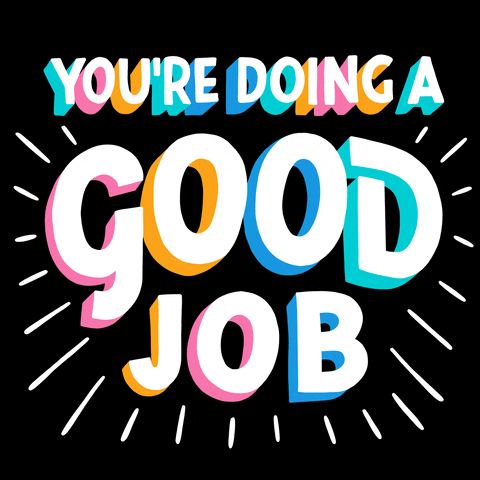 image source: giphy.com
Then, I somehow managed to accidentally shove my mug and spilled water on me. Good thing I was home and just changed pants. 🤣😂 what the ?!?! Yeah, it's one of those 'I'm-not-quite-myself' days. 🙄🙄 so what do you do when you get one of these days? I'd love to hear your story. 😉👍🏼
Counting down 9 days to go and it will be November! I'm just excited for pay day. LOL!!! 😁😁 I just want the week to end...
I better take it easy for today and make sure I get some extra rest. Perhaps the universe is telling me to stay put for awhile. 😂🤣 I better listen and unplug from the noise for a bit. Well, I'll see you for another FriYAY video tomorrow. I'm already thinking of what to feature for money talk. 😉👍🏼 ta-tah!


This challenge is inspired by @flaxz. Thank you to CTP tribe and the HIVE community.
Four points to join the #IAmAliveChallenge :
Tell the world that you are alive in a video, photo, and publish on Hive.

Use tags #iamalivechallenge and #hiveisalive

Share your post on Twitter and other social media.

Celebrate your victory every day.


I'm on HIVE 'coz of:
Documenting my life's journey:
I started a series since October 2018...
Follow my channel on LBRY ===> @lifeingeneral
BTC address: 3Nu6g6pRbypgASwgEBJaMyUzWKQnzYEkKY
XRP address: rU2mEJSLqBRkYLVTv55rFTgQajkLTnT6mA
(Destination tag: 413584)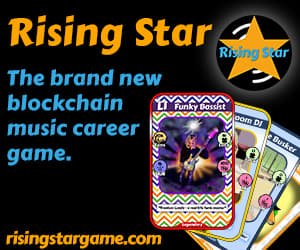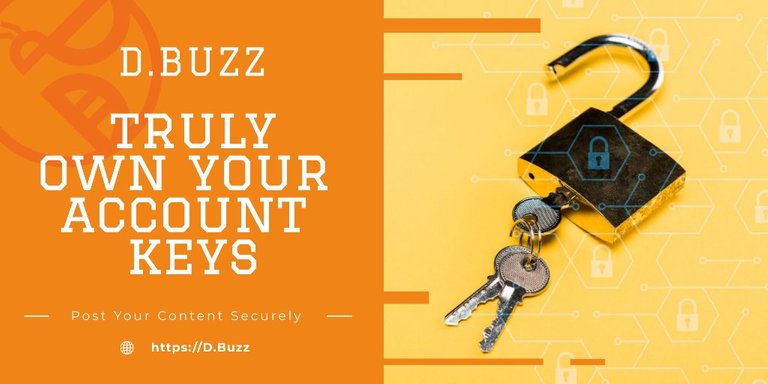 Posted using Dapplr