Hello All,
Hope you are doing well.
Today life quote is by Hailee Steinfeld :
It needs to be said and heard: it's OK to be who you are.
We all are very unique in so many ways and that uniqueness is what make us what we are.
Some people are good in one things and others are good in something else.
People may remind of your shortcomings but don't worry about it. Thank them as they are actually helping you improve yourself.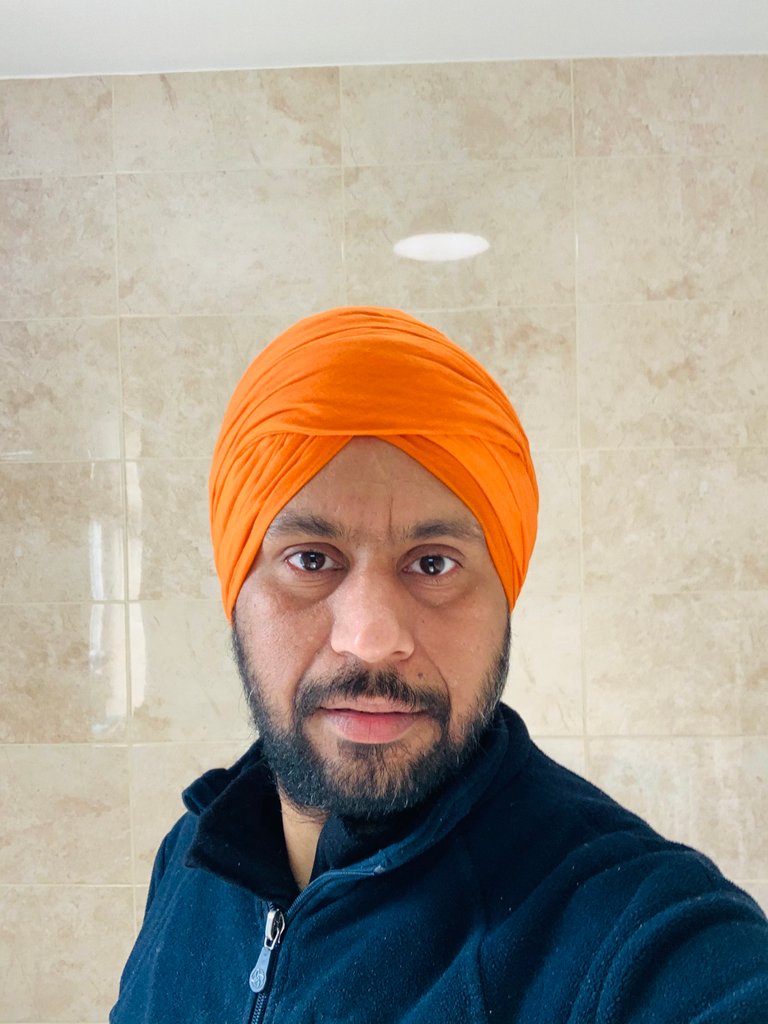 With these words, I am sharing day 162 post of my I am alive challenge.
---

---
I thanks to @flaxz for the initiative.
For more details and participation please check the link.
---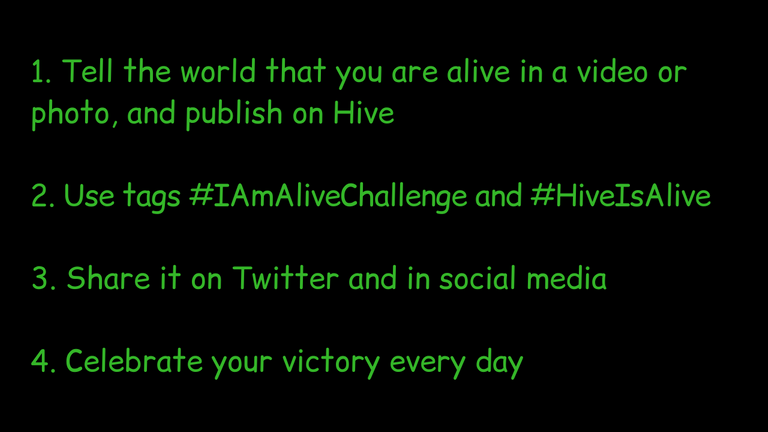 ---
Curation Trail

@bradleyarrow setup a curation trail and you can check he details and how to join the trail by clicking on this link
---

---