Hello,
This is my #Iamalivechallenge day 163. Its a beautiful day here in Nigeria. After the celebration yesterday I was unable to pay visit to some of my relative. Today I will do that. The weather today was so cold that i have to stay on bed. I guess am not lazy.
Well being 26th December which is meant for exchange of gifts.
When I was small I ask my uncle that is the meaning of boxing day he said it is a day for sport boxing. He said I should on the TV that I will see that they are fighting. And when I on the TV there were fighting. Behold when I go out to play with friends I box them believing today is might for boxing each other.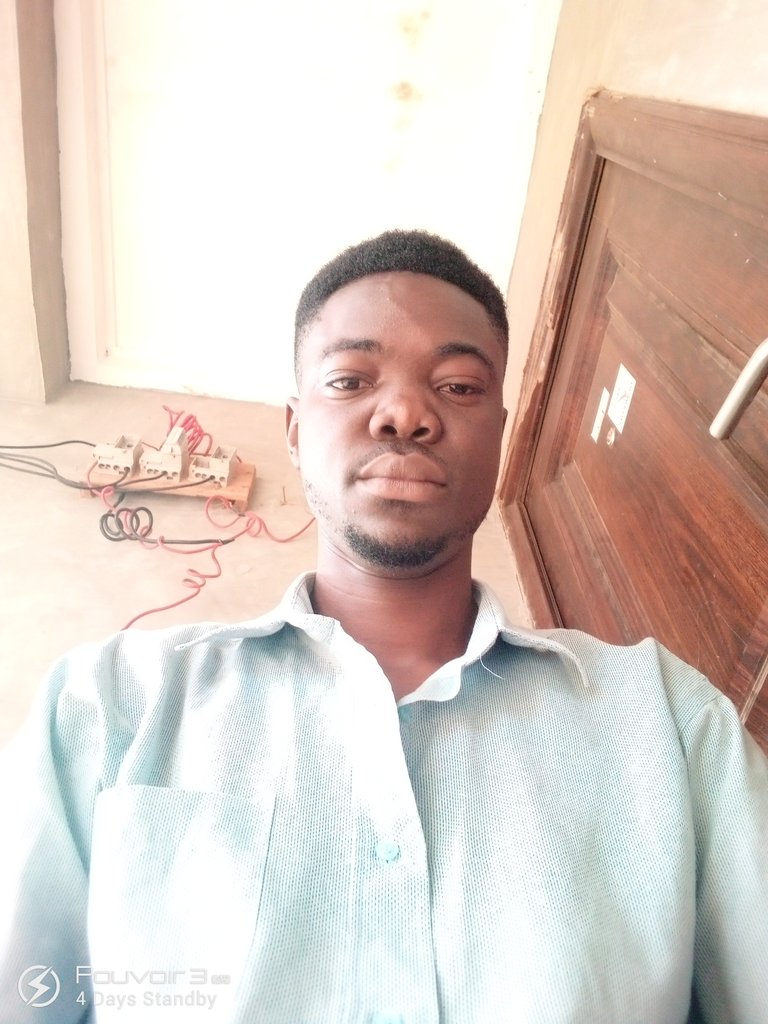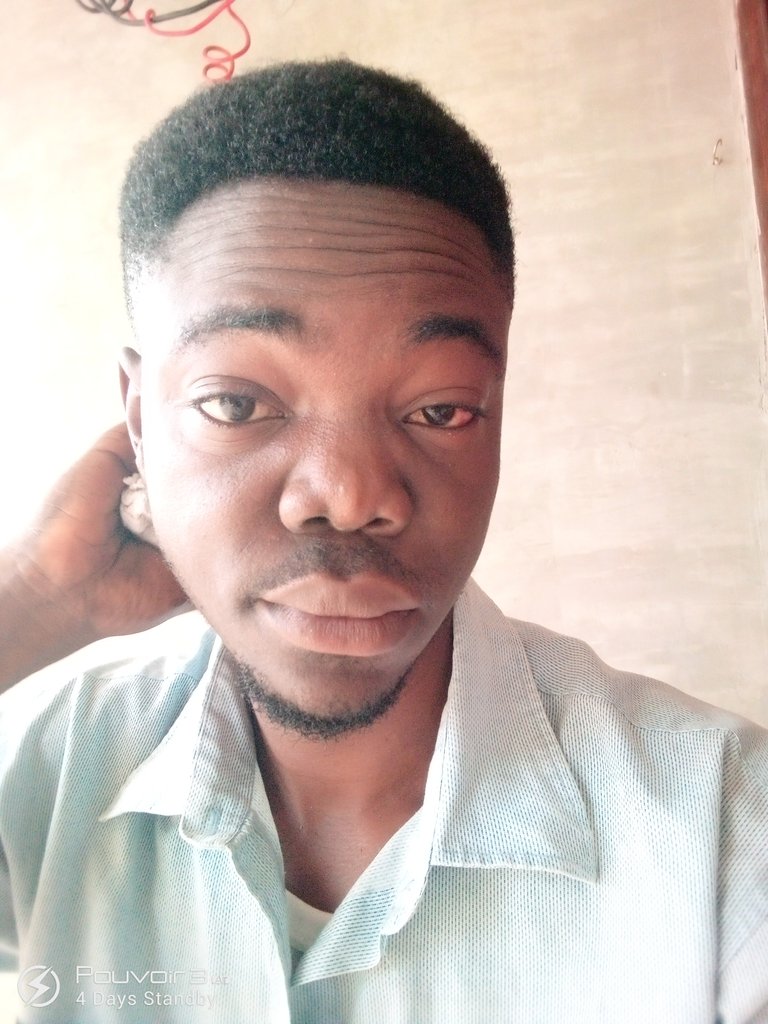 It was later I get to know the meaning of boxing day that is the exchange of gifts.
http://bit.ly/3ppTTW0
Note: whenever small children ask us a question let try as much as possible to answer them correctly. Am expecting my gifts.Which gifts do you want to receive during Boxing Day?
Thanks