Hello,
Its another beginning of another week and a beautiful morning. This is my day 160 on the #iamalivechallenge which was initiated @flaxz.
The word for today: A children success depends on the parents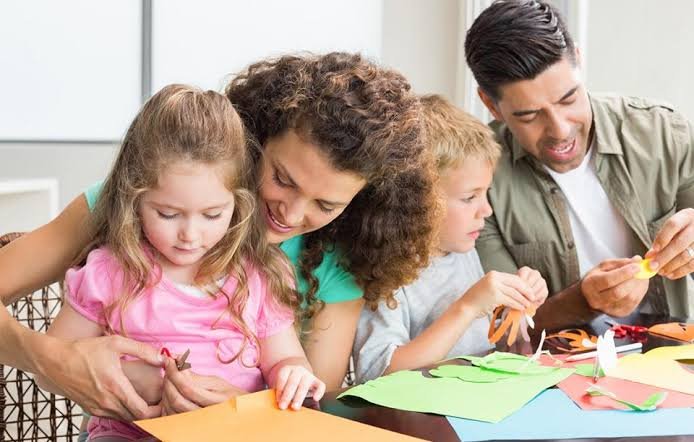 http://bit.ly/356PRtJ
A helium balloons when thrown into the air, there were some that will go up high and there are some that will be stopped by branches of tree.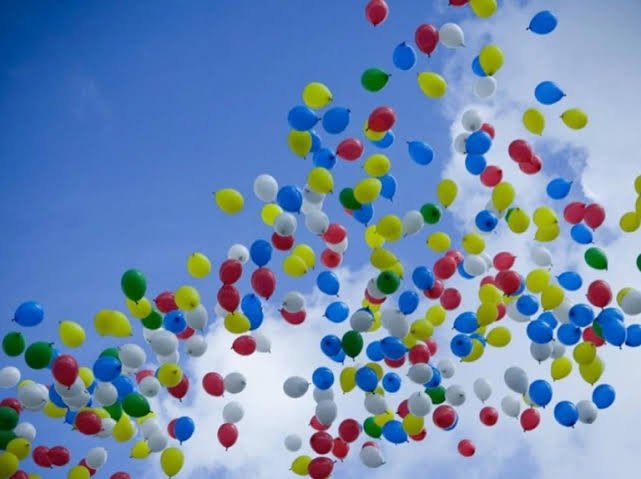 http://bit.ly/38SH9Ax
How high a child will go high in life depends on the parent. Parents you help determine how high your child will rise
Create the right climate in your home: the words you say, the music and television programs you allow, the dress they put on, are molding their character and their future. Dont be too busy.
2.Give them the right mentors: your children will definitely follow someone. The question is who? parent what tyoe of teaching are you giving your child and what type of example are you giving them. Parents you have no greater responsibility. If you do it well, you will no greater reward.