This is my day 228 of my #iamalivechallenge and am glad am alive.
In this life, I have noticed that in this life we are in, we cannot succeed without people and the right people.
I was having a conversation with a female friend and she said she doesn't need anybody to succeed in life. I looked at her and smile and told her that all people around both families and friends be in keep her going. Supposing they don't talk to her, how will she feel? She said she will be on her own and I said it will get to a point that she will be tired of everything and life will be meaningless.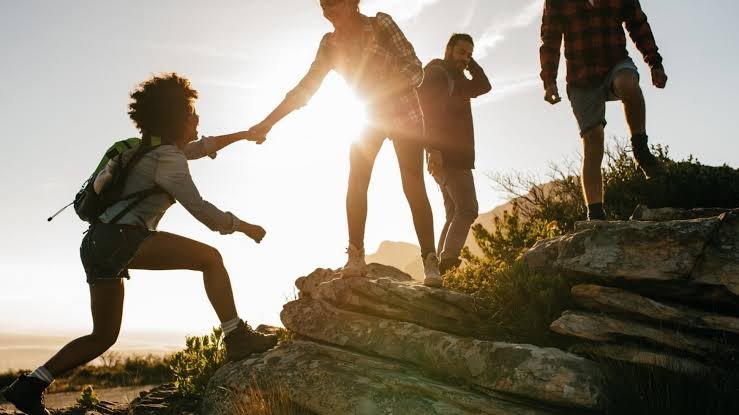 http://bit.ly/3b1tDfz
Earlier she told me she told me that she wants to open a store and I told her she needs a customer before could sell.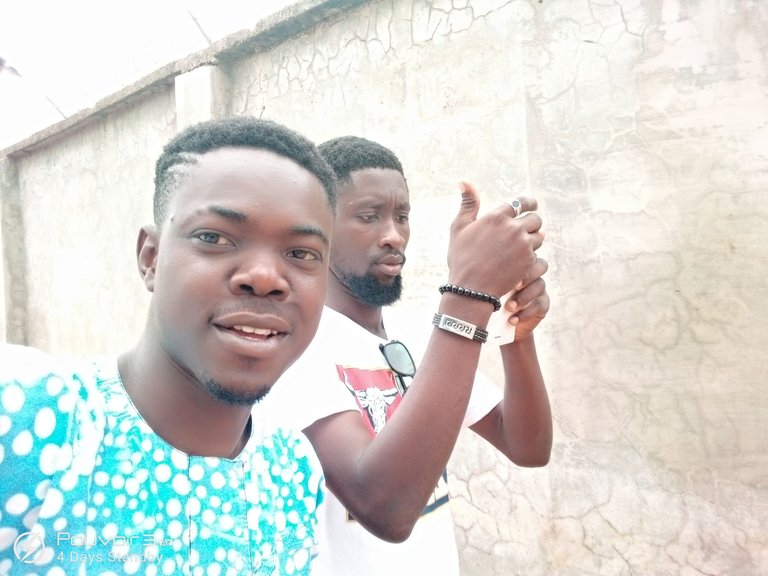 I read a book called Habudawaki, the writer said No man can fulfill his purpose in isolation. A king is worthless without a subjects. Great success always comes as a result of contact with people on one way or the other.
I really agreed with this quote by Lee Lococca that says the keys to success is not information, it is people.