Hello,
This is my day 219 on the @iamalivechalleng initiated by @flaxz.
Last week I lost my sim card and I was troubled much that quickly go to town to see if I get simcard fortunately for me o saw someone who want to sell his second simcard for me. Though what I did was wrong to buy simcard of another person because if the other person has commit fraud with the sim they could track it to me but I didn't think it that way until I got home and insert it into my phone.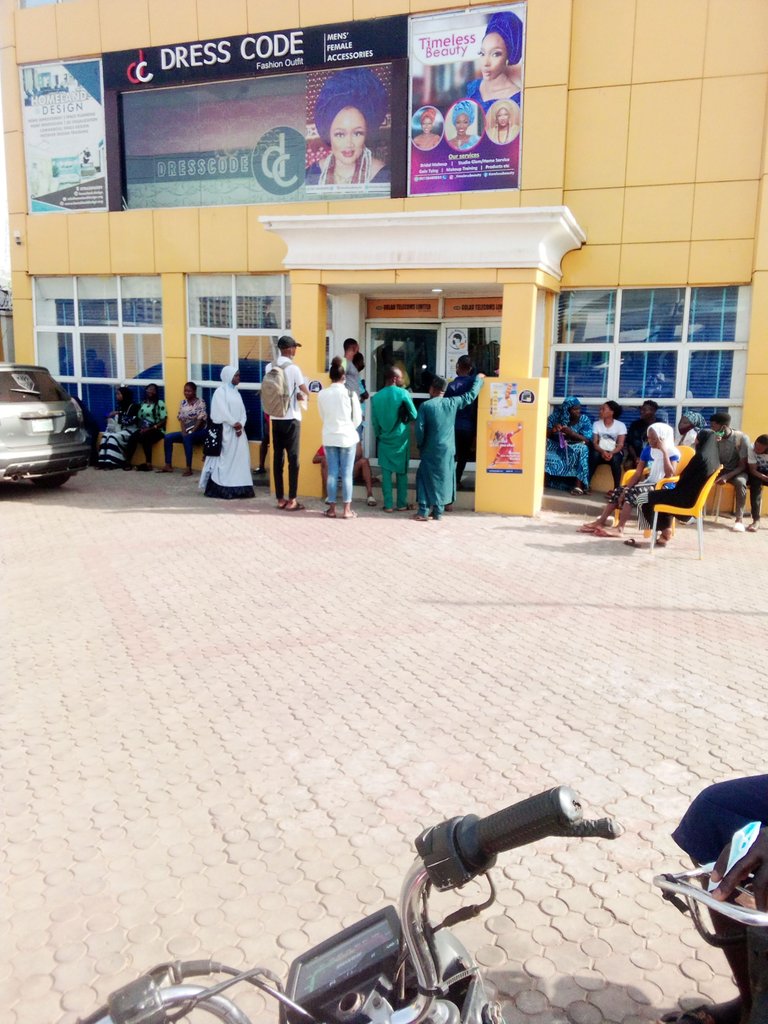 So I quickly take the step to retrieve my own simcard because is my major line. I went to Mtn office to retrieve my line but it was abortive. I was asked to bring different kinds of documents like court avidavit and National ID card.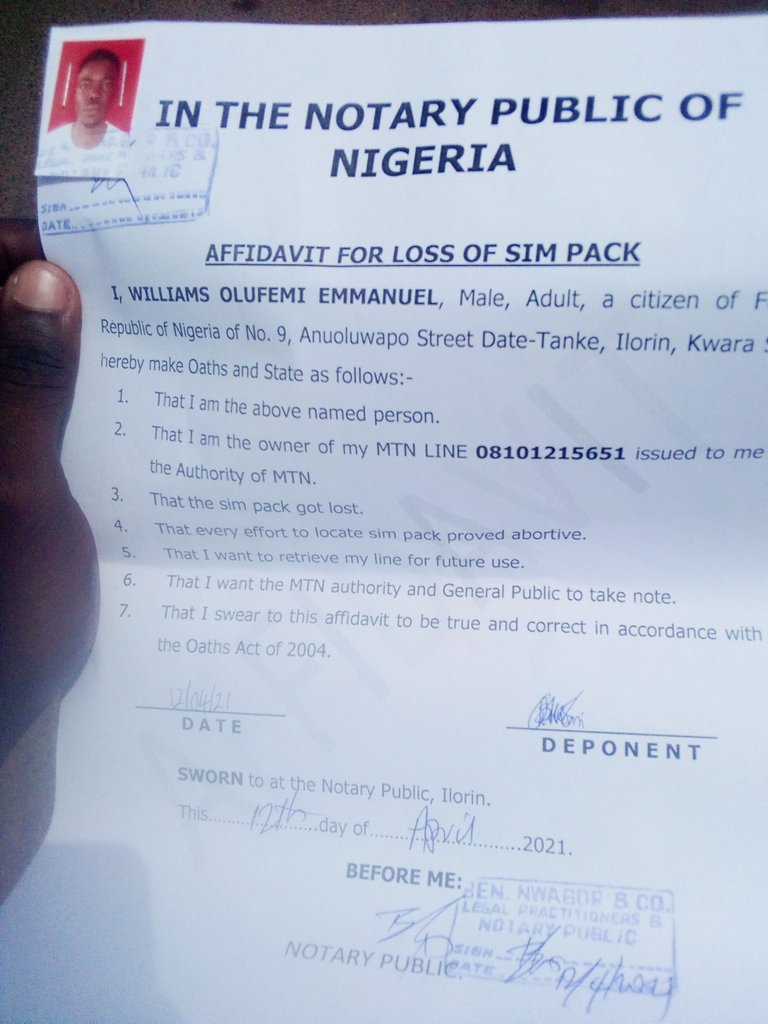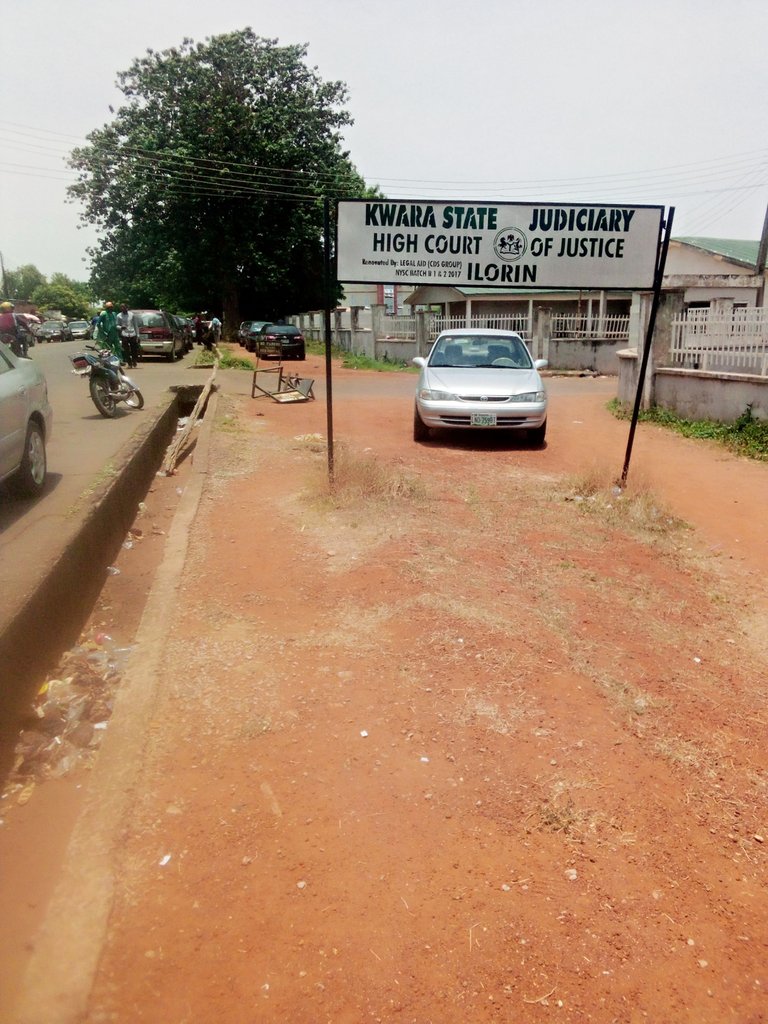 I have lost my National I'd card so I have to go to their office for reprint which also cost #1000 ($2.2). I could go there that day because at this time of coronavirus if you didn't go to their office early someone wouldn't be able to do what you want.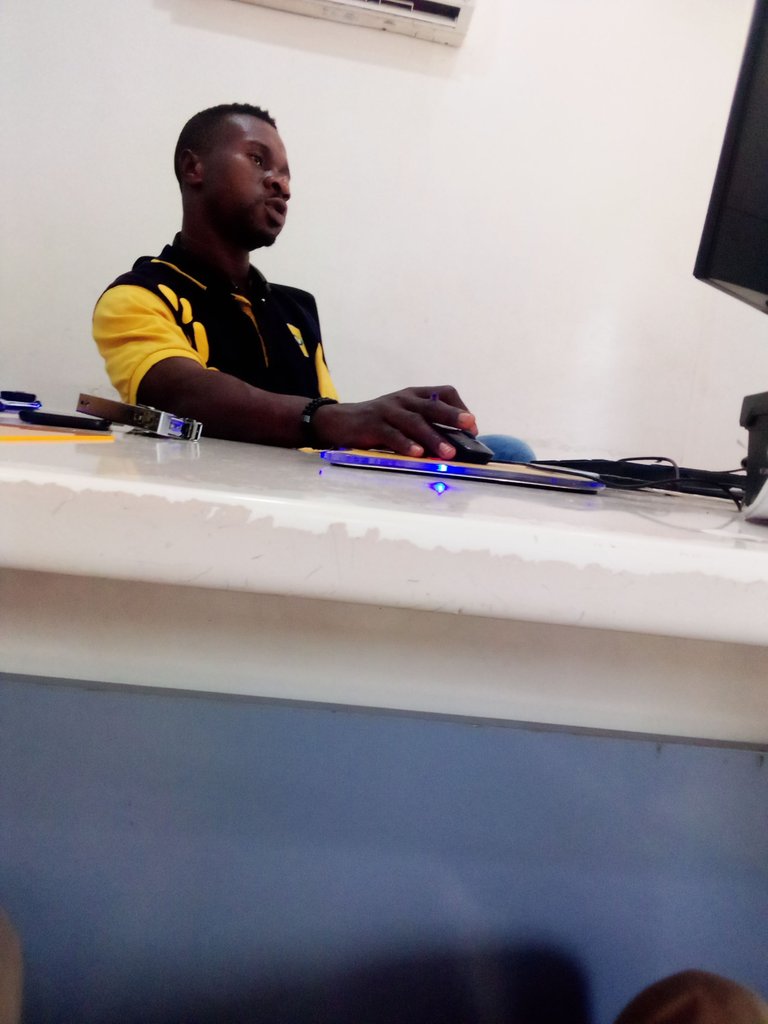 So early this morning I went there as early as 7am when I got there, I saw many people already there as if they didn't sleep in their house. I saw the person that came first he said came to the place around 5am I thought to myself that I was still sleeping at that time. Many shit are happening in Nigeria, someone might just come and give money or give phone to the official the next thing we would see is that the person will just enter and attend to the person. Even the person that came early is still there and person that just came will just walk majestically there he will be attend to. What a country!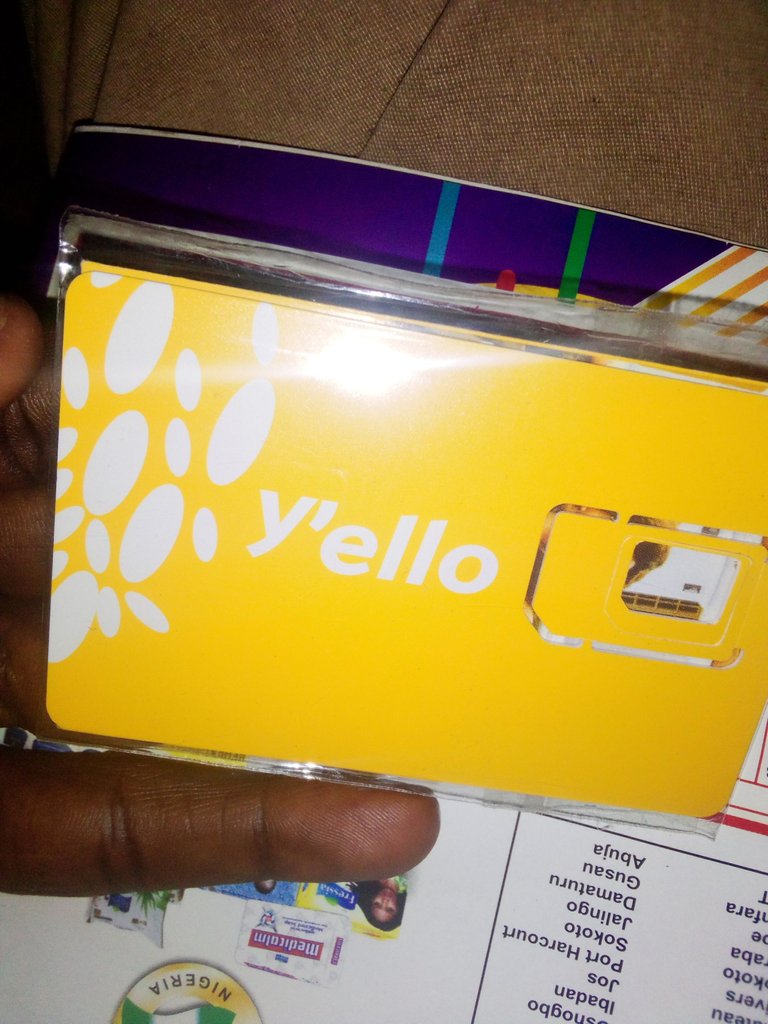 Well I was able to retrieve my line at about 3:45pm. Just imagine since morning that have gone there. Their service was poor they couldn't attend to us very well. People that are outside stood outside without any chair. My leg really ache me. It was a really an hectic day for me.
Thanks