Hello,
Its another beautiful morning and day. Am glad to be among the living soul. This is my day 172 on the @iamalivechalleng which was initiated by @flaxz .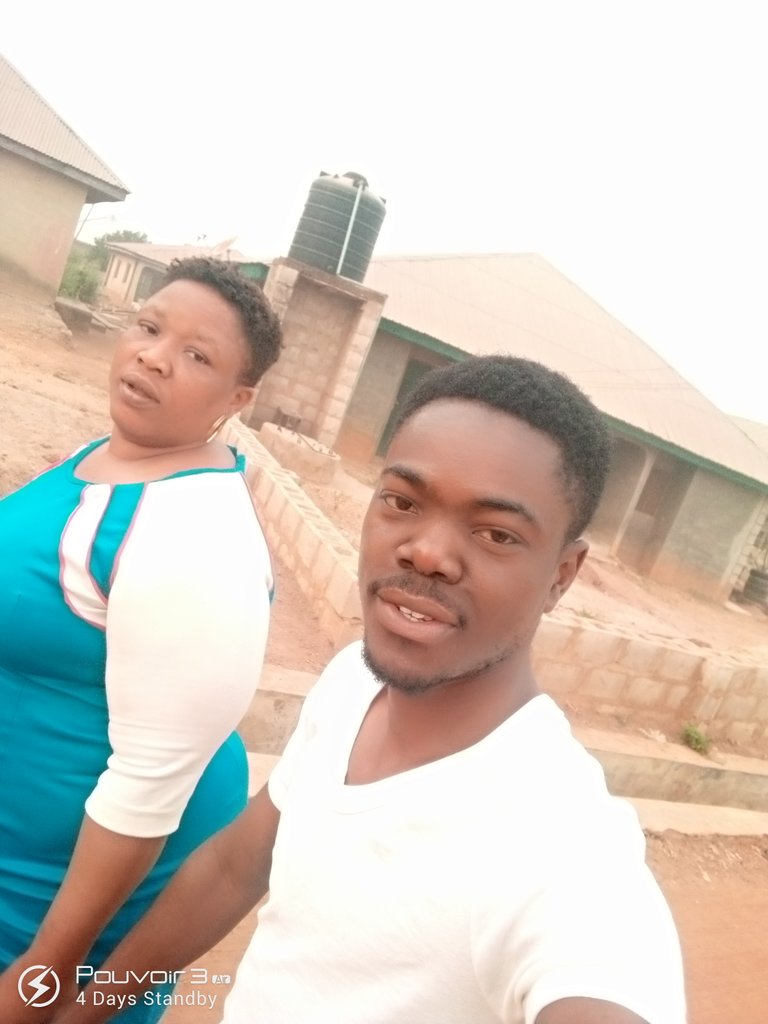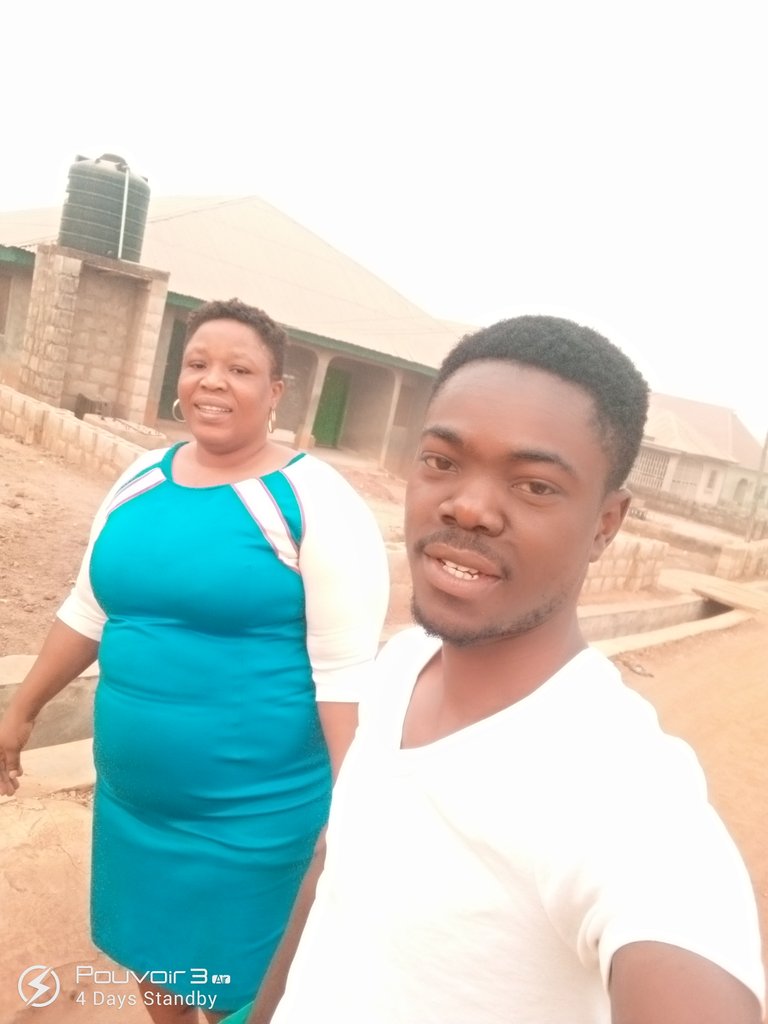 Today i will be talking about an important aspect of a chIld which parents should pay attention to. When raising a childthere are somethings you have to notice about. especially what they are good at.
The parent are like abow and the child is the arrow. It is the parent that will) direct and target where the arrow will go. Look for the following
Their interests:look out for what they like doing
Their relationship with others: when they playv with their friends, do they want their friend to follow them or they follow their friends. Are they the type that ask for people's help or want others to do something before they do them.
Their environment : when a child I in the right environment that when he/she will exel. Some children want them to be noticed while some childrenhide in the crowd.
Their strengths: know and study your child strength before you labelling them. By this you will understand their gifts.
Thanks for checking out y post. Stay safe and hive on.