I am alive challenge day 161: what a hectic day
Hello,
How are you doing? I am alive today and I give thanks to God for preserving my life and making me to see Christmas eve safe and sound
Today my day was hectic I left the house around 12pm and got home around 6pm.
I went to different place to get what I want in preparation for xmas.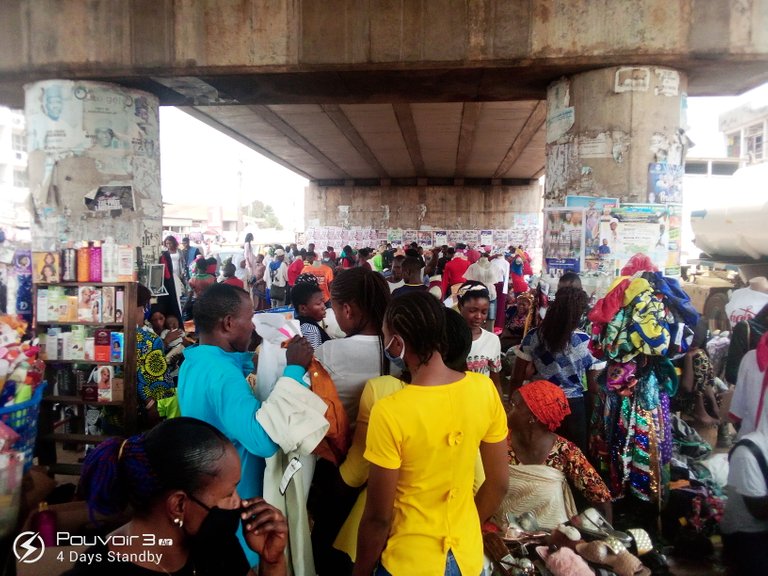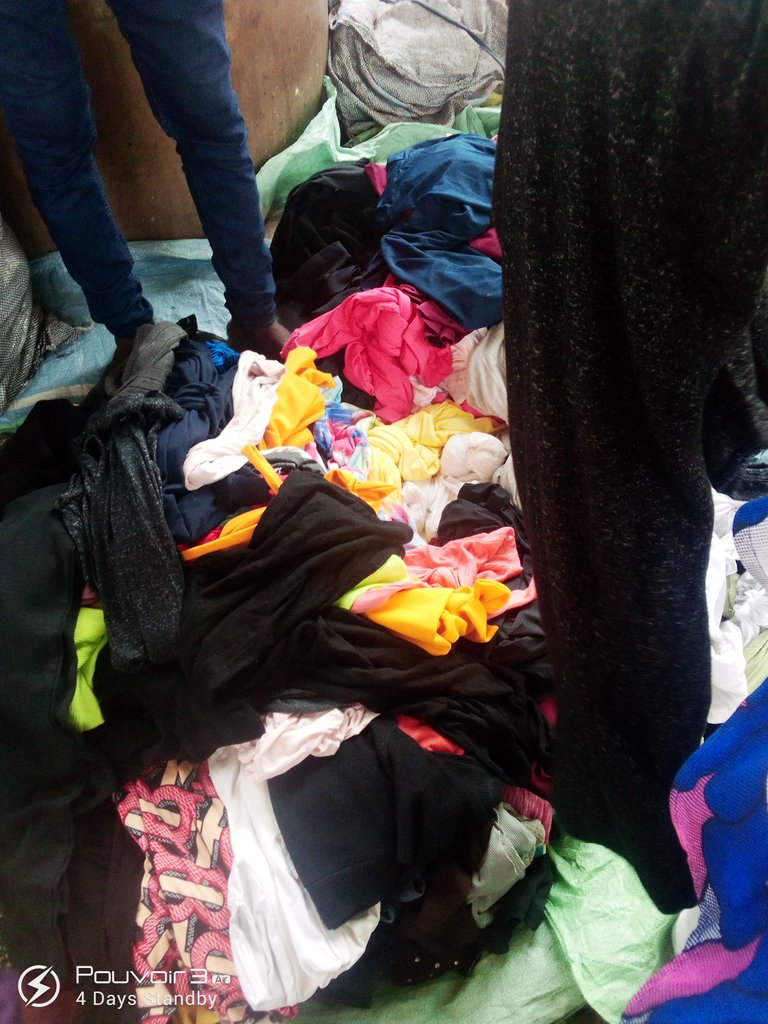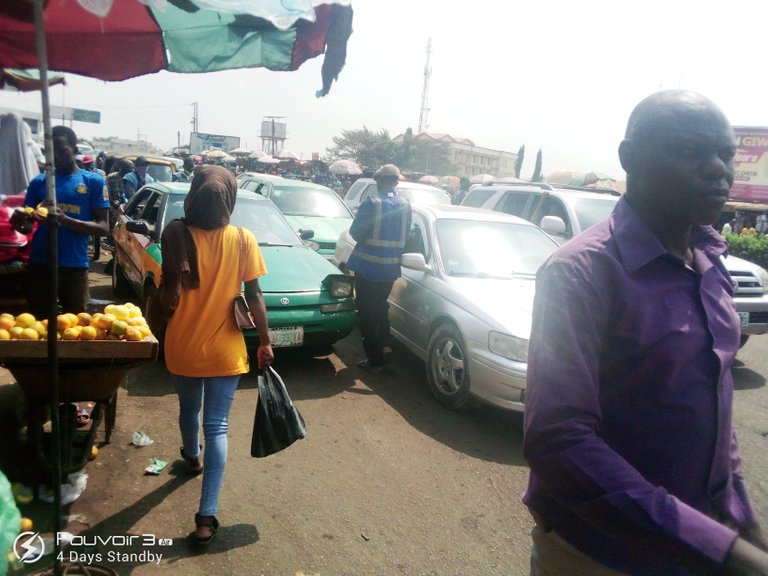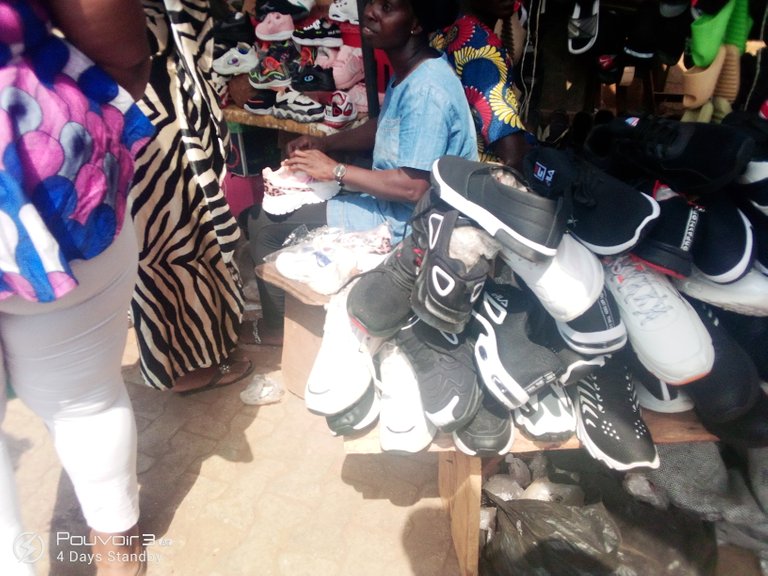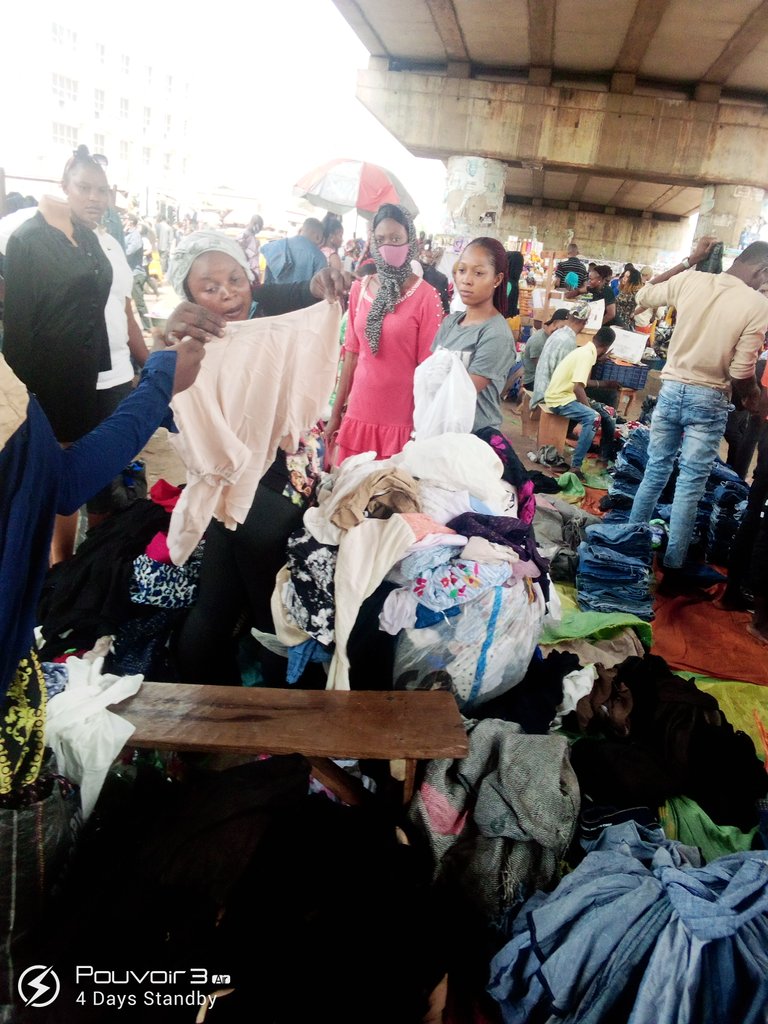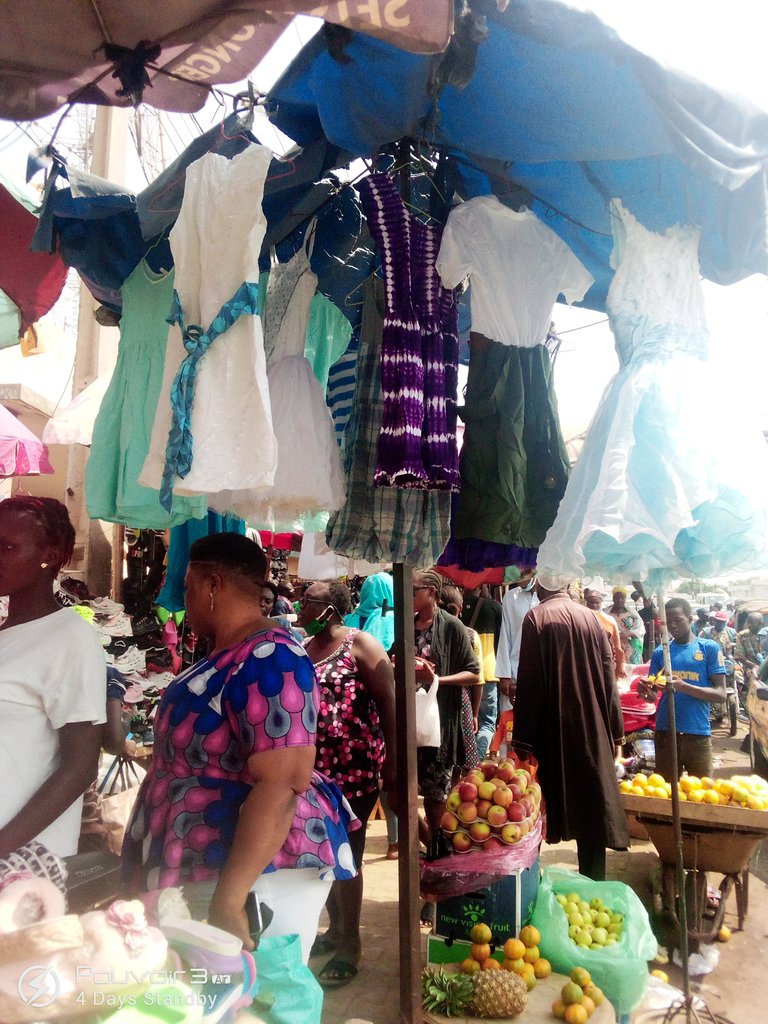 First I went to post office to get clothes for my aunty sons
After we walk to challenge to get shoe for her first born we search around couldn't see the shoe we want so we took a cab to unity to get the shoe eventually we we're able to get the shoe and took cab to Taiwo to get beverages for the family. We bought so many things like milk, bornvita, nutella etc.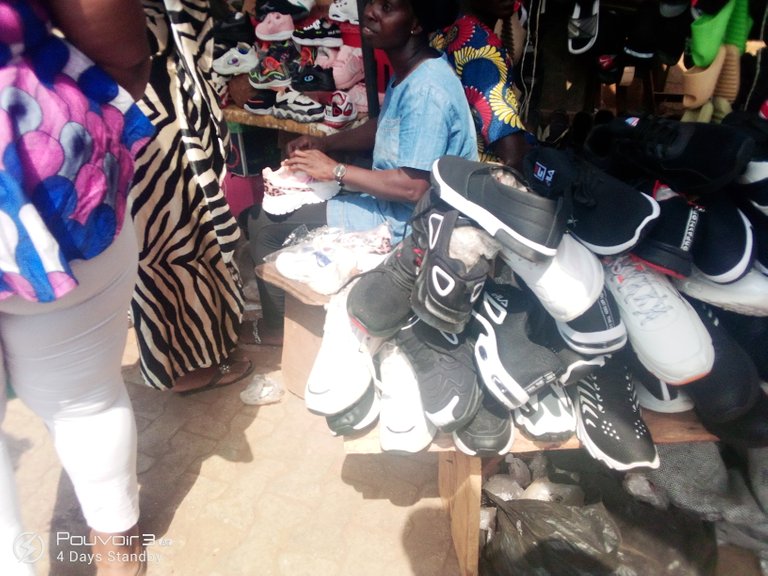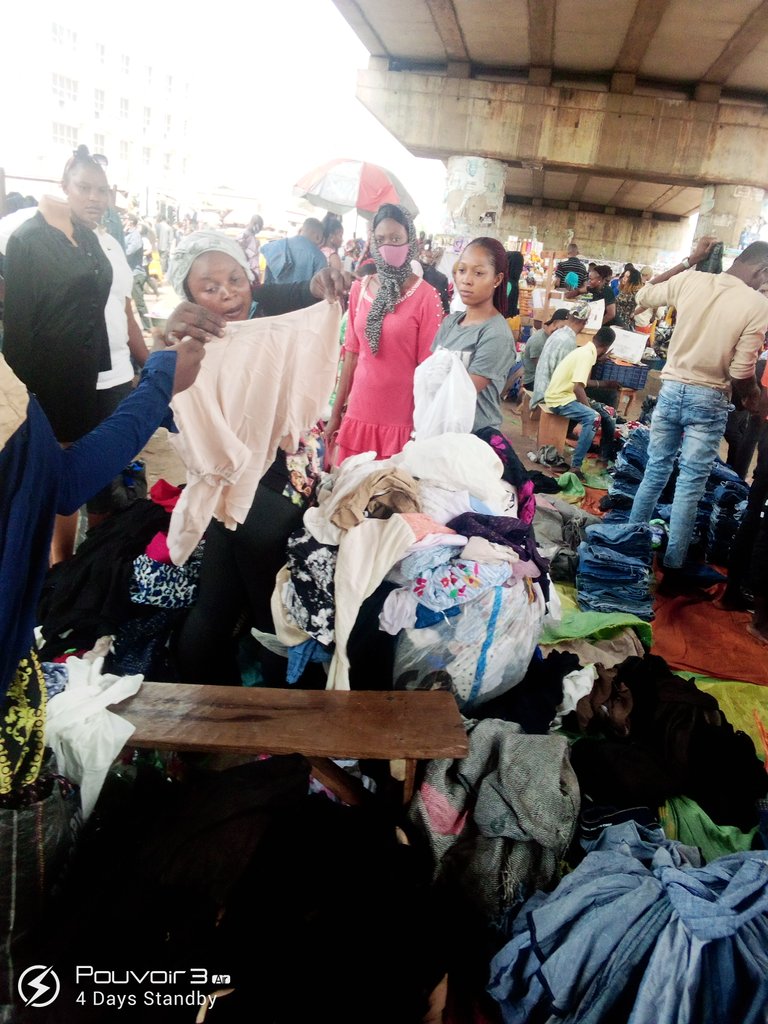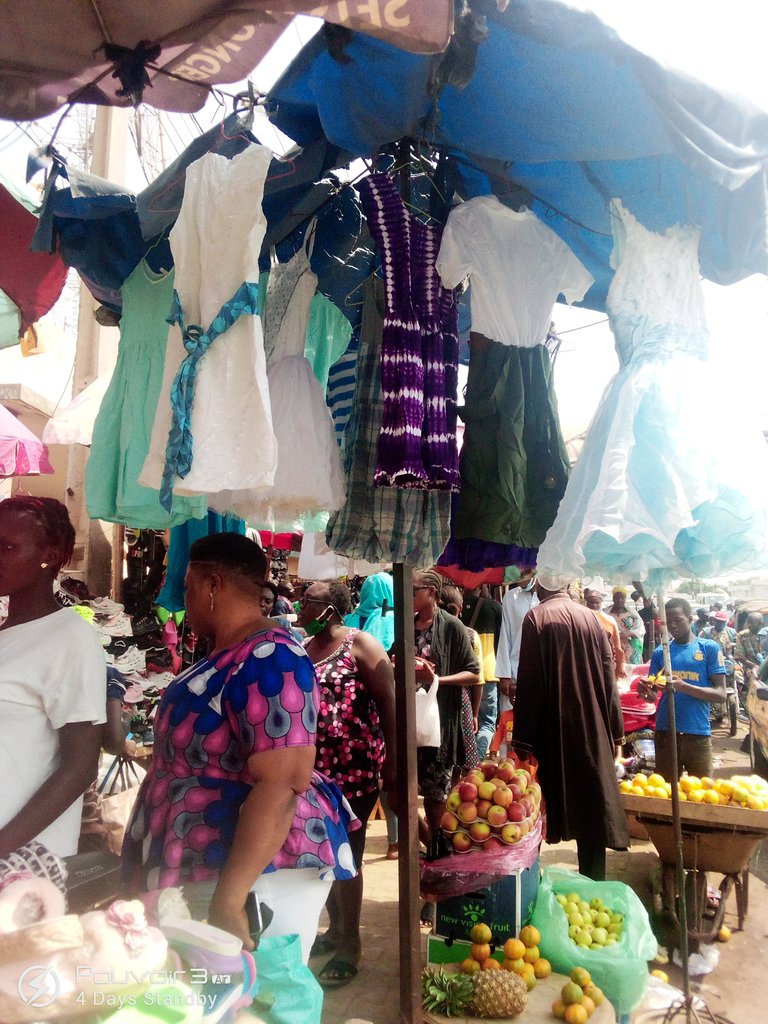 I thought we are done shopping until we are going to yoruba road is place where you get tomato, pepper, food stuff etc. So when we get there we bought fried rice ingredients, meat.
But i must say things are very costly mostly in Nigeria during festival period things are always costly. Also I don't expect many people to be at the market because people are really complaining but they look like sand of the sea.
---
---