Hello,
Its another beautiful day and morning. Am glad to be alive today.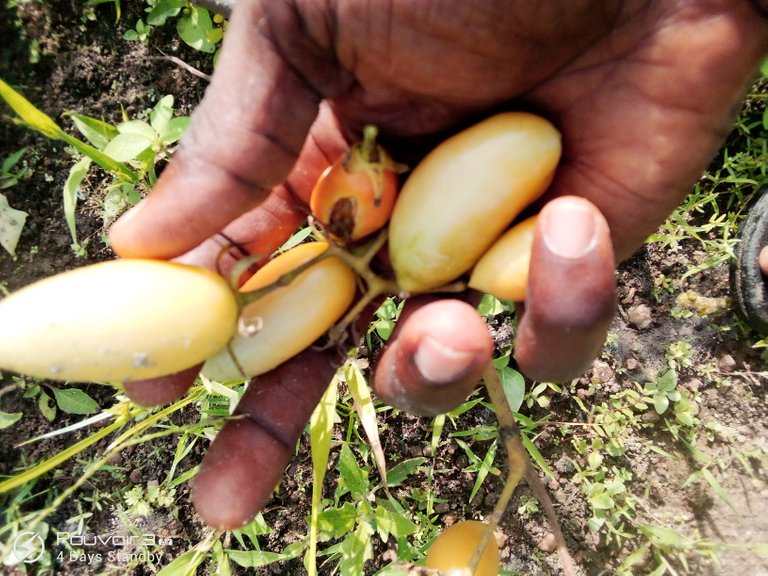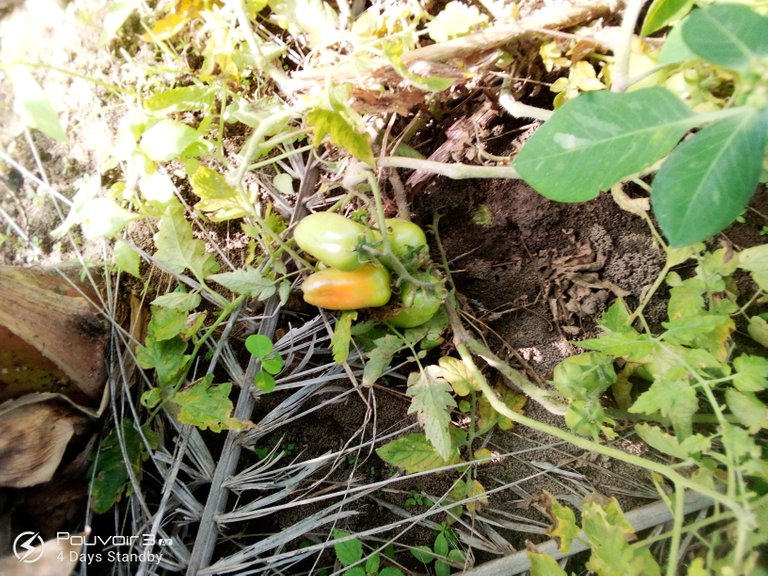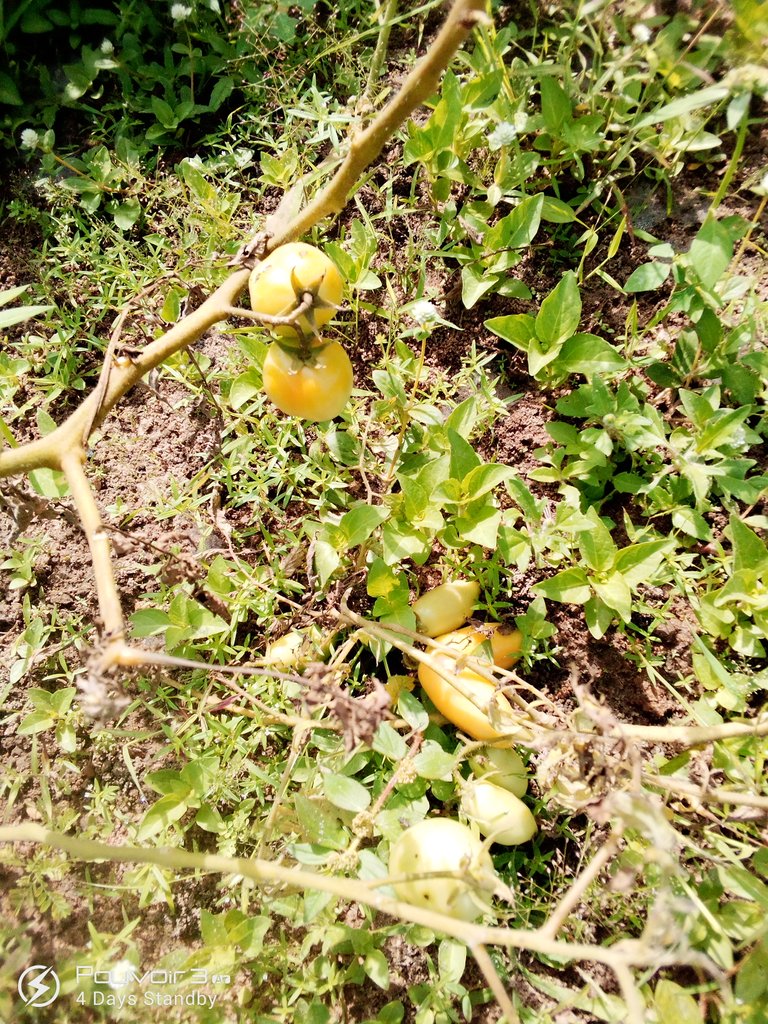 The rate at which rain is falling now has now reduve d and my tomatoes are now doing very well and are not rotten like before . I pluck them everyday.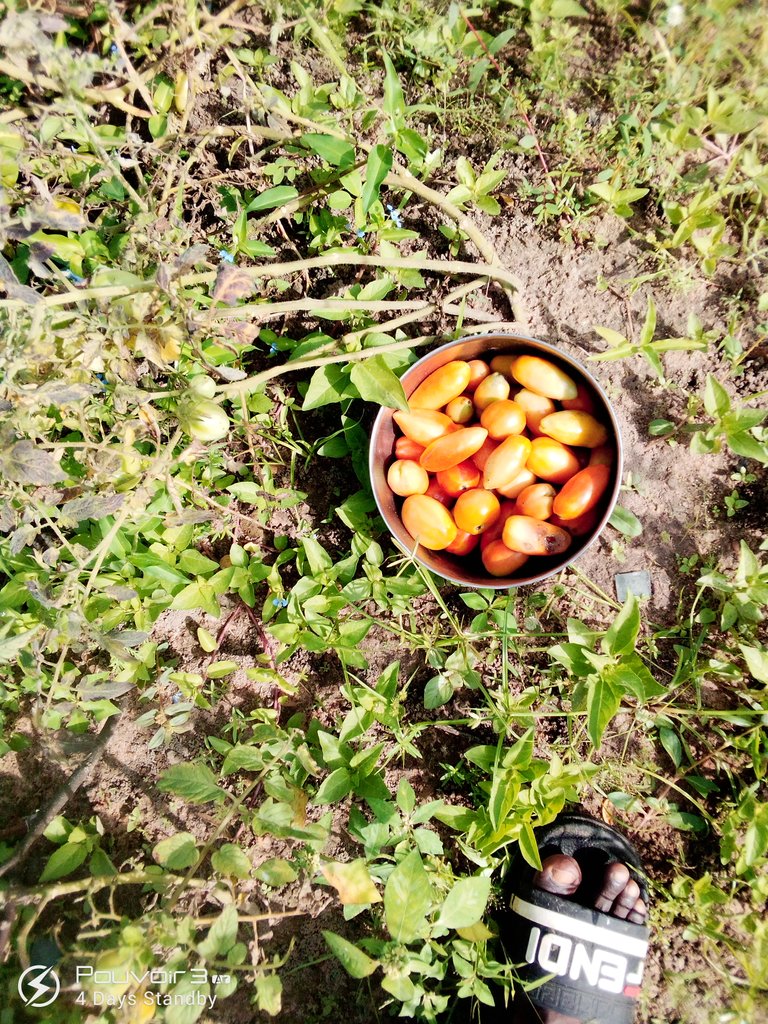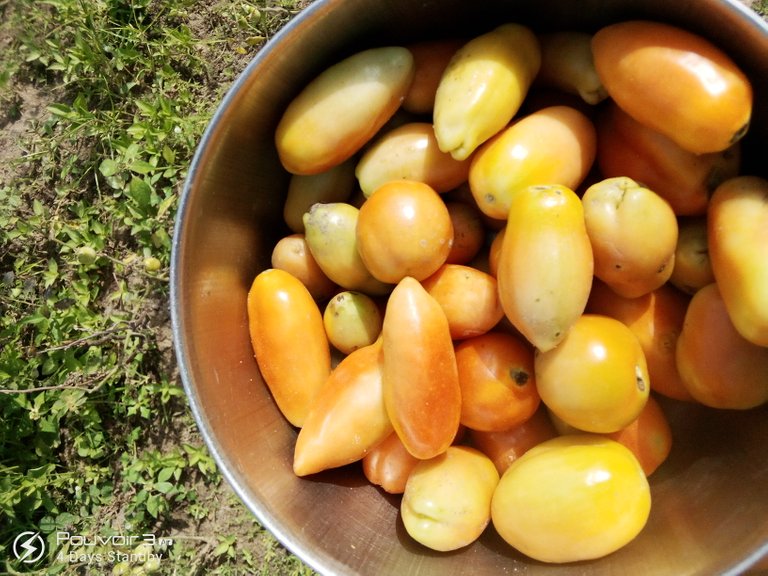 I didnt remember when last i went out to buy tomatoes. It looks as if I was given because I don't buy tomatoes instead I use the money to do another thing. I guess and eating from the sweat of my labour. Am very happy.
Join the #iamalivechallenge and always give thanks for the victory won each day.
Thanks